Belle de Jour

and Colour Collection have teamed up bring us their first All-Makeup Elite Edition of

BDJ Box

! Now is the best time to experiment as they bring us a kit that's designed for us to play around with different makeup looks.
One Saturday morning, a mysterious box arrived in my mailbox. I wasn't expecting any parcels since most of the parcels I know have finally arrived and the rest are still in the process of shipping, nothing due for this week... So, I was really puzzled! Hmm, what could be inside this box?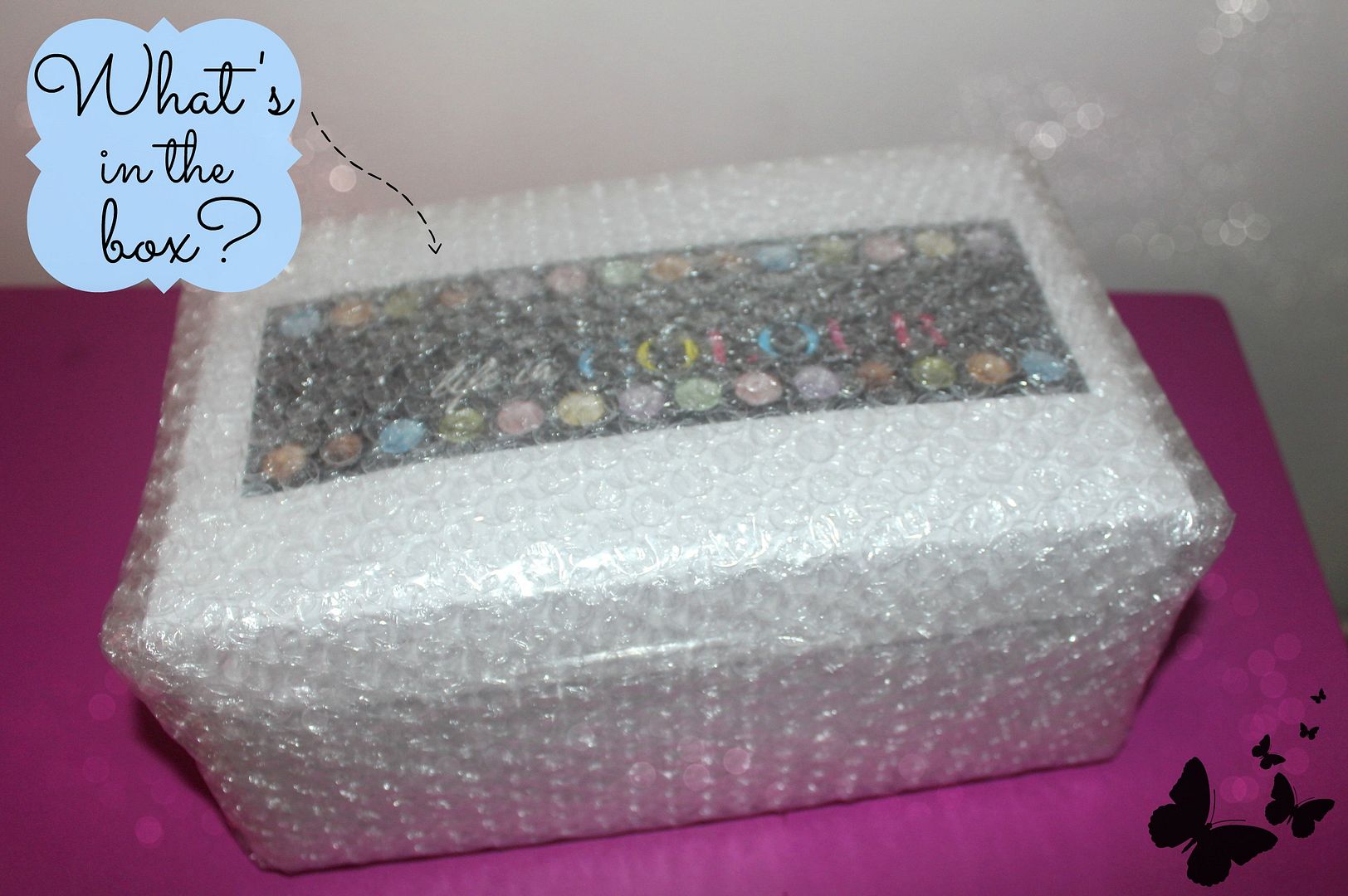 When I opened it, a huge box from BDJ greeted me! Knowing how awesome BDJ beauty boxes are, I knew for sure this box was not going to disappoint me.
Awesomeness will be revealed in 4 steps! :)
Do you see all those make-up? And what's more, they all came in this pretty acrylic case that I really love! I personally use acrylic cases to store my makeup and other stuff because it's really convenient and looks pretty and neat! Thanks BDJ for adding another item to my acrylic collection! :)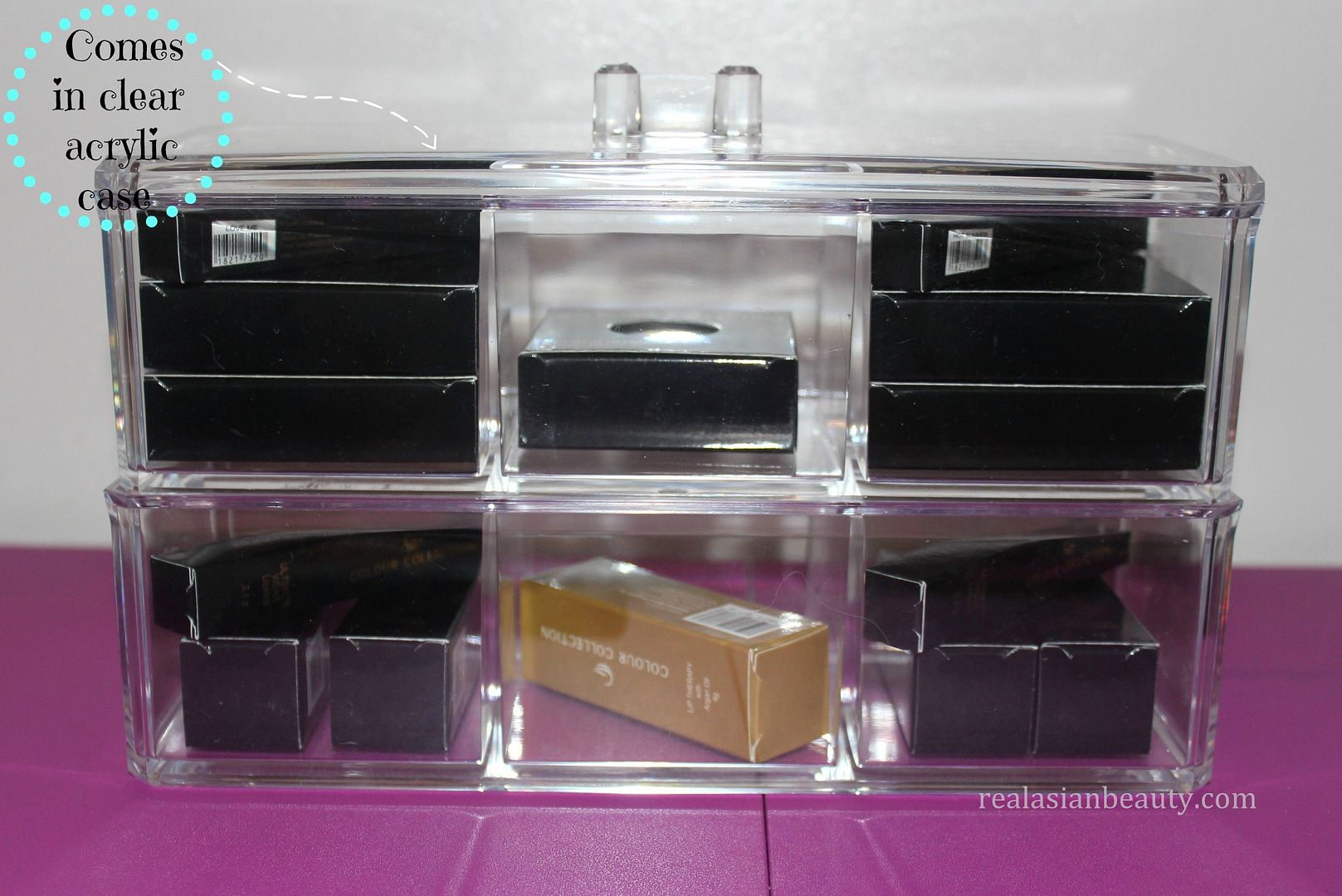 Colour Collection

cosmetics!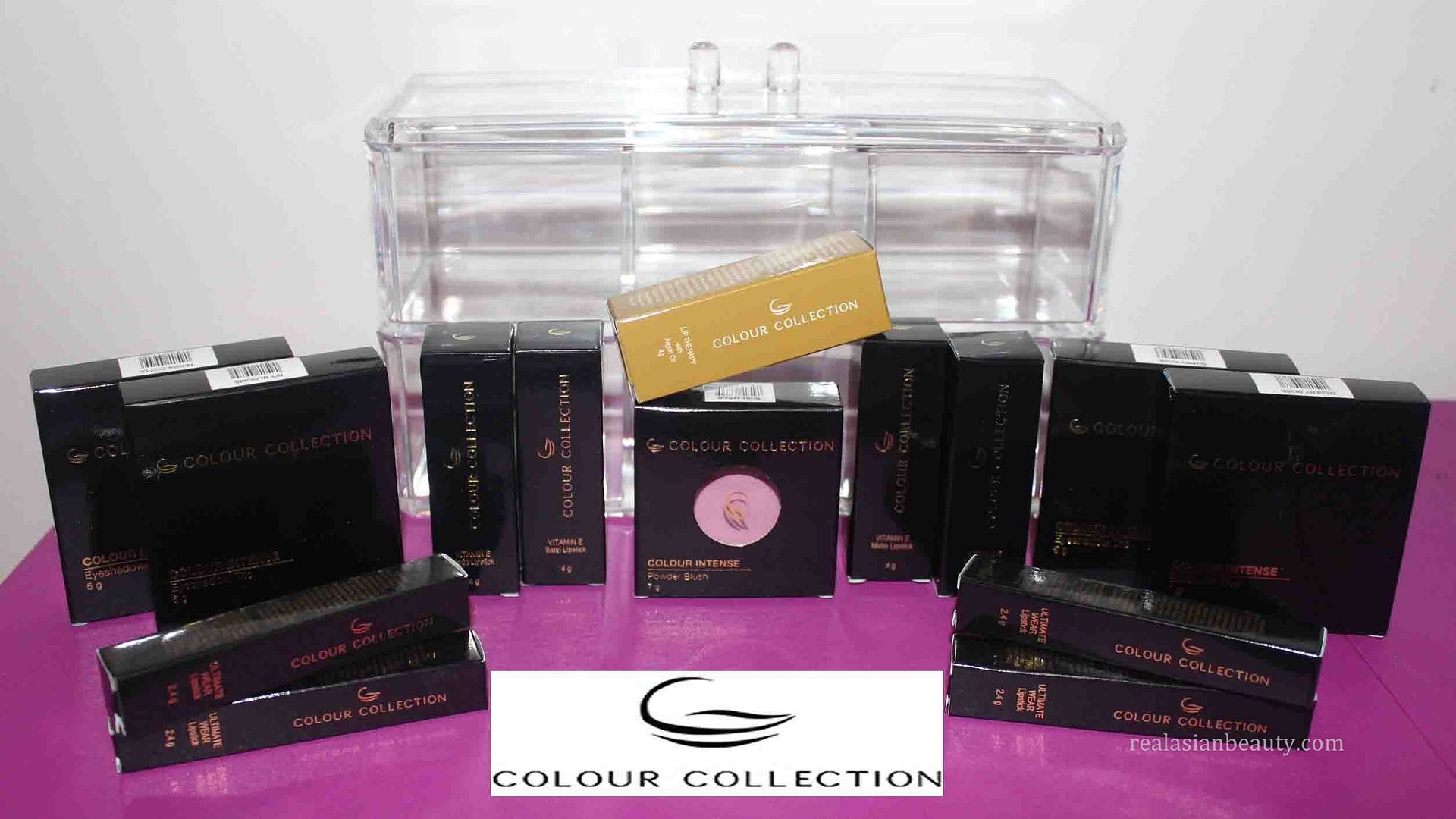 They've packed the kit with a plethora of makeup items for us to try!
What's in the box:
2 BB Creams *Whitening bb cream *Age-defying bb cream

Blush and contour duo

Intense Powder Blush

4 shades Vitamin E lipsticks

4 shades Ultimate Wear Lipsticks

3 eyeshadow palettes

1 lip treatment
Closer look at the items :
Whitening BB cream and Age Defying BB Cream
Eyeshadow Palettes
Luxurious
Vitamin E Lipsticks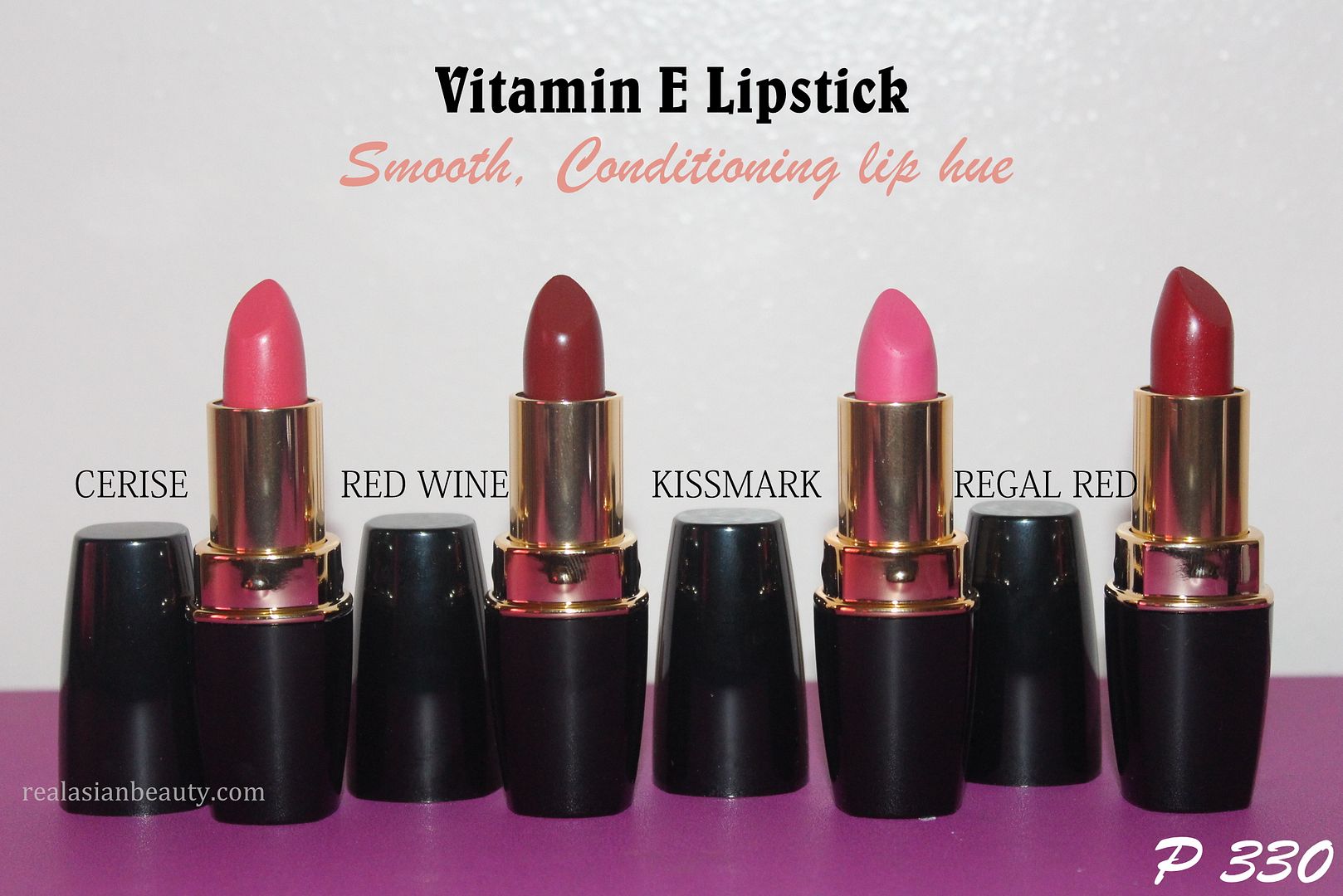 Vibrant and Long-wearing Lipsticks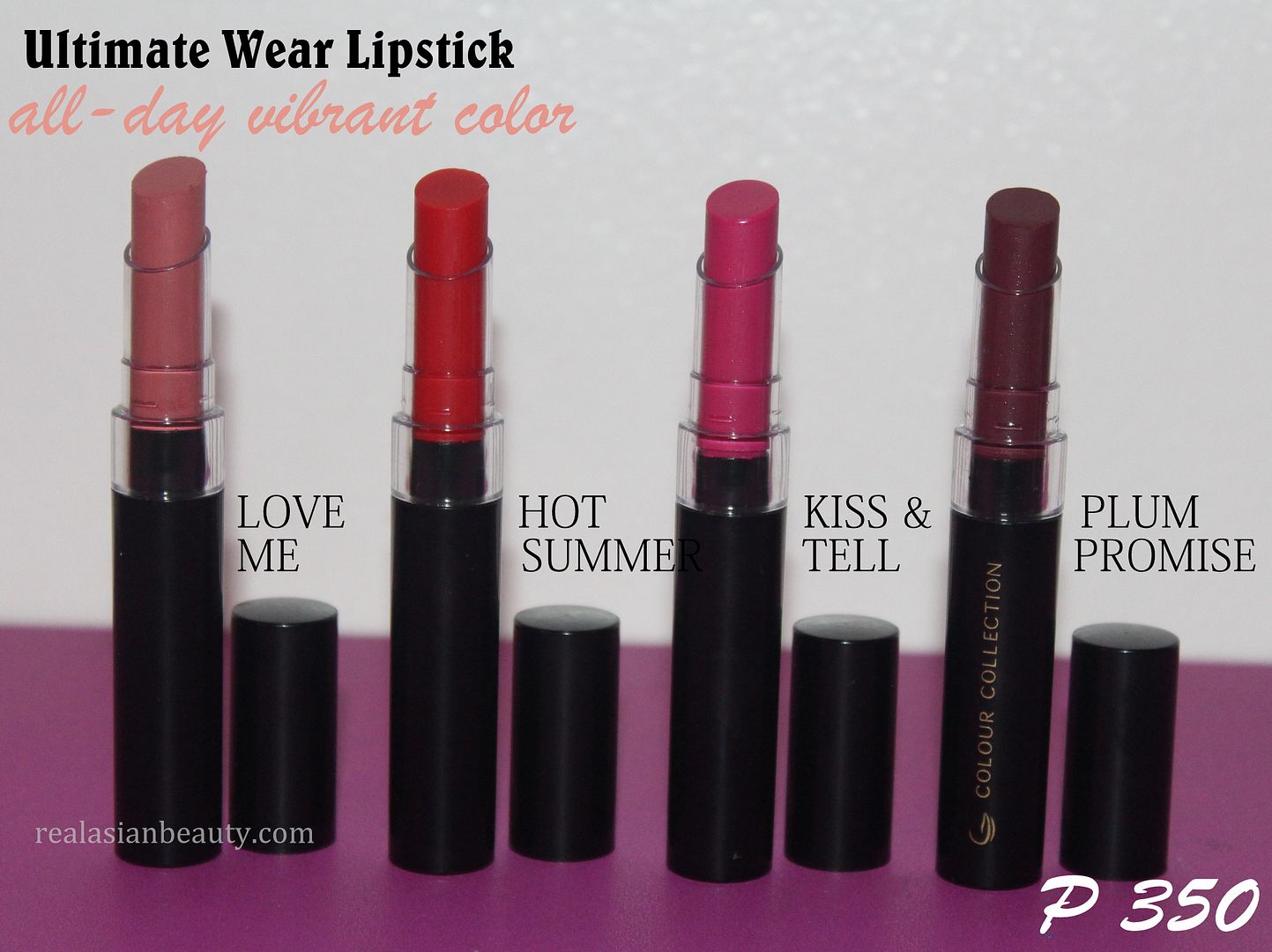 Blush and Contour Duo and Intense Color Powder Blush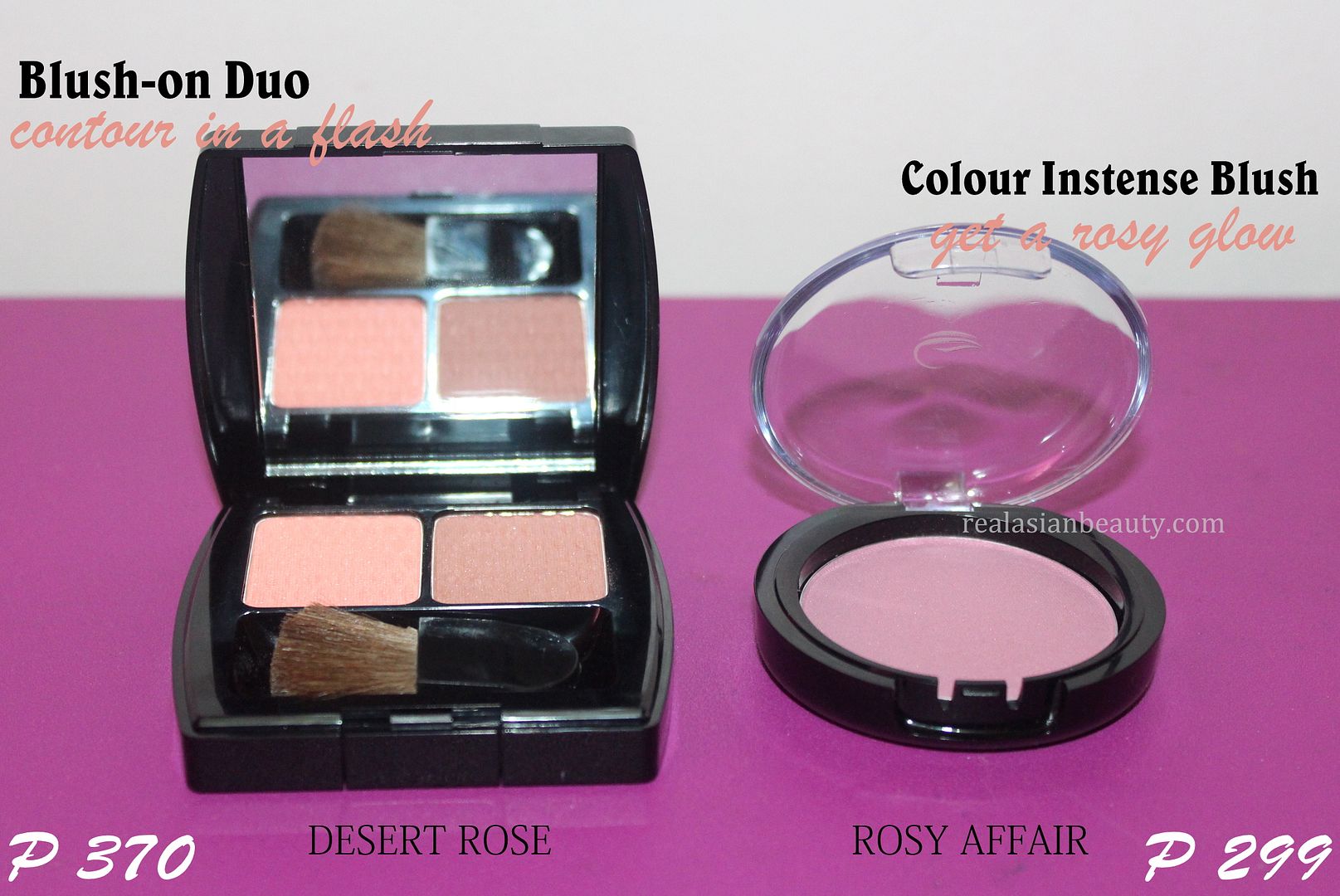 Nourishing
Lip
Therapy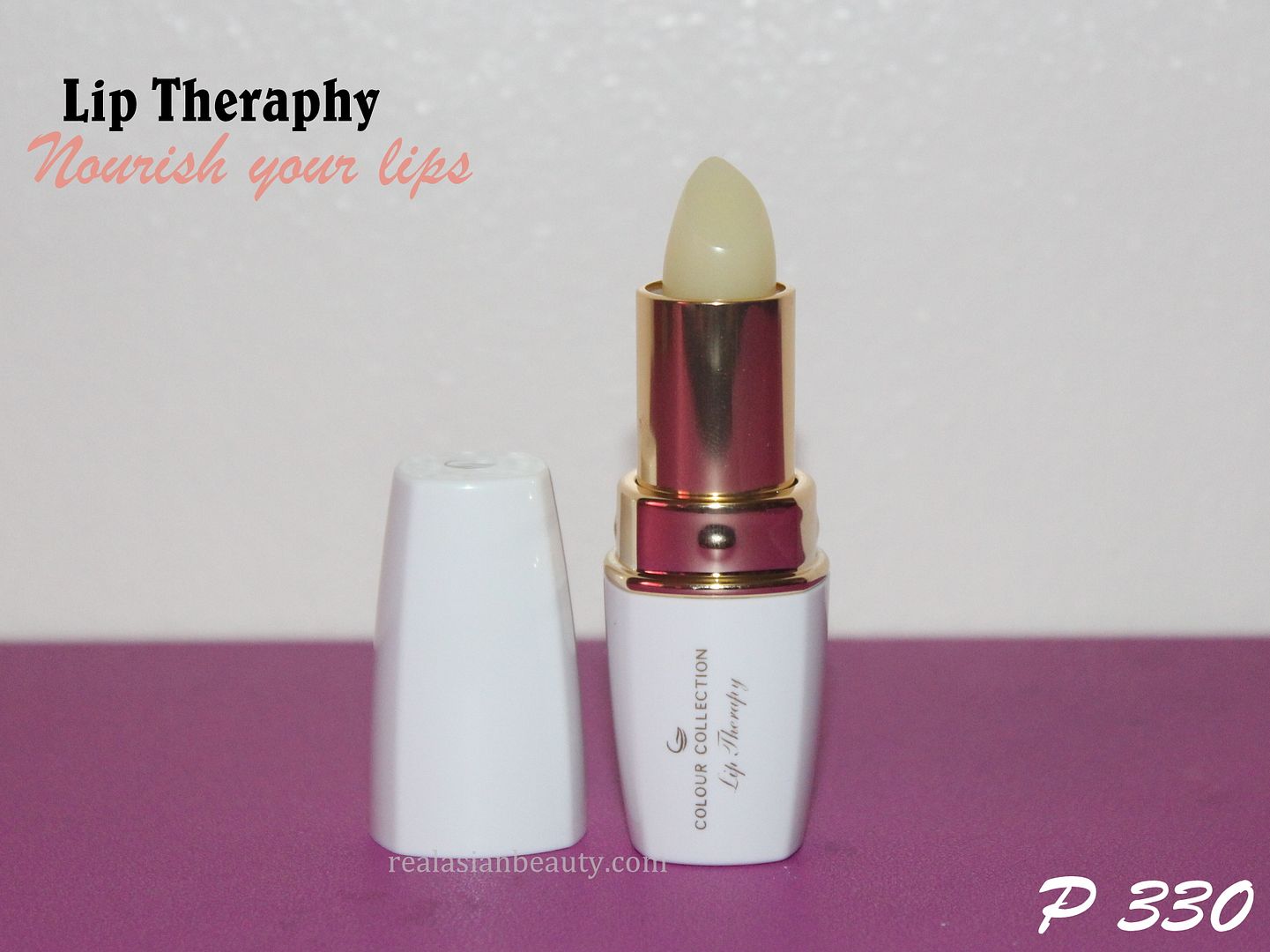 All these items come together for us to try out different makeup styles. Enjoy the Whether it's a playful summer look or a polished corporate look or a romantic date look --- go ahead, explore and have fun!
Now, with all the items inside the box, I know what you're thinking right now. "How much is that box? With all the items inside, it must be soo expensive!" Here's the catch, get 16 products for only Php1,880! You get t enjoy over Php6,000 worth of beauty products and save 70%!!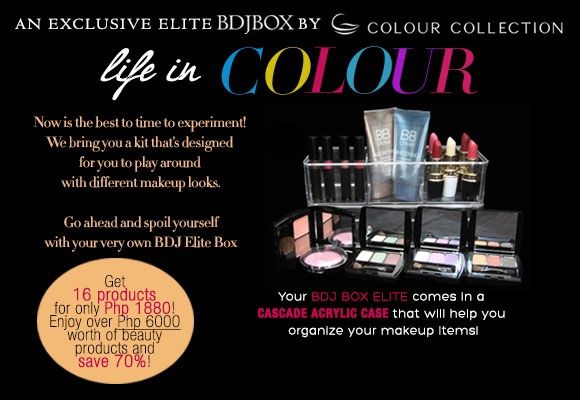 With the help of the various beauty goodies inside the

BDJ Box Elite

, we can definitely live out our life in full colour! :)
Kristine