Halloween is just around the corner so here is an easy to make yet very unique nail art design!
This is the first time I've done anything seasonal... because during Christmas and Halloween loads of YouTubers upload their own designs and I probably get drowned and over-whelmed because of their creativity so I always end up not doing anything... lol.
My pet, Fluffy, bit one of my plushies and the eye attached to it snapped. The eye was on the floor and from there I got the idea of putting these cute wiggly eyes on my nails.
I got these wiggly eyes from a sewing supply shop for Php10 for 10 pieces. I'm sure craft stores and stationery shops sell this,too!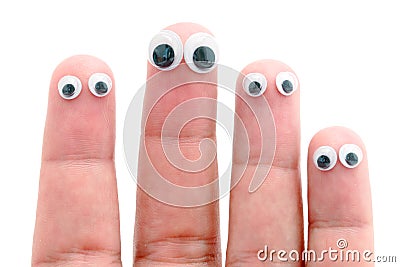 Watch the tutorial here:
What do you think? I think they are adorable and I like how the eyes move around each time I move my hands!
If you use a good top coat or clear polish, the eyes should stay on your nails for 3 days. :)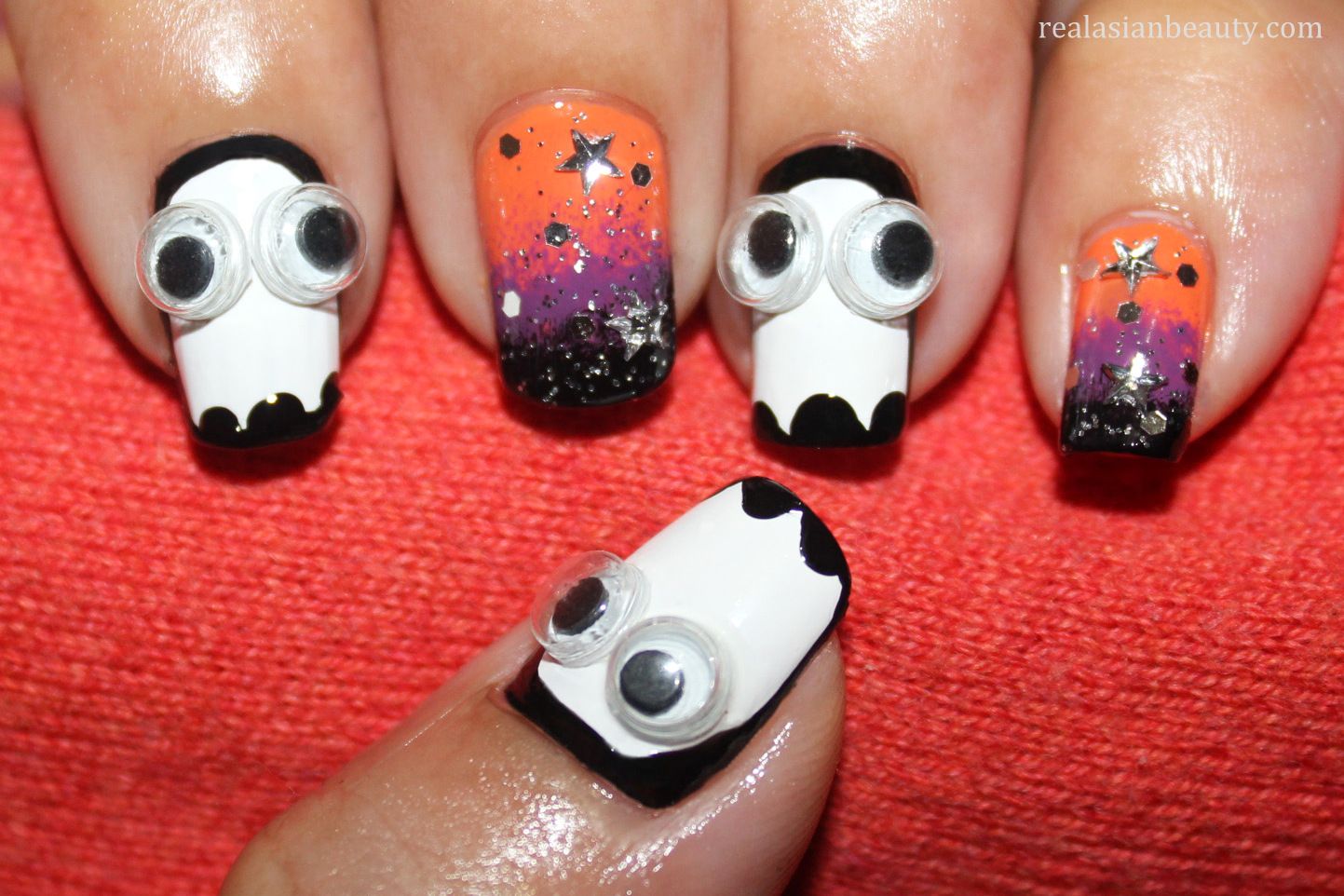 I hope you like this design! Happy Halloween, everyone! :)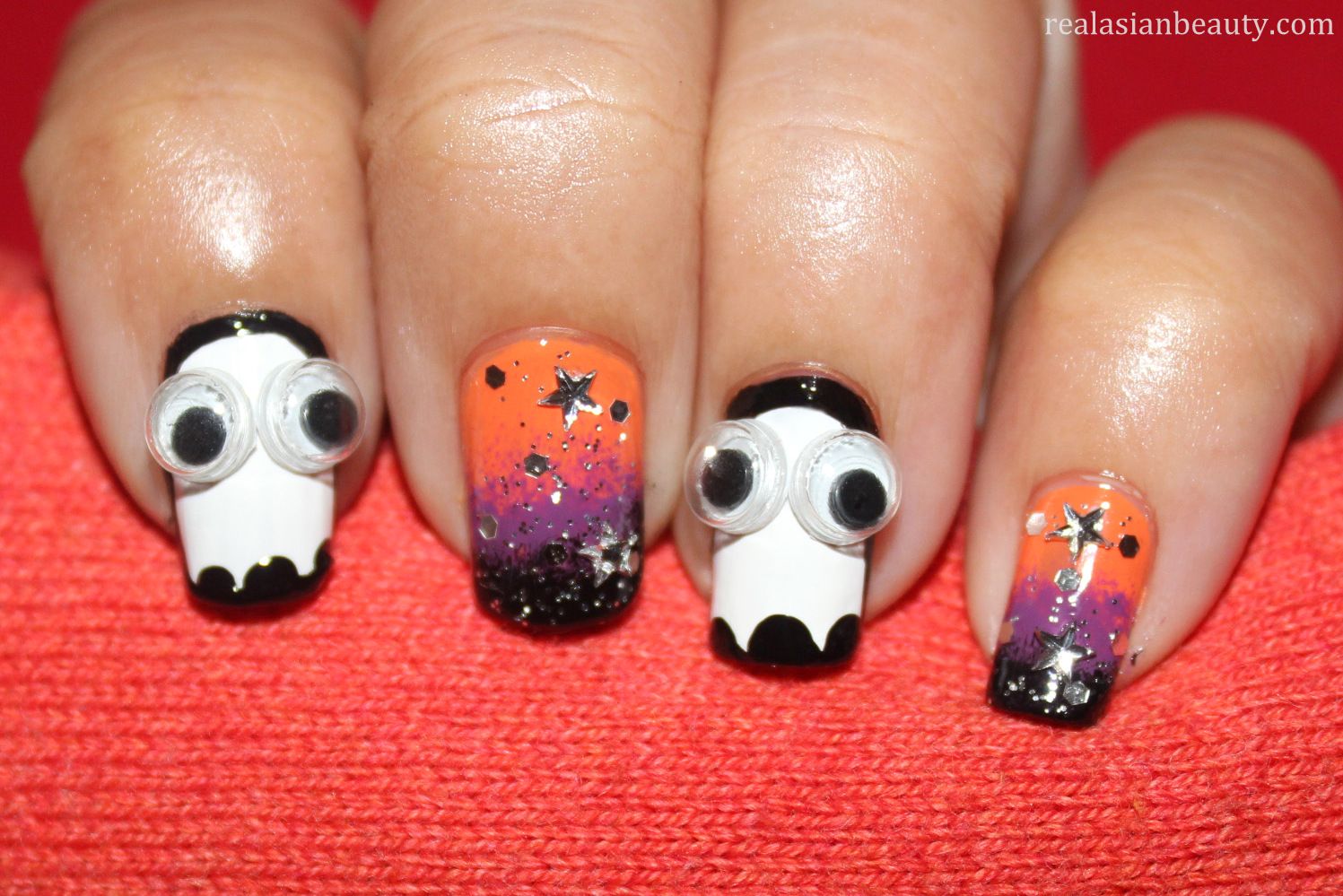 Kristine