I really love Korean food! When I'm hungry (or bored-hungry) I immediately think of tteokbokki, samgyeopsal and phatbingsu! I can eat those everyday! So when my friend and I went out for a stroll at the mall, we decided to try this Korean fast-food that we saw.
Kogi Bulgogi at Greenhills Promenade
I wanted to order a lot... But my pretty friend was on a diet so we decided to just get rice bowls.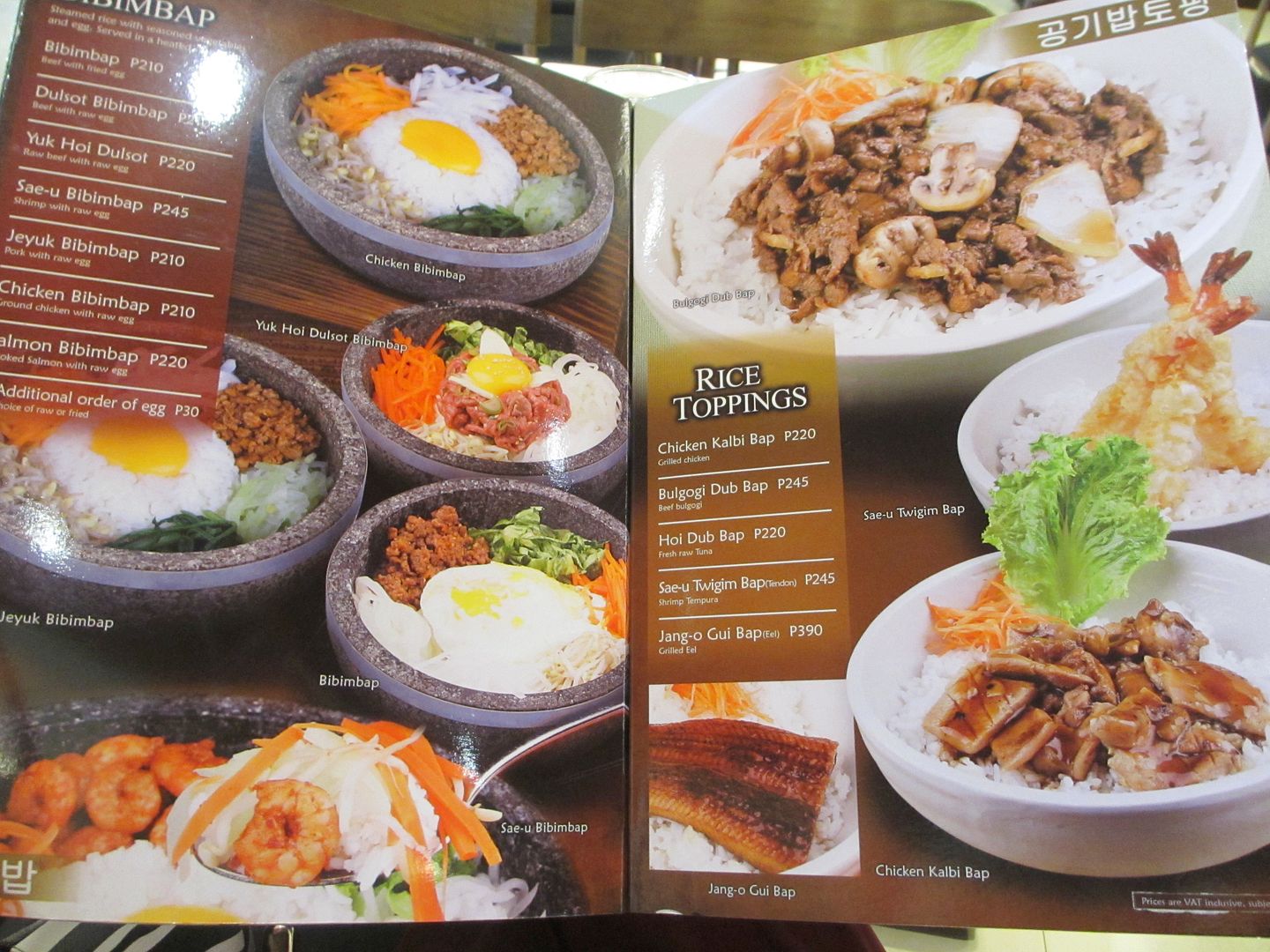 Me and my friend, Nica! :)
I ordered BIBIMBAP. (Php 210)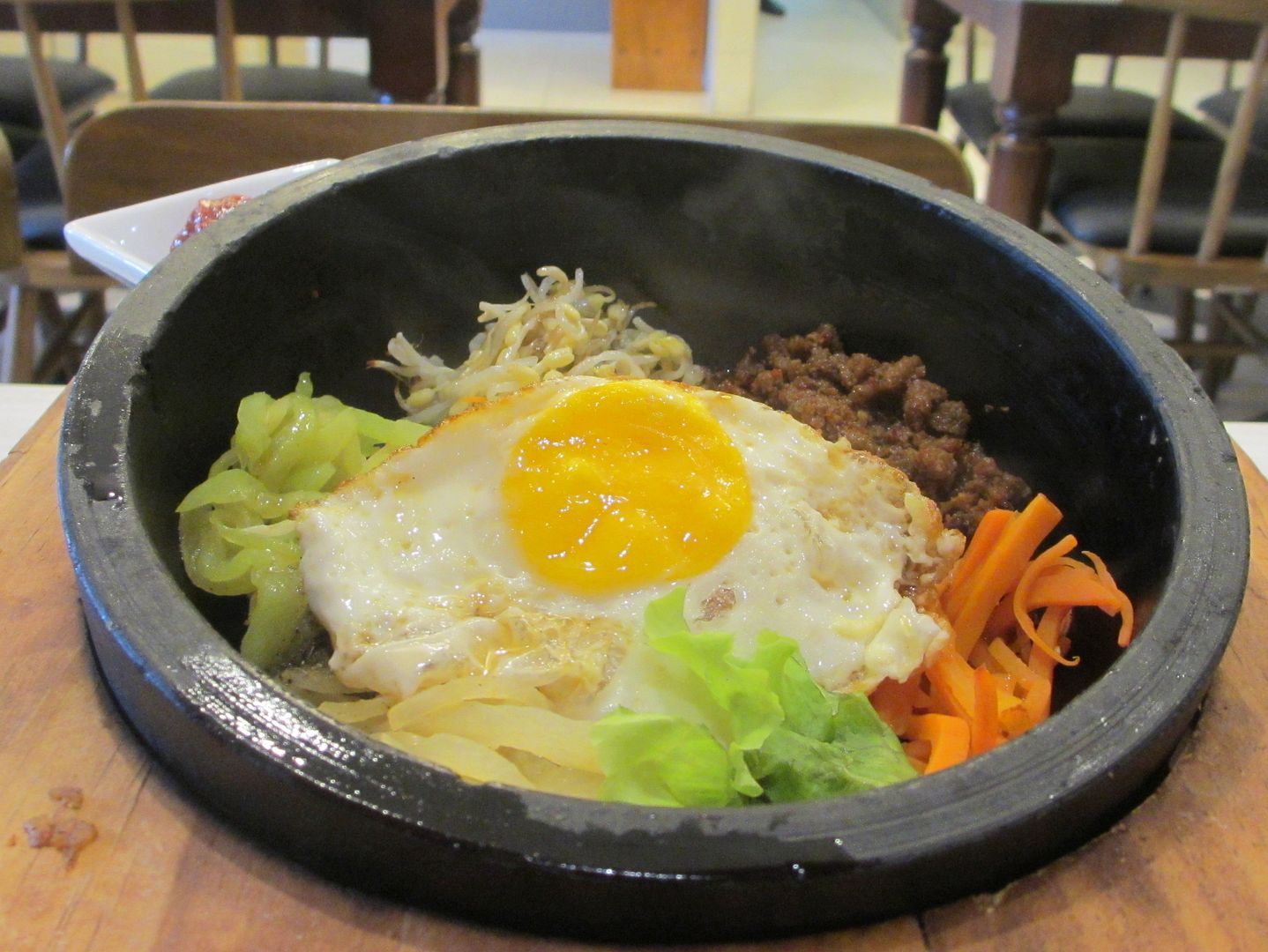 Looks so yummy, you can even see the steam in the photo! I've tried a lot of Bibimbap and I have to say theirs is quite good. Tastes close to the bibimbaps that my friends and I order at authentic Korean restos around Ortigas.
My friend ordered BEEF BULGOGI. (Php 245)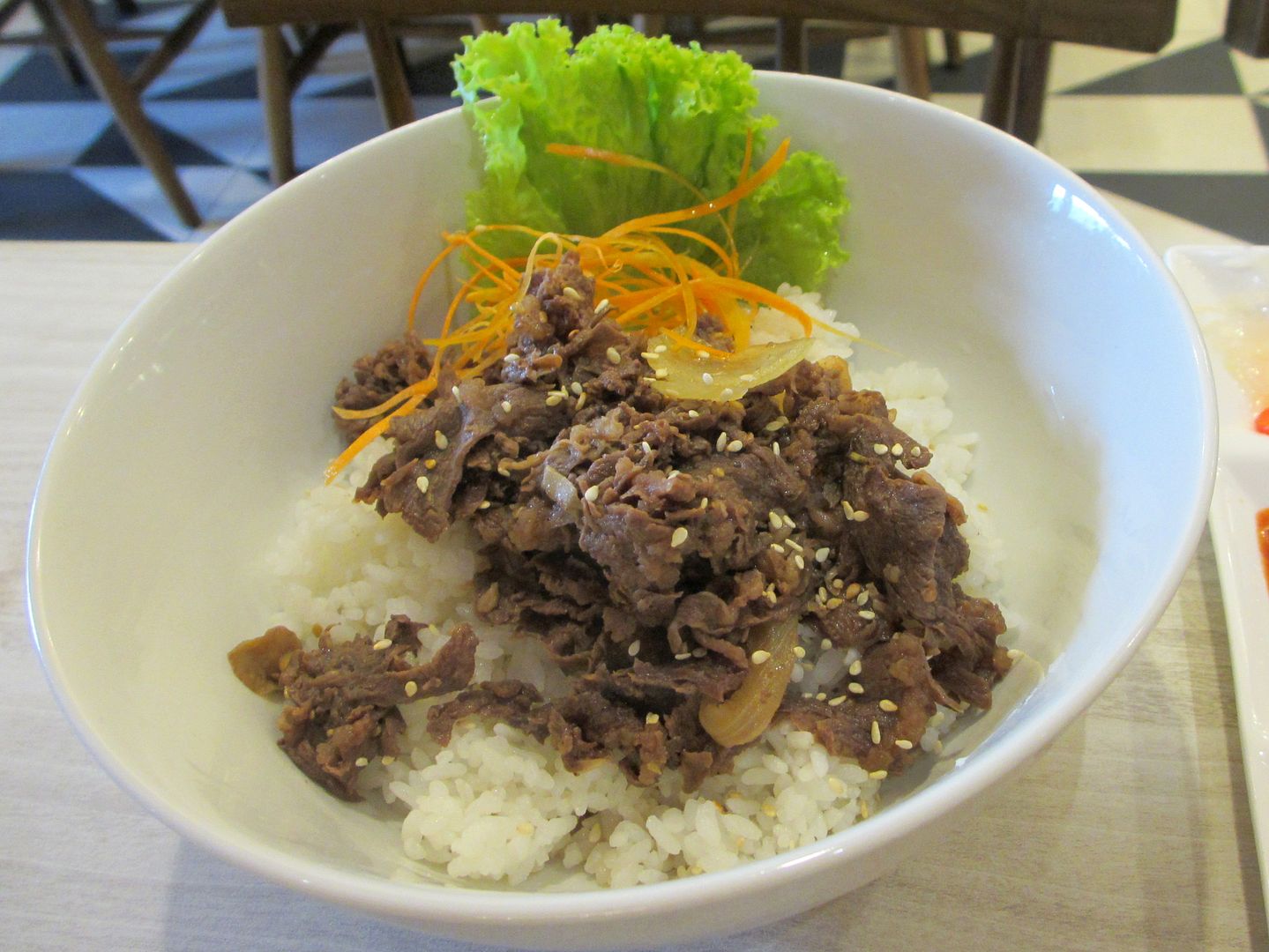 It's probably the camera angle but this looks better in person. :) Though there was nothing special to it, just regular beef...
They also serve Banchan
반찬

(side dish) because a Korean table is not complete without the delicious side dishes! 잘 먹겠습니다~
I finished my Bibimbap in 3 easy steps in no less than 10 minutes!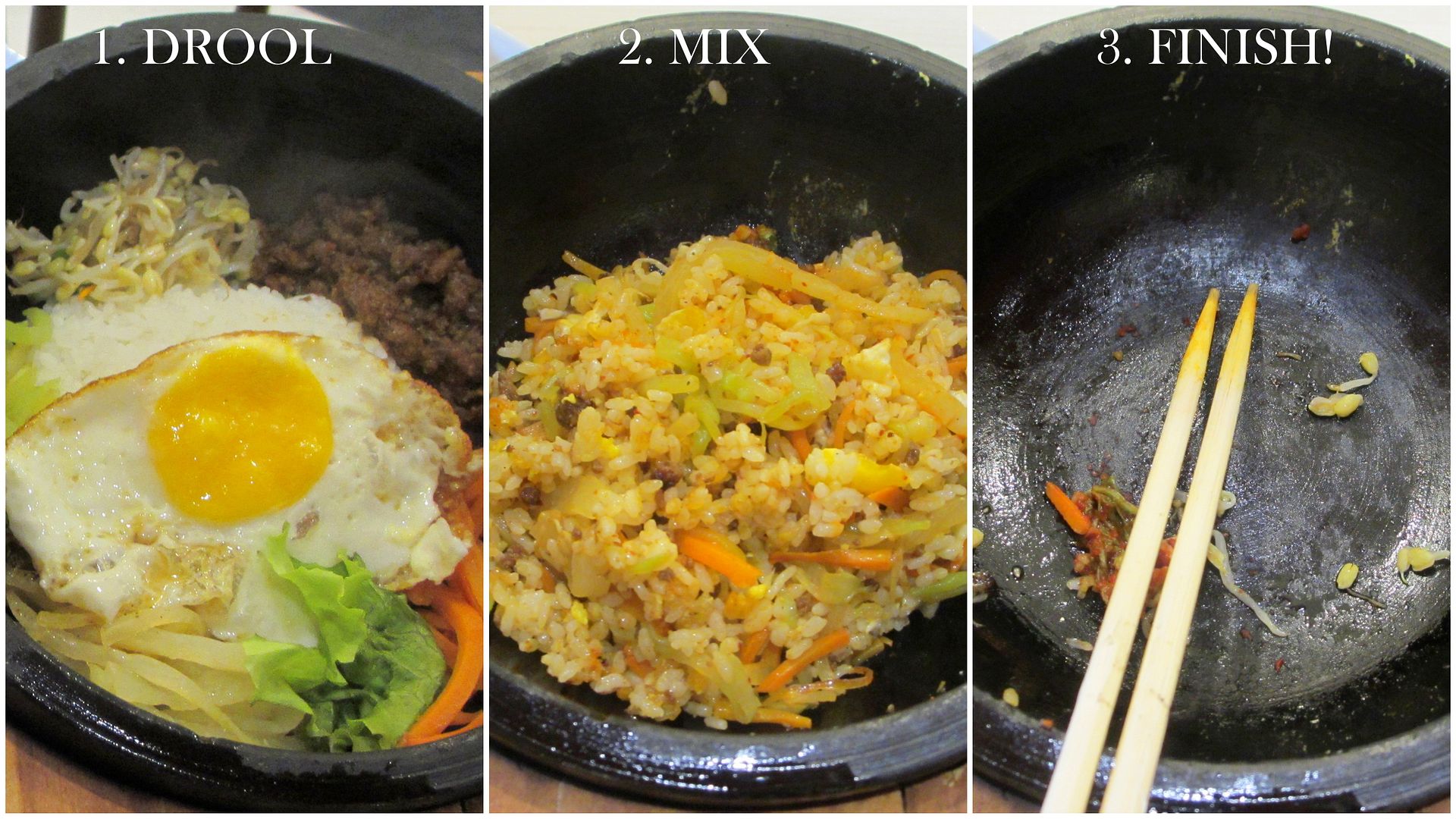 Though the place was pretty plain and if you don't know they serve Korean food, you won't know that you are actually inside a Korean restaurant.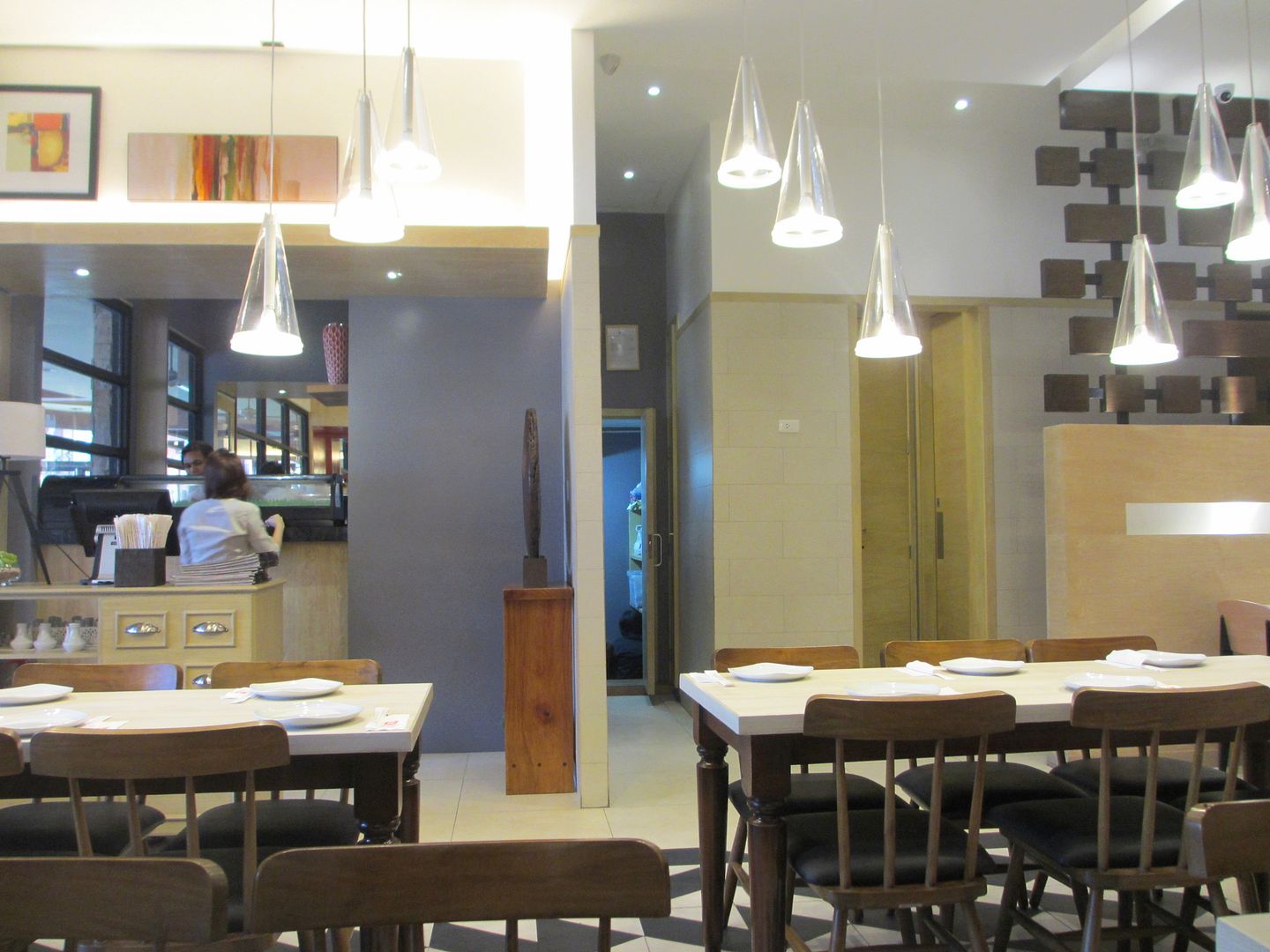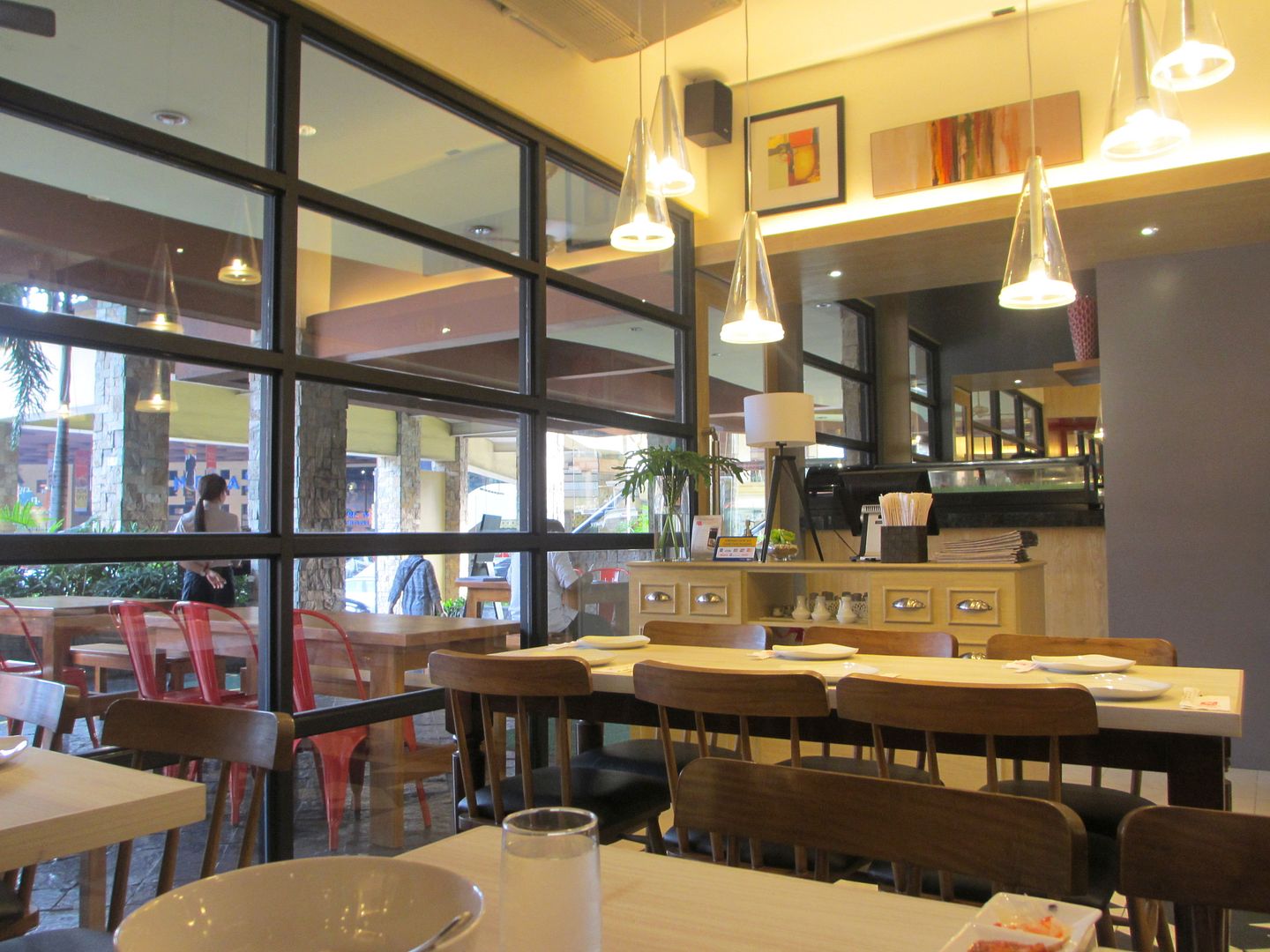 They also serve Melona ice cream! I forgot to take a photo... But Melona ice cream is a must-try ice cream! Really creamy yet not too sweet! :)
After the sumptuous meal, my friend and I walked around the area. We didn't want to spend a lot...so here are some of the items I bought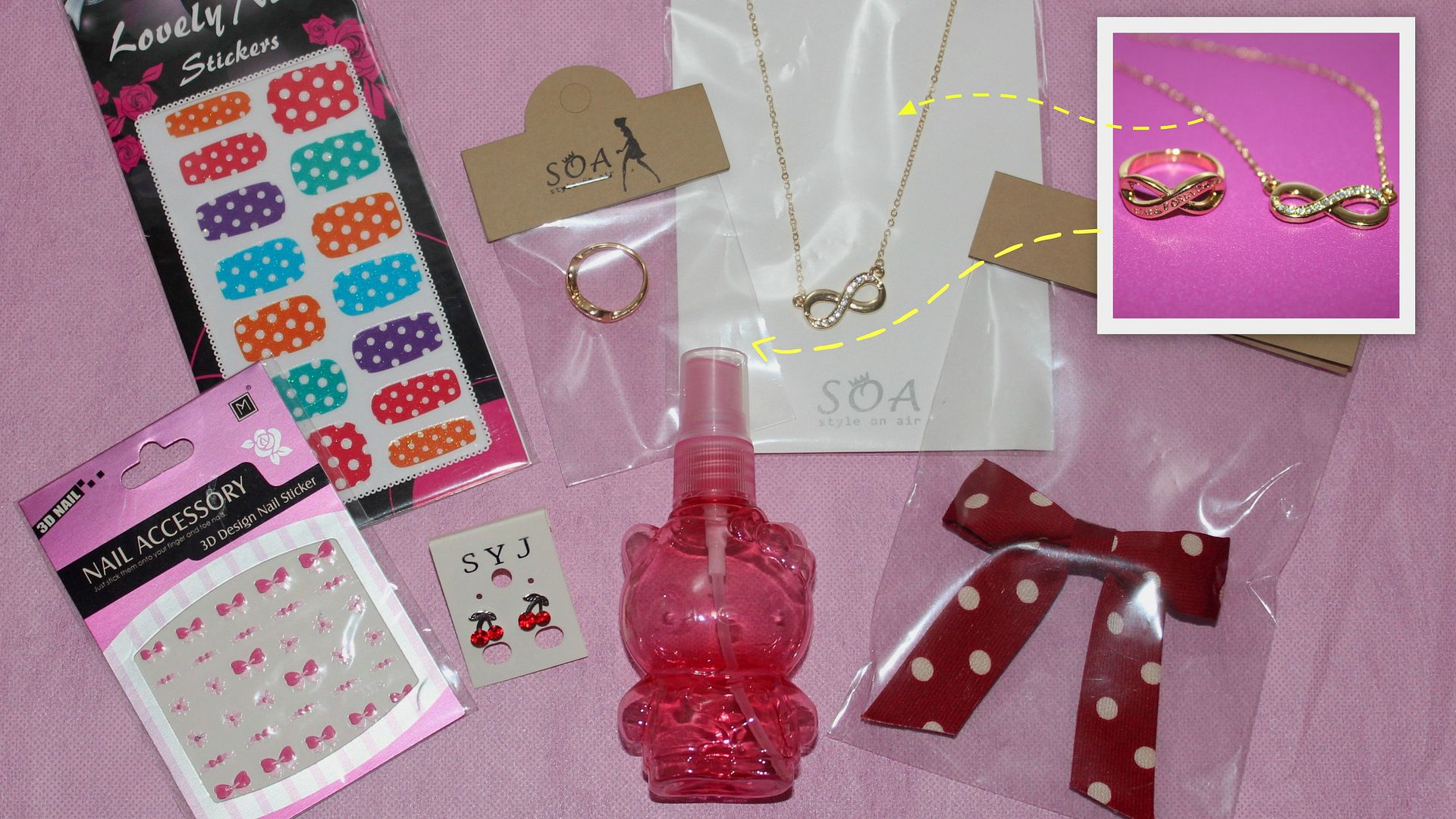 I love the Infinity accesories that I got from a Korean-owned stall inside the shopping area. Necklace for Php 270 and Ring for Php 150. :)
Kogi Bulgogi Branches

:
Promenade Greenhills Shopping Center
2/F Eastwood Mall
Lucky Chinatown Mall
I love Korean food, I'm actually craving for some right now. lol
Thanks for reading!
Kristine