Happy Thanksgiving to my readers from the USA! I hope you have a wonderful time with your family and friends. AND, I wish you good luck on your shopping this black Friday sale! :)
To make the season even more exciting, awesome movies are showing on theaters! One of those is the comeback of Hunger Games Catching Fire. If you're going on a movie date with your family, friends or special someone, then this hairstyle is just perfect!
Primrose Everdeen's Hair Braid Tutorial.
Last season, people were crazy about Katniss' hair braid. This time, let's put her little sister's hairstyle in the limelight! Here's my version of Prim's wrap around hair braid.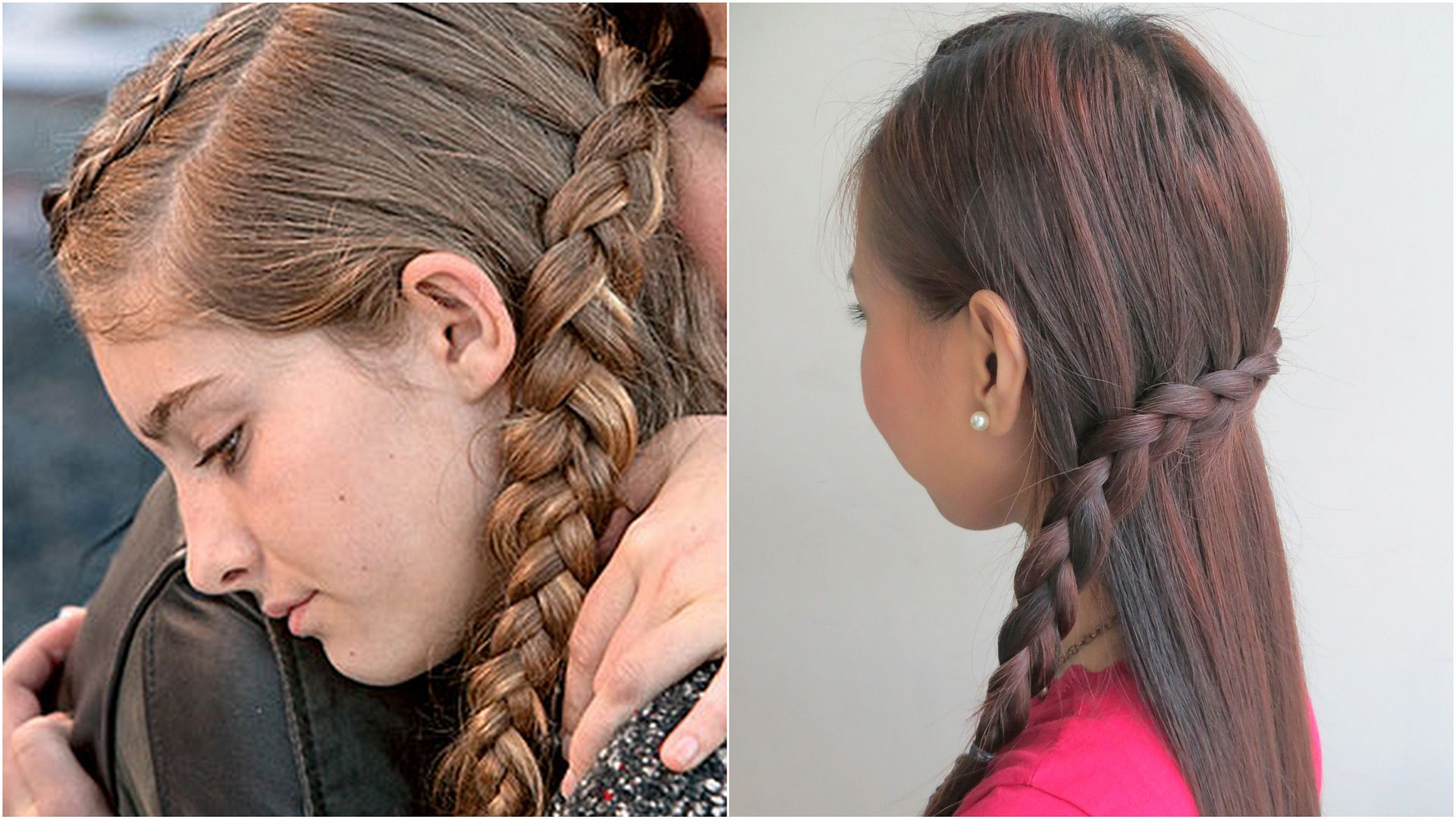 Watch the tutorial here :
This hairstyle is so easy to do, especially when you do it on other people's hair. Gah, I know it's frustrating how it's so easy for some of us to do other people's hair while it takes so much effort to do our own. But don't worry, I tried doing it on my hair too, it just takes more effort and patience, but you'll be able to pull it through! :)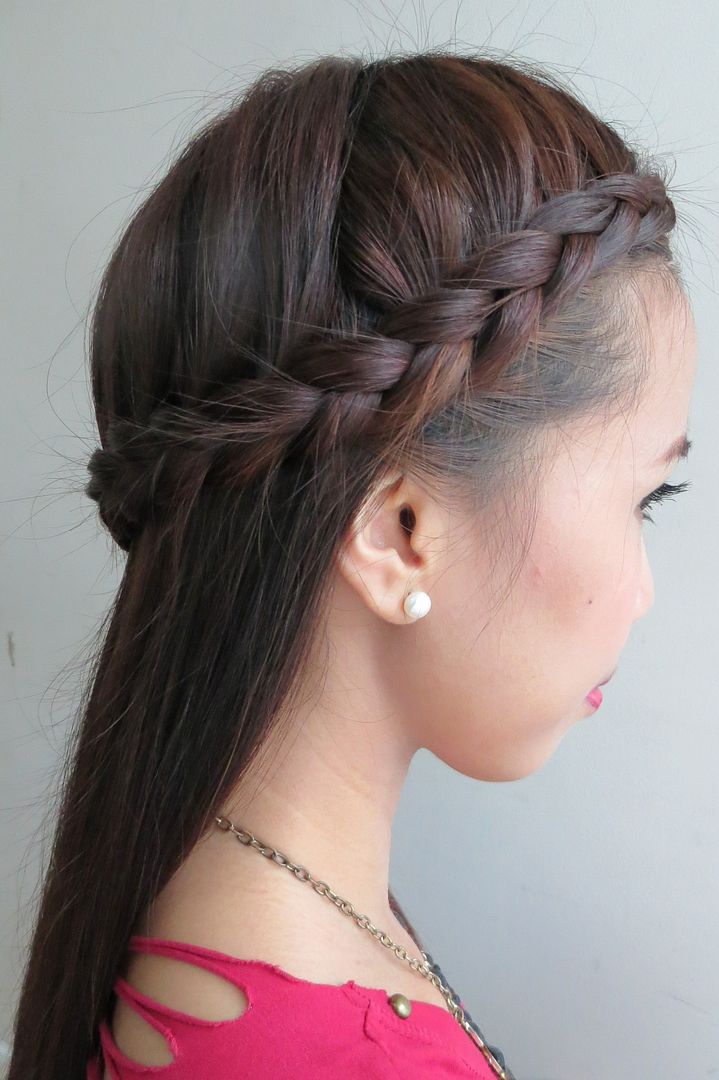 The braid is a combination of lace braid and dutch braid. If you know how to do both, then this hairstyle should be a piece-of-cake for you! :)
Oh, my hair model is Arrienne, go check out her blog as well. :)
I hope you like this hair tutorial!
Kristine