It's out! I finally got a copy of my appearance on MARS a couple of weeks ago!
It was indeed a very fun and over-whelming experience to be invited to a TV show. I'm so used to working behind the camera since I took up Mass Communication in college and had my internship at Eat Bulaga! But to actually be invited to be with the hosts to share my craft and passion is really something else!
Here are some photos!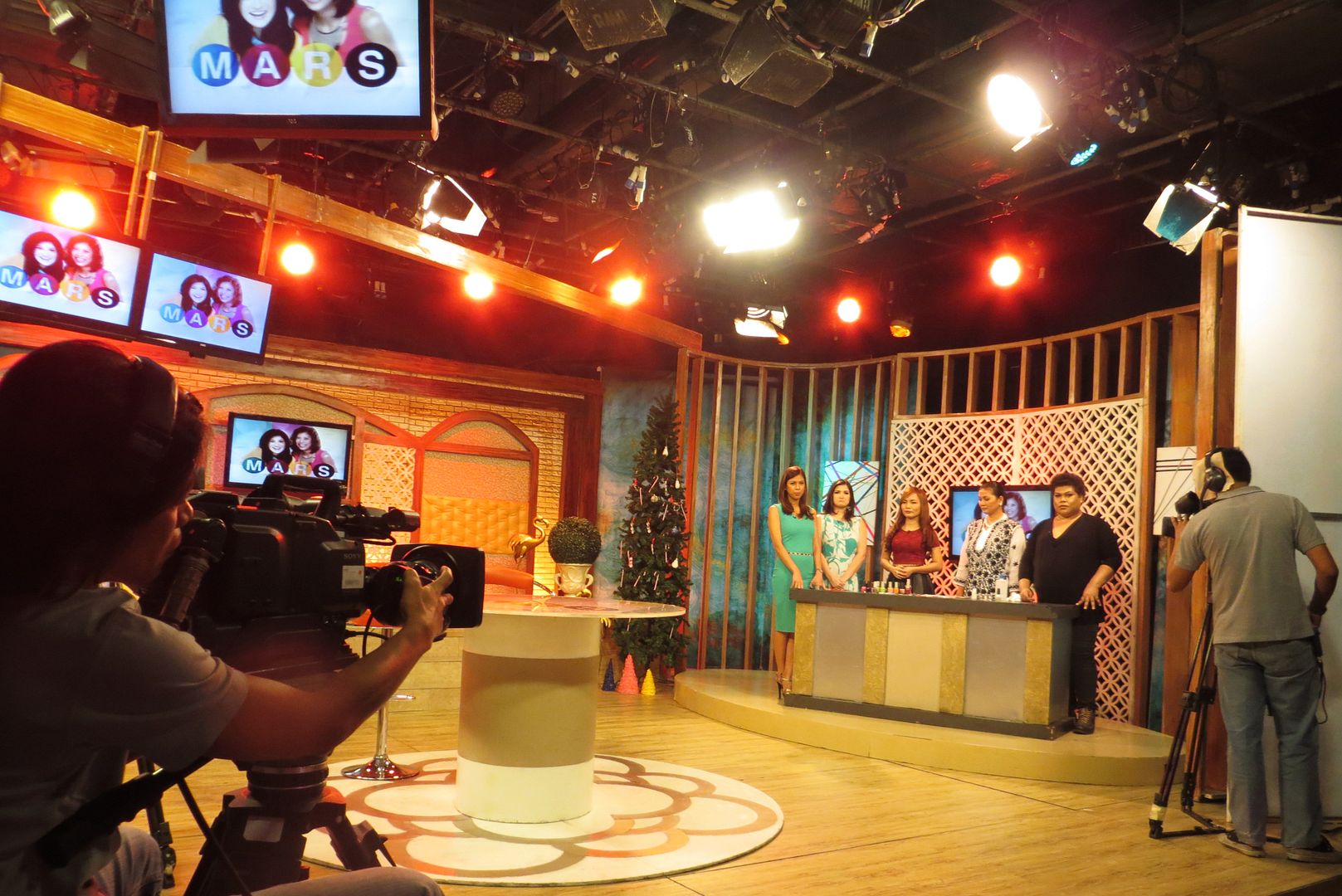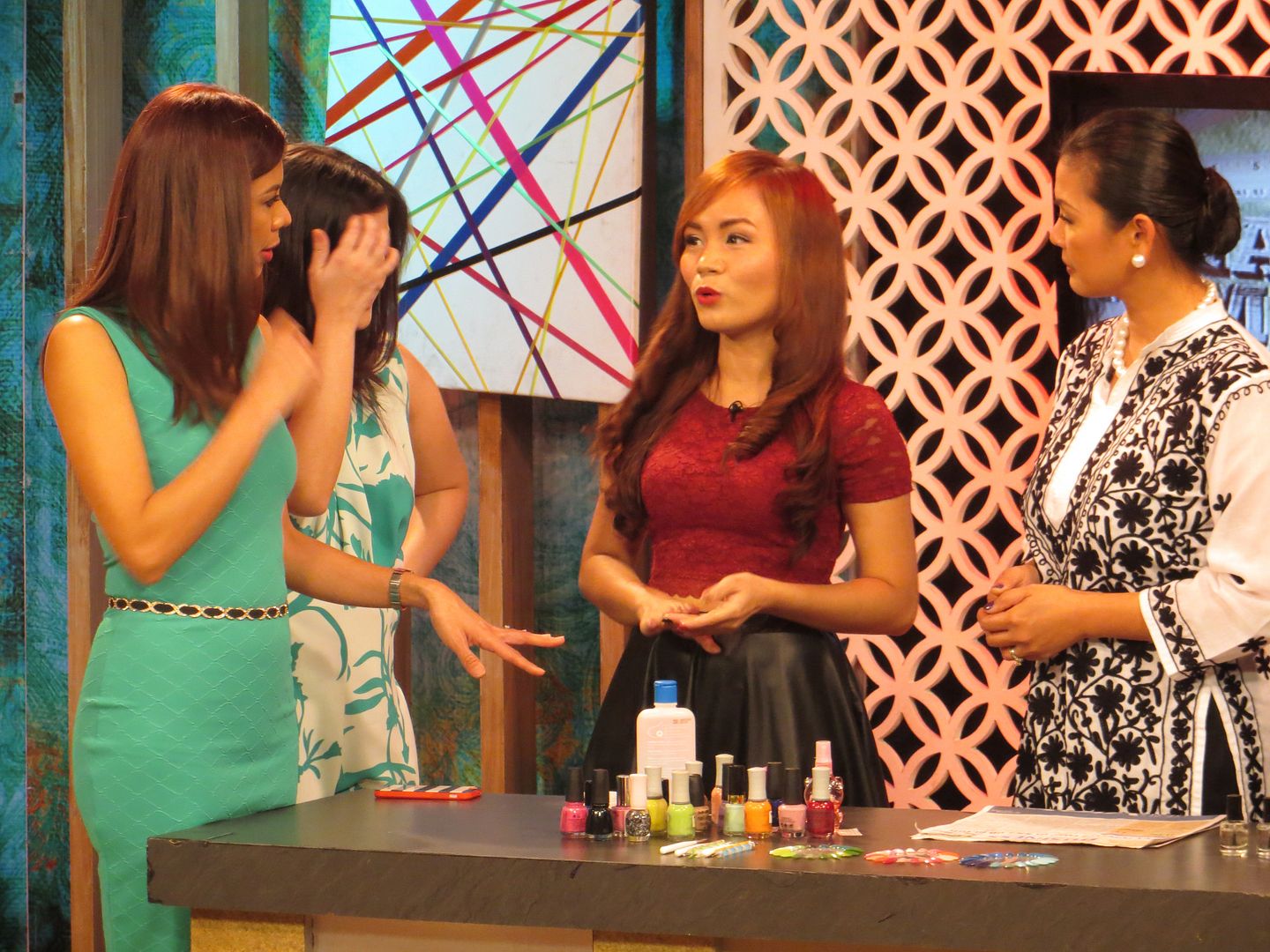 My 7 minutes of fame! (lol)
Let me just say this, but I think my voice sounds so different on TV. I mean, I do not sound like that in person. I think my TV voice is sexier...? Or could it be their microphone? lol. And! I think I look so dark on TV? And I look like I don't have teeth! Ahaha! C'mon laugh with me. I like laughing at myself. hehe :)
My wish was just to be featured in a newspaper. But God gave me more by allowing me to showcase one of the things that I do, on national TV. God really is good and wishes do come true!

Hmm, I wonder now... If I wish to be invited to a TV show in Korea, would that be possible? Let's see. But for now, I'm just very happy with everything, big or small.
Thanks to everyone who always watches the videos I upload on YouTube and the blog posts that I write here.
You guys are simply the best!

Kristine