While I talk a lot here on my blog, I tend to be a little shy in person. That's why I've never had a formal meet-and-greet event with you guys yet. But yesterday I had a first-ever meet-and-greet with a sweet subscriber from Thailand. Actually, she's Filipino but she's currently living in Thailand, so yeah... Say hi to "Jinri". :)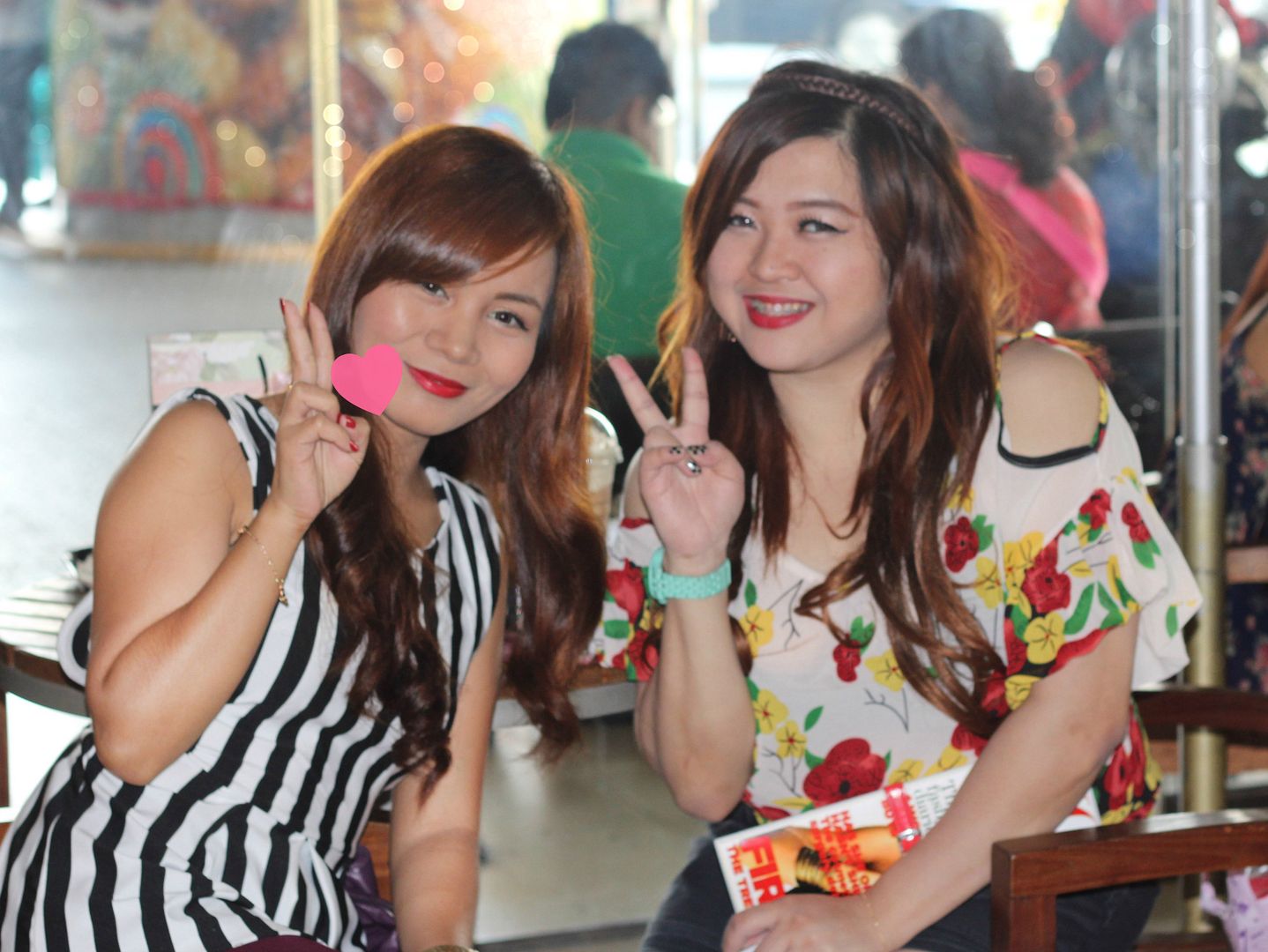 We shall call her Jinri because that's her stage name. lol. Girl, should I reveal your real name? :)
There's a little story behind her name... She actually calls herself JINRI PORK. A pun on Jinri Park's name. haha!
She messaged me a few weeks back while she was still in Thailand. She said she wanted to meet with me so I said yes. We met in TriNoma, my favorite mall! I didn't know what to expect since it was a first for me. But I felt relieved when we finally met and then she squealed when she saw me. Haha! How cute? I felt so special! She seemed really happy to see me and that first moment broke the ice for us.
We then stayed at Starbucks.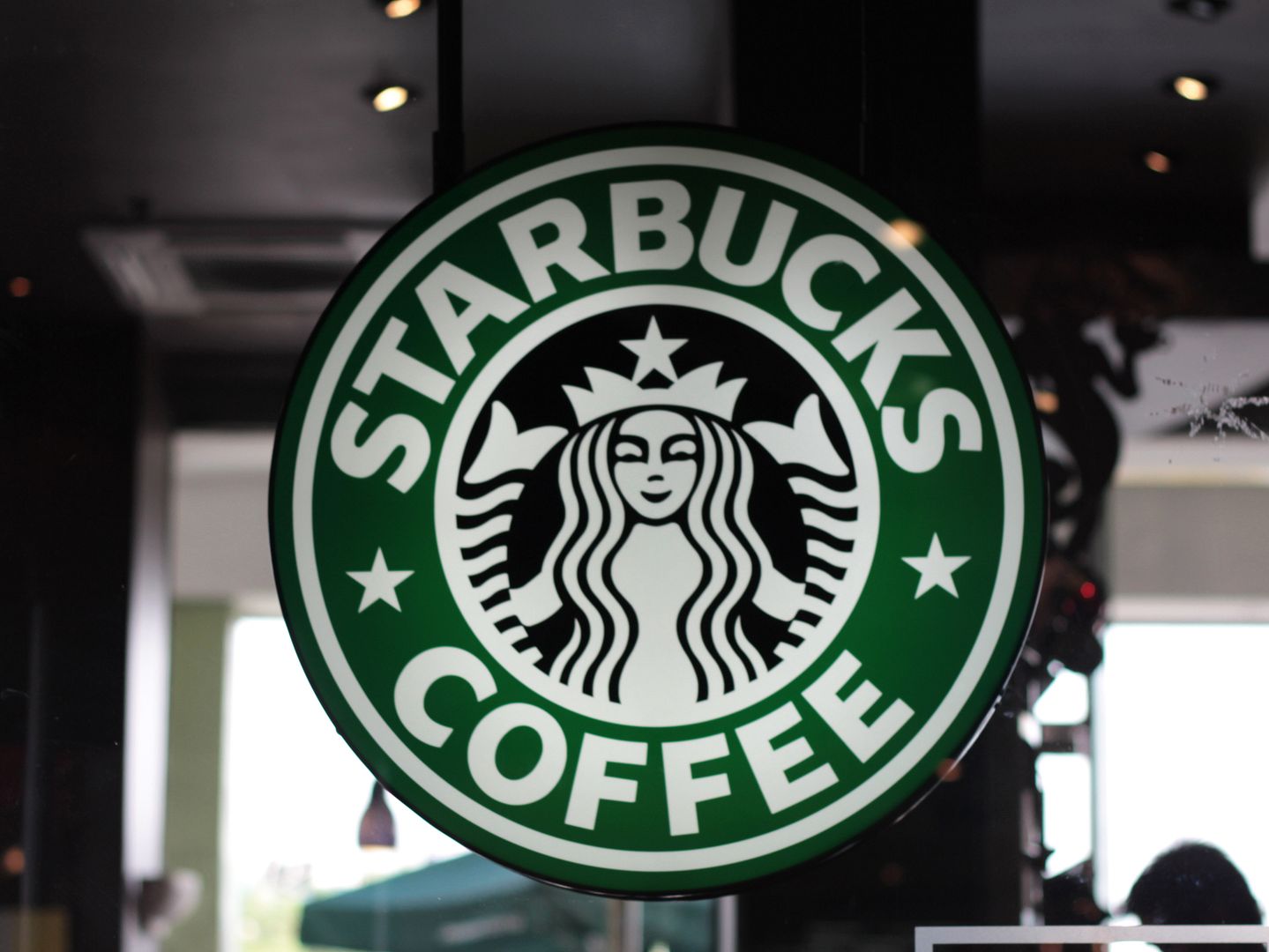 Had some frappe.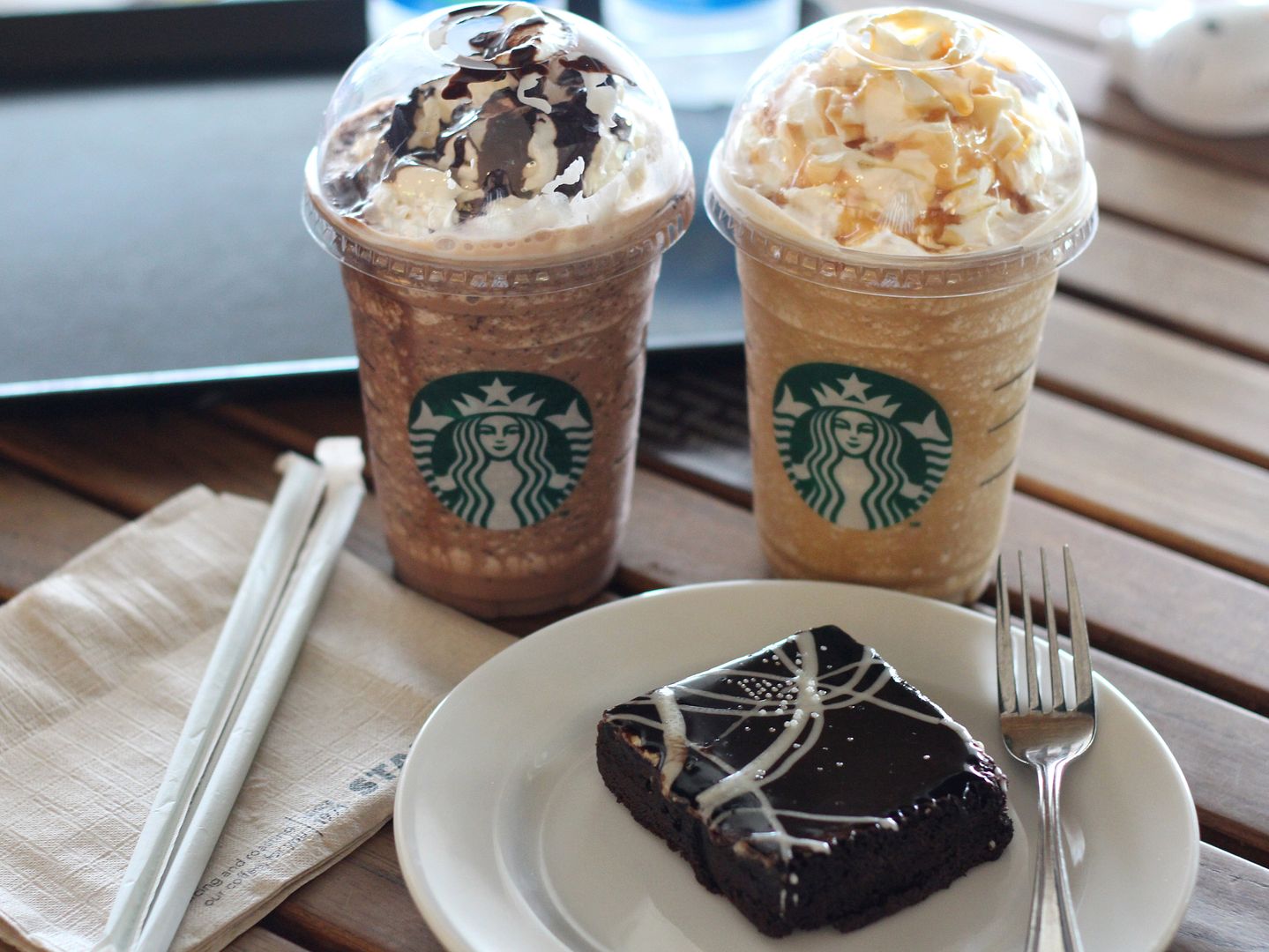 And then, she even bought some stuff for me from Thailand! So sweet!!! Thank you!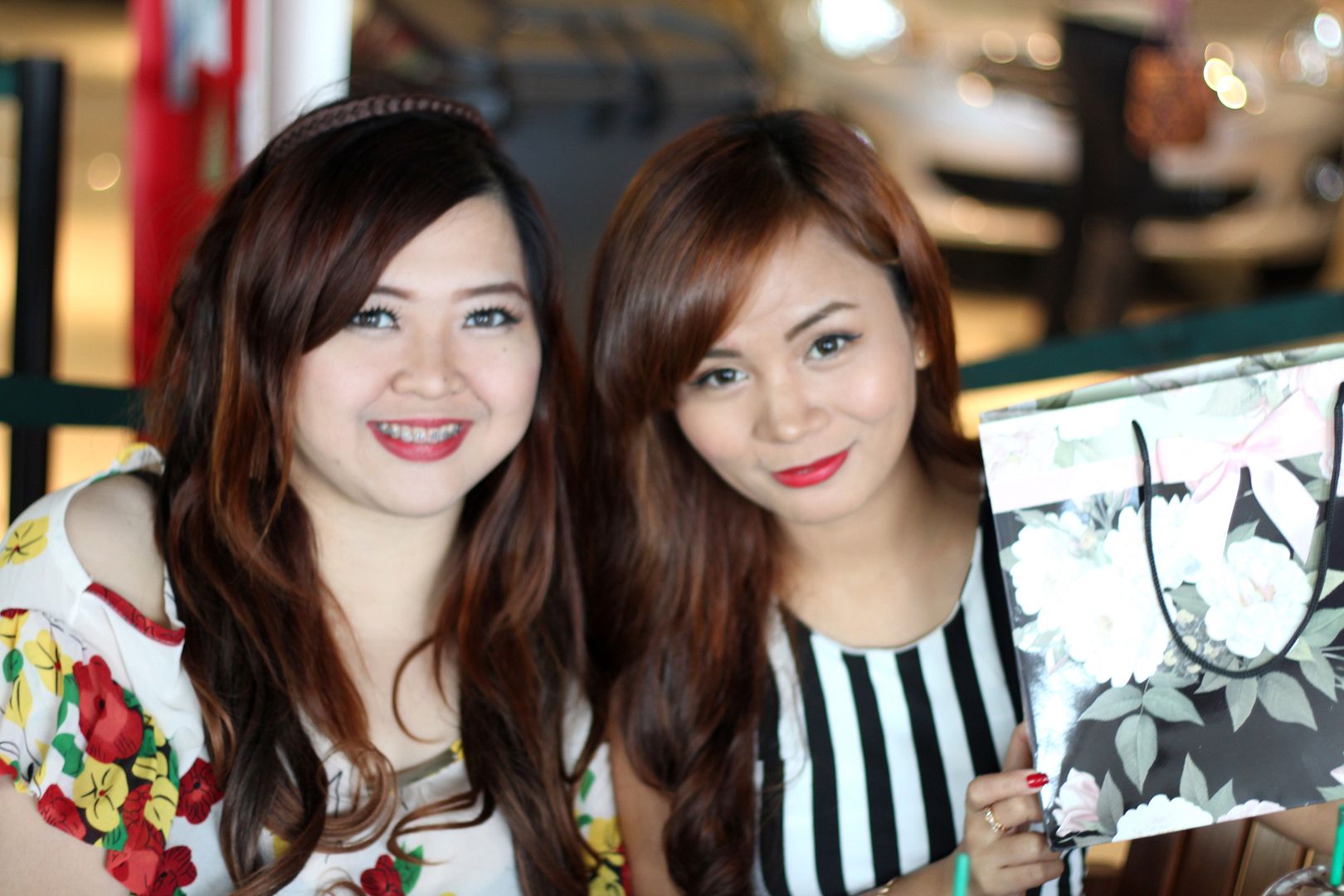 I LOVE the paper bag! I'm displaying it in my room!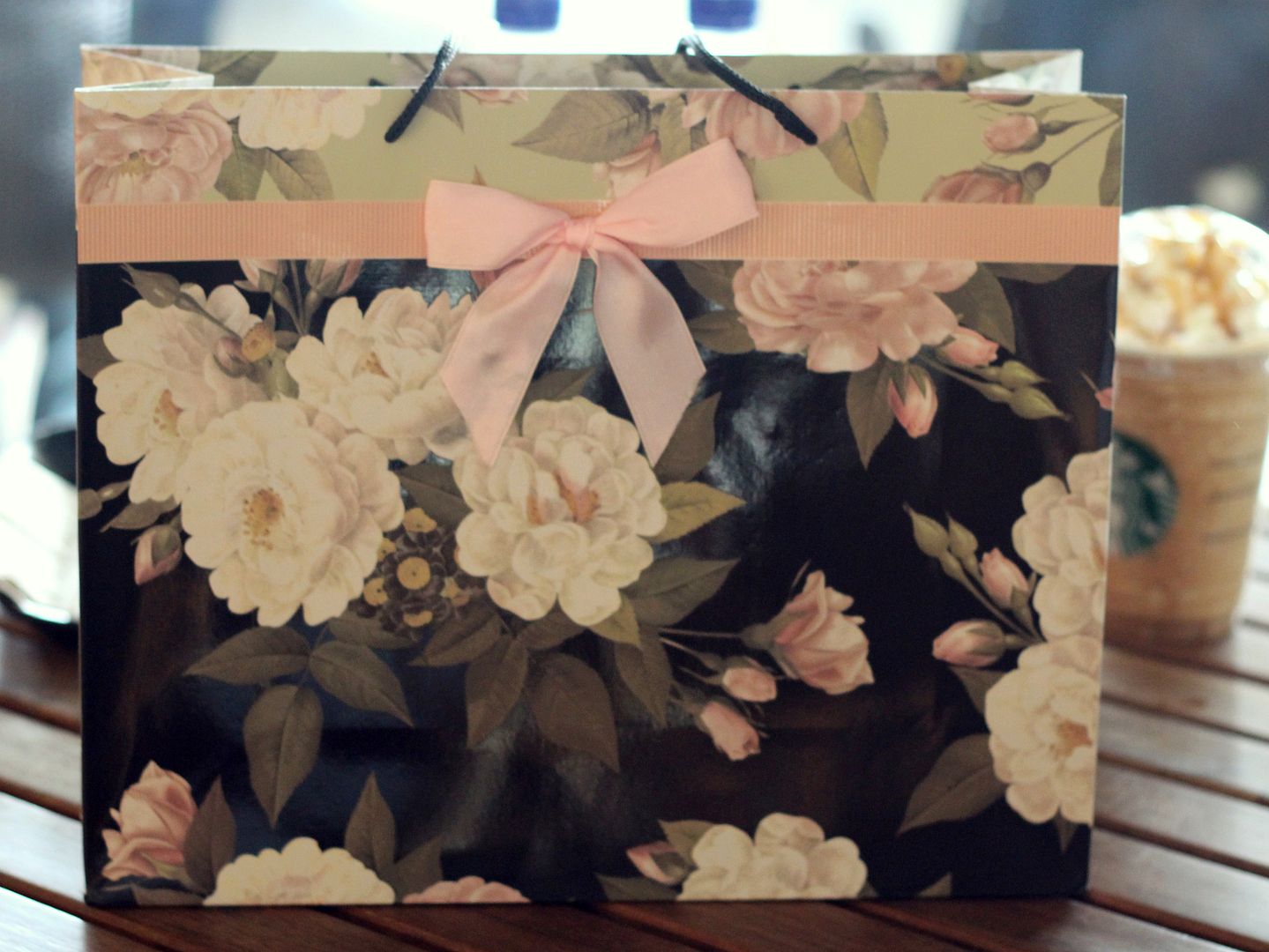 All the stuff she sent me. We were laughing because she has a story behind each item. Most especially with the item in the lower right of the pic with the huge lips. It's actually a product that makes lips (and nipples) pink. I asked her if she wants me to demo/review it on my blog. haha! That was a joke, of course!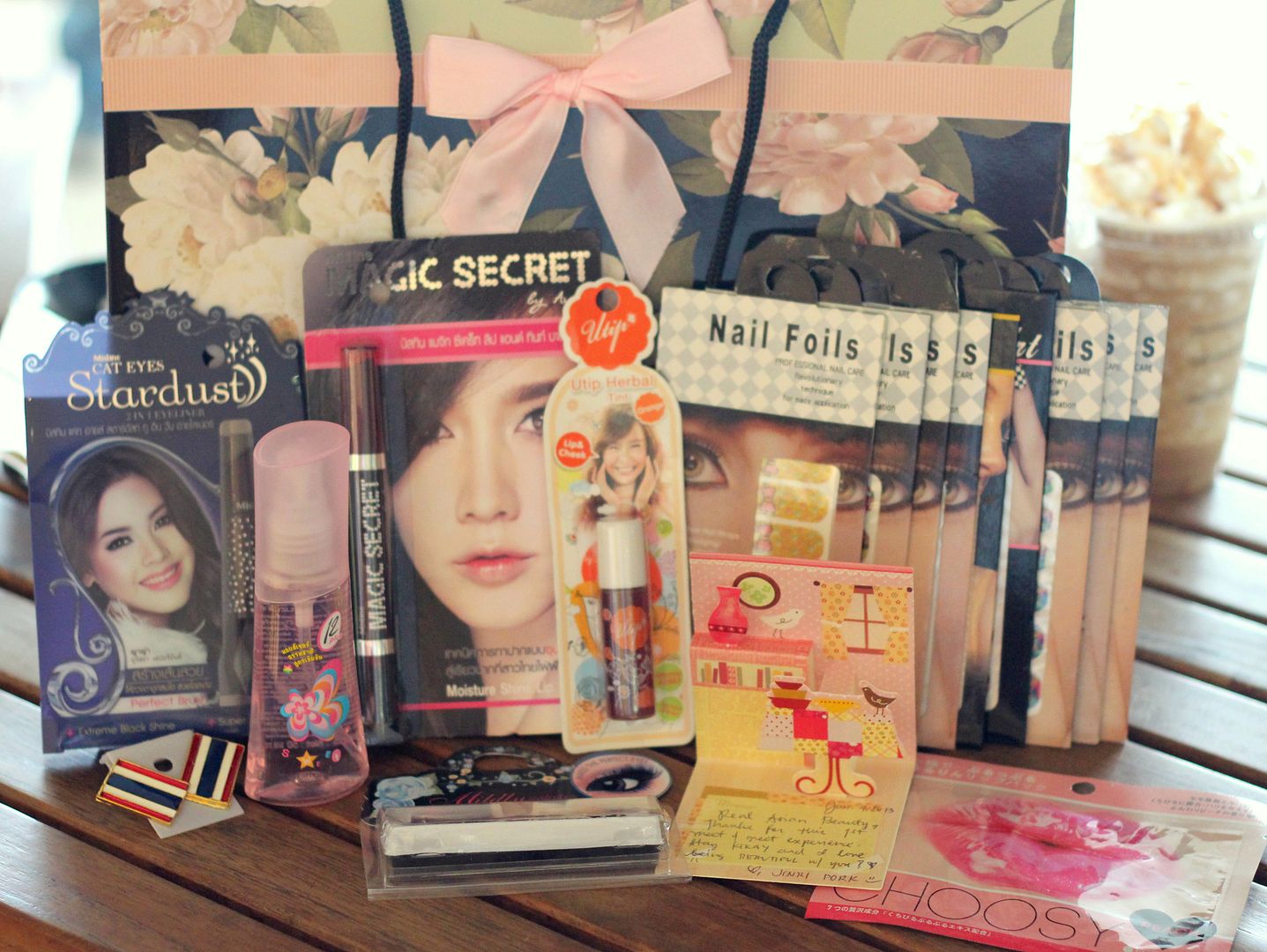 Thanks, girl! I liked everything!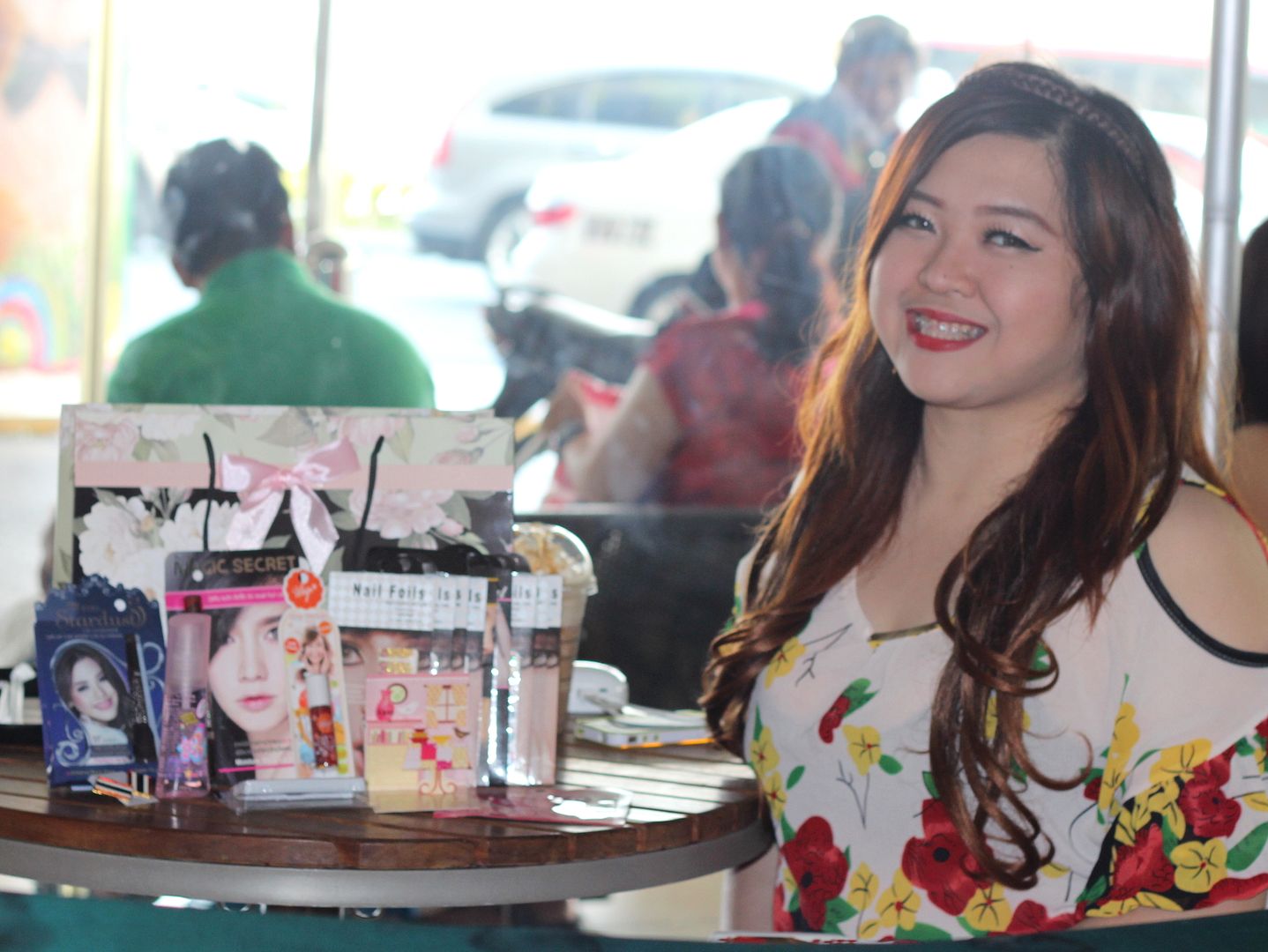 I've always imagined meet-and-greet events would be very awkward...but the atmosphere was so light since Jinri is such an adorable and bubbly person! We had fun though the meet-and-greet was very short.
♥
This is definitely a good way to start my 2014. 1 subscriber done, how many more to go? I really enjoyed her company and now I'm wondering if I should meet-and-greet all of you, too? I'm sure that would be a blast!
I hope to meet you guys, too!
Kristine