Every woman needs a Little Black Dress, it's true! A black dress could either be styled up or styled down, depending on your mood, style and occasion. Here's a very pretty LBD I got from a website called Romwe.com.
The shape and the texture of the dress is basic and simple. But the entangled strings are what make the dress unique and sophisticated.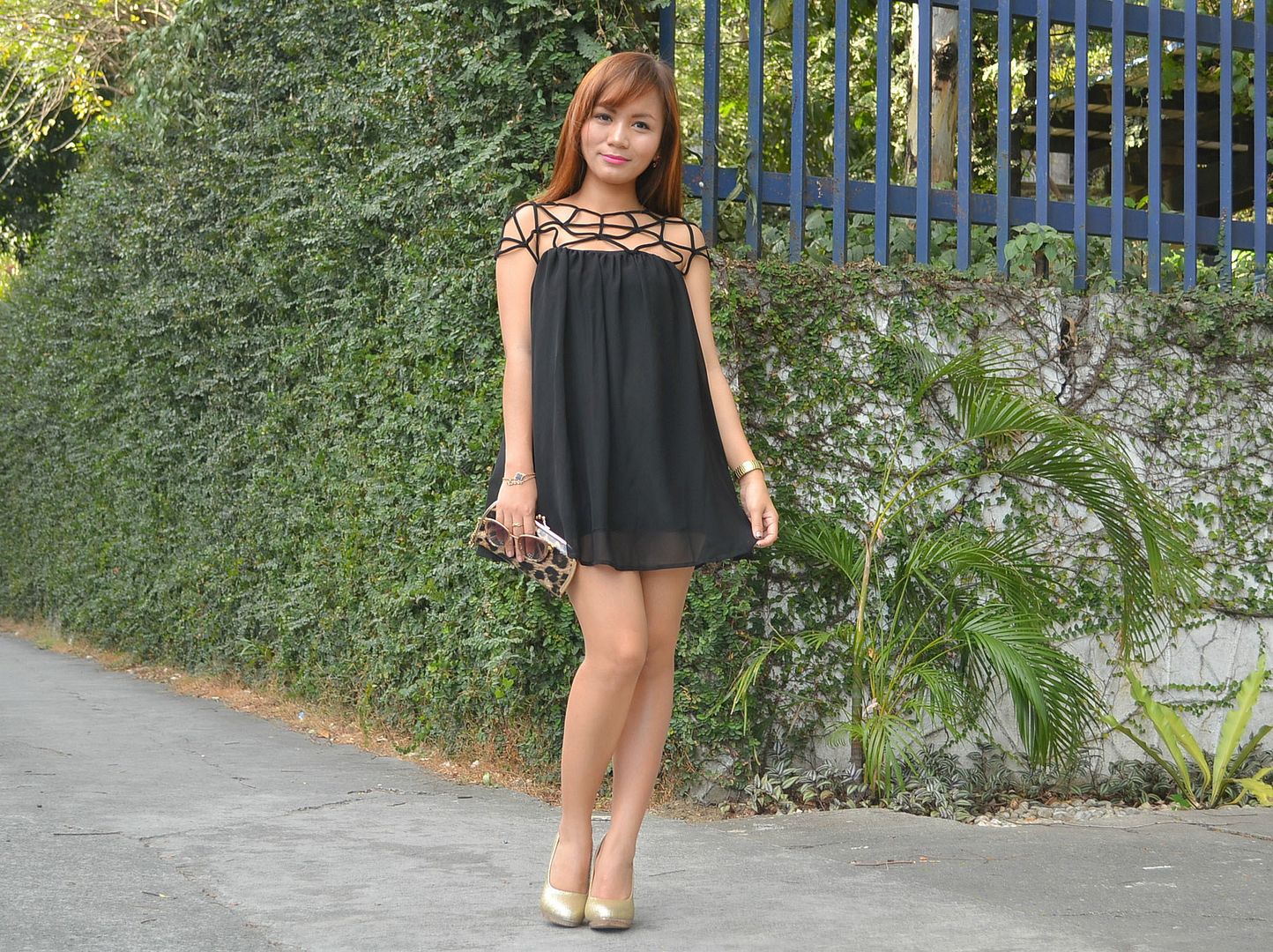 A black dress goes well with any color or accessories. But for this specific outfit, I decided to match the dress with Gold details. Black and Gold is a really nice combination. It brings out the sexiness and sophistication in you! Black and Gold is also perfect if you want a more mature, formal look.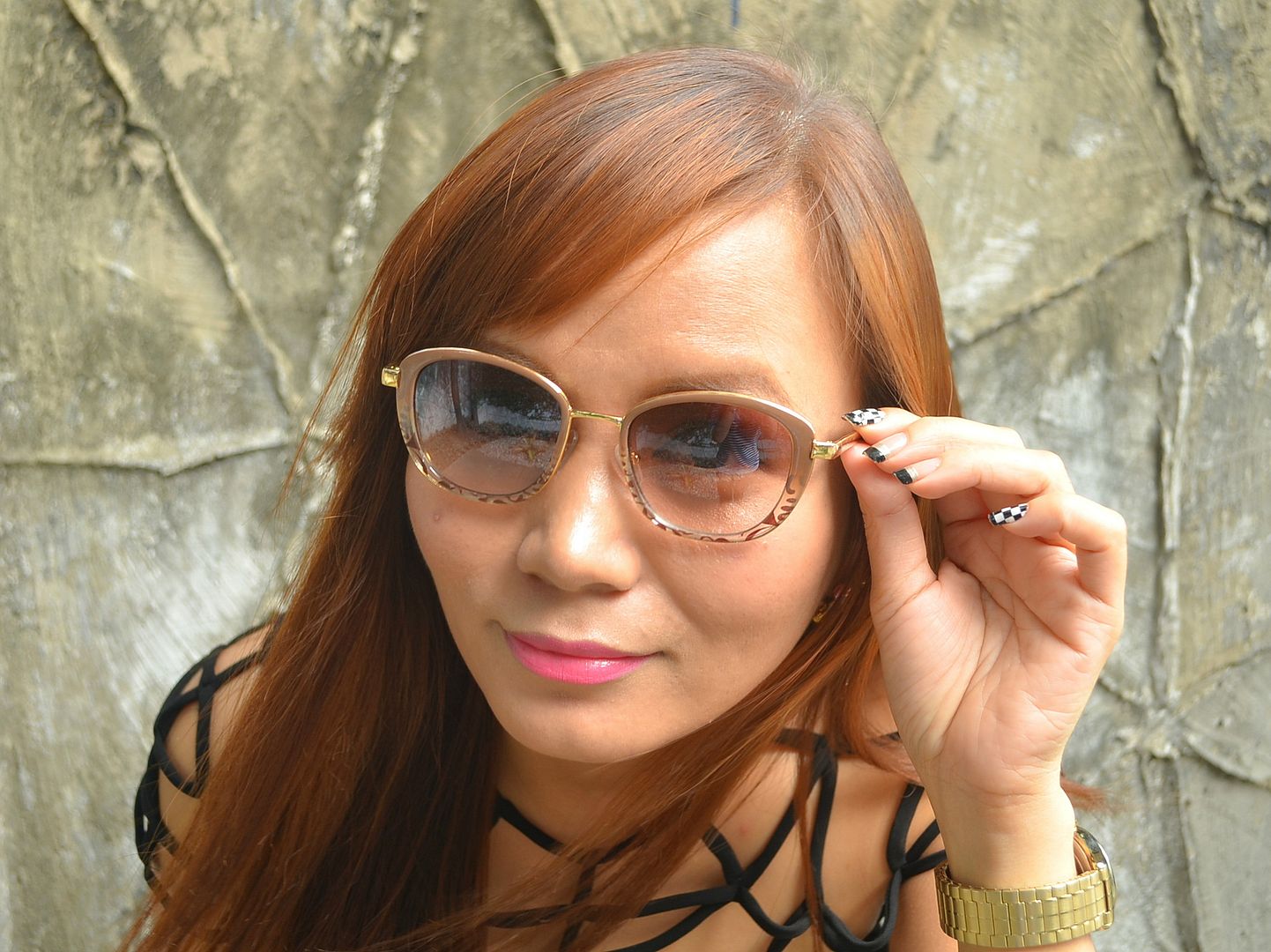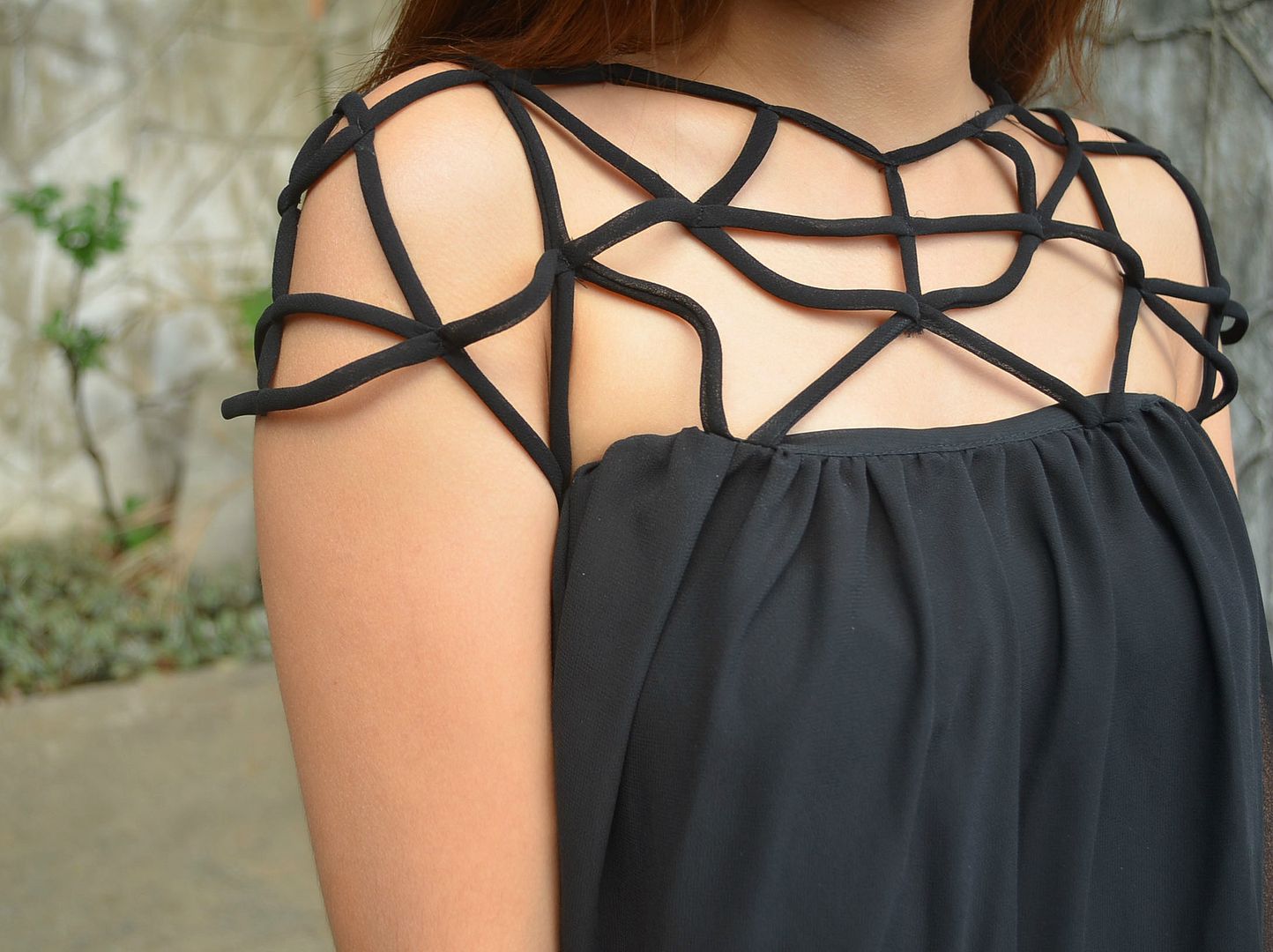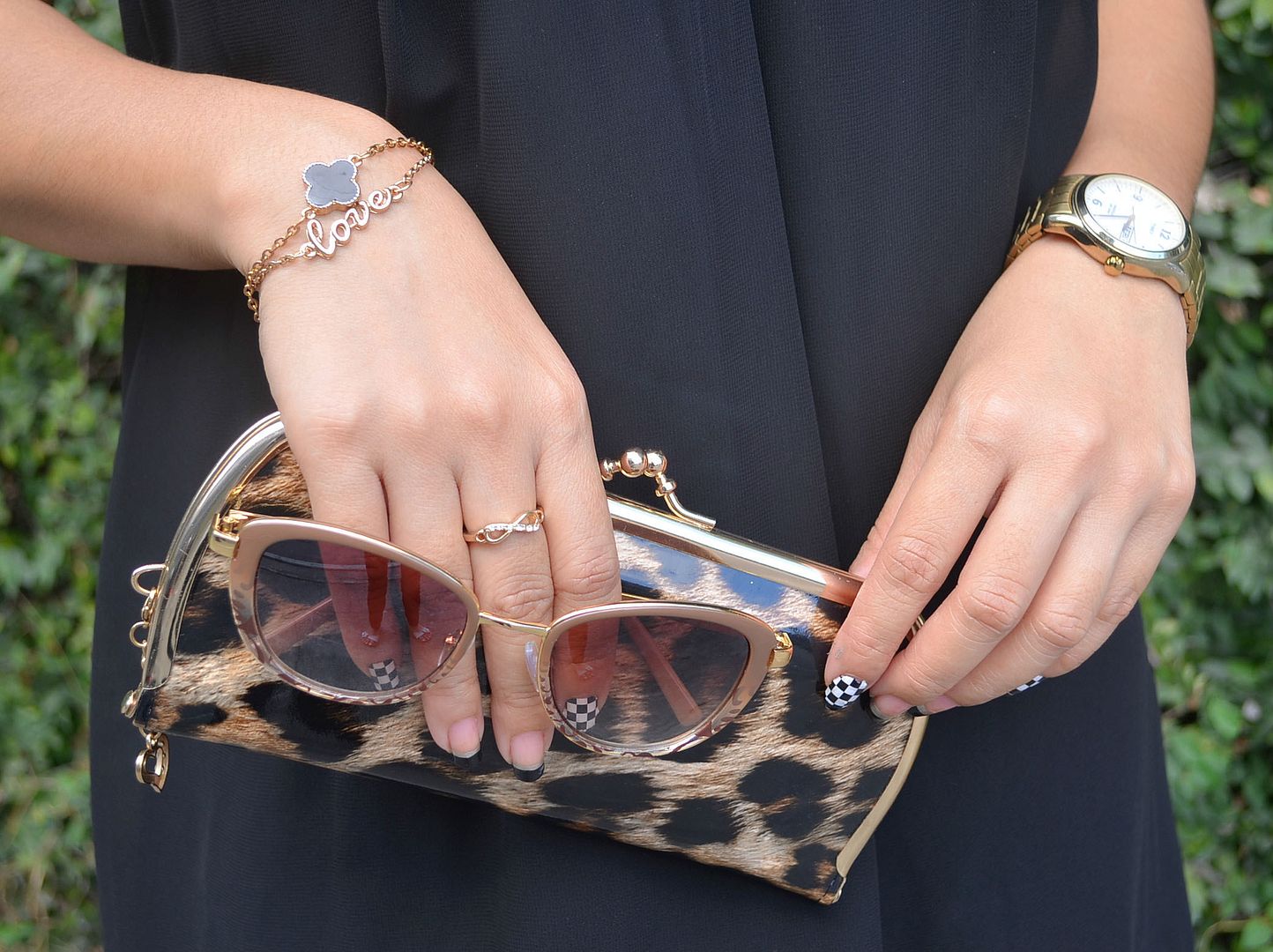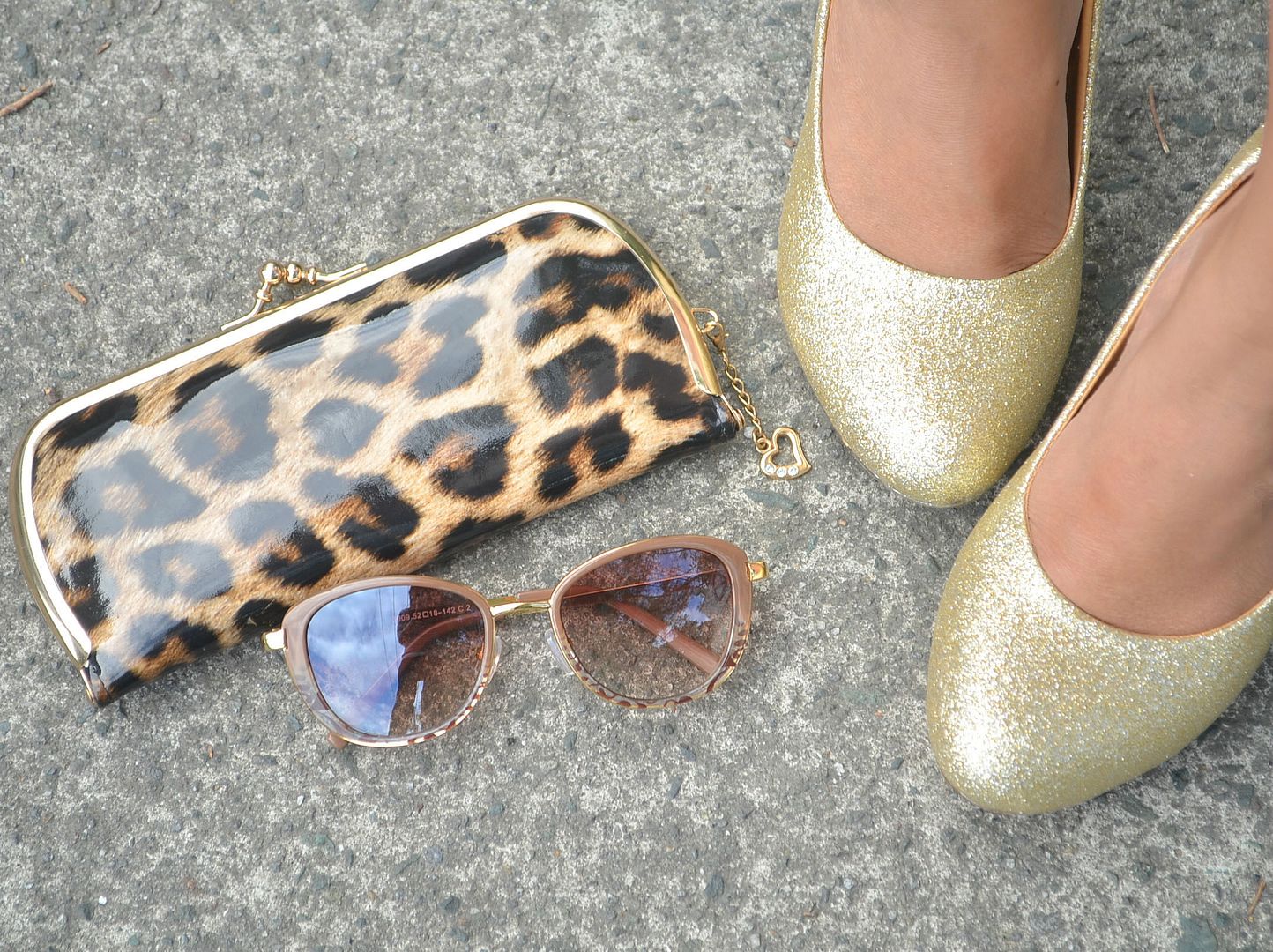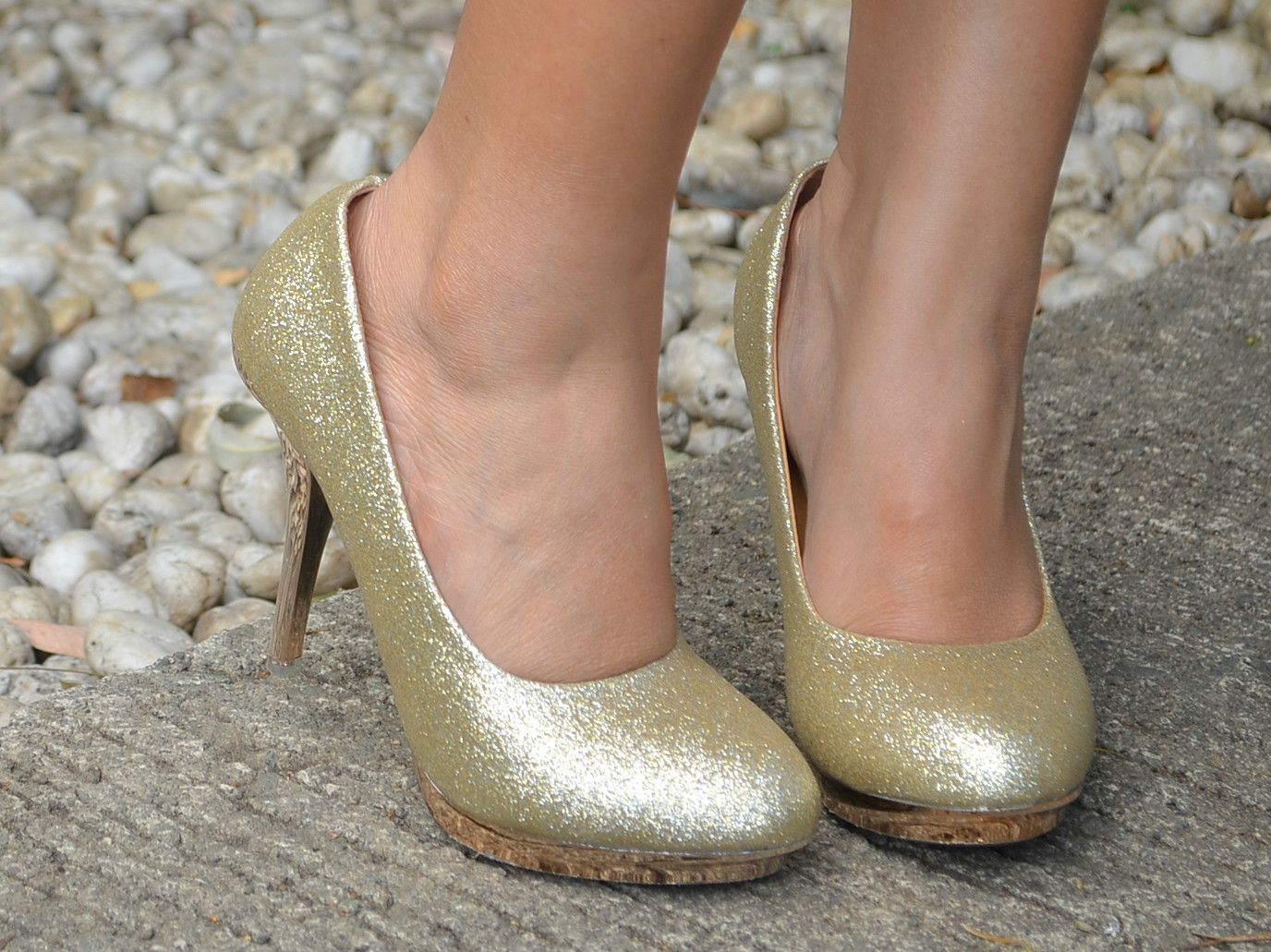 Such a pretty dress! I already see myself using this dress over and over and over. This is a perfect example of clothing item that will definitely last in your closet for a long time.
What do you think?
_________
Thanks to my friend, Karen, for the photos! :)