This, for me, is the perfect Valentines day outfit! Flowers instead of hearts and Pink instead of Red. And what's more, you could totally wear this all-year round!
I love dresses and rompers! They save you half the time in the morning when deciding what to wear. After taking a bath in the morning, I spend a good 10-15 minutes in front of my closet, staring at my clothes and trying to decide what to wear. I always end up saying "Gah, I have nothing to wear.". Do you also have that dilemma in the morning? Thank goodness, dresses and rompers were invented! All you have to do is put it on, accessorize a little then you're good to go!
Rompers are also perfect for the coming Summer here in the Philippines! (Or, has it already begun? I can't tell because it's hot all-year round! lol)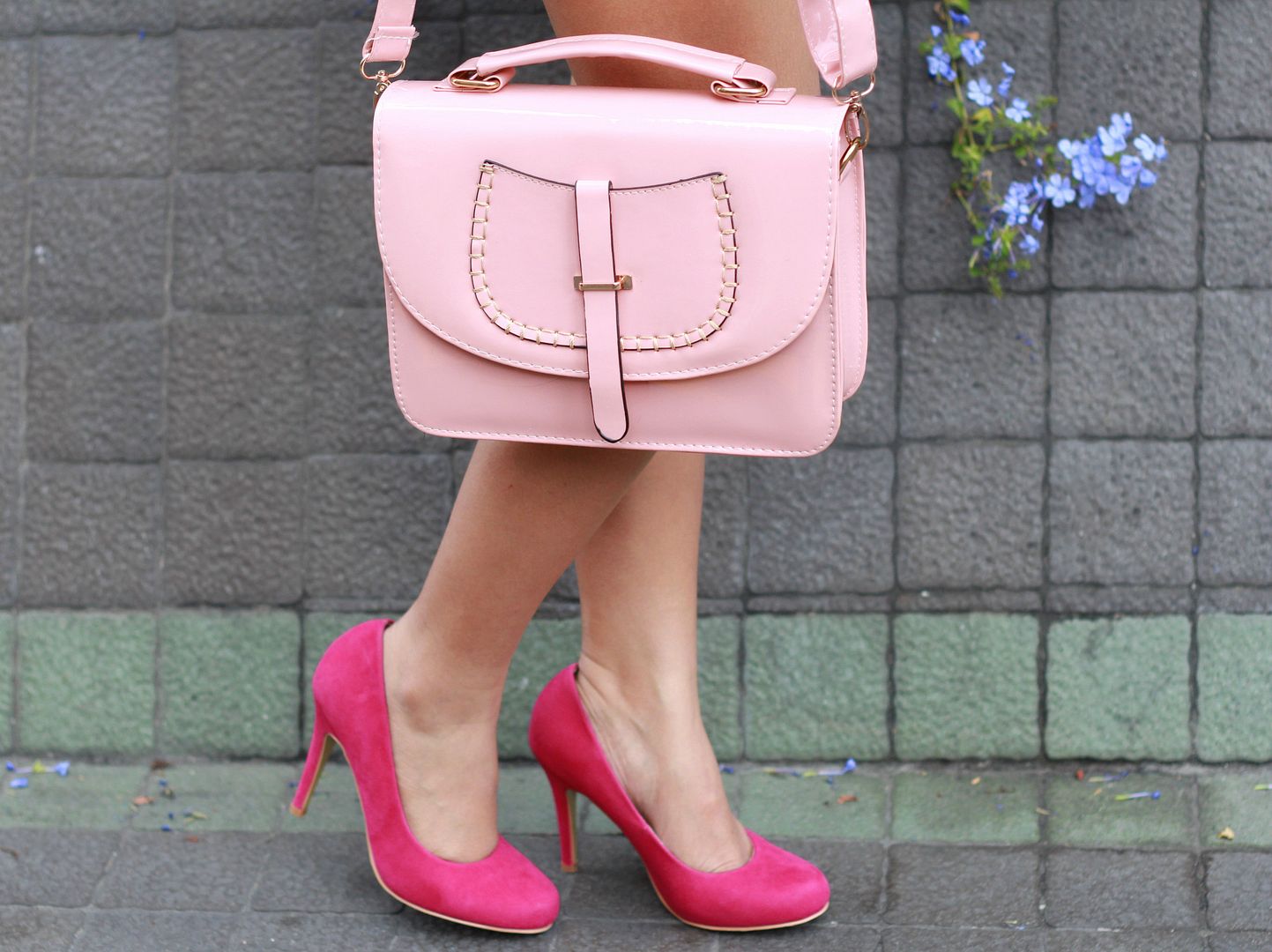 Romper : Thirfted from a Bazaar
Purse : The Landmark, Trinoma
Floral Headband : SM Accesories
Pink Knitted Top : Forever 21
Pink Vintage Skirt : Thrifted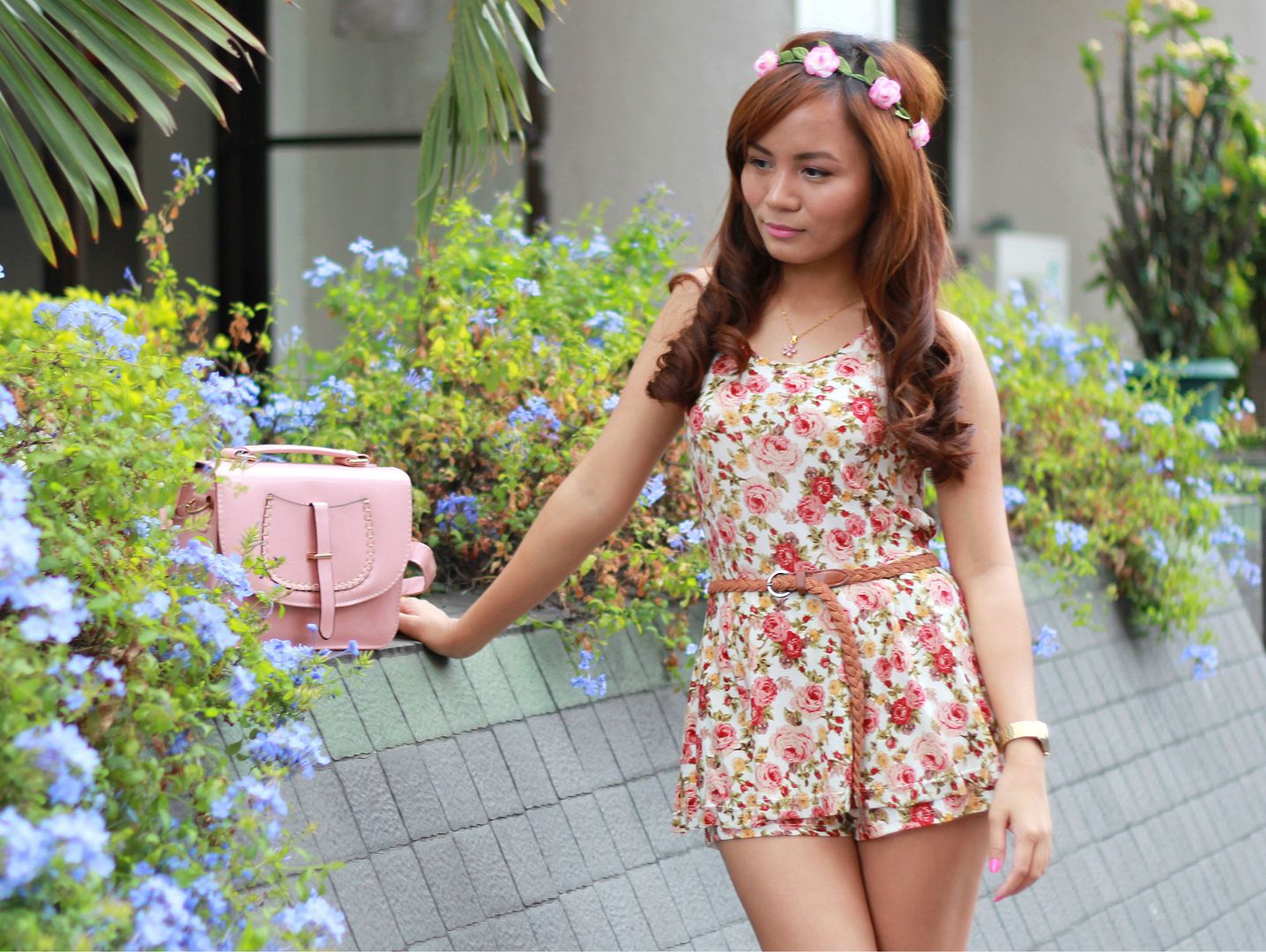 I know not everyone here is from the Philippines... I know you guys are still in winter season...and rompers are so impossible to wear on a cold day. So here are two options :
Romper + Sweater
Romper + Skirt
Valentine's Day is tomorrow! What are your plans?
Talk to you soon!
Oh, also! I was told that some of my office mates read my blog! How sweet of you guys! I feel more kilig when my personal friends read my blog. I noticed that personal friends are harder to please...because they know the real you. Behind all the clothes and makeup, flaws and all. haha! So when friends tell me they actually come here to read, I feel really happy! Thank YOU! You know who you are!
♥
Kristine