I like shopping! But due to my work schedule, I couldn't go to the shopping mall even if I want to.
Have the same dilemma? Online shopping is definitely the answer to your problem! Online shopping is fast and time/energy saving because you could do it at your own home!
I recently went online shopping. I discovered a makeup store called ikatehouse.com where you could find inexpensive makeup and beauty stuff.
Here's what I got :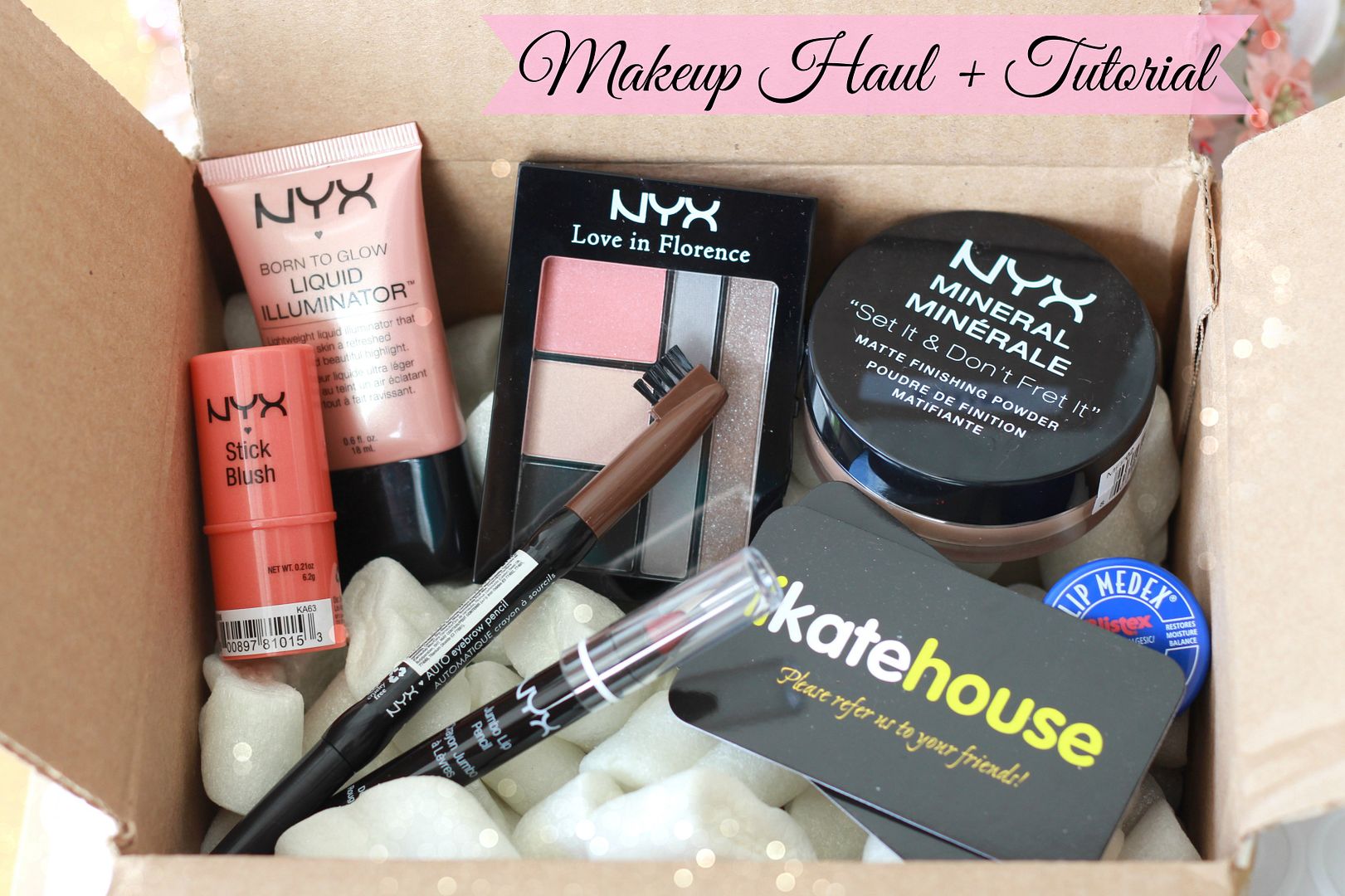 I like NYX products because they are inexpensive yet work quite well. I've been wanting to try some of their products but because they don't have a store here in the Philippines yet, I always rely on online shops for my supplies. When I saw that ikatehouse.com carries some NYX stuff, I knew I had to get them more than any other brands!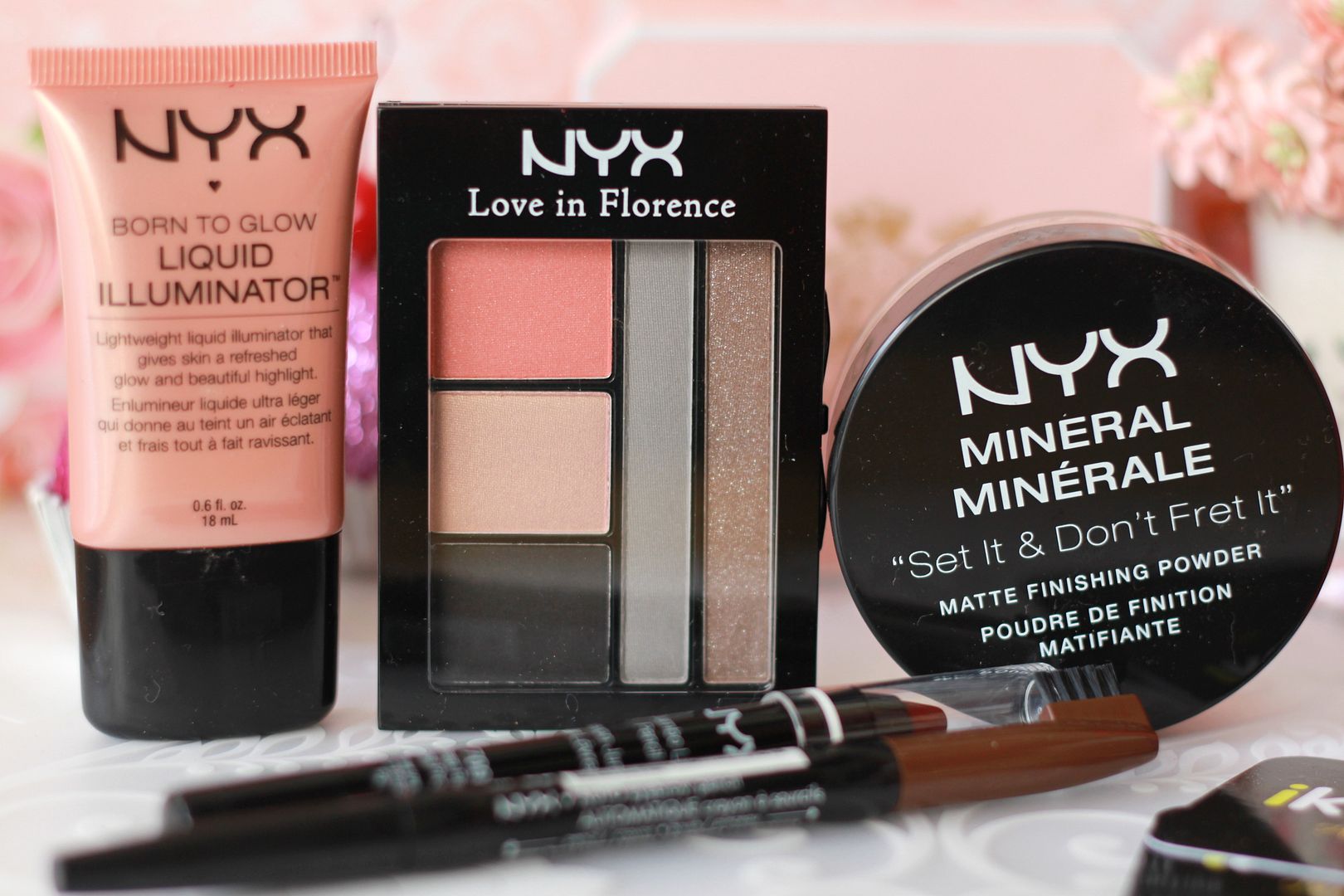 1. NYX Born to Glow Liquid Illuminator - Lightweight liquid that works as a highlighter.
2. NYX Love in Florence eyeshadow palette
3. NYX Mineral Matte Finishing Powder in Medium / Dark - My current favorite face powder. It makes skin matte and shine-free!
4. NYX Stick Blush in Orchid - Natural looking blush. However the color that I chose has shimmery-frosted pink shade. Would have been better if I have chosen a peachy-pink shade.
5. Lip Medex lip balm
6. NYX Jumbo Lip Pencil in Deep Red - Really pigmented lip colour but the only problem is the color somehow makes teeth appear yellowish.
7. NYX Auto eyebrow pencil in Auburn - I picked a color that is lighter than my natural hair color so it looks a bit off. But the pencil is nice, it glides smoothly.
If you want to know how to use the products, please watch this short video :
(Makeup tutorial, too! )
What do you think of my look? I do think some product's shade/tone don't match my skin tone/hair color. That's one of the cons of online shopping! Because you can't test the product before you purchase it, chances are, you'll buy a shade that's either too light or too dark for you. One tip, though, is to read some blog reviews or swatches before purchasing anything online. :)
I hope you like my very simple makeup tutorial! hehe. I know I still have a LOT to learn in makeup. And it also doesn't help that my skin is flawed. But if you watched the video, thank you!