I'm back! Whoever said I was not going to make nail art tutorials anymore was definitely wrong. To be honest, the reason why I had to rest my nails was because they were getting unhealthy and really yellow from too much nail polish. They are still yellow now, at least the outer half are. On top of that, one of my left-hand nails snapped so I had to wait for it to grow longer.
Excuses! Excuses! Anyway, here is one of my favorite nail art creations. I like how simple the whole design looks. Plus it takes very short time to do!
You probably haven't noticed yet but I am a big fan of leopard print! Some people think it looks tacky and loud, but to me it just looks sexy and sophisticated. Not to mention that it's timeless, like black.
Here are some of my ootd's in Leopard + Black + Red/Wine Red + Gold!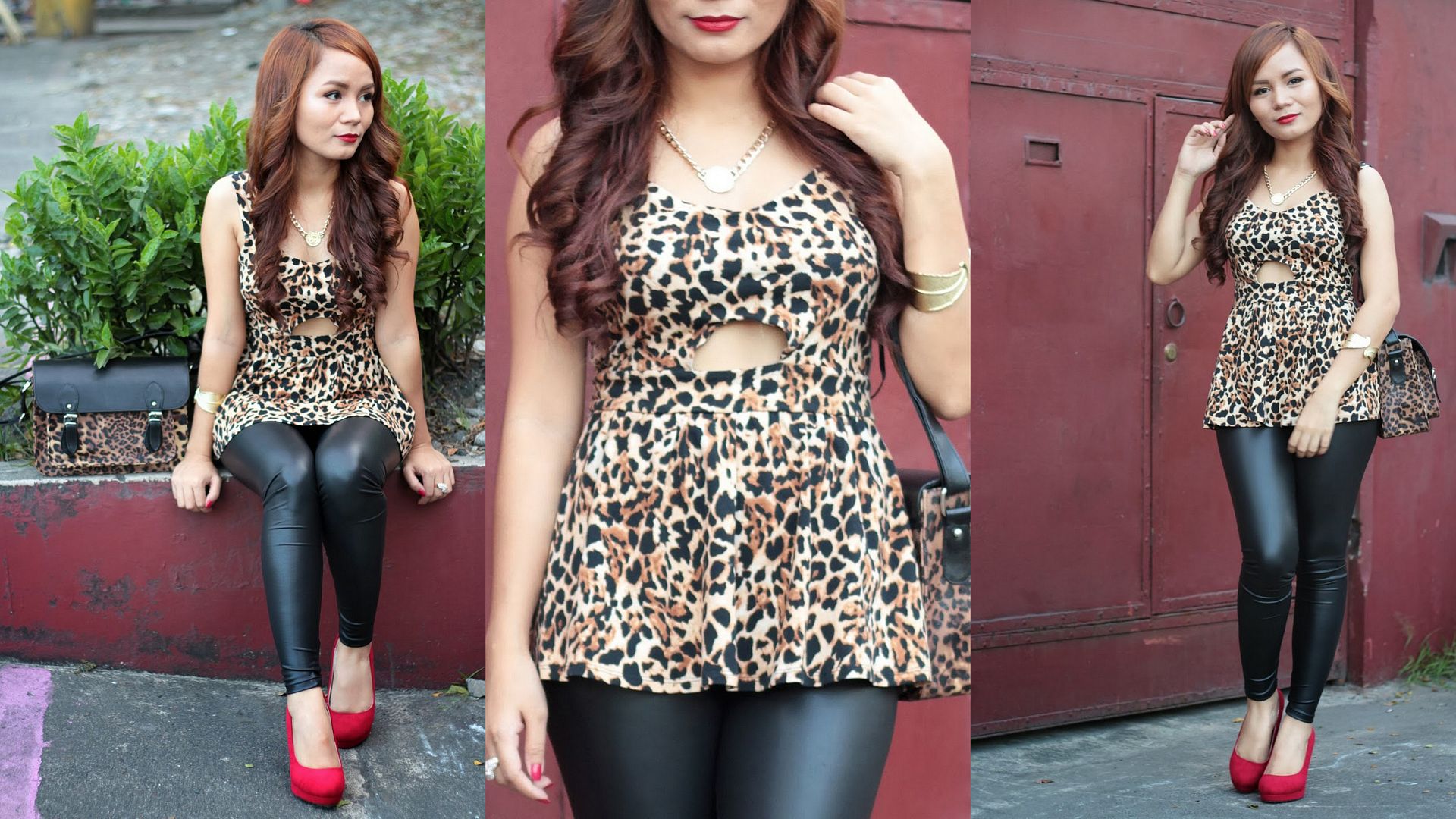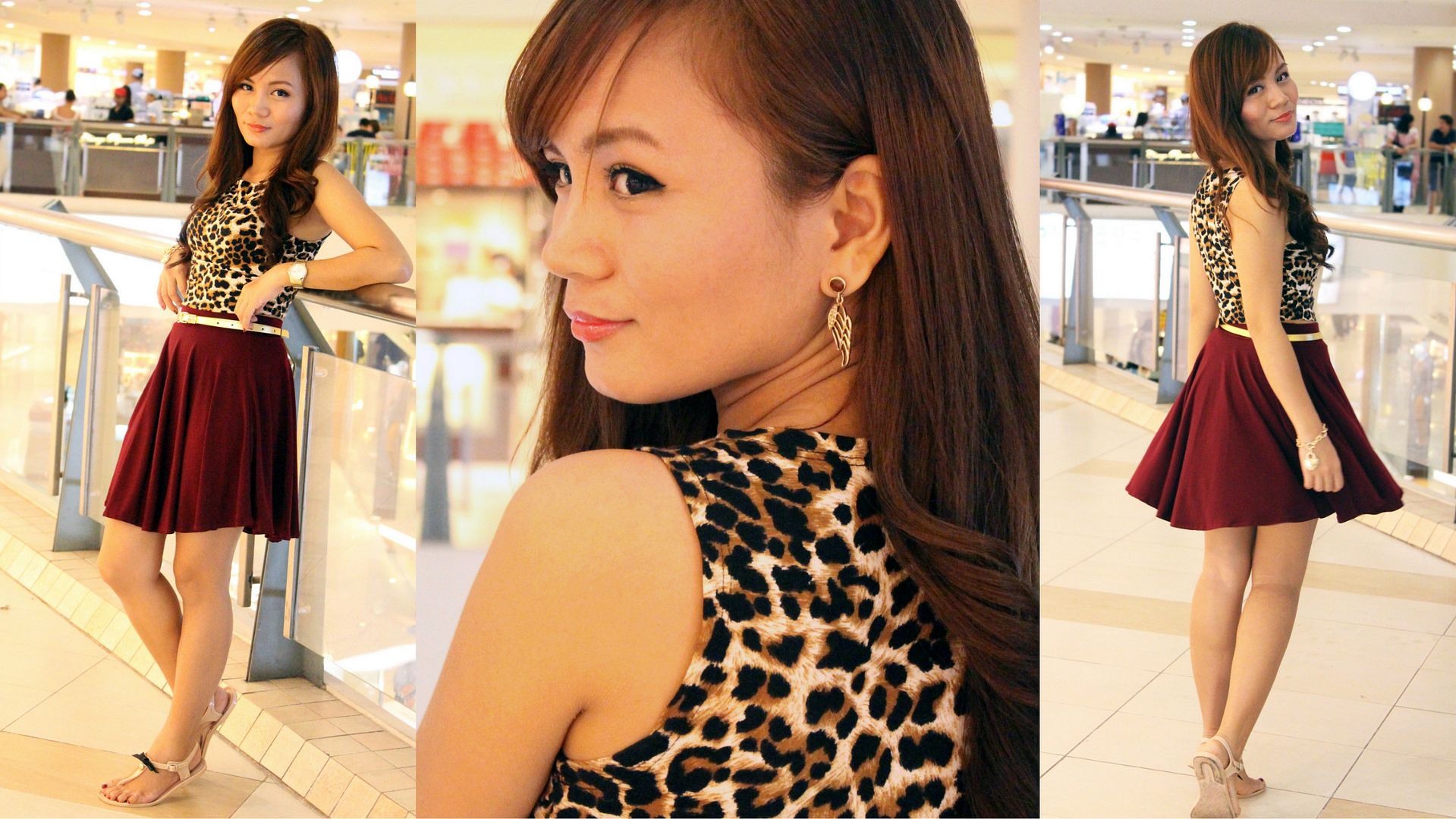 Like it? Here is the tutorial! :)
What do you think? This is the third time that I've done this design on my nails. That's how much I like it.
Also, I'll be filming more nail art videos again... and Kpop nail arts, too! Thank you for watching my diy's, fashion and makeup videos while my nail art ones were missing!