Hi everyone! My birthday is in a few weeks and I told you that this year, my birthday is going to be month-long! So what is a month-long celebration without a little event for you, my subscribers and readers?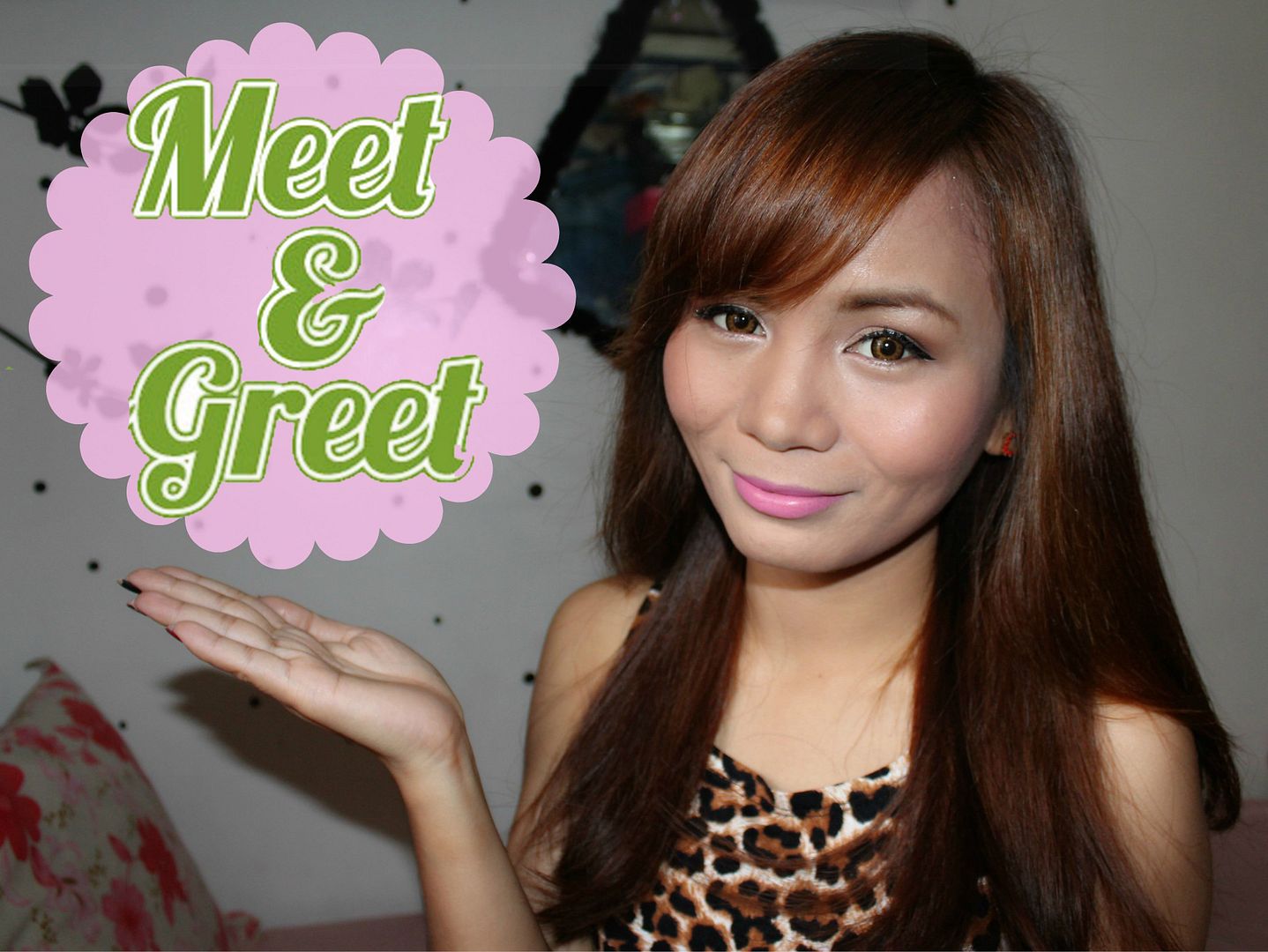 Nothing fancy, though. I was thinking maybe we could have coffee and hang-out for a couple of hours... take pictures, too. And if I'm a little less shy that day, we could also film some vlog videos. hehe. Sounds interesting? Please watch the video :
The event that I talked about in the video is BDJ's Beauty Social where we share fun stuff about make-up, fashion and beauty!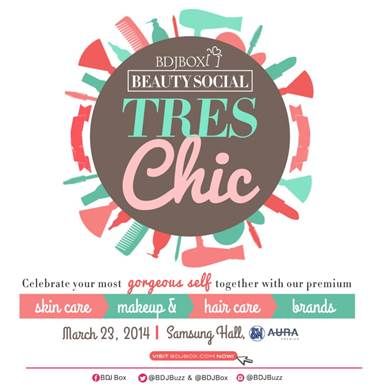 If you are interested to come, we will be attending the 4pm talk with Shiseido. BDJ also told me there are some loot bags for attendess! Yay!
It will be at SM Aura on March 23, 2014 at 4 PM. So, we could meet at 1pm then grab coffee/food. I'm pretty sure 3 hours is enough for us to get-to-know each other. (Ahh, trust me guys, I'm really shy in person. haha! But the last time I had a small meet-and-greet, I had a great time so I thought of doing it again.) Then at 4pm, we will head to the BDJ Beauty Social!
If you want to be a part of this mini event, all you have to do is leave a comment below. Just let me know why you like reading this blog and then simply leave a birthday wish/greeting. Though, I'll be a little biased and picked the nicest and sweetest comments. I'll be picking 2! :)
See you then!