I lied.
When I told you I was going to be blogging and making YouTube on a full-time basis, I told you that I was going to be able to write more blogs and upload more videos. But I somehow enjoyed having too much time that I could not get away from it right away. Right now, as I'm writing this post, I'm listening to some

Dream Sounds

songs. That's something I have not done for a long time. I guess I'm enjoying being able to do the simple things in life now that I am often at home. I get to cook for my family as well and I just did my laundry the other day!
Anyway, here's one more thing I was so excited to do - to blog in Divisoria!
I like standing out! So while other people are enjoying their loads of Givenchy and Hermes stuff, I'm here thrift-shopping at Divisoria!
When someone tells you that it's uncool to shop for bargain stuff then give them at least $50 and take them to Divisoria. They won't believe how many things they'd be able to take home with just that little amount of money! :)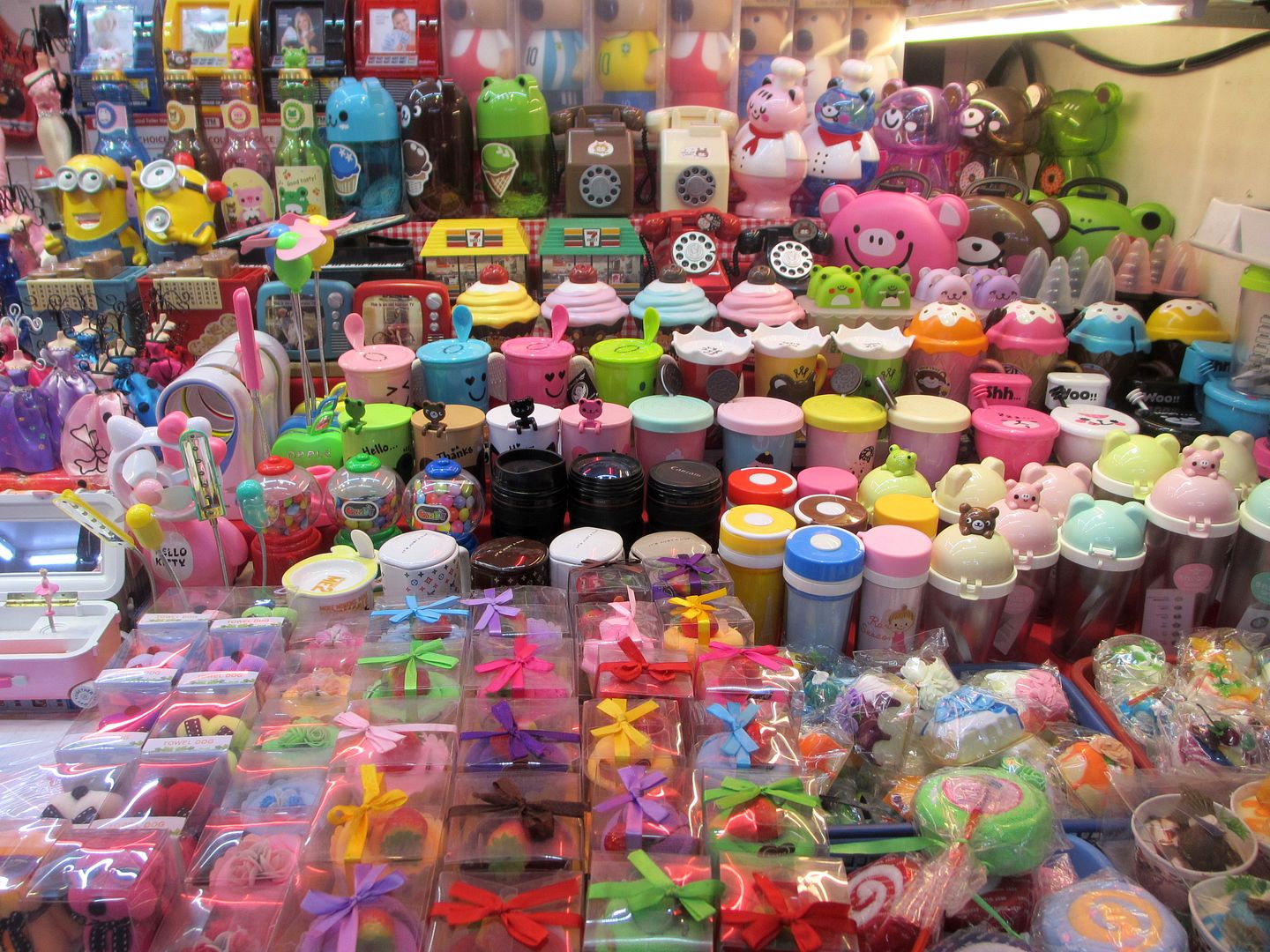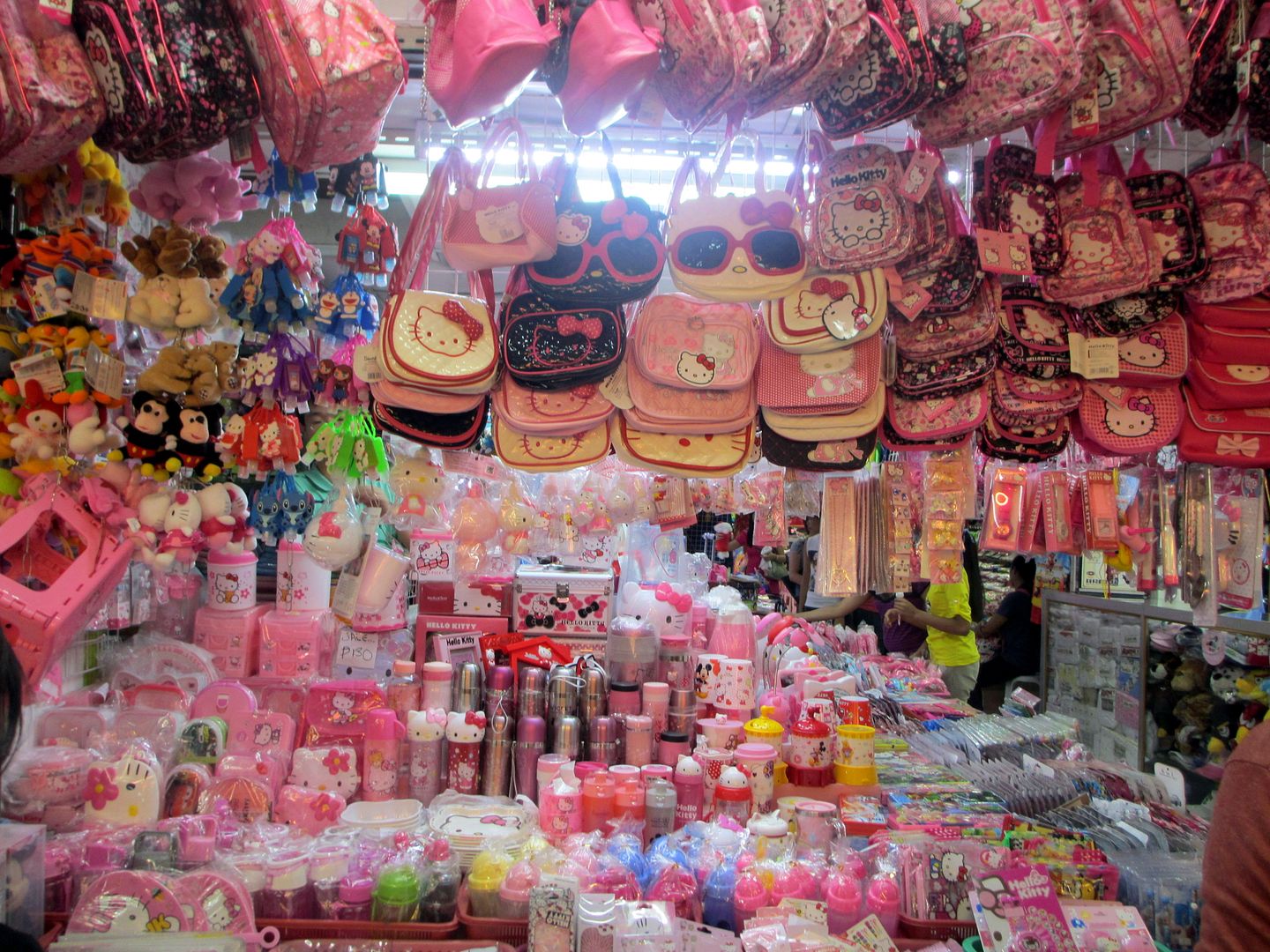 I tried to shop on a Php 2,000 ($46.5) budget. It really helps to have a list when you go shopping. Then, you'd be able to buy the things that you really need first rather than just impulsively buying the first thing you see. Everything that I bought came down to Php 2,130 ($49.50) so that means I overspent Php 130. hehe
I really enjoy thrift-shopping!
Next, I'll take you to the clothes thrift store (Ukay-Ukay) with me so stay tuned for that!
Kristine