Tribal print used to be so in-trend a year (or two) ago. But these days, I visit some shops and see a lot of clothing pieces in tribal print, again! I guess it's one of the many prints that never go out of style easily.
So, here am I in a tribal print dress! Would you believe I kept this dress in my closet, unused, for a year?!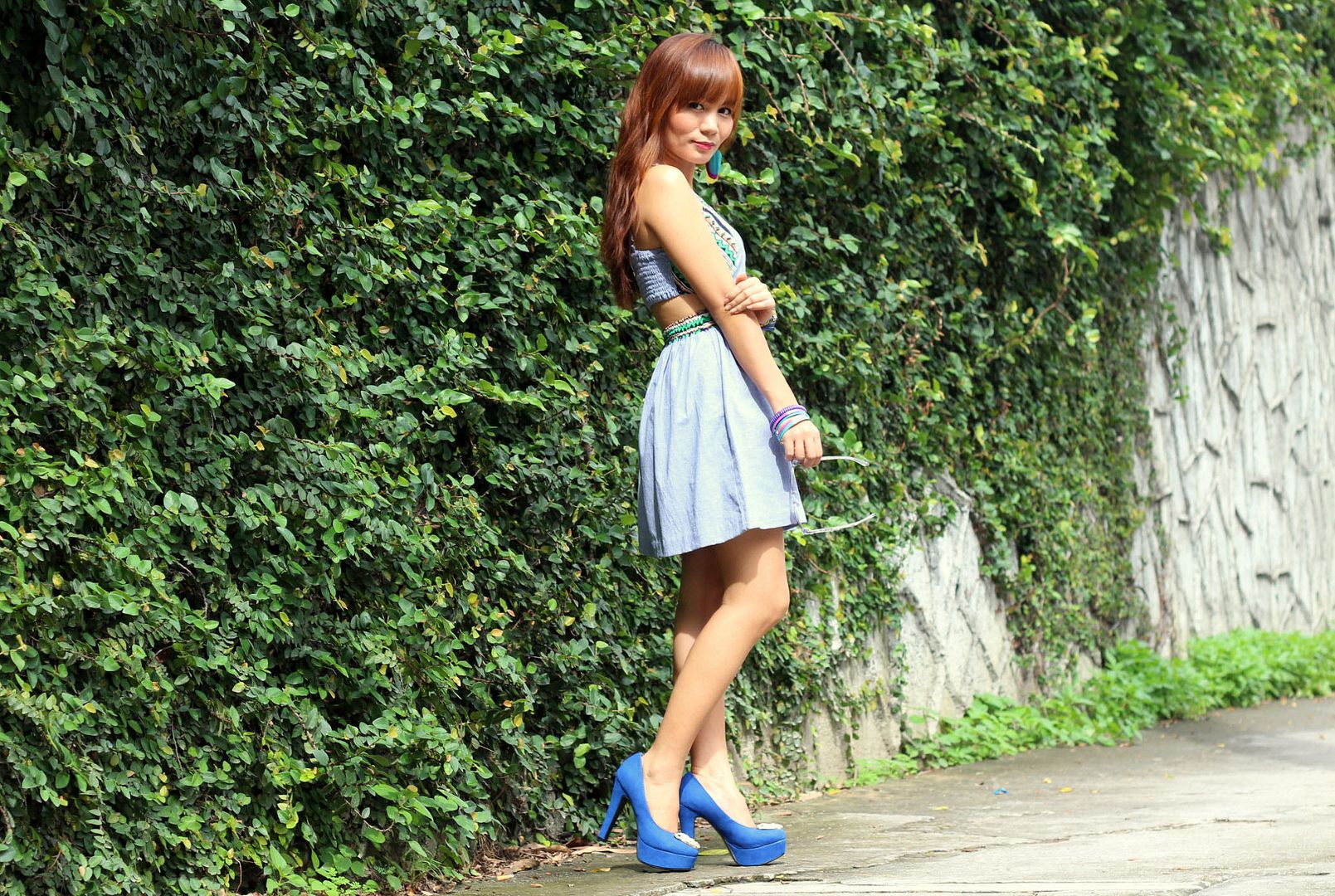 I'm surprised that the style is still up-to-date though I purchased it last year! Cut-out dresses and tops are very popular these days, haven't you noticed?
I got this Brazil bracelet from a very sweet reader from Brazil! Thank you, Natsumi, if you are reading this! <3 span="">3>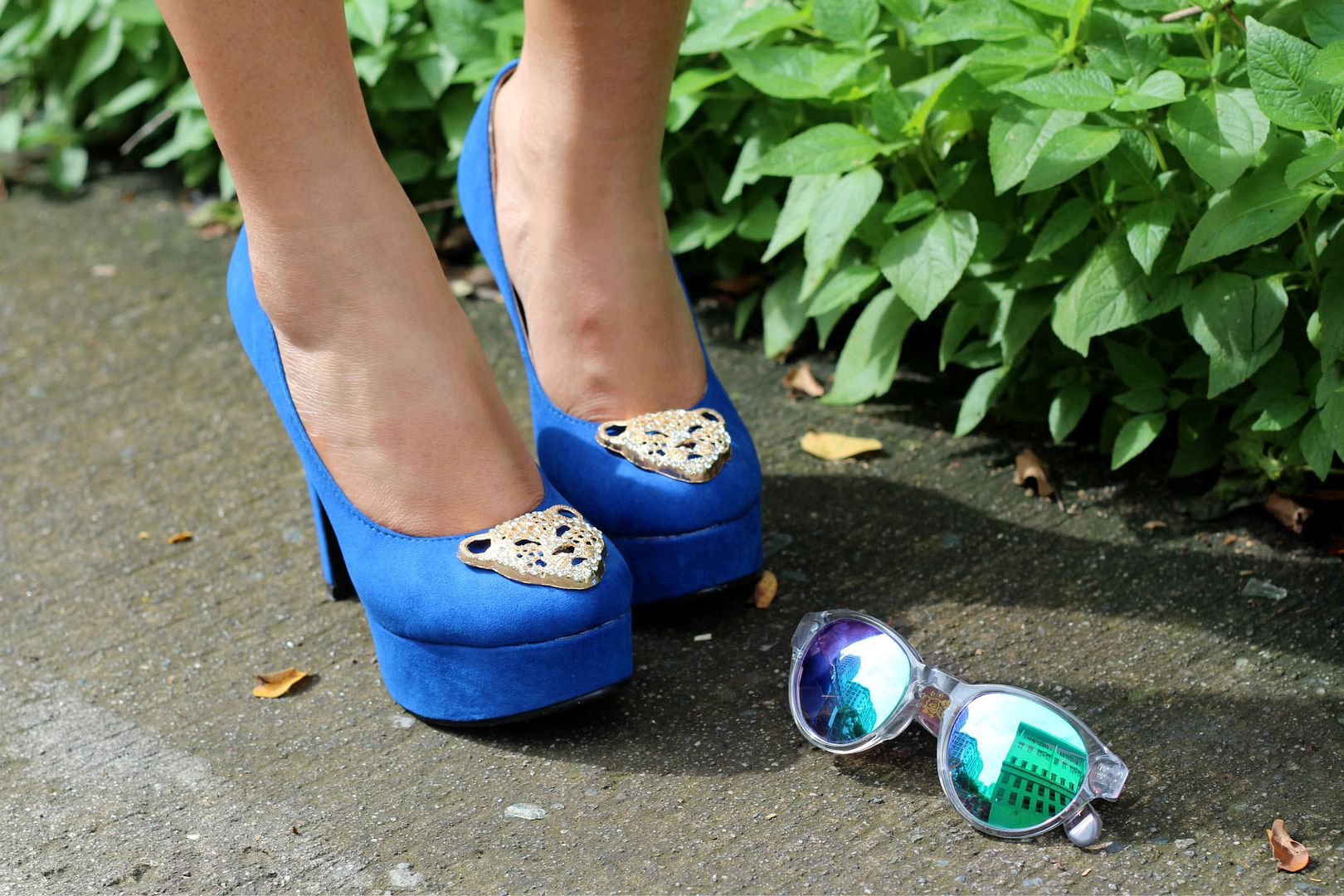 Brazil bracelet : Gift from a reader in Brazil
I like how Tribal print always matches the Summer vibe! What's your favorite print?