Hello! Another outfit of the day post! I want to apologize because the photos are mostly blurred. My friend and I had a hard time trying to make the lens work properly because it was cloudy when we took them. It's funny because my face also appears distorted when my photos aren't sharp. hehe Oh, well...
Sunset is one of the beautiful things the nature does but it's also gloomy and sad. Whenever I watch the sunset, I get the feeling of falling in love for the first time and the feeling of being heart broken, together and all at once. It's a paradox, actually.
But don't you think it would be less dramatic and more romantic to watch the sunset with the person you fell in love with and promised not to get your heart broken? I'm getting cheesy, aren't I? I watch too much Korean dramas! hehe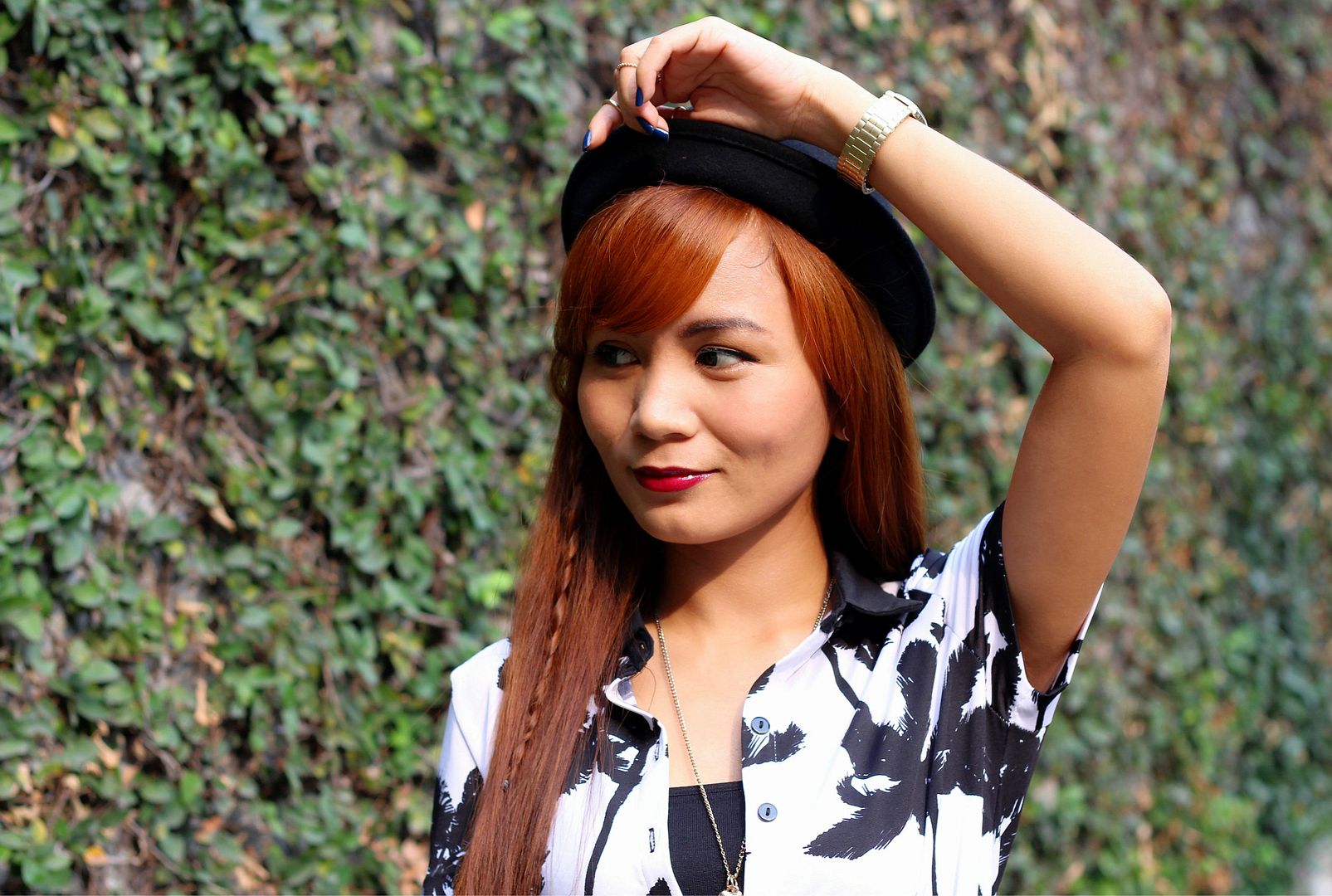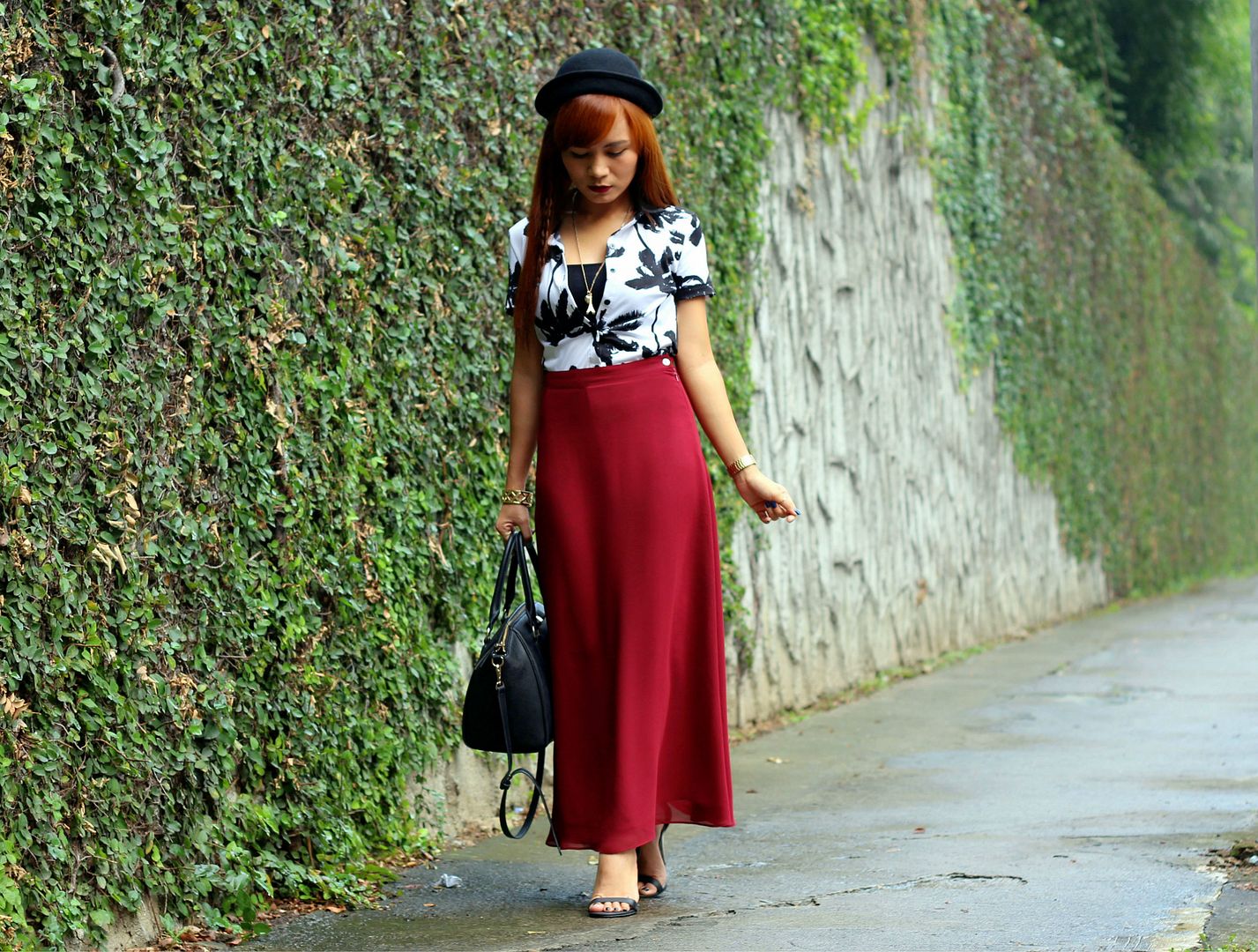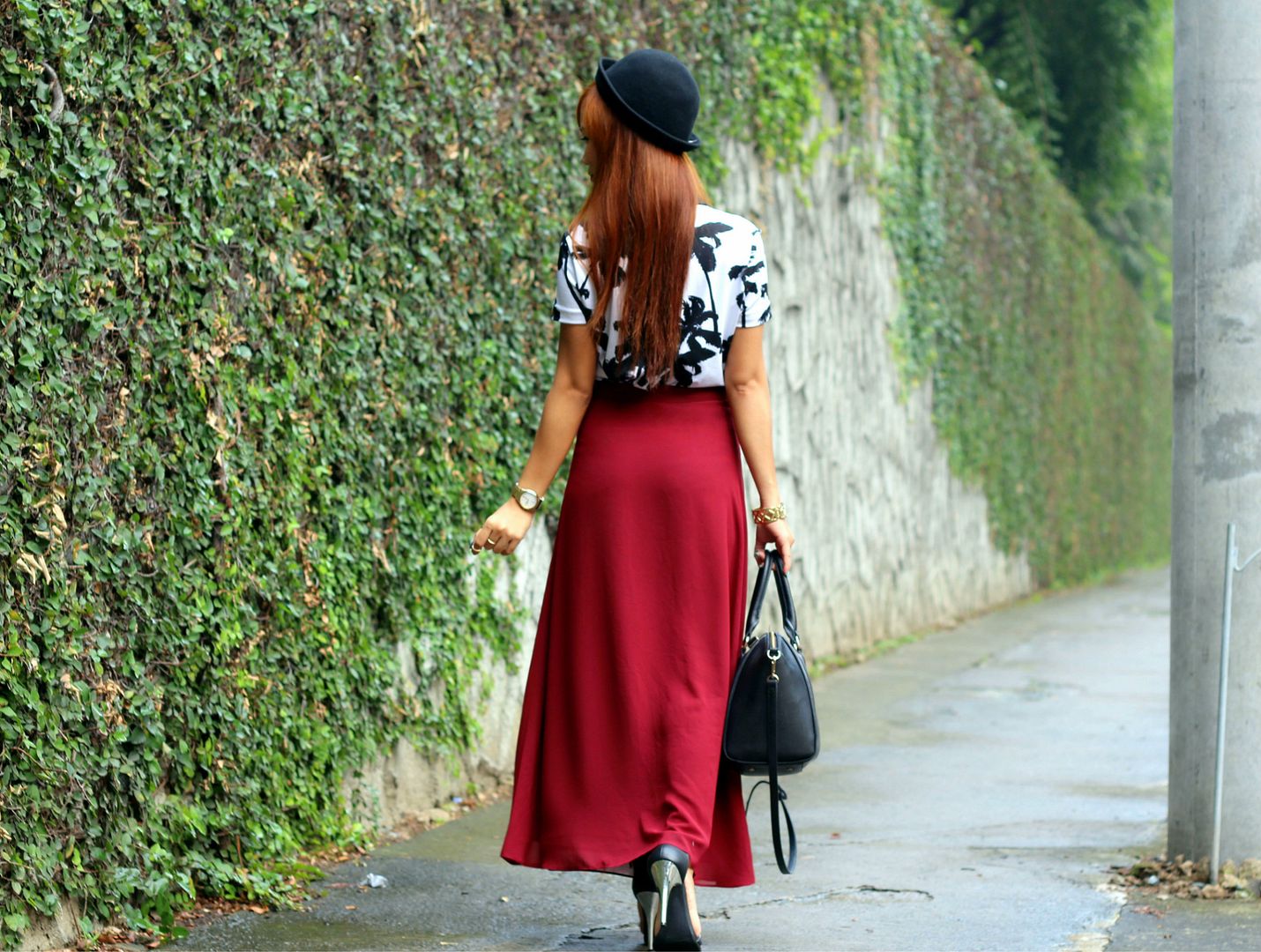 What do you think?
__________________
Thanks to Flora for the photos!