Hello! I know I have been posting a lot of advertorials lately and you guys know that the last thing I'd want to do is to spam you with those. But I feel that this one is just too amazing to ignore!
Summer season is fast approaching and I know that most of us are excited for it! I mean, who doesn't love wearing bikinis or summer dresses while chilling at the beach?!
Pureform, the maker of Renew and Truderm, are glad to announce their Tropical Treats Summer Getaway Promo! Read the poster below for the details.
Promo Mechanics :
1.) For every Php 250.00 worth of purchase of any Pureform products (Truderm Papaya Tropical Fruits and Renew) entitles the customer to one (1) raffle stub.
2.) Raffle stubs may be redeemed upon presentation of receipts at the Registration Area of Activity Center on March 7, 10AM. Receipts from transactions done on or before the event day are valid for redemption.
3.)Promo date is from February 24, 2015 to March 7, 2015.
What's up for grab, you ask?
1ST PRIZE
3 Days, 2 Nights stay at La Carmela de Boracay
2ND PRIZE
Overnight Stay at Pico de Loro Hamilo Coast
3RD PRIZE
Overnight stay at Anawangin Cove, Zambales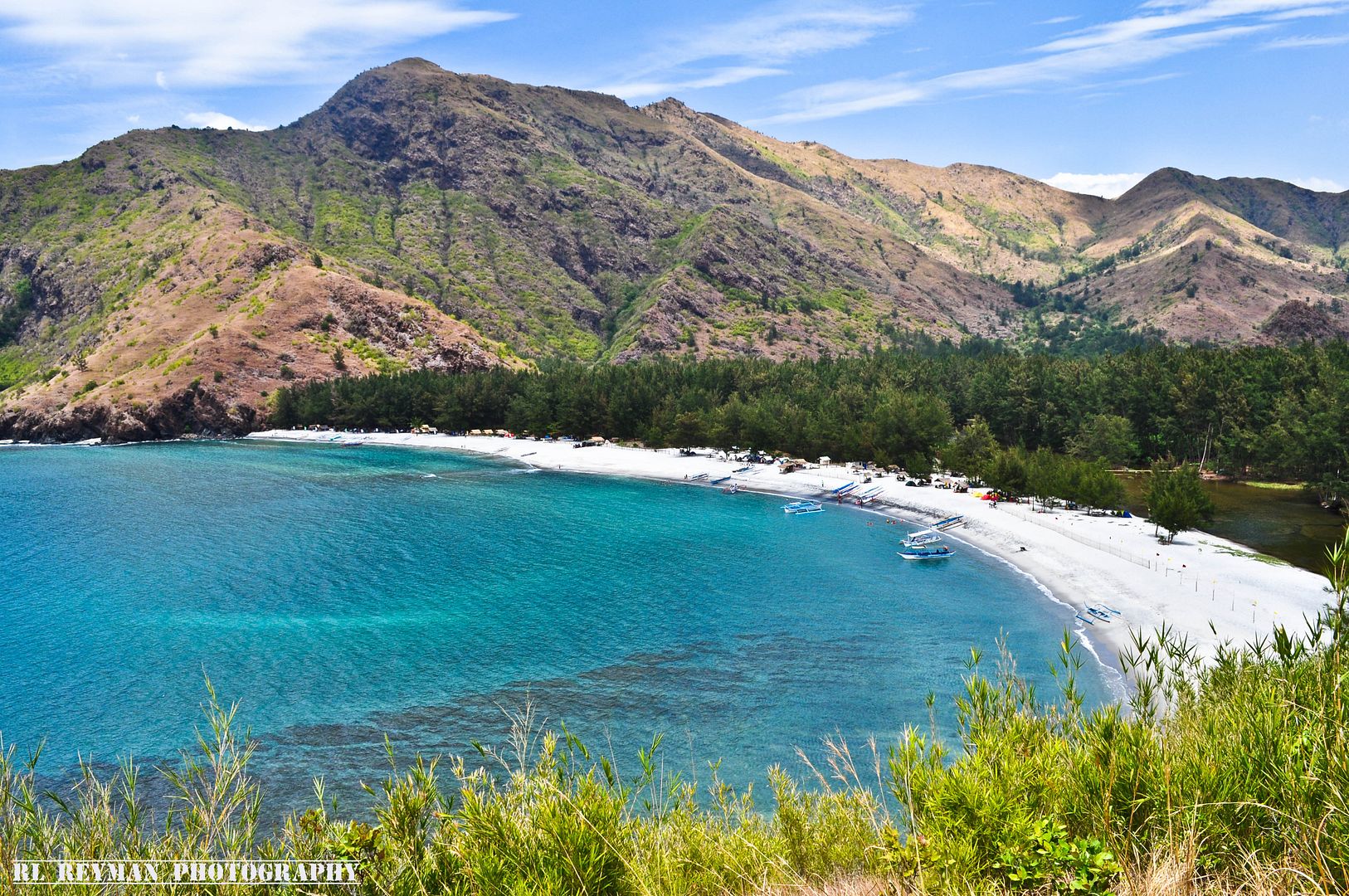 You can earn as many raffle entries as possible.
All prizes are non-convertible to cash.
Redemption center is located at Trinoma Mall, Activity Center
Winners will be conducted with the presence of representatives from FDA and Pureform Cosmetic Products. Inc.
Good luck! Don't forget only Php 250.00 worth of Renew and Truderm product to be able to join the promo. Renew and Truderm products are available Mercury Drugstore and other leading drugstores and supermarkets!