Is chipped nail polish ever considered cute and attractive? No, never! Actually, it has become a beauty and fashion taboo. It's either you get your nails done or not at all. That's why it sucks when manicure chips even if you got it done just a day or 2 ago.
So, I decided to make this video showing you some tips and ways to rescue chipped manicure.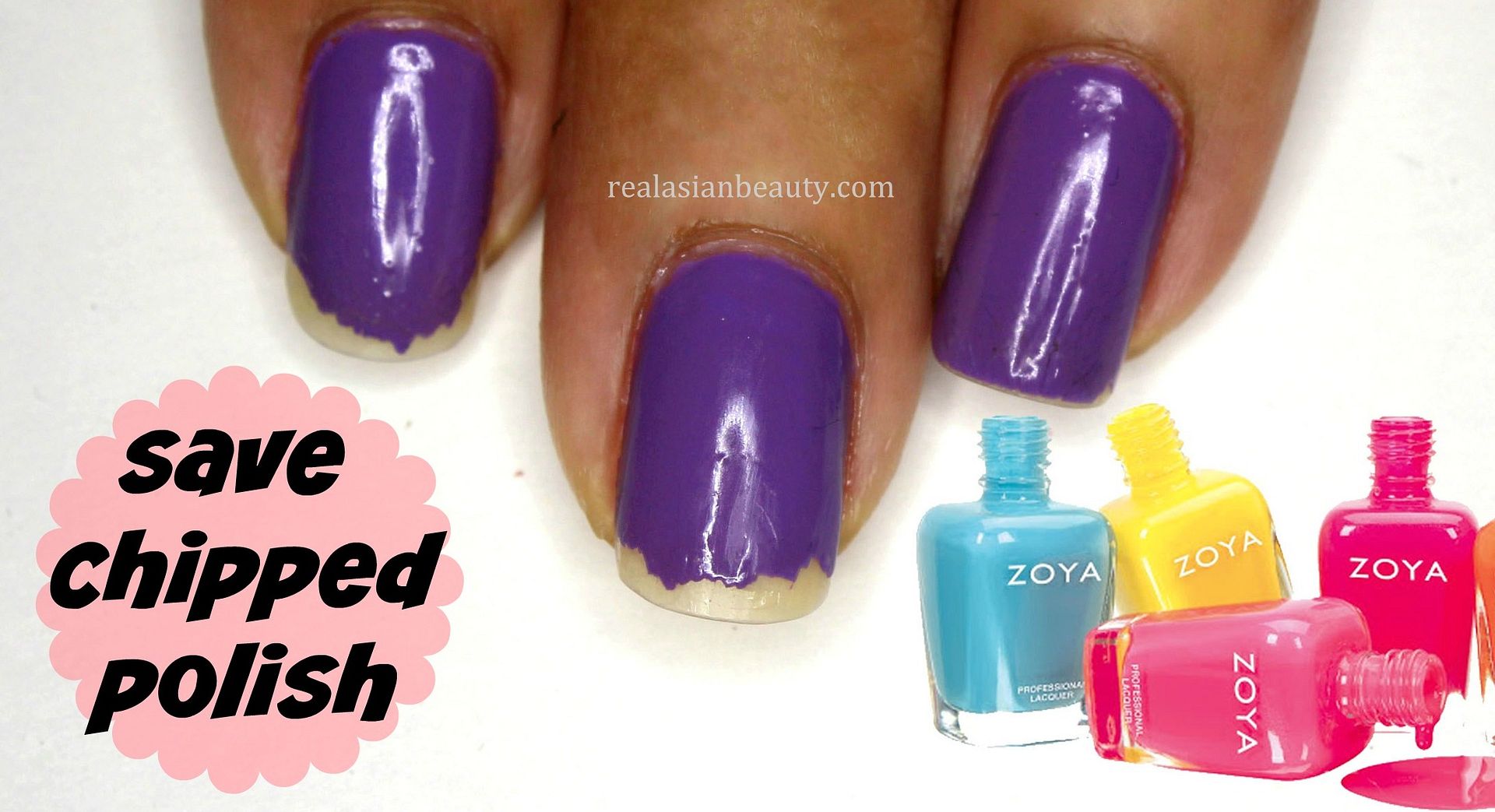 The nail polishes that I used are these colorful ZOYA nail polishes from their Stunning Collection. The colors are so vibrant and pigmented that they are able to conceal the ugly chipping in just a few coats! They are also shiny and last long enough on the nails even without the use of top coat or clear polish.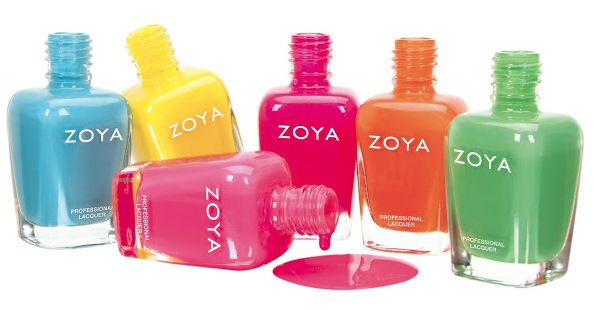 Please watch the video below. The video quality seems a little off because of the lighting and camera setting. I really hate it when my my camera and light connive to make my hands looks dry, dark and ugly. lol I am telling you that my hands aren't really that ugly in person. Anyway, enjoy the video!
Here is one example of rescuing chipped nail polish. Some people resort to just removing the polish. But don't you think it's such a waste of time and money? Grab a polish in another color and a tiny sponge then create pretty ombre on your naisl!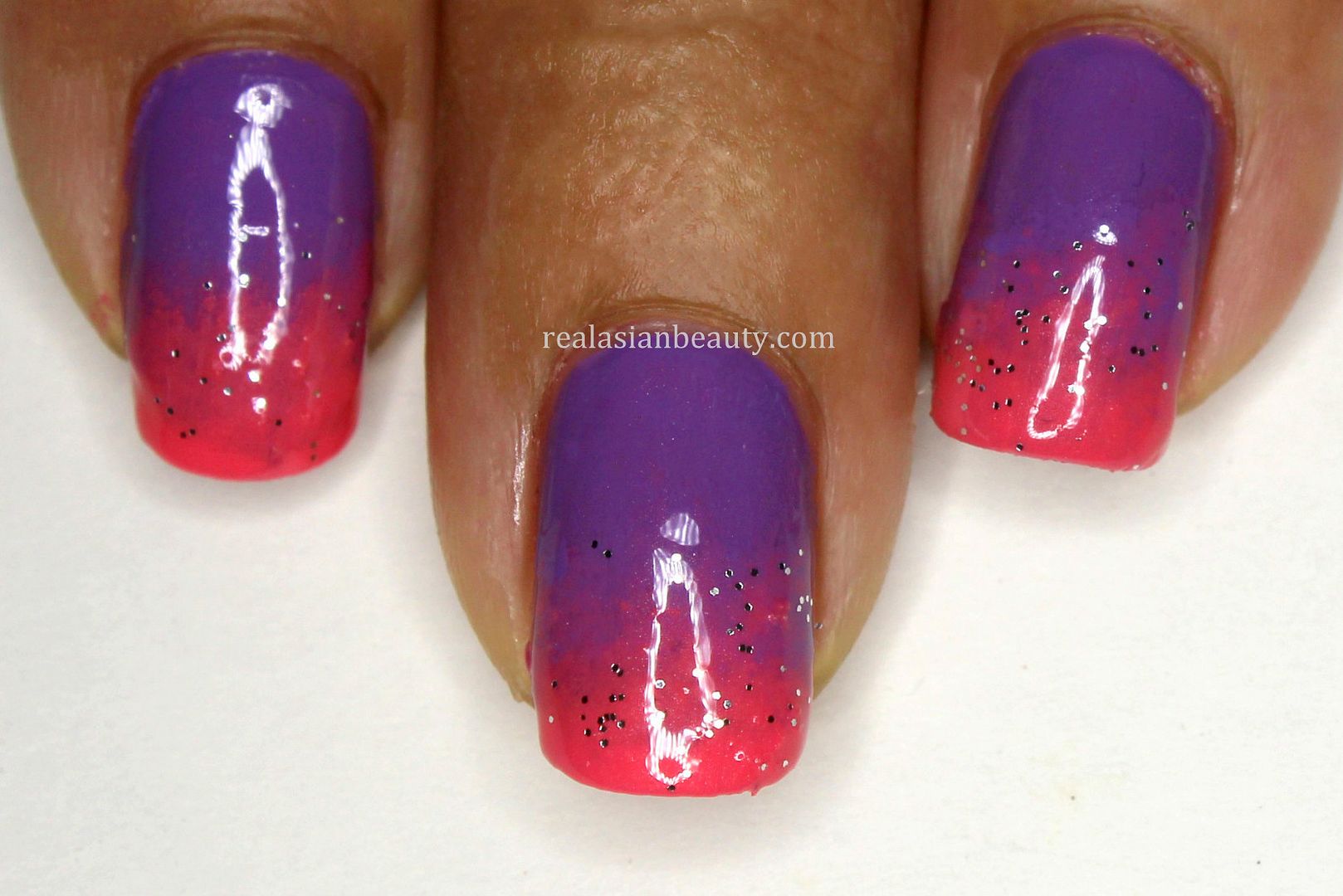 Got a little more time in my hands when I did these lucky paper stars! hehe
I hope you enjoyed this video and the tips I showed you.