Hi! I just got back from a recent trip to Singapore. I did a little shopping so I decided to film a quick haul video to show the things I got.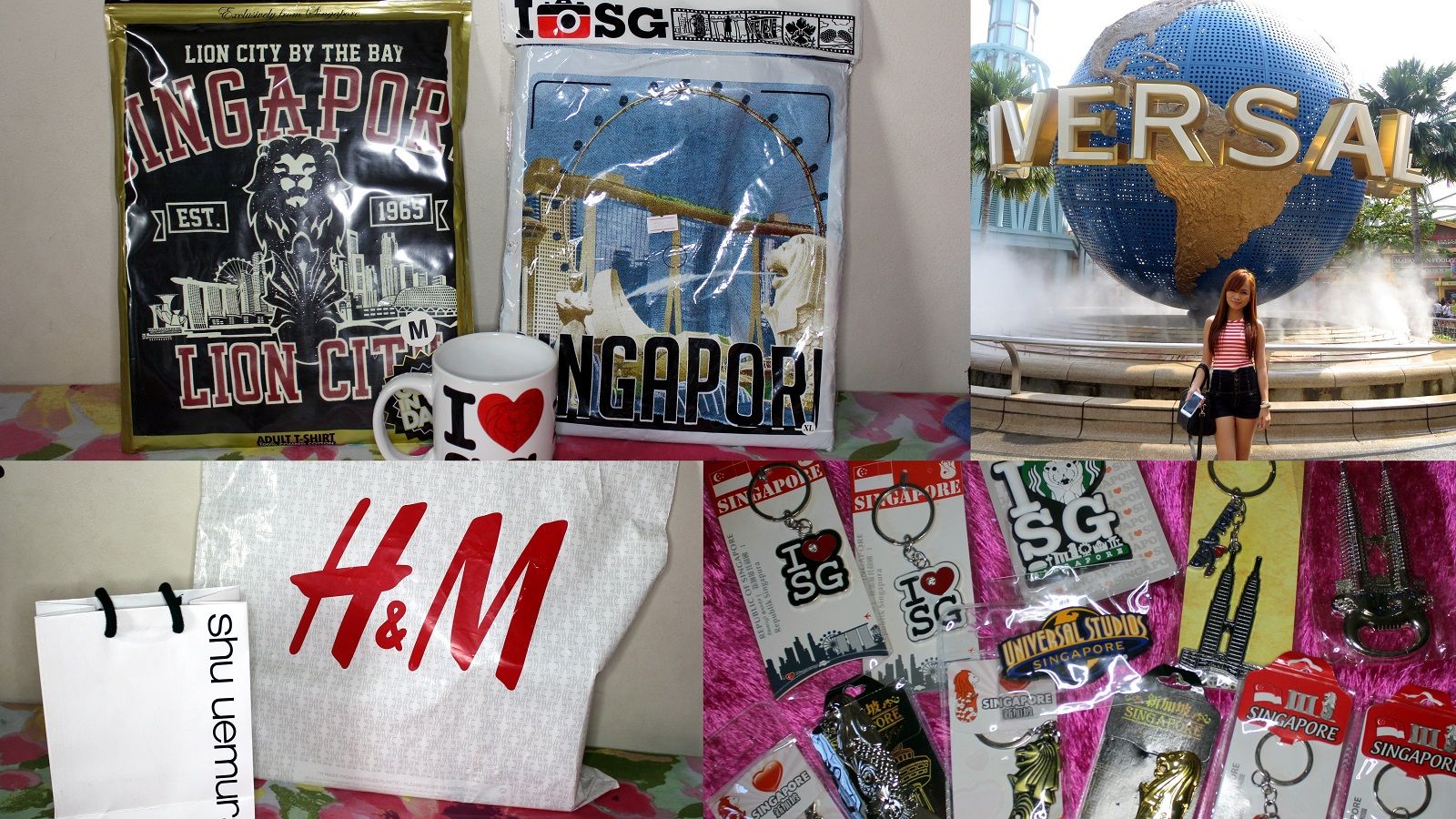 It's not a lot, though, because things are expensive in Singapore and most of the stuff I saw can also be found here in the Philippines.
Anyway, here is the haul video. Enjoy! :)
For those asking if I filmed vlog videos, yes I did! But it's just that a lot of things came up so I can't squeeze video editing in my schedule right now. But I will edit the videos soon so please look forward to some Singapore and Malaysia vlog videos in the next few days.
Thanks for reading today!