I often pass by this very girly waxing shop at a mall near my place. The interior of it really matches my taste so I always take a look whenever I pass by it. Last week, though, I thought of having eyelash extensions since I've never done it before. I was looking for a shop or salon that offers the service but I couldn't find one. Until I tried going to this cute place.
The place is called Belle La Peau. I am a sucker for anything pink, floral, pastel, cute and girly. So I was totally attracted to this place.
I was hesitant to have eyelash extensions there since it's not really their specialty. But because I was excited and couldn't find a better one, I just settled.
PRICE

: Php 800 for single strands (natural look)
Php 1,250 for cluster strands (mascara effect)
SINGLE STRANDS
These are synthetic, small and thin pieces of hair that would be glued on to your lashline. The advantage of this is that they look natural and when they fall off, the hair strands would fall one by ball rather than fall off in a cluster. The disadvantage is that they they usually fall off easily.
These are about 8 pieces of hair in a cluster. They are also glued on to the lashline. The good side to this is that you'll have full and dramatic eyelashes. The downside is that when they fall off, they fall off in chunks so you'll end up with awkward looking eyelashes.
So, here's how my eyelashes look
BEFORE
the session. Without curling, mascara and false eyelashes. I am quite satisfied with the volume and length of my eyelashes. My only issue is that they are straight and uncurled. I think a girl becomes more attractive when she has long, curly and flirty lashes. Don't you think?
My eyes were prepped. A.k.a. the attendant put clear masking tape under my eye to protect it from the glue. Hehe!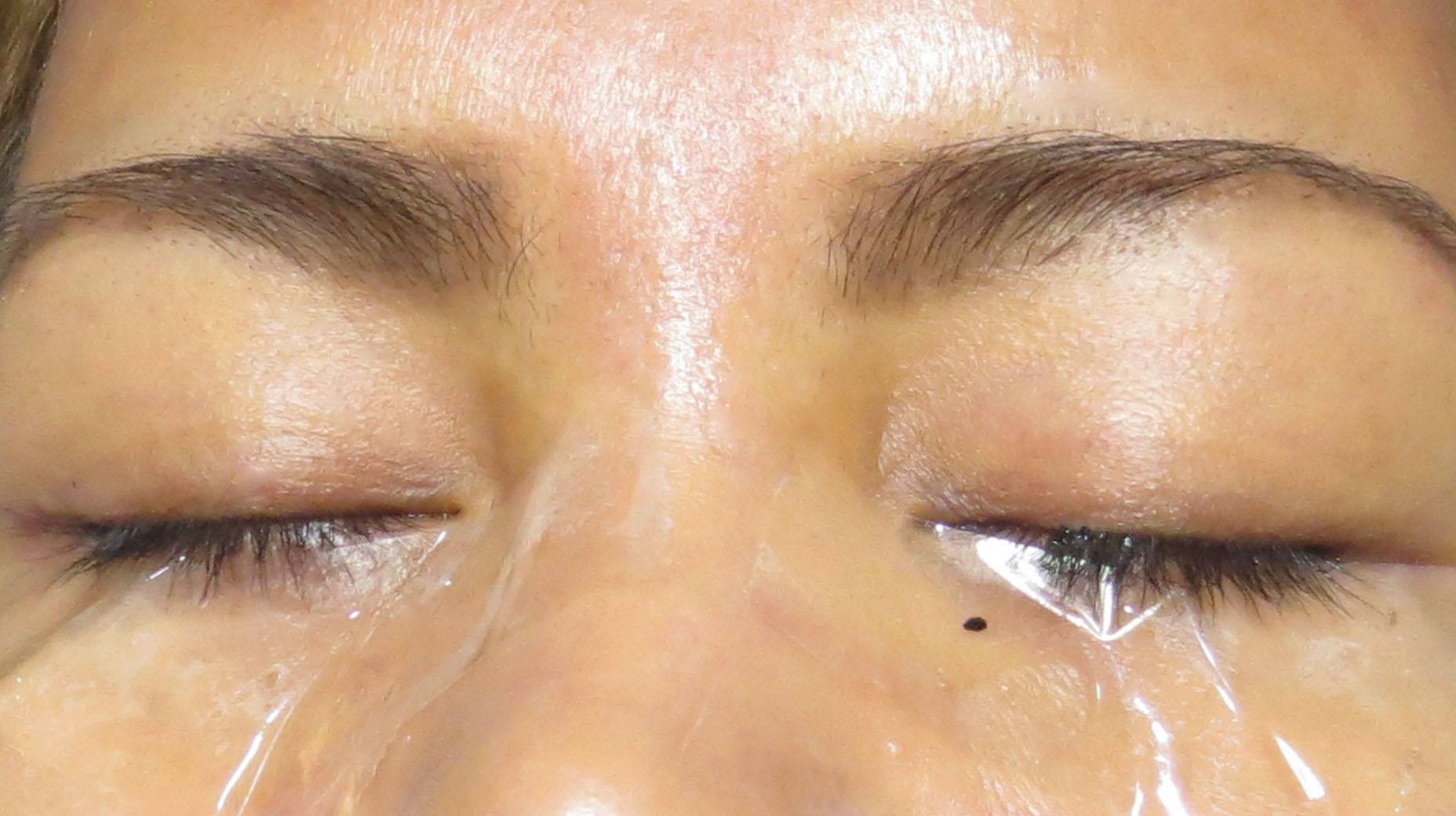 The session lasted for less than an hour. I just didn't like that the glue hurt my eyes. It was stingy and a bit painful!
I've never had false eyelashes before so I was really excited for the outcome!
Here's how my eyelashes look AFTER the session.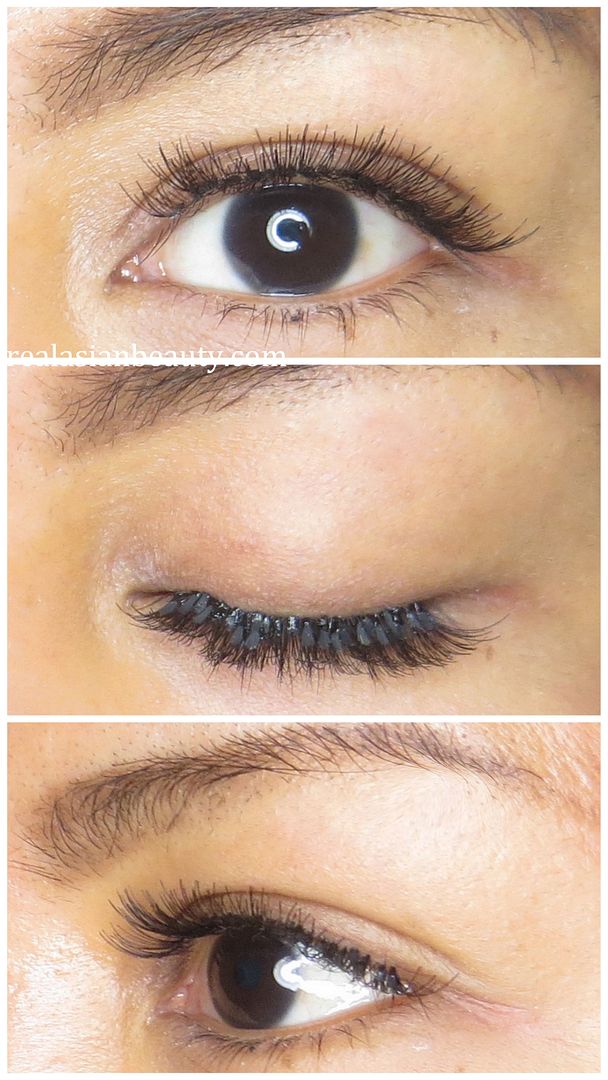 I love how instantly flirty my eyes looked just because of my new long lashes! I feel like I can now go out without eyeliner, eyeshadow and contact lens!
My concerns were that the lashes they used seemed low quality. You can see in the picture that the length of the lashes are uneven and the tip of the clusters are too thick so my lashes look unnatural especially when I close my eyes. The glue also left a mark so you can definitely tell that my eyelashes aren't natural. But when I open my eyes and when you look at my eyes from afar, it becomes quite okay.
So, I thought I was happy and satisfied with the eyelash extensions. I asked the attendant and I clearly remember her saying my new lashes will last for 3 to 4 weeks. I do not rub my eyes nor rub them hard when I wash my face. I also do not pull the hair strands so I was confident they'd last longer.
To my surprise, here's how my eyelashes looked after 2 days!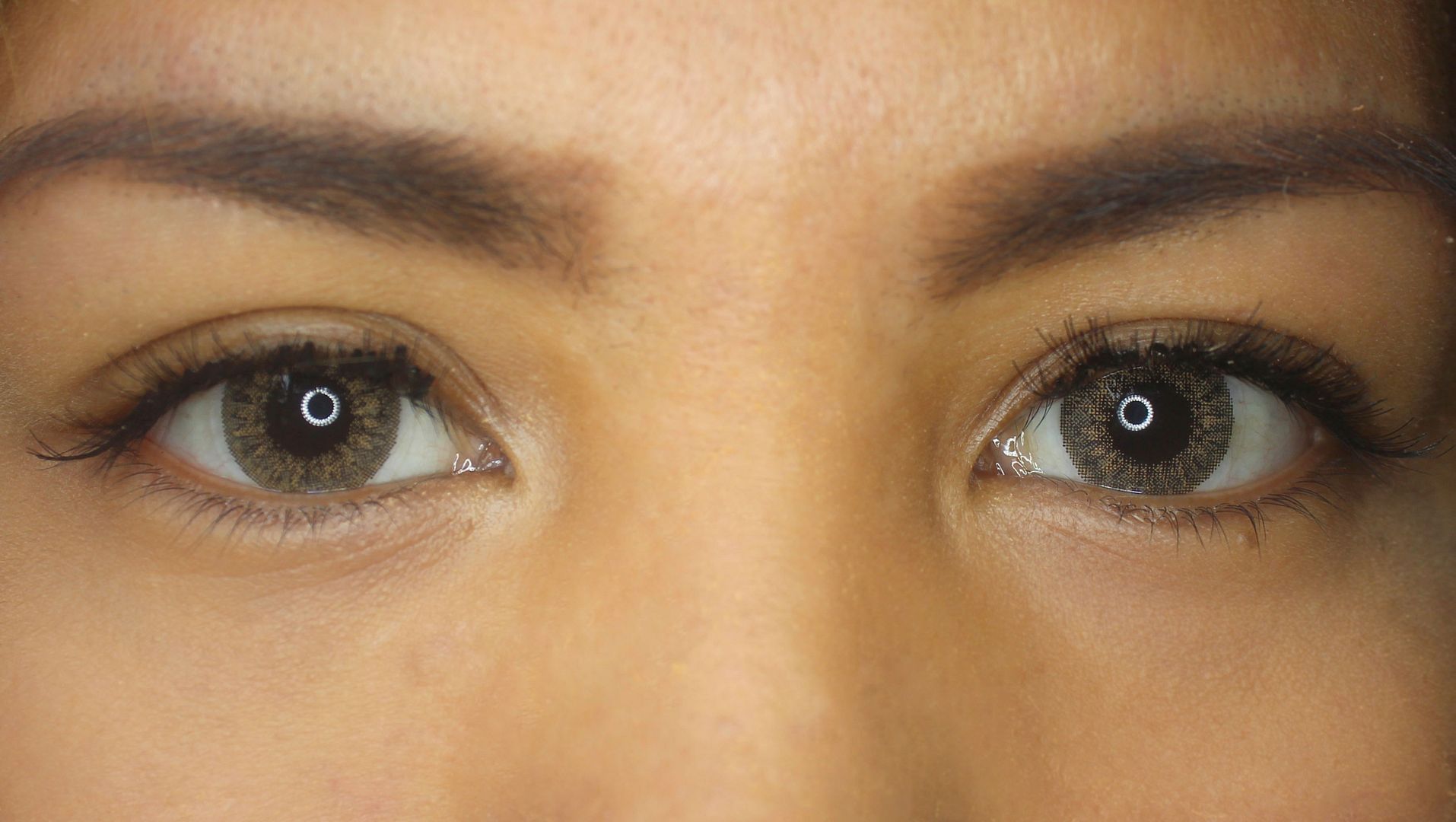 A lot of the eyelash cluster have fallen off and they also seem less full. The clusters near the tear duct seemed like they were about to fall off anytime.
On the 5th day, here's how my eyes looked! It was so disappointing since I spent Php 1,250 for this! This was not sponsored so I took out my own money expecting quality work. But it was just ugly and expensive!
Right after I took a bath on the 5th day, a lot of clusters fell off! There were some bald spots and my eyelashes looked really awkward because of the different length of the lashes. I didn't want to remove the remaining lashes since I didn't want to waste my Php 1,250 just like that. So I tried to fix it by applying thick coats of mascara on the bald areas. It looked fine from a far but when you go near, the bald spots were totally visible!
On the 6th day, the rest of the clusters fell off! I think 3 clusters per eye remained but I had to take them off as well else my eyes would look realy ugly.
So, there! That's how I spent and wasted Php 1,250. It was really disappointing considering the price was more expensive than other salons I saw after going to this one. But I am not giving up! I saw a shop that specializes in eyelash extensions and will give it a try soon! I'll let you know how that one goes.
But for this one, I totally DO NOT RECOMMEND going to Belle La Peau for eyelash extensions. It's a waste of money and just disappointing. Please come back here for the other eyelash extensions review!