I was going through my photos while sorting my messy Desktop when I saw a folder named "S5 Photos". My

S5 was stolen

back in December and didn't know I saved some of my photos from there on my laptop. I was hoping the folder would contain recent photos from 2015. Sadly, it didn't. It only contains photos before I went to Singapore in March 2015.
Anyway, I discovered I took these cute photos at my favorite shopping mall - TriNoma! I thought of sharing these photos here in case you're looking for a place to shop for bedroom decors.
If you don't know yet, TriNoma has some super cute shops where I love to buy bedroom decorations! The best place I would recommend is The Landmark Department Store.
When you can't express your Love with just words, say it through picture frames and wall decors!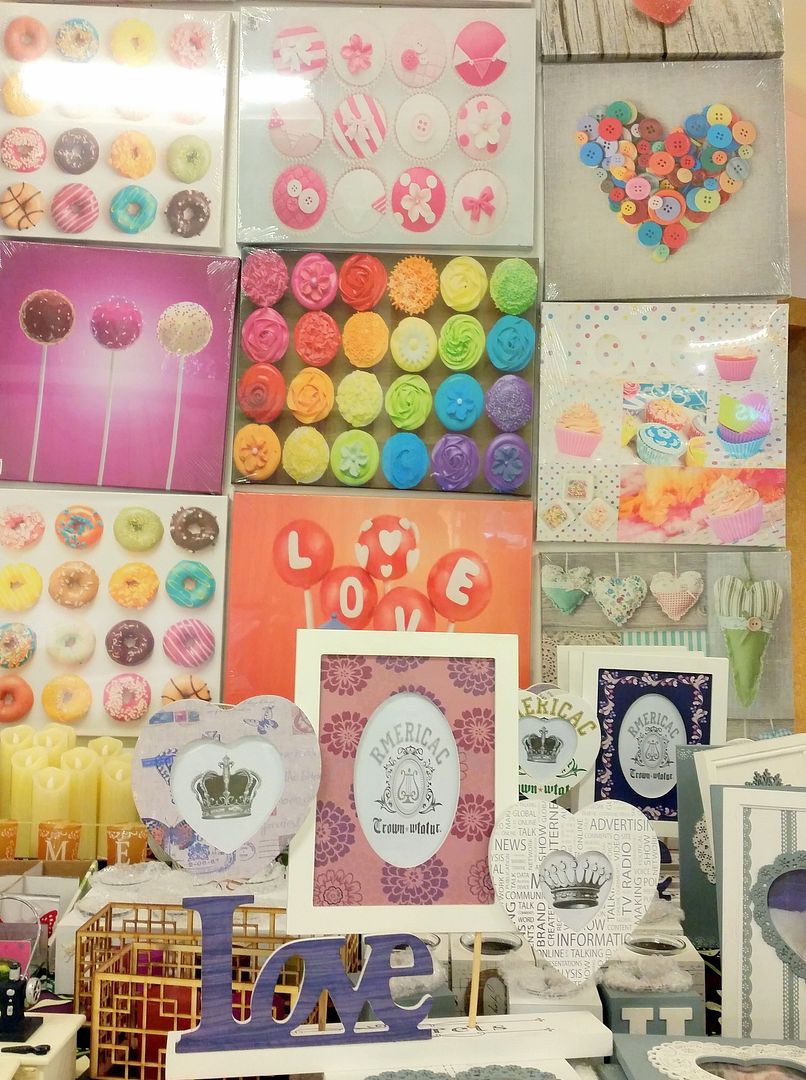 Cute, artsy boxes that is perfect for kitchens or artsy cafes!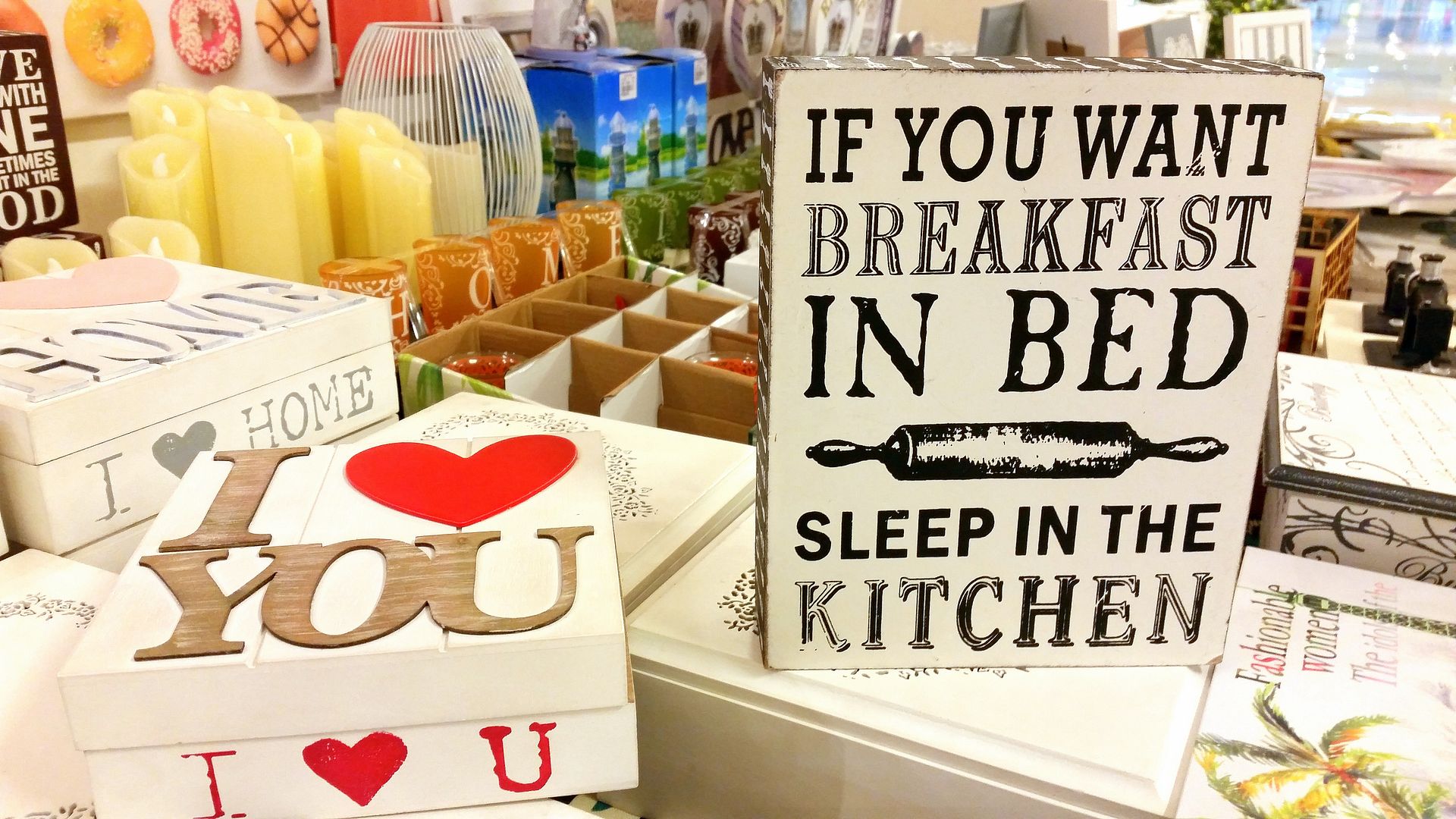 They also sell these cute containers that you could buy in sets to make your bedroom or living room extra girly!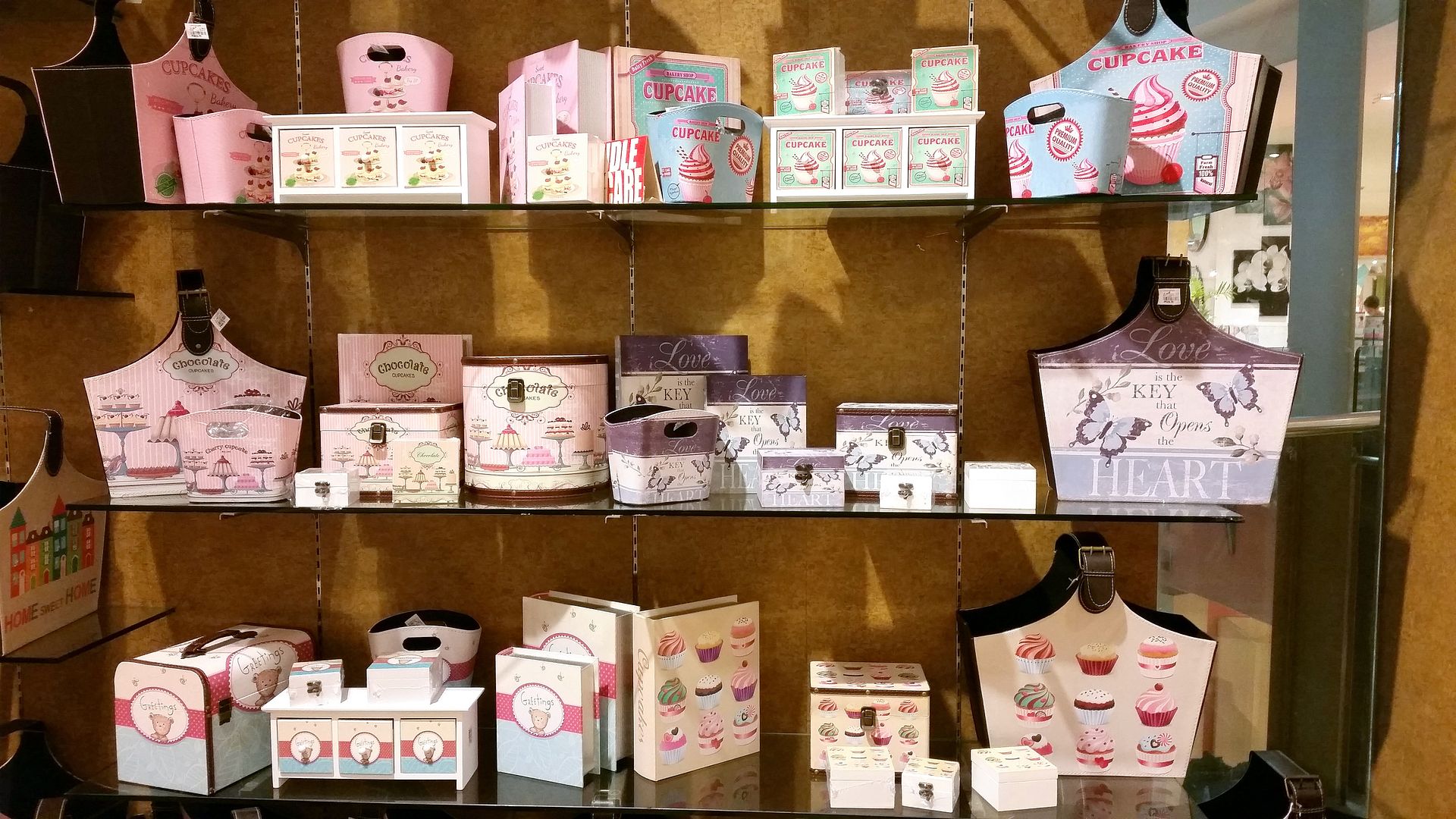 Have you ever wondered where those cute cupcake shops get their display and container stuff?
There are also some cute bedroom decors at E.G.G. but they are quite pricey compared to stuff inside the department store.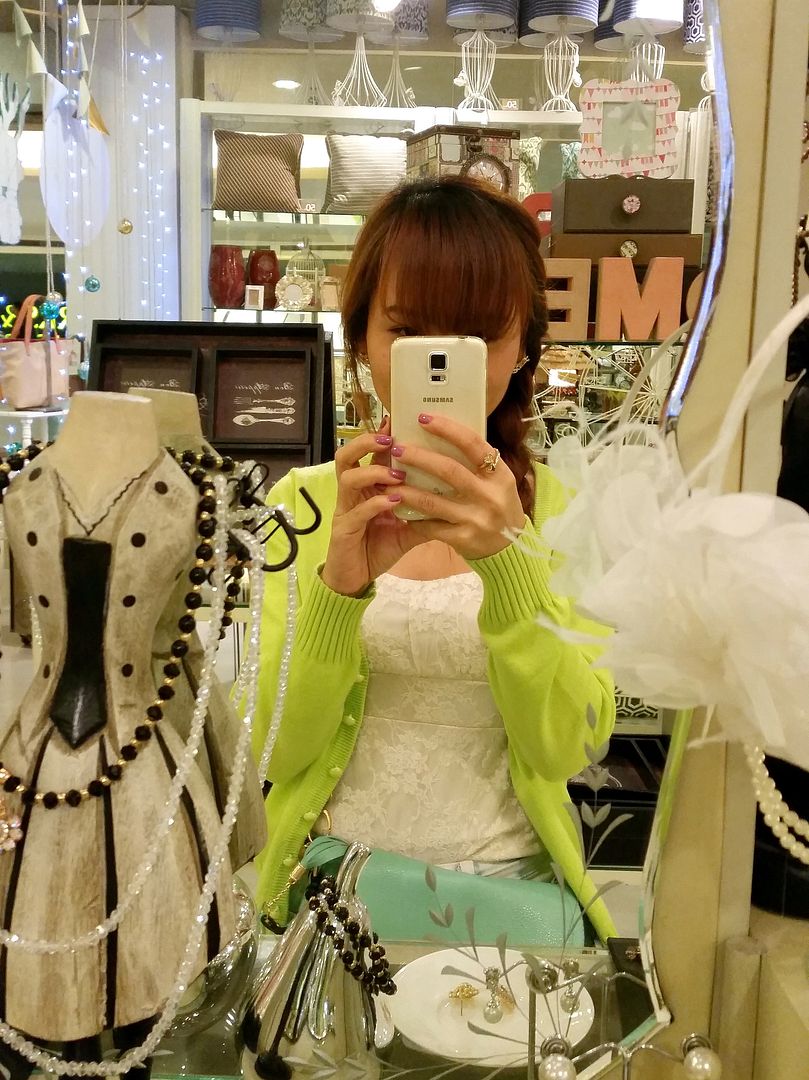 Though, I wouldn't argue that the items inside the E.G.G. shop are equally cute!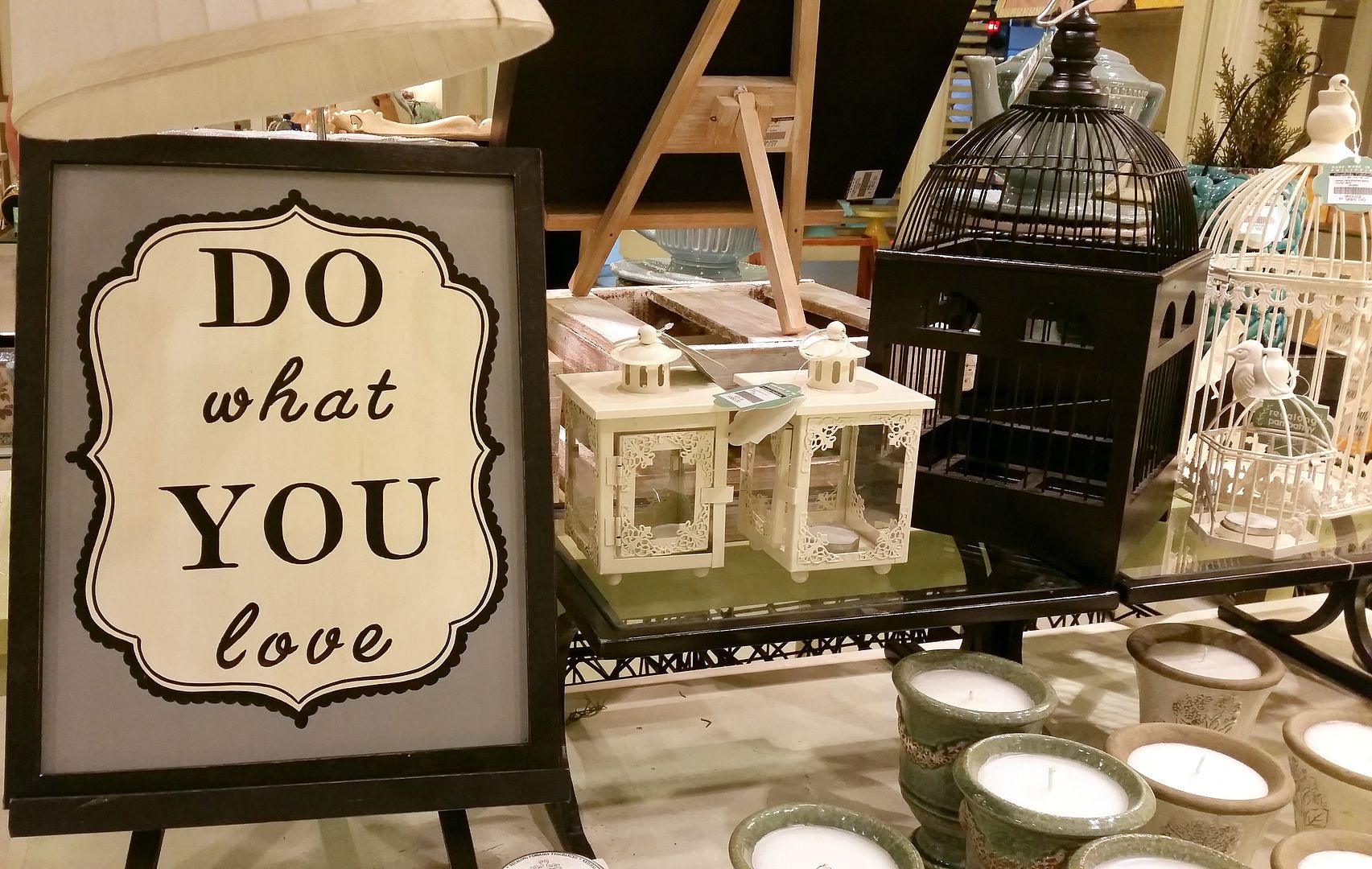 There's also a shop for the O.C. - Roy & Biv. I love going inside the shop to just stare how well they put the stuff that have the same color together!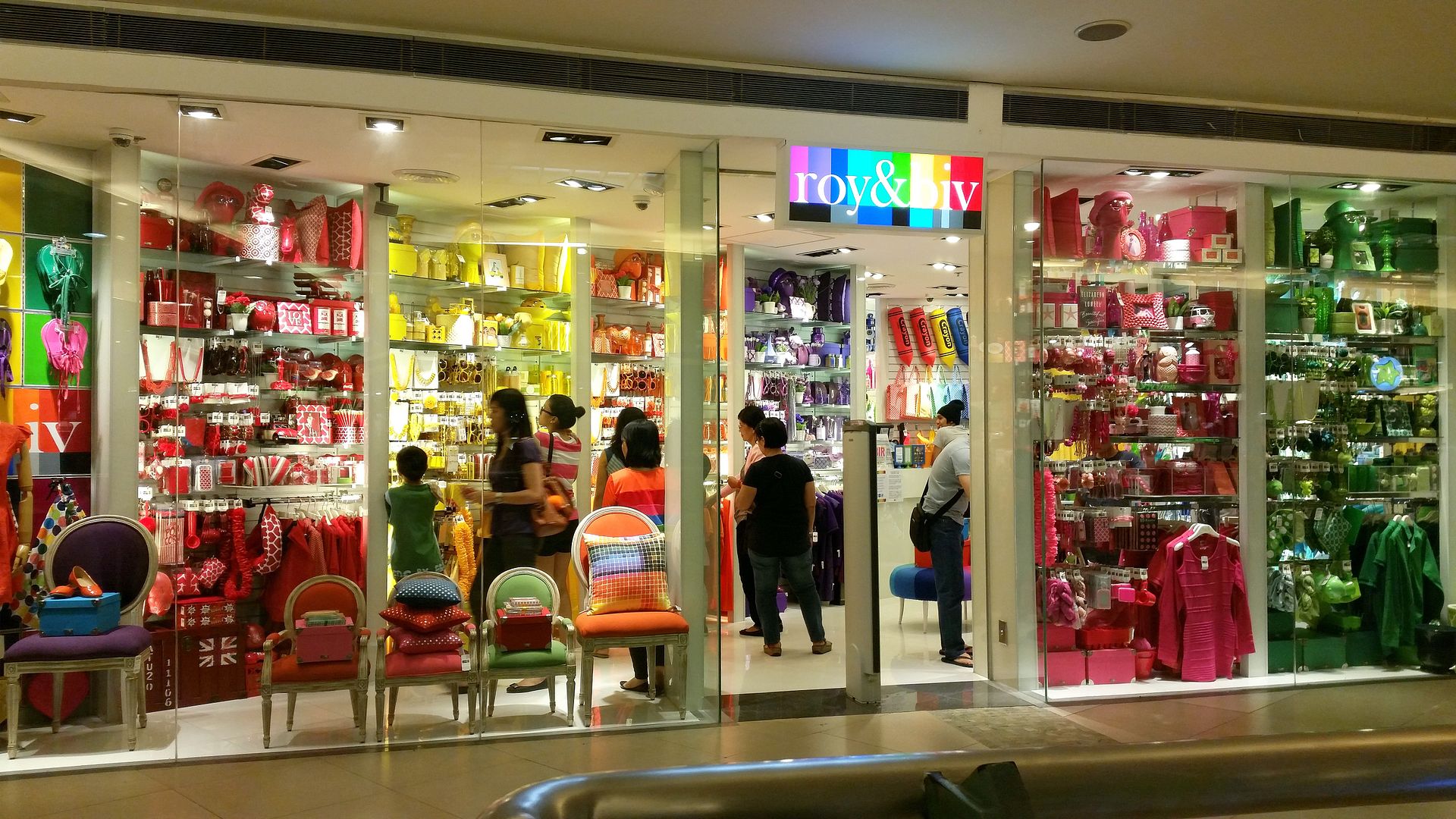 The photos were taken back in December 2014! Hehe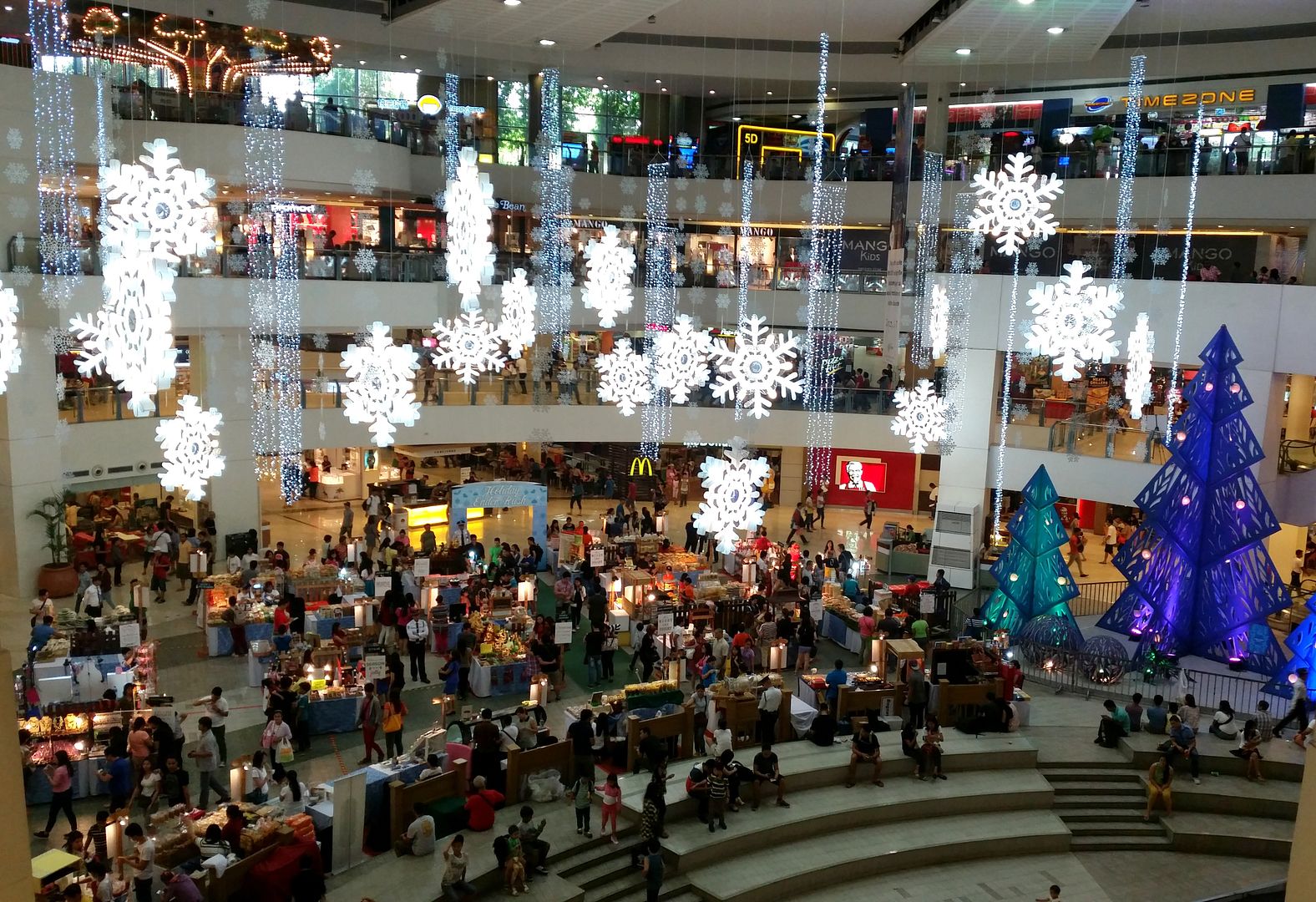 The folder has over 6,000 photos that I took the day I bought my S5 until March 2015. I removed everything when I was preparing for my SG trip that month.
Now, I miss the new photos I took on my S5. I wish I just backed-up everything and saved them on my laptop or external hard-drive. I'm pretty sure I lost around 10,000 nice photos and some 300 videos along with that S5 Phone. Goodbye, memories. What's even sadder is not that I lost the photos nor because I lost my phone. It's because the people that gave me the best memories in 2015 also seems to be just a part of my memory now...
But I am positive God is trying to tell me something. Maybe it's time to make new memories with other people! And perhaps, God is telling me to buy a new phone soon? Hehe! I want to get Samsung S6 or S6 Edge but I am not so sure yet. What do you guys think is the best phone this 2016?