Some people like to call their followers as "fans", I prefer to call mine "FLUFFIES". I think I have told you many times that the word "FAN" really makes me cringe. It's like uplifting one's self while belittling others. Plus, I am no celebrity to have fans. The term Fluffy or Fluffies started when a few girls attended my nail art workshop a few months back. They said they want to be the soft, cuddly and fluffy clouds I could turn to when I'm feeling down or sad. I absolutely liked the idea! And besides, can you ever say the word "Fluffy" with an angry tone? I bet not! Hehe Fluffy reminds me of anything soft, cuddly, sparkly and sweet!
Because the Fluffies are the best in the world, I want to feature them in a video that is not a vlog. Vlogs are random and short, almost impaired. I want to feature them in a video where they could showcase their talent, especially when it comes to something they really love - MAKEUP!
After coming up with a video idea, the next question that popped in my head was "WHERE?!" My room is tiny and I have limited makeup so my room was already crossed out. I asked NYX Cosmetics if they would want to be a part of this and they said YES! Yay!
We filmed the Fluffies Do My Makeup video at the NYX Professional Makeup store in SM Megamall in Manila! There, we had spacious floor to move around, wide array of makeup to choose from, good lighting plus NYX also lent us their beauty ring light!
Originally, I was just going to invite 10 Fluffies. But I thought the others would want to join the fun, too. So, I also invited them to watch us! I am pretty sure they weren't bored because they also got to create different looks on themselves using all the NYX makeup available at the store.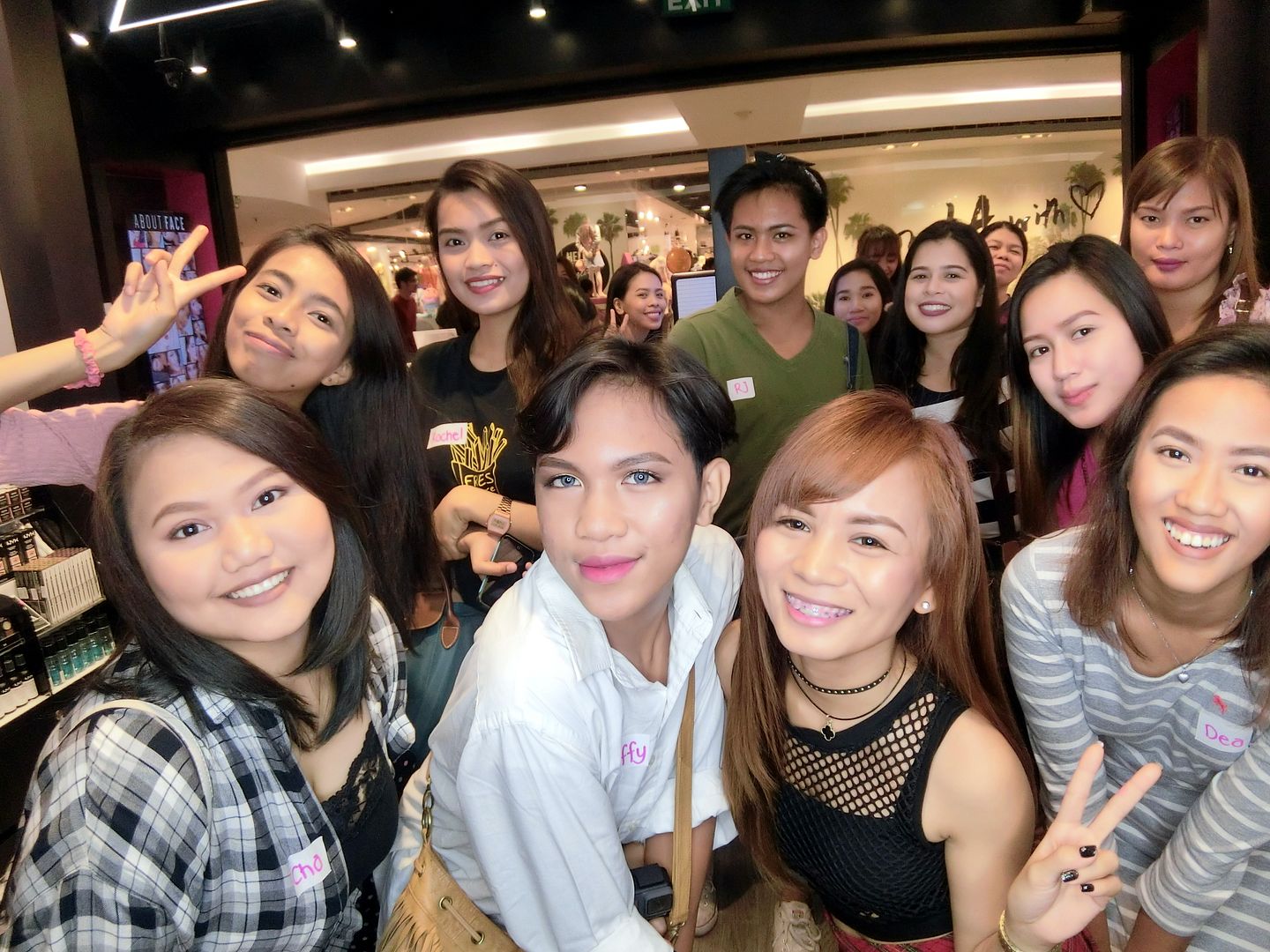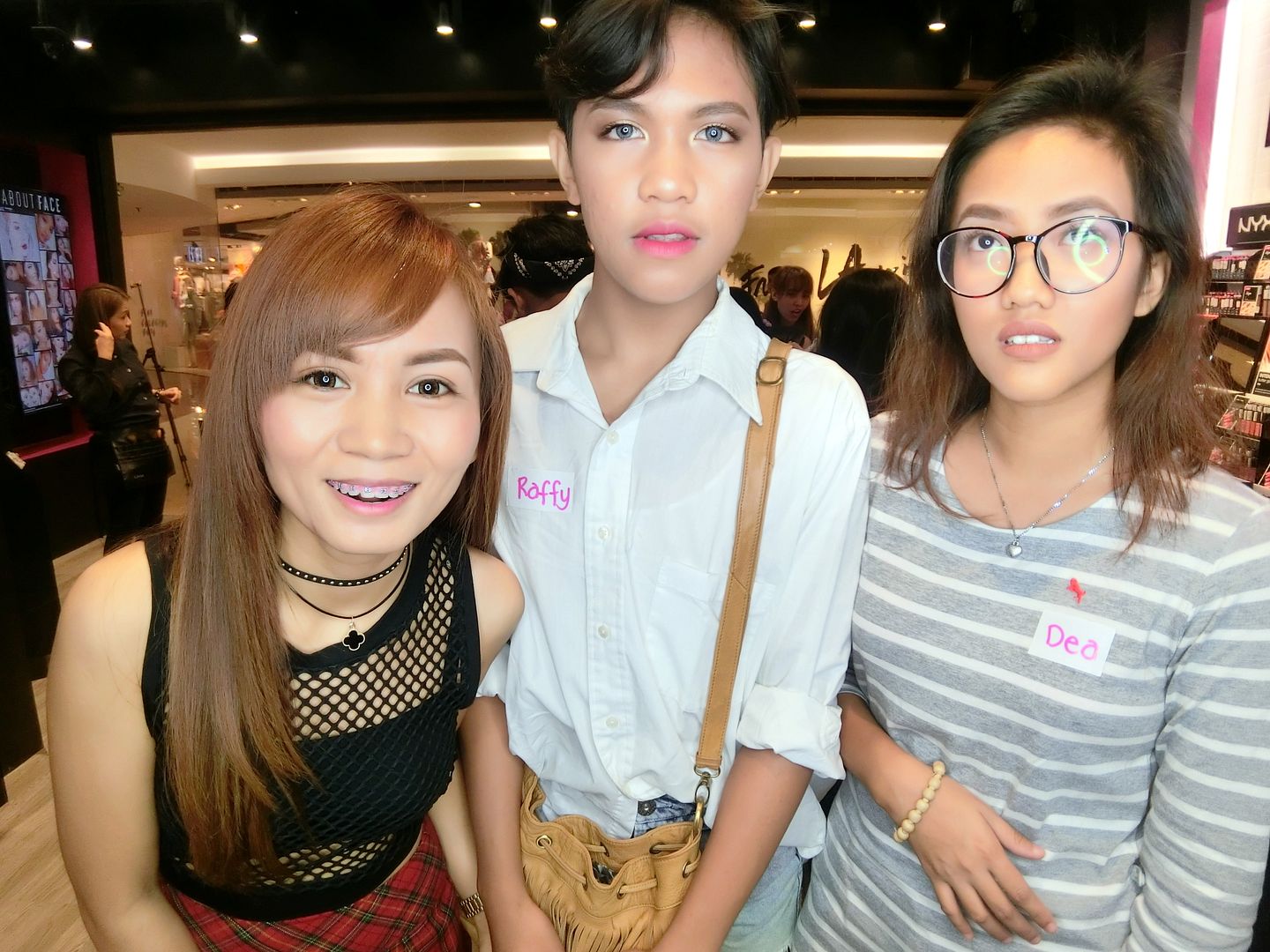 It was such a fun day! Have you watched the video yet? Click PLAY to see what happened at the NYX store that day and to find out which among the 2 groups nailed the best look for me.
A HUGE thanks to NYX Philippines for being one of the most-generous brands I have ever worked with. I never receive any money whenever I promote them but I just love doing so because they are such a genuine brand. I also think having a good relationship with a brand is better than getting thousands of pesos and just working once and never keeping in touch.
And the biggest THANK YOU to all the Fluffies who went to the NYX store that day. I've done a lot of Meet and Greets recently that it scares me to organize more now. I get afraid that no one would show up now that most of you have met me already. But you always prove me wrong because the sweetest Fluffies always show up at every gathering. I am truly blessed and am always grateful! Thank you, Fluffies, for spending your weekend with me!
Because I am such a clingy person, I asked some of them to stay after the event. On times like this, I usually do not get to bond and talk to everyone so I always ask whoever is available to stay for a little more bonding.
Yup, always set a good example. Keep right when you want to stand whenever you use escalators. ALWAYS keep the left side open for those who are rushing or those who want to quickly go up. I wish I could tell that to everyone I see standing on the left. Haaay.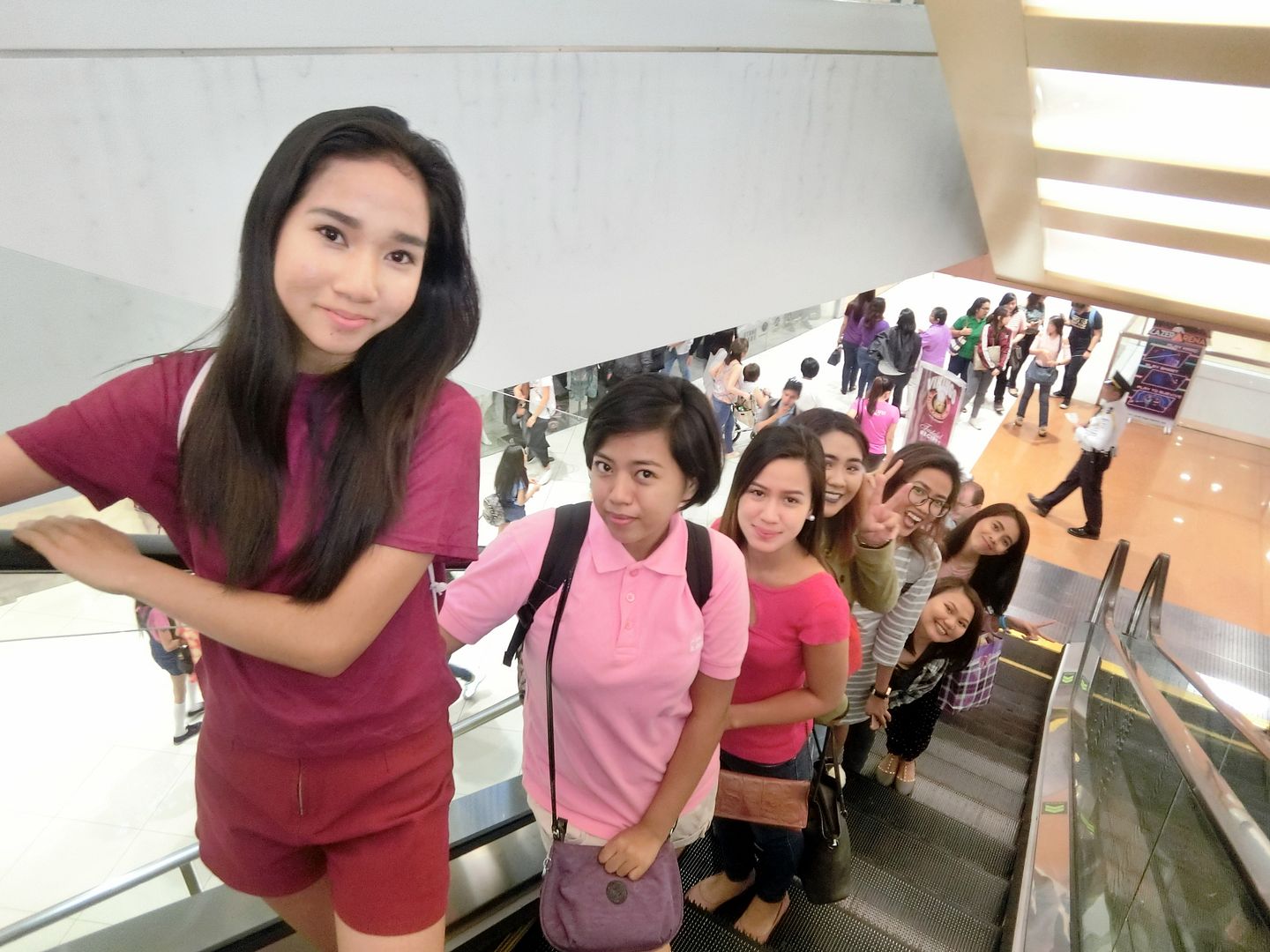 My favorite place to bring my Fluffies whenever we are at SM Megamall is Hobing Bingsu. Well, if they had SeolHwa Cafe, I would have taken them there. Hehe I just love Korean Bingsu and I want my Fluffies to taste it, too.
I know, asking you guys to stay a little longer was too much considering you have other things to do. But thank you so much for staying!
I wish I could bond with all of my viewers and my readers like this. No cameras, no vlogs, just pure friendship.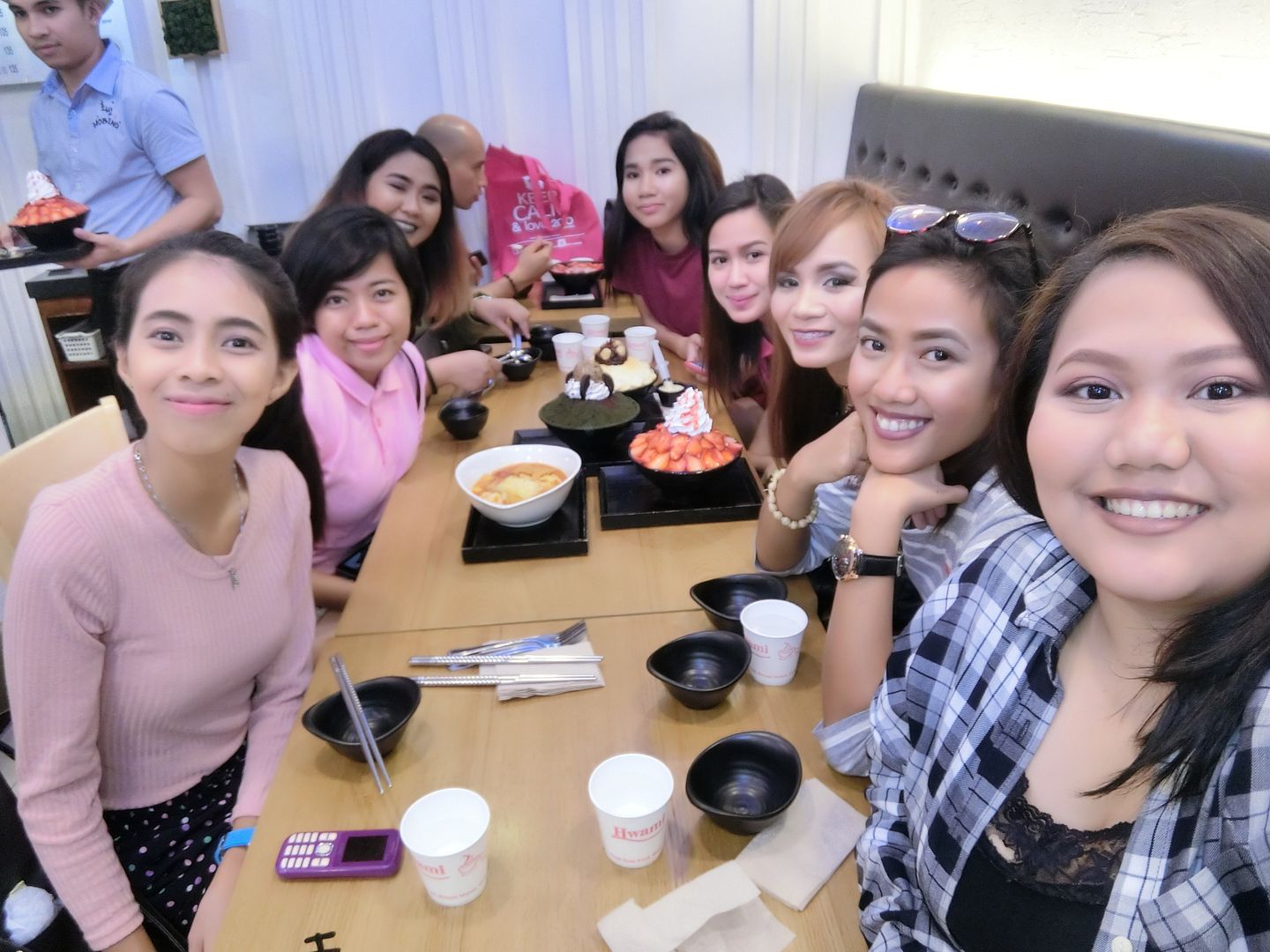 Thank you so much for reading today! I know it's taking me forever to update this blog but I am always online on Instagram. Be sure you're following me,

@RealAsianBeauty

for real-time updates. Mwah!