It's so difficult to wake up early in the morning to go to work, especially if you've already had a tiring day prior to it. What's even more difficult is to get the hair to cooperate and have it smooth and straight, despite the morning rush!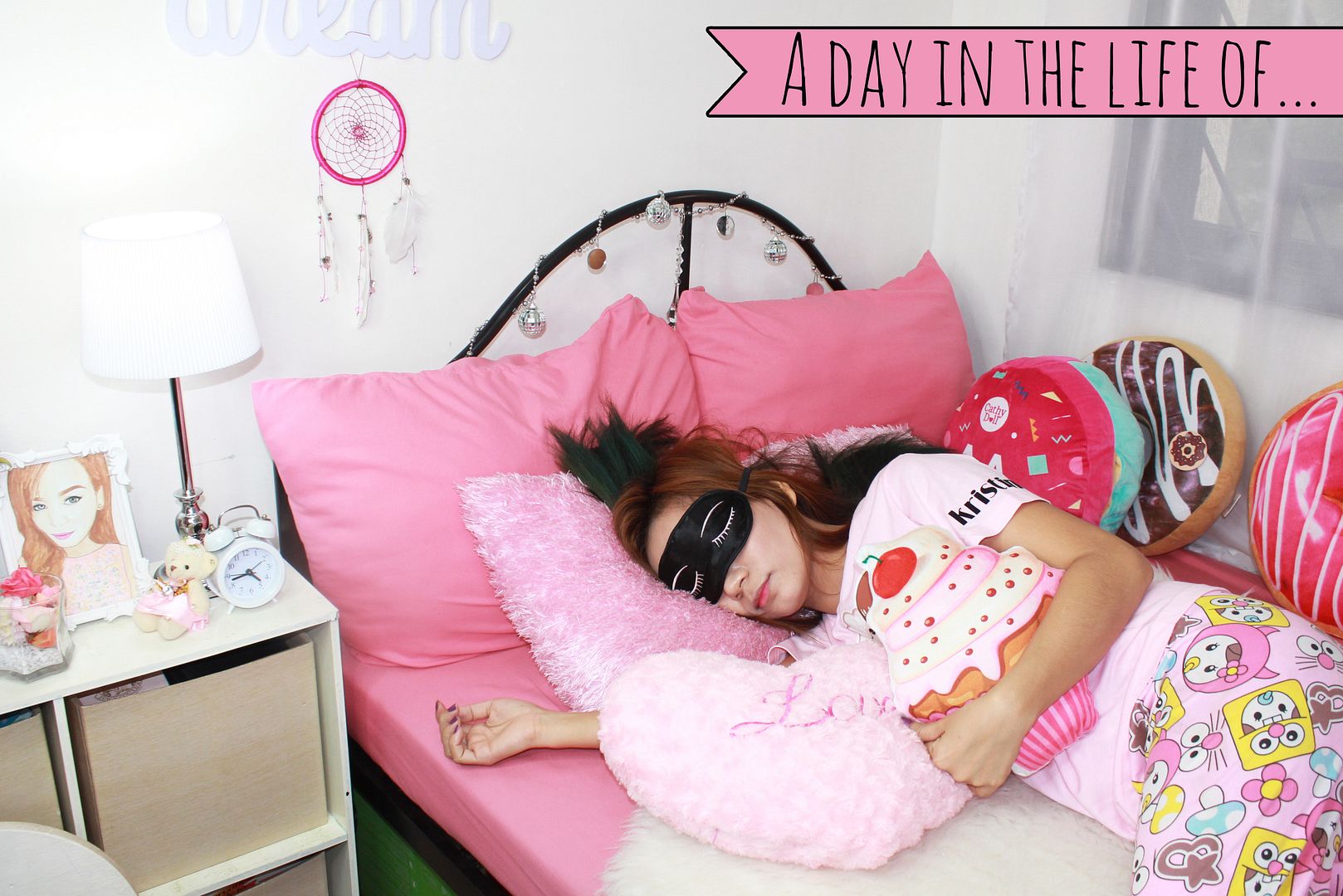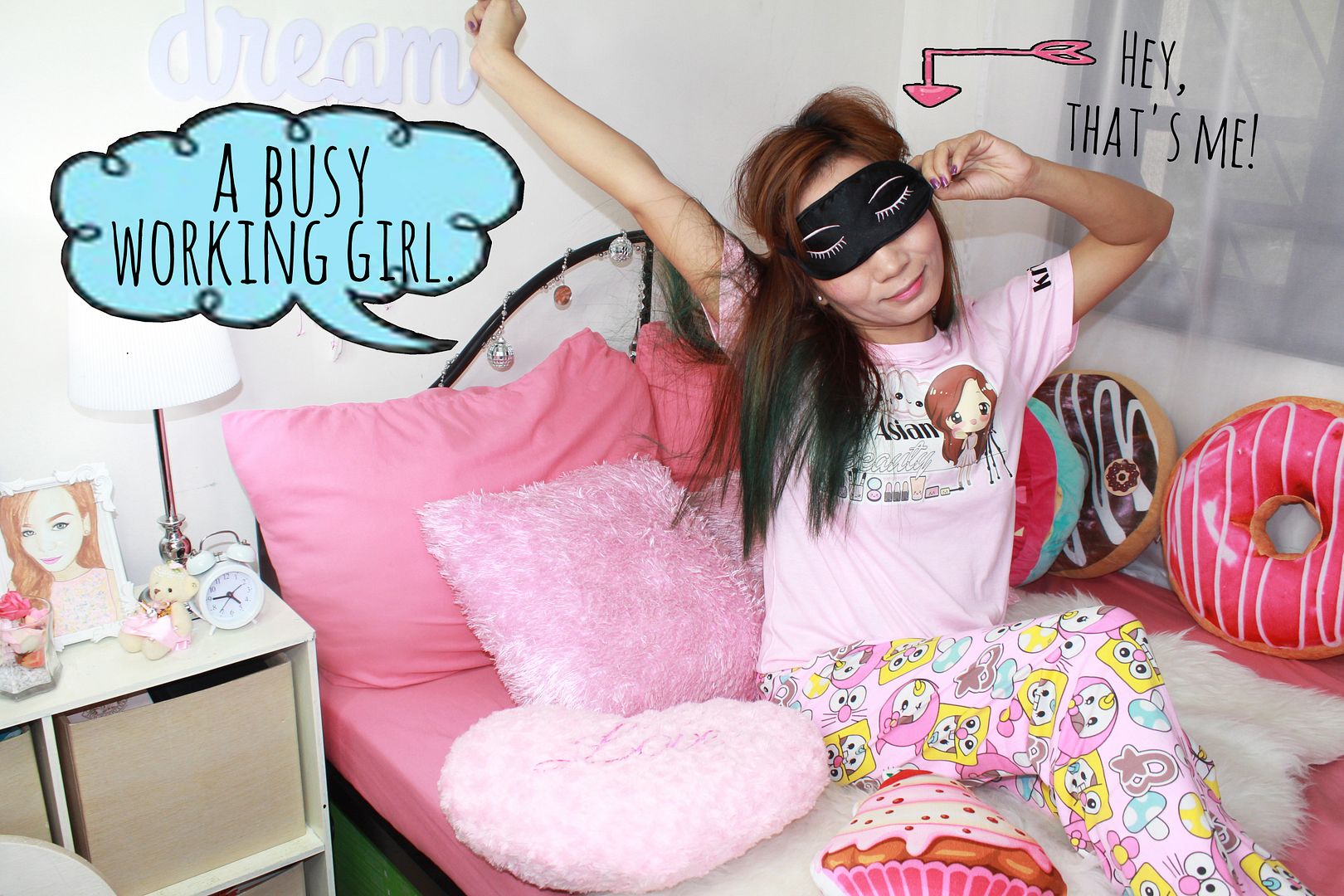 I am speaking through my experience working at the office and having to fight with my hair just so it would cooperate with me. But on days when I'm too tired to fight with it, I just leave it loose, therefore resulting to a bad hair day! Really a #HowDareYourHair moment!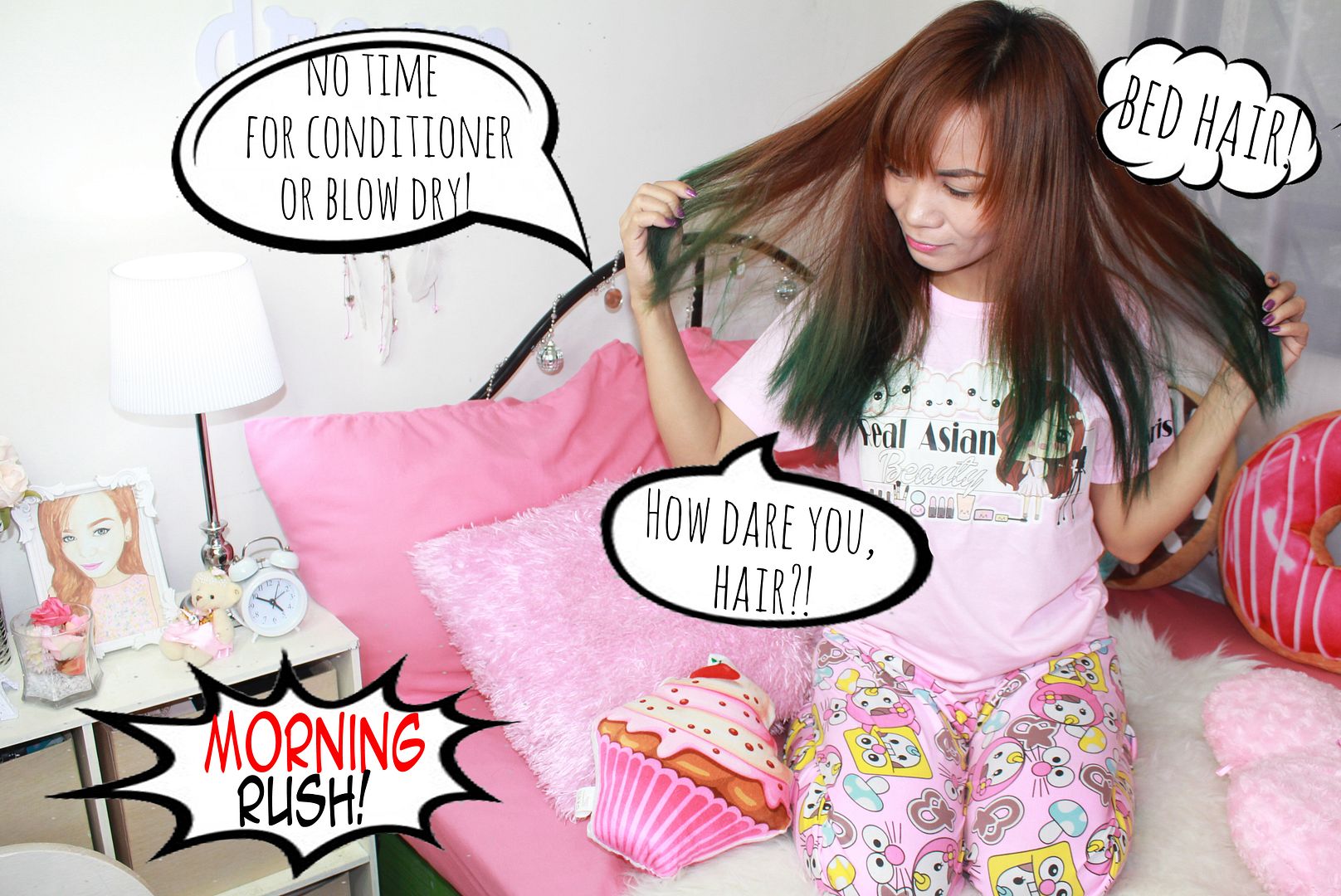 My hair peg? Solenn! Just look at how her hair flows on her cheeks, chin, neck and shoulders! I want a hair just like that! It looks so soft and smooth!
You know what else I discovered? Solenn also has her #HowDareYourHair ordeals! But she deals with it by using Vitress Cuticle Coat!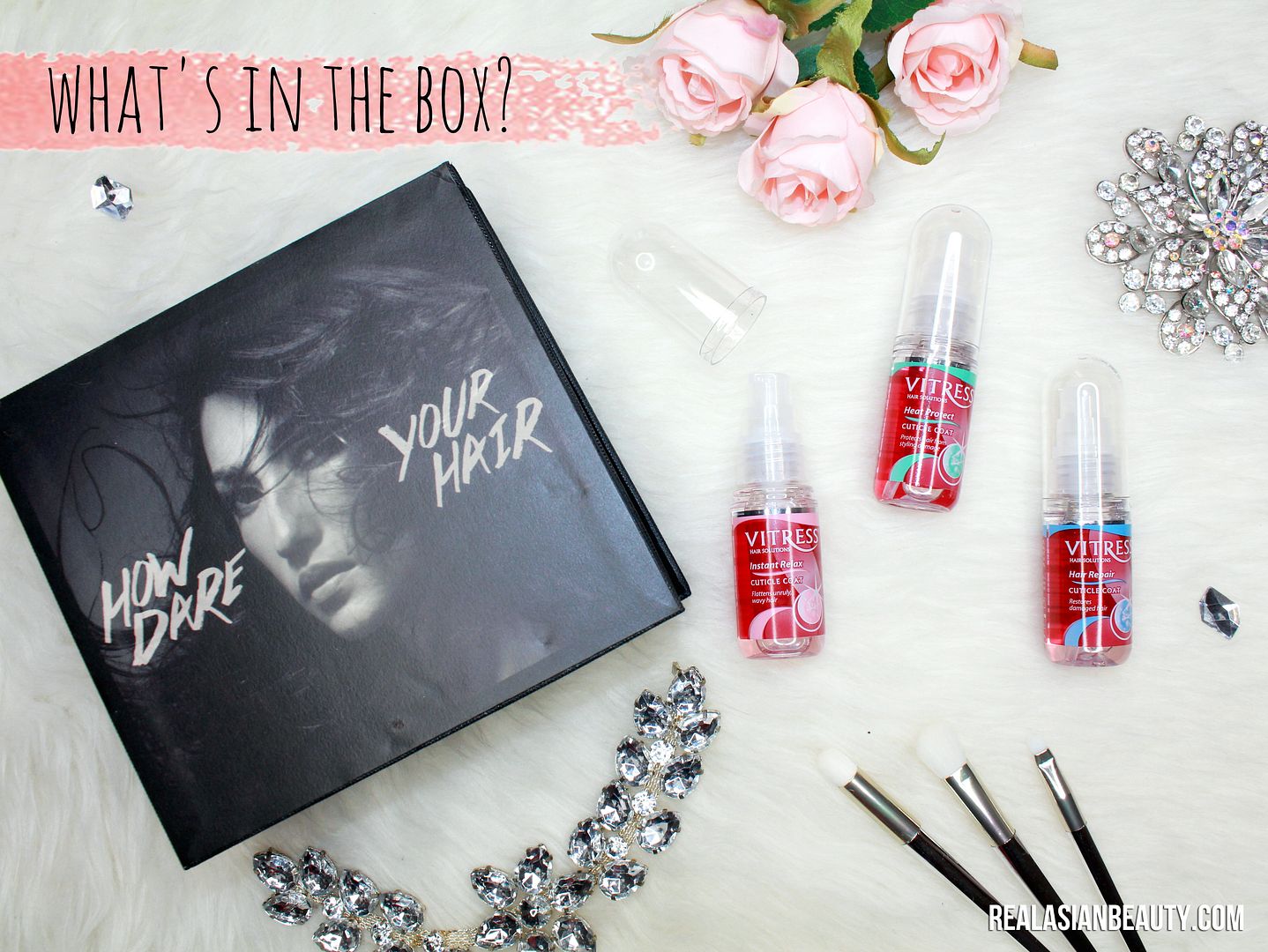 There are 3 variants of the Vitress Cuticle Coat : Instant Relax, Heat Protect and Hair Repair. My favorite among the 3 is the Vitress Heat Protect Cuticle Coat because I need it to protect my hair from heat when styling using blower, hair iron or curling rod. It actually keeps my hair smooth, despite using heat tools!
I will share with you 3 of my favorite EASY HAIRSTYLES for the office! These are easy to do and will only require few elastics and bobbie pins!
You can achieve these hairstyles even when you are in a rush. All you need to do is gather hair sections, twist it, secure with hair tie and you're good to go! With the help of Vitress and a few hair twists here and there, you will look sleek and polished, perfect for the office! Remember ladies, being busy does not mean you have to look like it!
Okay, say you really do not have the time to do your hair. Let's see what will happen if you just use Vitress Hair Cuticle Coat in the morning!
First step, WASH YOUR HAIR. Sometimes, hair frizz comes from dirt and oil that sticks to your hair. So before you start your busy day, begin it by washing your locks!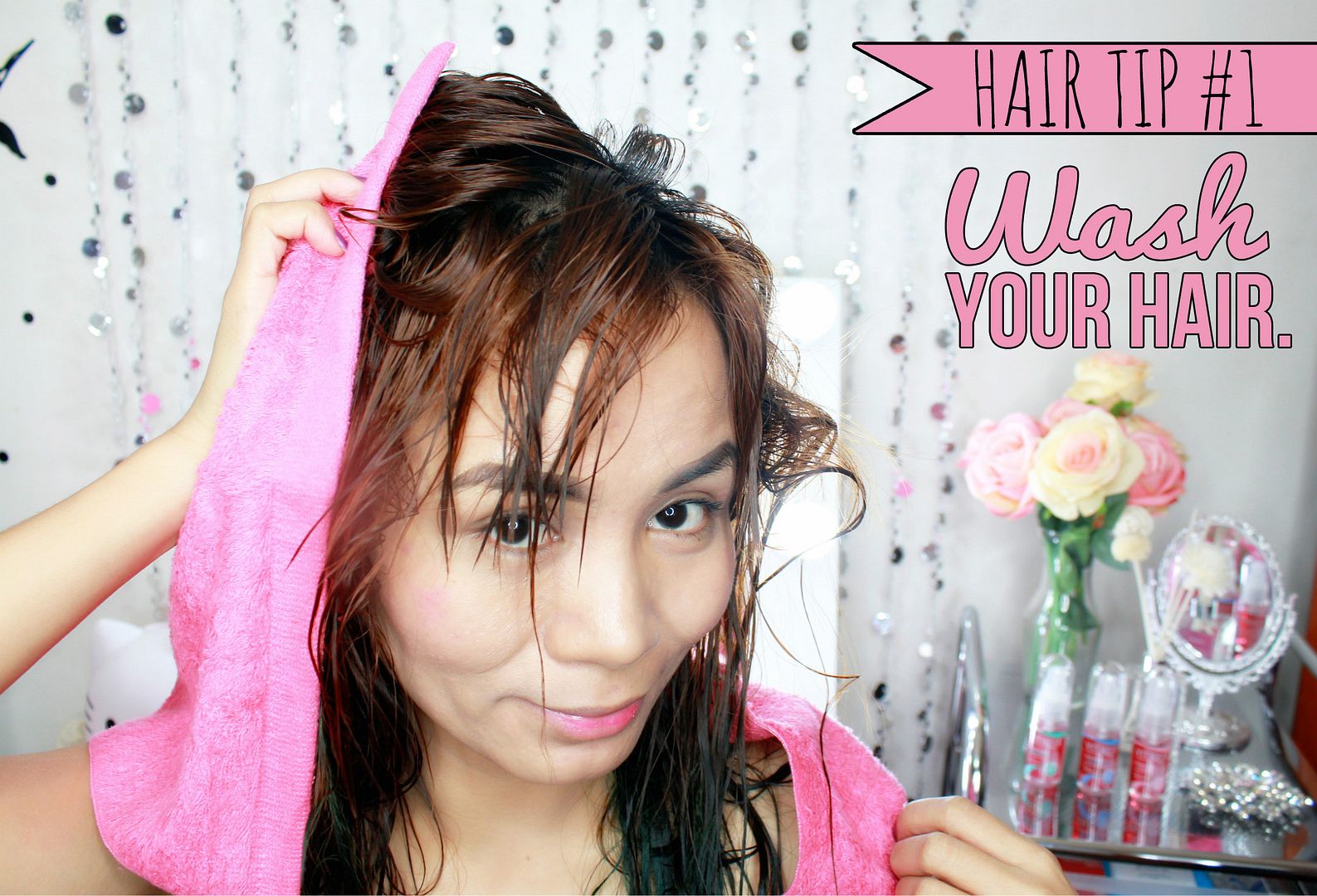 The next step is to USE VITRESS CUTICLE COAT! Using Vitress will help to give you even more sleek, straight, shiny and manageable hair!
Using Vitress is as easy as 1, 2, 3!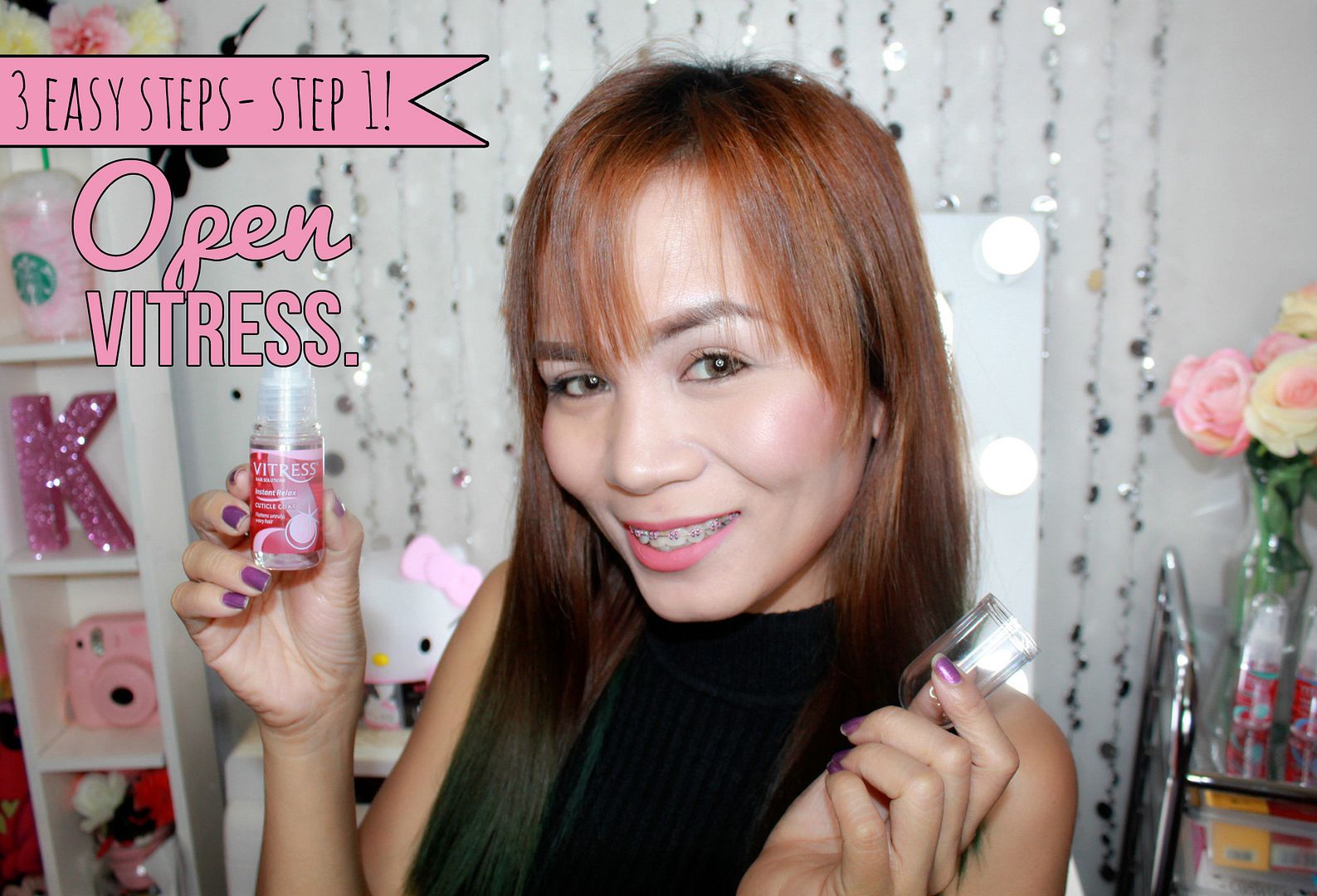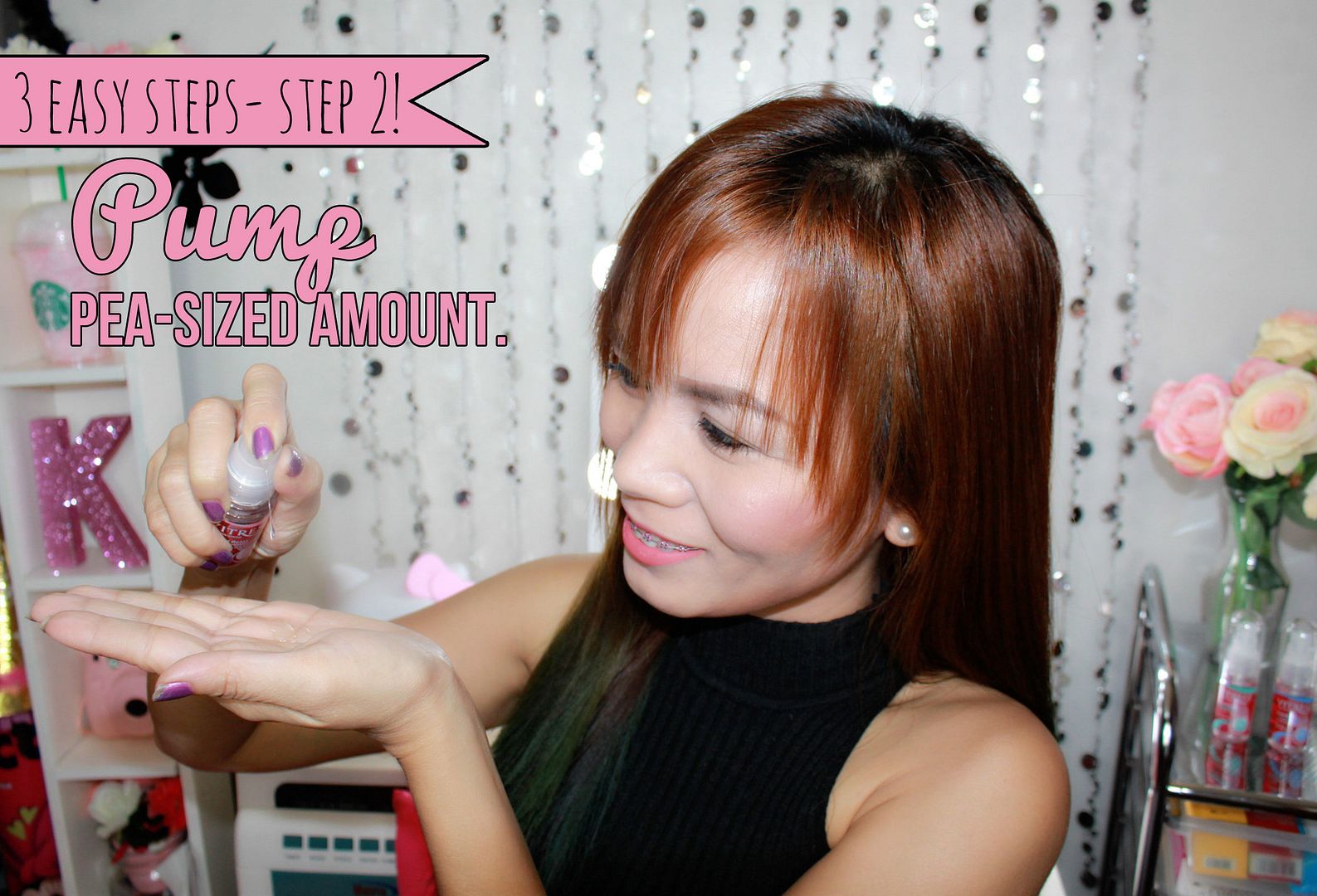 Aside from being soft and smooth, my hair also smells good because of Vitress! But, remember not to overdo it, guys. A pea-sized amount of the product will go a long way. Do not use more than that and remember to apply it only on the tips of your hair to avoid excessively oily and greasy hair.
This is how my hair looks BEFORE and AFTER using Vitress Hair Cuticle Coat. You can see that the tips are silky and shiny and does not look dry at all. The non-sticky formula of the product that dries with hair as it is applied helped to make my hair become more manageable.
And you know what else is good about this product? It comes in small size to fit your purse or bag. It is lightweight and the bottle does not drip so you could take it with you when you travel!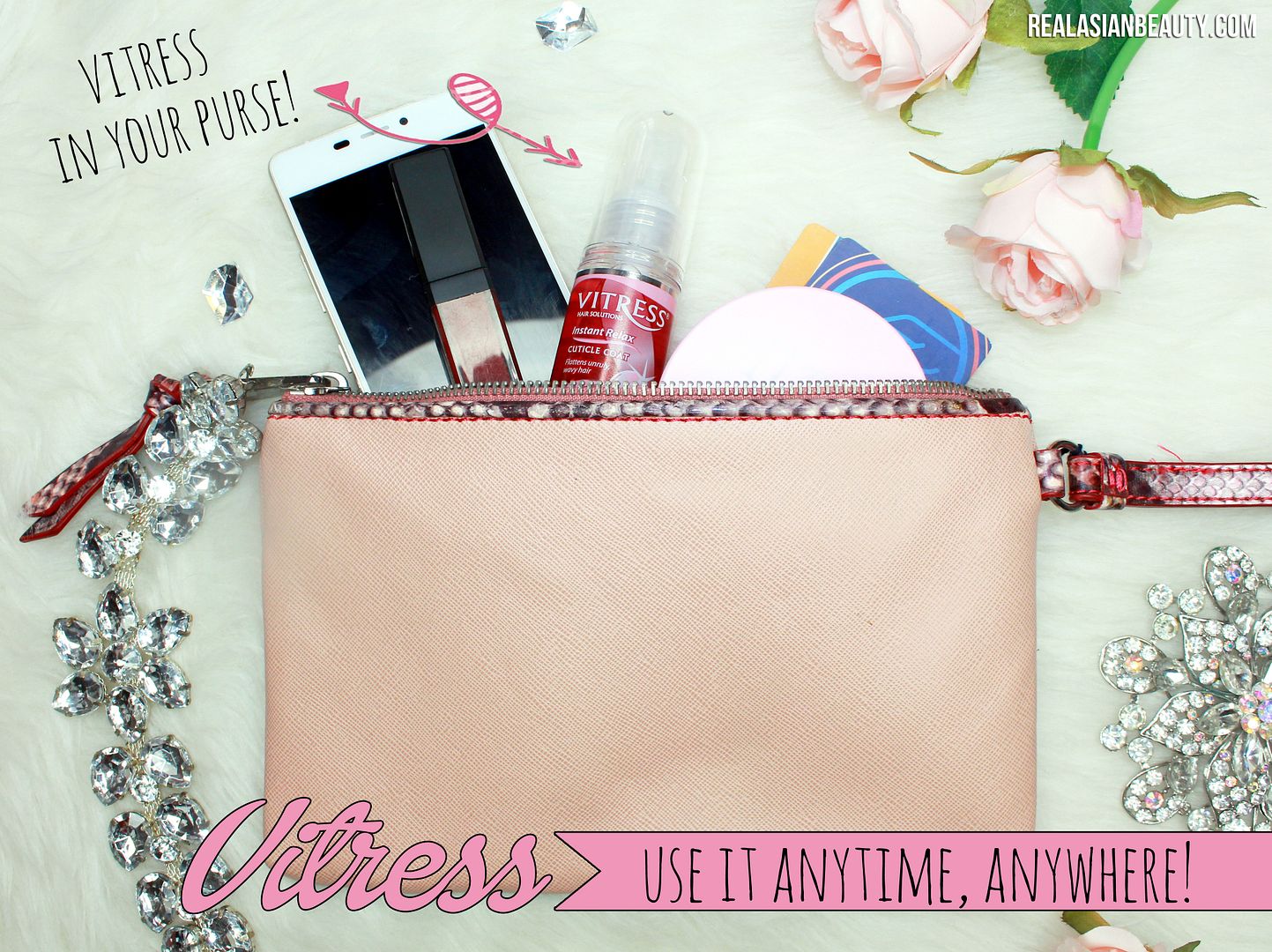 Go and try Vitress Hair Cuticle Coat now!