Singapore is a global financial center with multicultural population! It is one of the must-visit places in Asia especially for people who appreciate diverse culture and enjoy food and shopping!
I went to Singapore a couple of months ago and did a little shopping. I thought I'd share with you my haul to give you an idea on the things you could buy on your next trip to SG!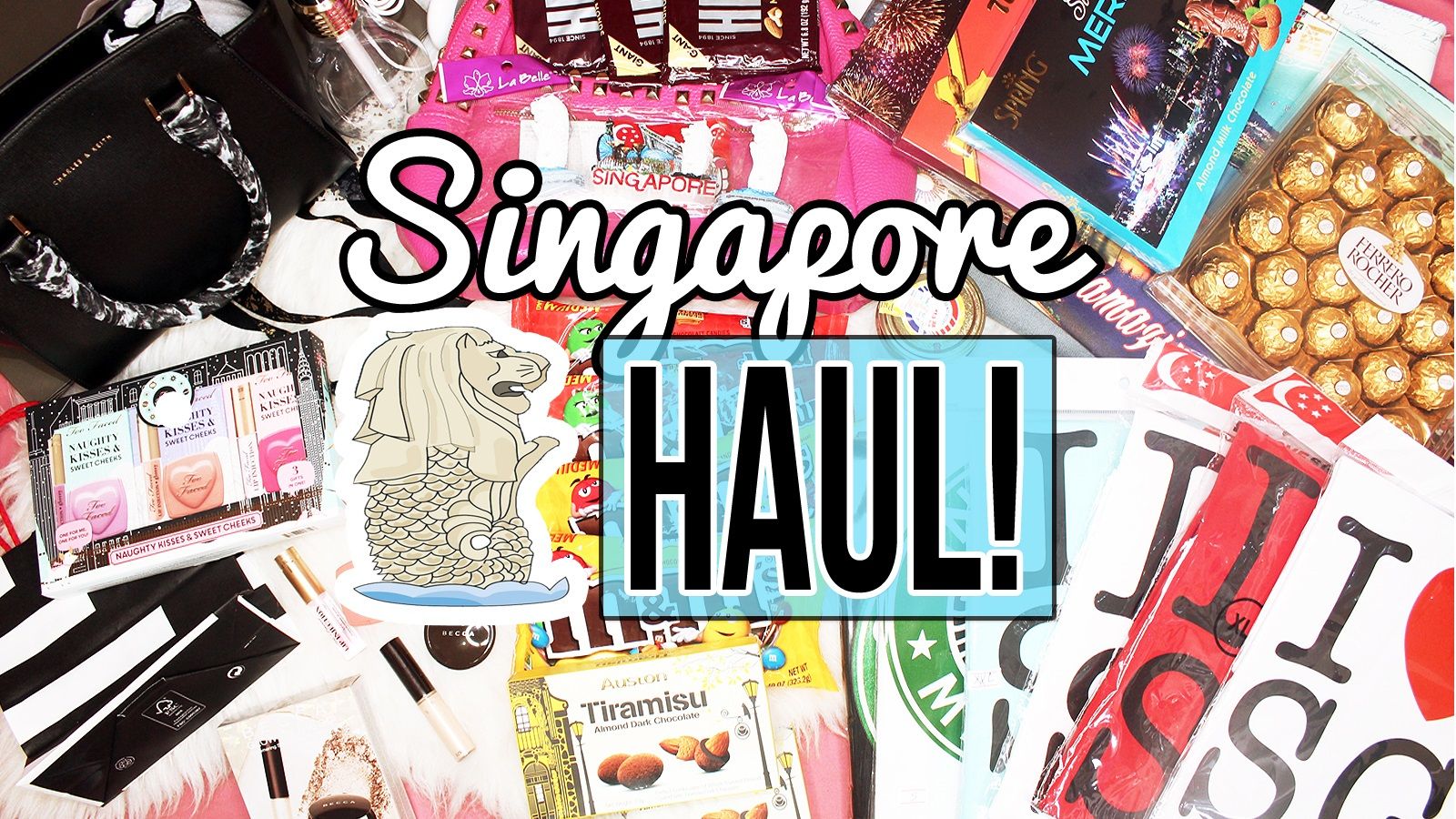 CLICK PLAY to see my Singapore Haul!
Singapore
is a haven for shoppers! There, you will find trendy items! Singapore is also the place where I found this pink carousel! I found it inside Etude House store in ION Orchard Mall. I wish Etude House in Philippines has this, too!
They also have a place called "Little India". Little India has a shop that operates 24 hours! That's where I was able to buy my phone charger cable at 1 in the morning! I doubt I'd be able to find a similar store in the Philippines. Though the cable that I bought was for $5 or Php 180! Similar unbranded cellphone cord would probably cost Php 50 here in the Philippines.
Of course, Sephora! Whoever goes to Singapore and not drop by it? You will love this place if you are a makeup lover from the Philippines because we do not have a Sephora Store here yet!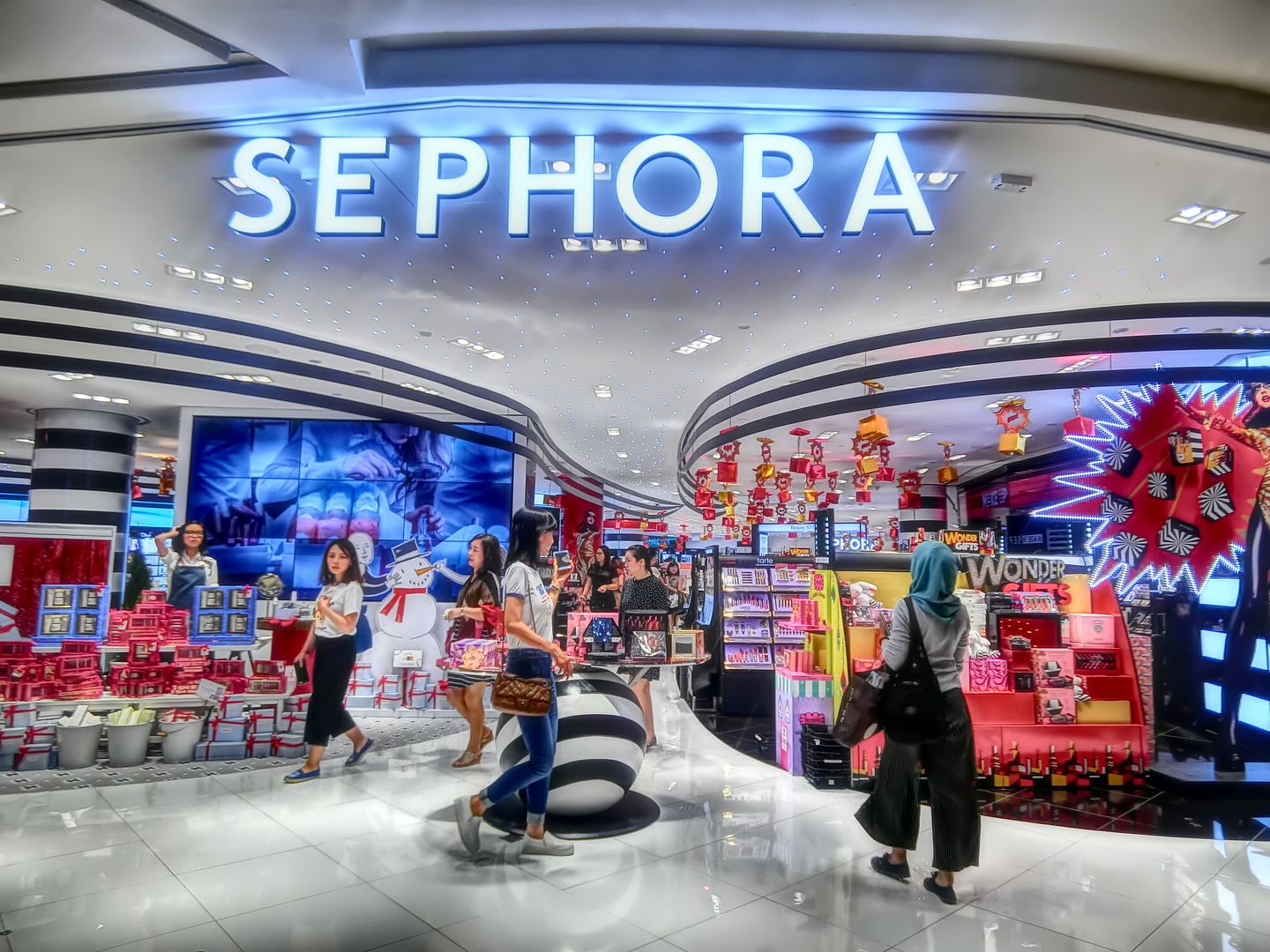 Truly, a feast for makeup lovers! There, I found makeup brands that are not yet here in the Philippines. I also saw some special packages and makeup promos!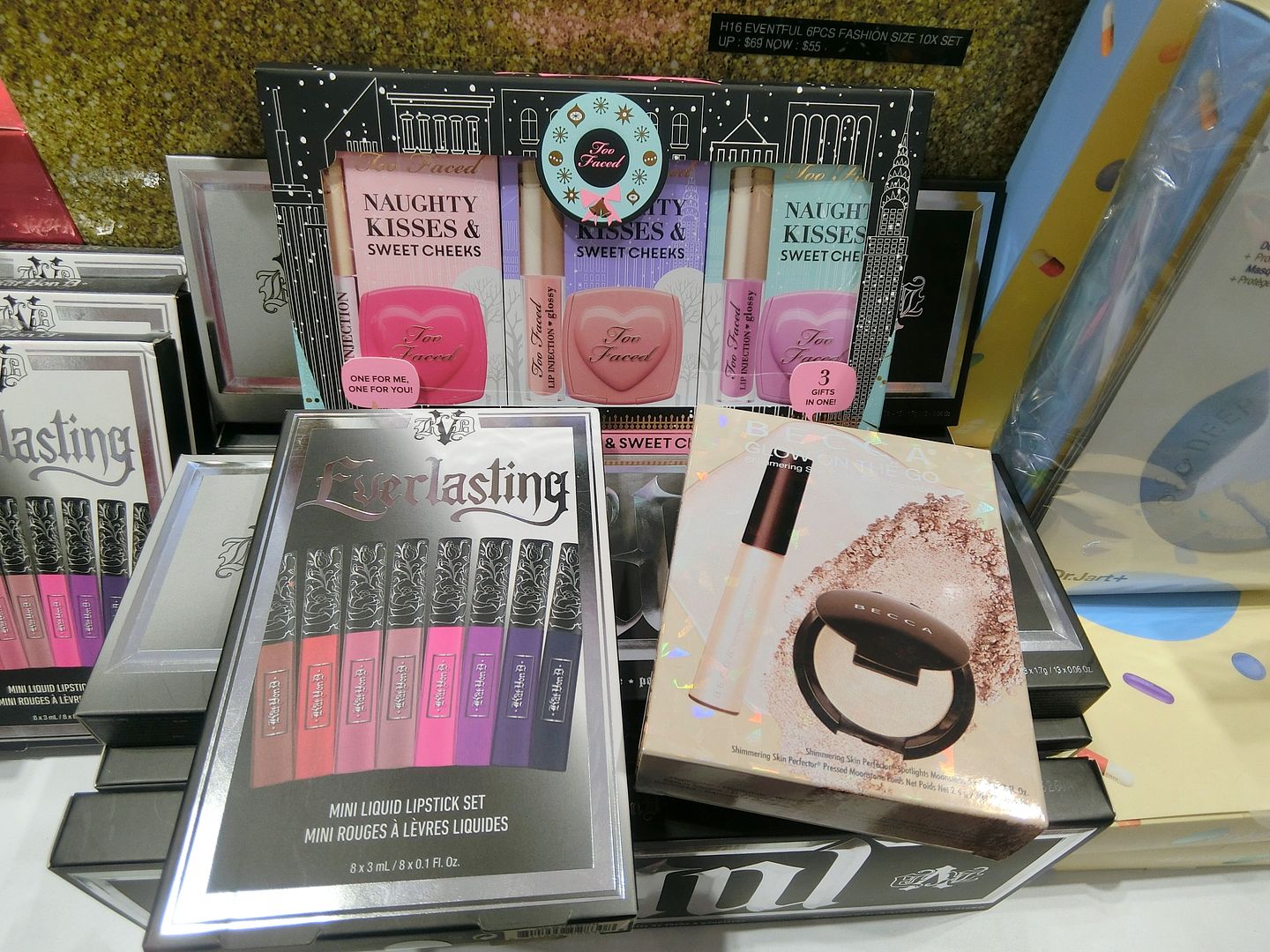 For souvenirs and pasalubong, China Town Market is the place to be! You can buy less-pricey I LOVE SG shirts, ref magnets, key chains, shot glasses, tote bags, pens, towels, caps and more!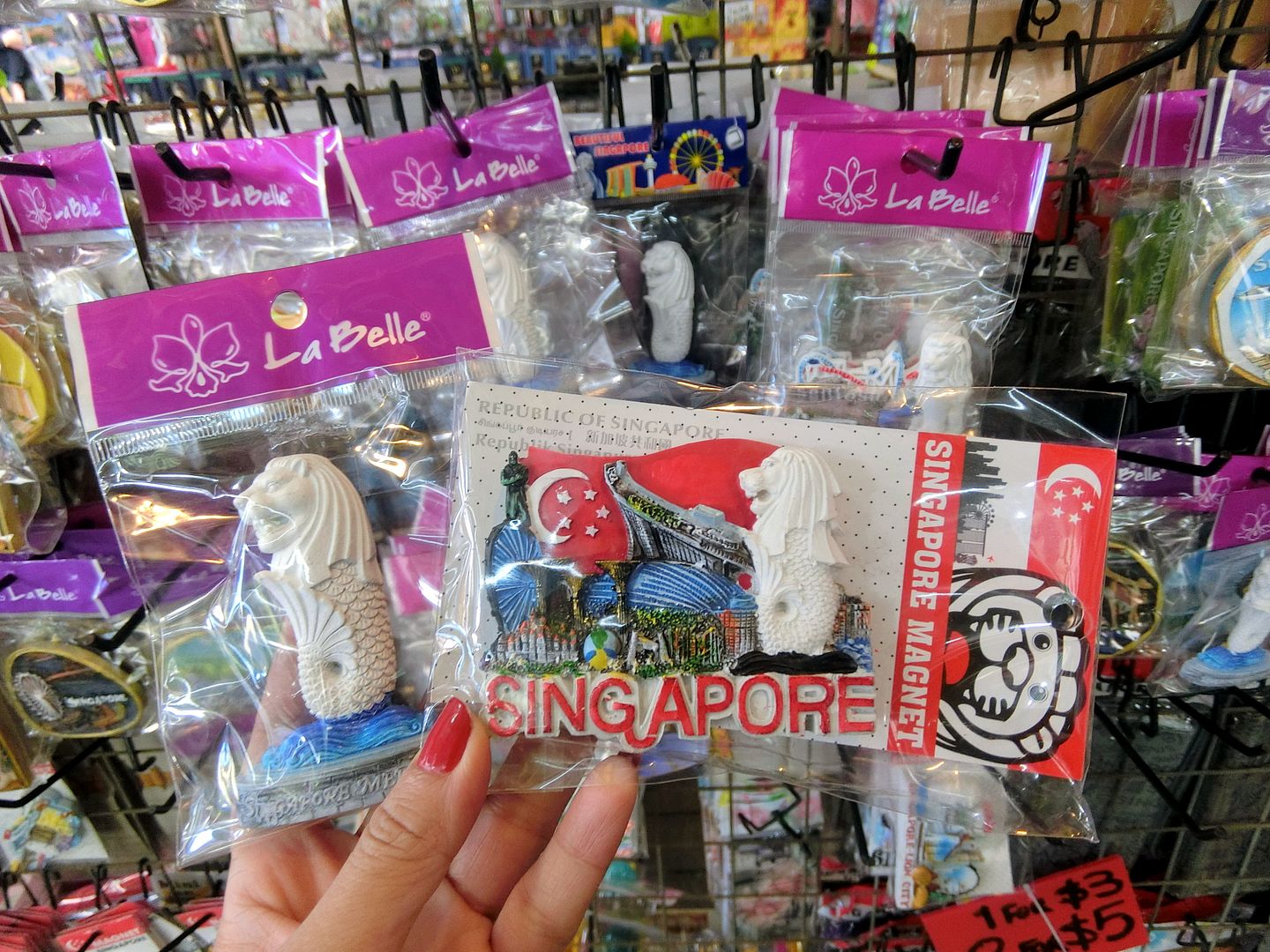 For chocolates, you may either go to Hershey's store in Universal Studios, Sentosa or head over to Lucky Plaza mall in Orchard! Going to either store ensures one thing - a bag full of sweet treats! Though, if you are on a budget, I would suggest going to Lucky Plaza mall as they have promos on chocolates and the price there is less compared to malls and department stores. I often go there to buy MnM's Almond for my Mom as that variant is her favorite!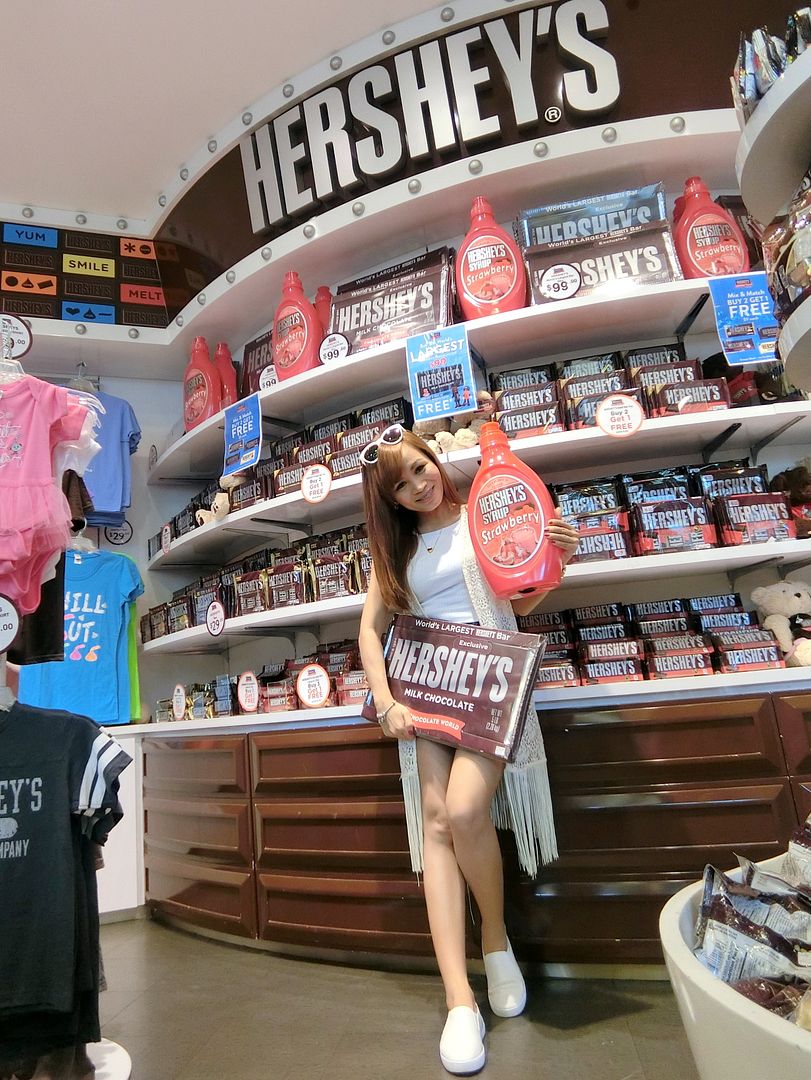 Whenever I go shopping abroad, though, I always take note of the things that are already available here in the Philippines and skip buying them. Stuff like street-market clothes and shoes are way cheaper here in my country so I often skip those. Makeup is also cheaper here in the Philippines so I tend to opt-out. But I make sure I try and buy brands that are not yet available locally.
Generally speaking, shopping is cheaper here in the Philippines, especially if you are bringing $$$ and then changing it to Philippine Peso. But for us Filipinos who bring Peso and have to exchange it to $$$, things could be a bit rough. But as people like to say, one should never convert when traveling else the fun would be spoiled.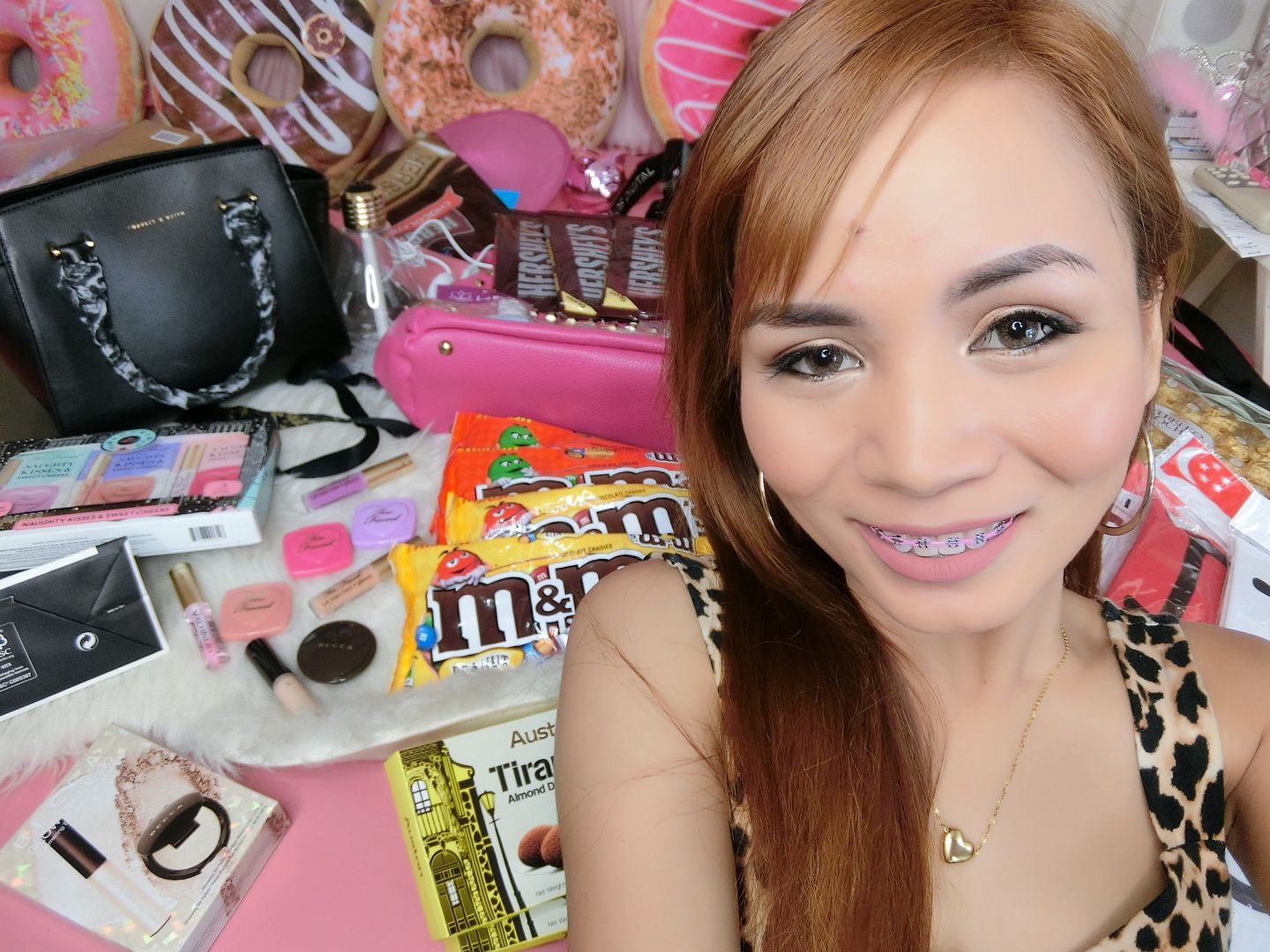 I hope you liked my Singapore Haul!
Don't forget to FOLLOW me on my social media accounts to stay updated and connected!
YouTube -

YouTube.com/user/RealAsianBeauty
Facebook -

Facebook.com/RealAsianBeauty
Instagram -

@RealAsianBeauty