One of the perks of being an established blogger is that you get free products from sponsors and known brands.
When I was just starting 6 years ago, it wasn't like this, really! I didn't receive any free item until I was on my second year, to be honest. I guess as years go by, we earn more trust from readers and from brands that's why the sponsors keep growing. And that is one of the many things I am thankful for.
Let me show you the FREE STUFF that I got for the months of APRIL and MAY. Unlike my other haul posts where I show a mix of skin care, makeup and clothing items, I decided to focus on just the makeup and cosmetics!
I don't mean to brag or to show-off on this post. I just want to give a bit of inspiration to whoever is reading this. I grew up poor. When I was in high-school, my classmates and friends all had cool stuff I couldn't afford. Hypo-allergenic powder in pastel cases, fruity lip gloss, etc. In college, I was able to afford some but they were unbranded, literally "tyangge" items! I remember buying tube concealer, lipice gloss and compact powder from a stall inside Isetann Recto near FEU!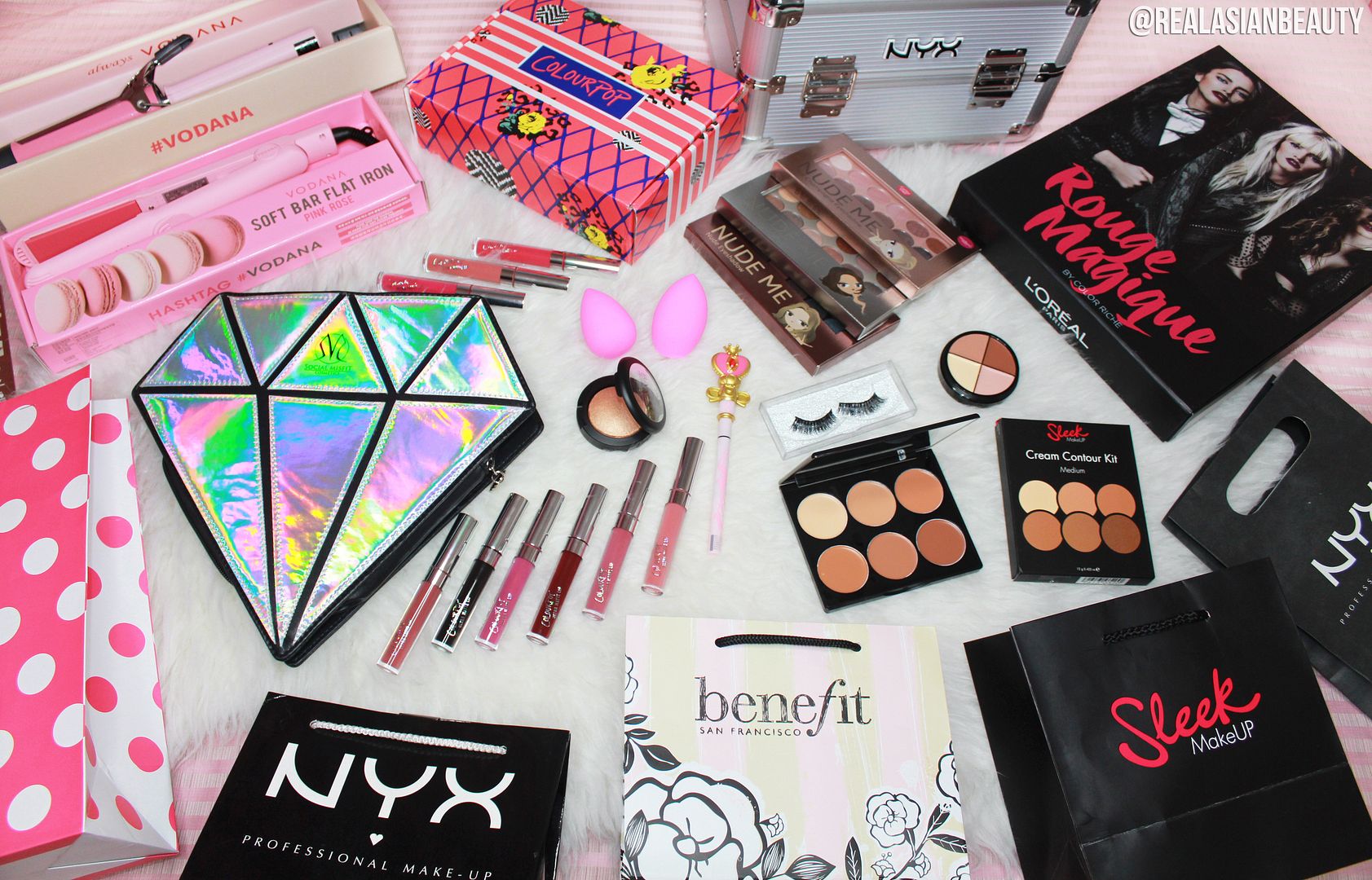 Anyway, here is the video showing ALL the items! Enjoy watching!
Some of the items I featured in the video were from :
BENEFIT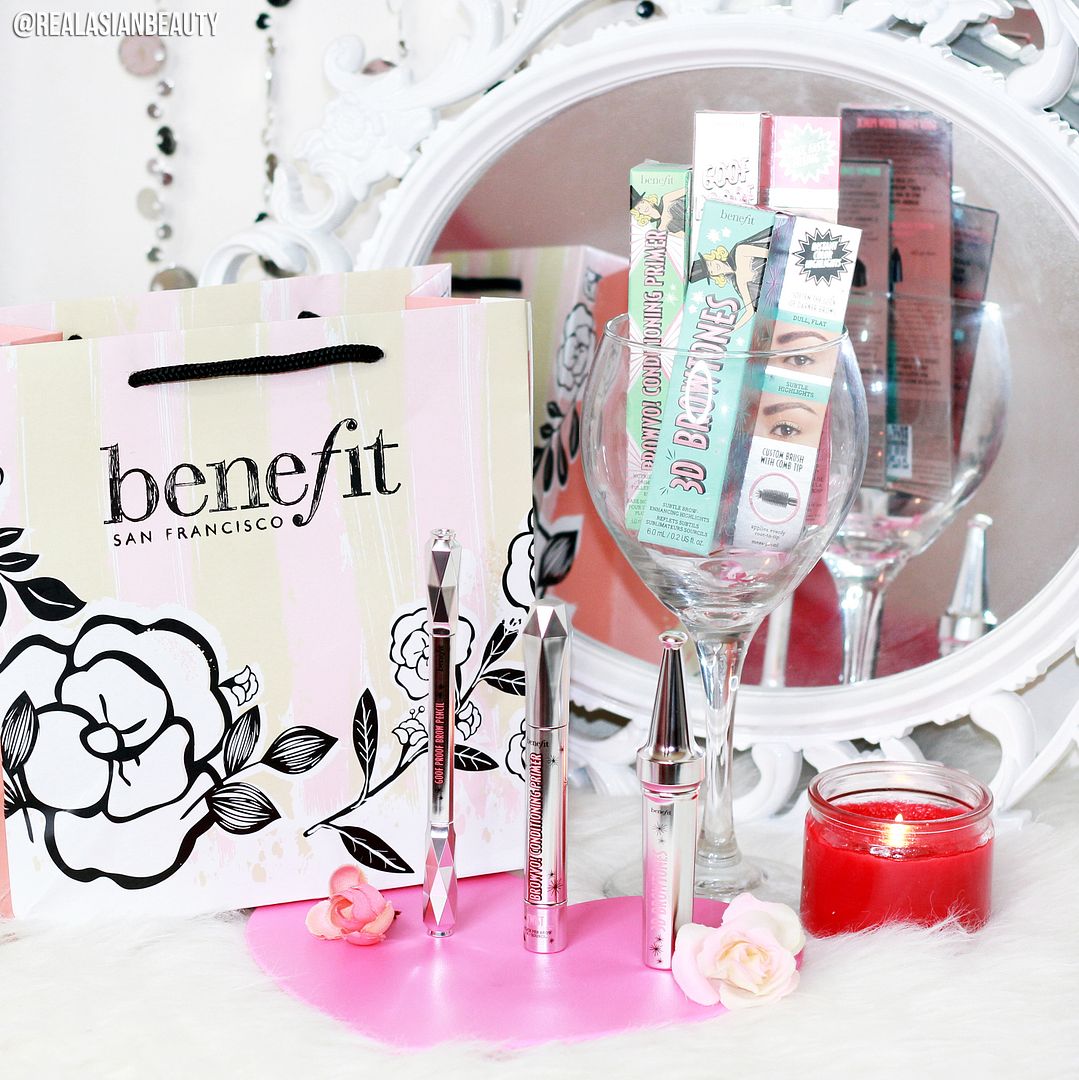 COLOURPOP (Birthday gift from my BFF)
DETAIL
NICOLE Cosmetics
NYX Cosmetics
SLEEK Makeup
What is your favorite brand or item among everything I showed in the video?
Would you want to see a review or a tutorial?
If so, please comment it on the description box so I could write it on my to-do list!
If you liked this post, please don't forget to FOLLOW me on my social media accounts!
YOUTUBE -

YouTube.com/User/RealAsianBeauty
FACEBOOK -

Facebook.com/RealAsianBeauty


INSTAGRAM -

@RealAsianBeauty
Kristine