I guess by now, I can safely say that my #DIVIHAUL will be a mainstay series on my channel.
Divisoria is a huge place and there are vast of items available that's why I am pretty sure I will never run out of things to feature. Plus, things and trends always keep evolving so there will always be something new to find.
For this episode, I will show you party stuff, clothes and shoes! Of course, all from Divisoria!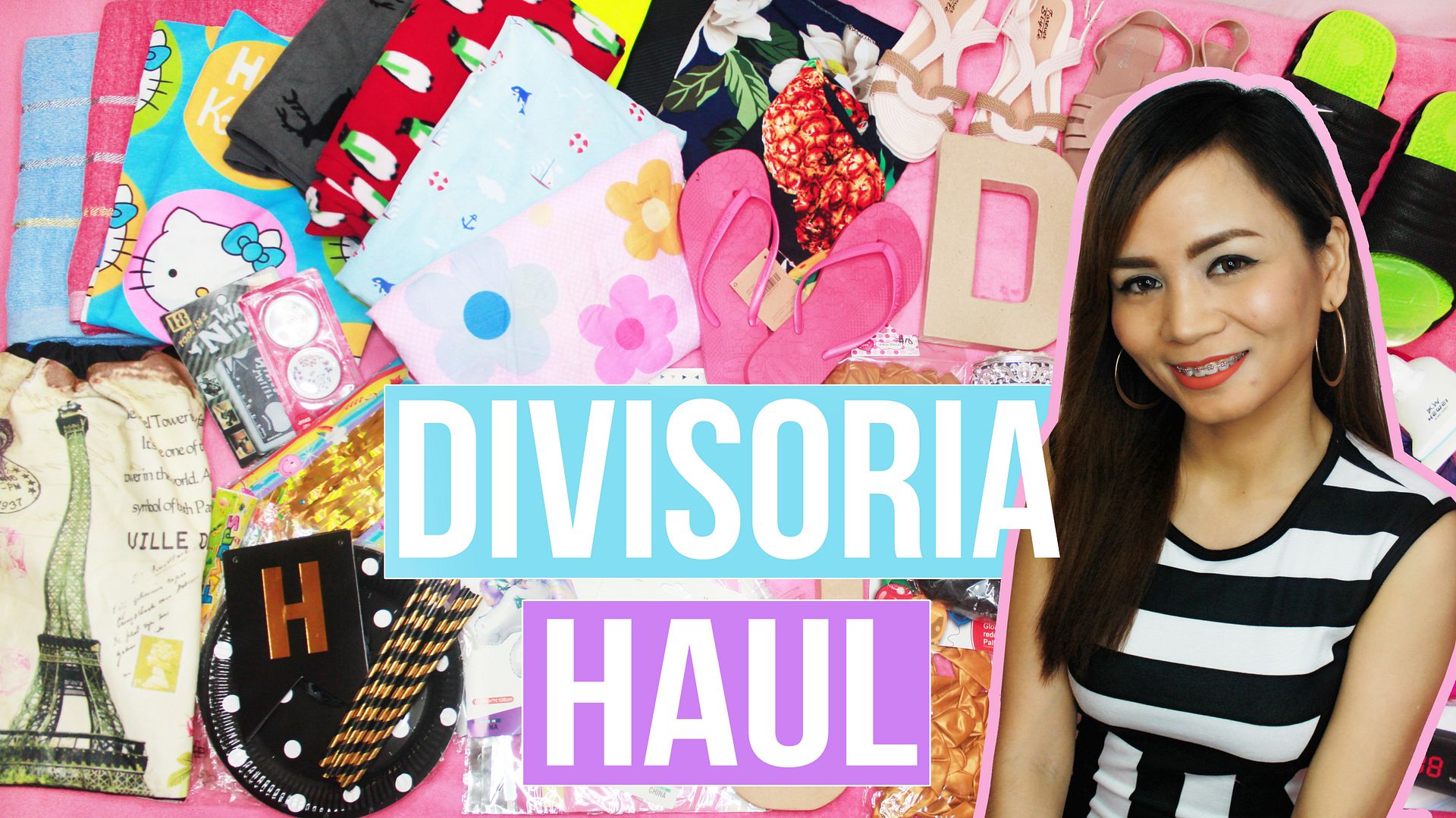 One of the things I was amazed to see on my recent visit was this set of rose brush. I always see brush sets like this on IG accounts of foreign makeup junkies that I follow. I knew one day, it would come to Divisoria! That day finally arrived!
I found this at Gladking store inside the old 999 Mall, it is located on the first floor. They sell this for Php 800. For something that's probably mass-manufactured and not perfectly crafted, I thought it was expensive for the price tag. I also thought the different colors of the bristles made the design tacky. The next time I find a better looking set with a much more appealing price tag, I shall definitely get a set!
If you are looking for inexpensive and artsy PARTY NEEDS and DECORS, CLOTHES, TECH ITEMS, SHOES and SLIPPERS, then this episode of my #DIVIHAUL is definitely for you!
This haul is bigger than my other #DiviHauls because I went with my parents. Each of us bought our own items hence the larger-than-usual haul. I thought viewers would want to see things aside from the usual makeup tools and clothes that you see around.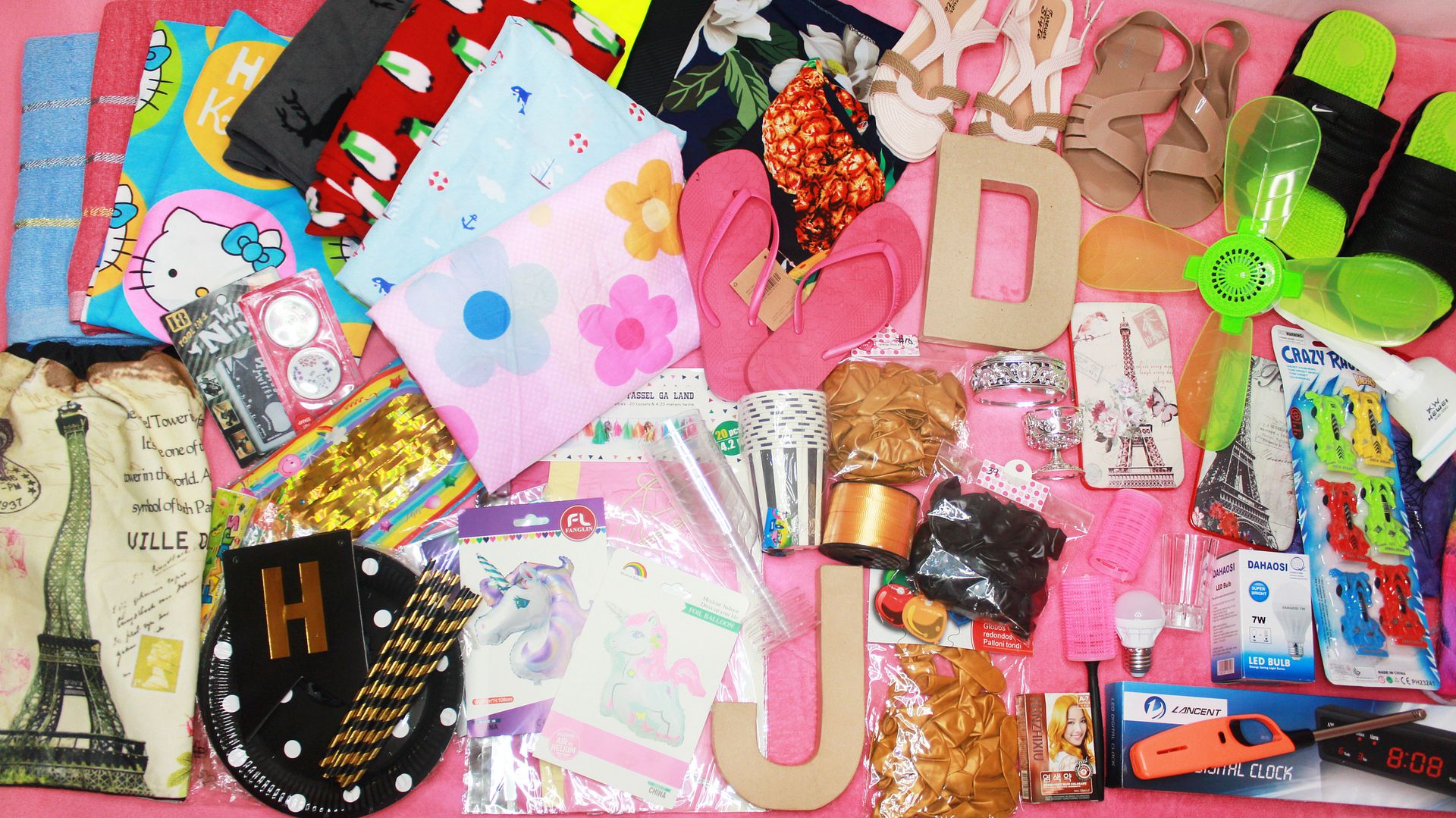 Which among the items I featured did you like the most? As for me, I am so happy with the party stuff I got because it was what I went to Divi for. I can't wait until I tell you guys what those are for. I might do a VLOG on it so be sure you are SUBSCRIBED to my YouTube channel (link here) to get updates on my new videos!
If you liked this post, please don't forget to FOLLOW me on my social media accounts!
YOUTUBE -

YouTube.com/User/RealAsianBeauty
FACEBOOK -

Facebook.com/RealAsianBeauty


INSTAGRAM - @RealAsianBeauty
Kristine