Divisoria has become my go-to place for affordable shopping. I love how Php 1,000 can go a long, long way! If you are planning to start an online shopping business, want to save money by buying affordable stuff or simply want to shop for some new items, Divi is the place to be!
So here is yet another DIVISORIA HAUL! This time, I featured cute and trendy but still affordable items I got from Divi.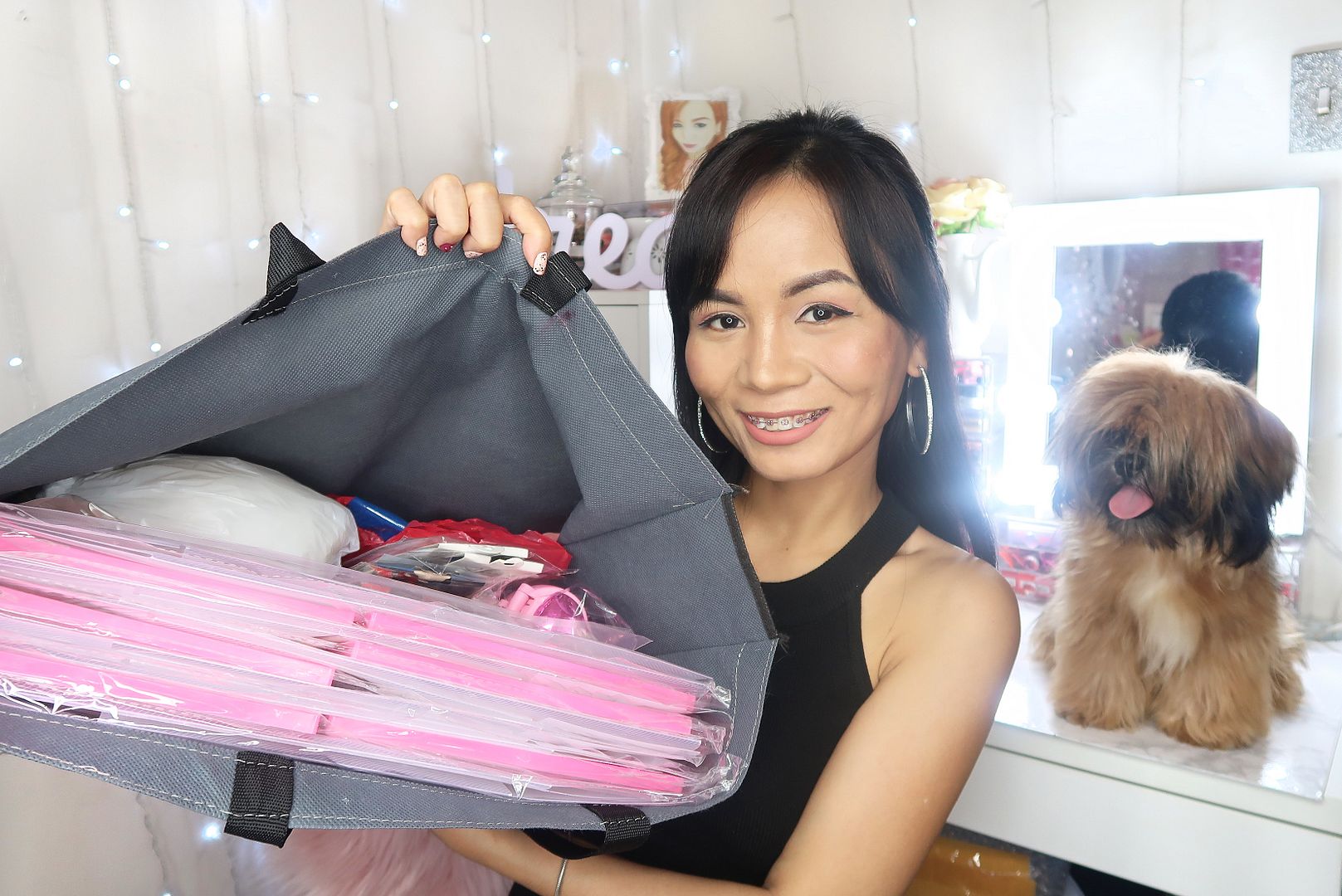 WATCH THE VIDEO to see all the items I got!
I'm sure that if you were to buy these items at the mall, Php 1,000 would only get you either 2 of the items I got. If you were to inspect the items closely, most of them are identical to the items sold at malls and online shops.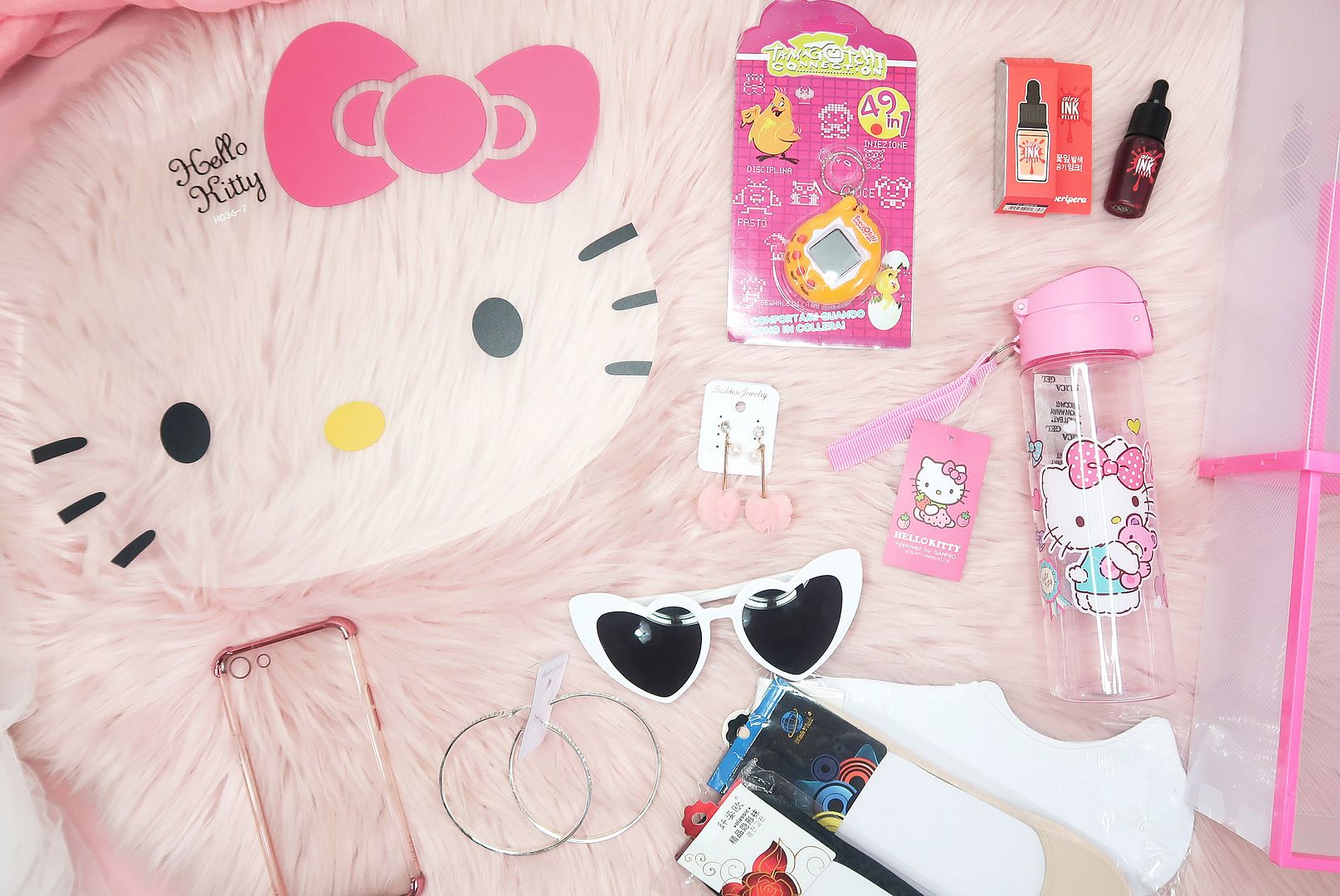 I'd say going to Divisoria just takes a lot more effort than conveniently going to the mall. But if you are after the savings and up for a little adventure, I would highly recommend trying Divisoria. Just be sure to shop safely, don't take out your gadgets on the street and bring only enough money to avoid pick-pockets AND over-shopping! hehe
I have a lot of Divisoria-related videos

on my YouTube channel

. Be sure to visit it for more Tipid Tips and Divi shopping adventures!
If you liked this post, please don't forget to FOLLOW me on my social media accounts!