I believe it's undebatable that almost every upcoming college student dreams of entering one of the most prestigious universities in the Philippines - the University of the Philippines. I still remember my experience when I was in 4th year high school. I clearly remember how my friends and batch mates all crammed just so they could take the UPCAT. I believe it's a great honor to be able to put University of the Philippines as your alma mater on your resume come job-hunting time.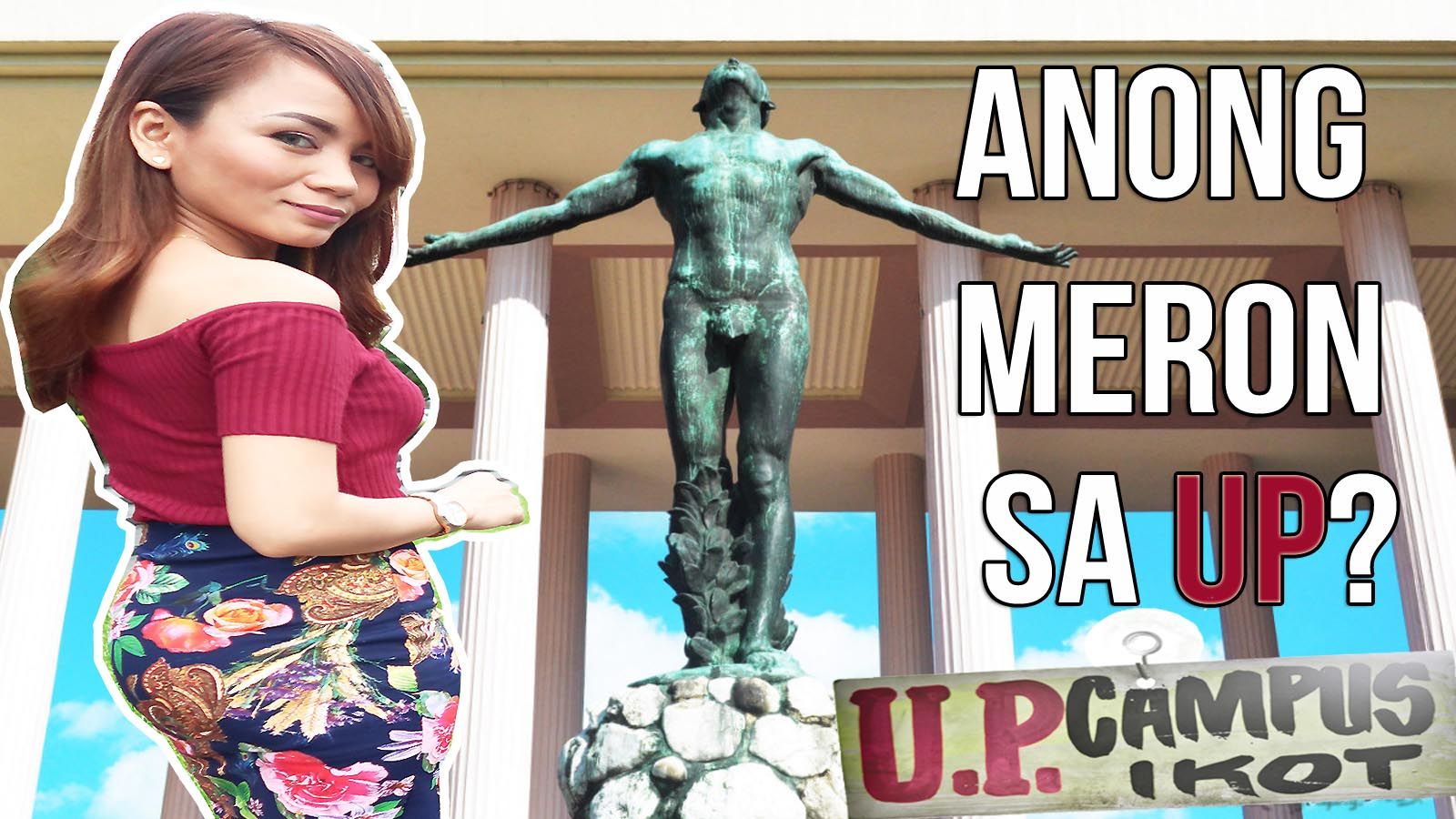 However, I will be honest and tell you that I didn't event dare to take the UPCAT. I guess I just didn't have enough guts and self-belief that I would make it in. But I salute every student who tried taking the infamous college entrance exam.
Though I never took the entrance test or didn't study in UP, I am thankful that I get to be invited now to speak before some UP students. I guess when you're older, the universe still lets you experience things you never experienced when you were younger, don't you agree?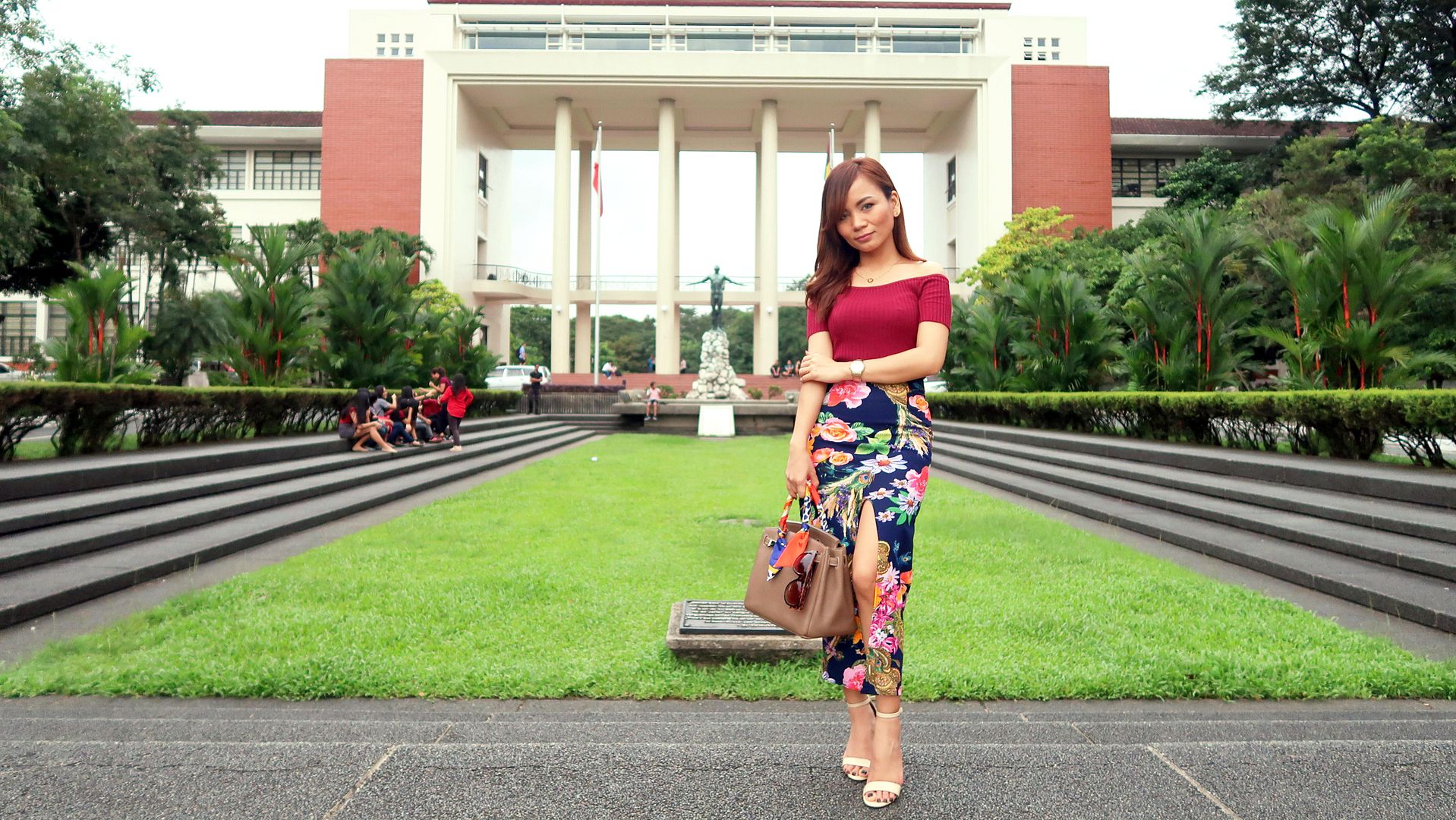 I was invited to speak before some students of the UP Circle of Entrepreneurs or UPCE. It's the premiere entrepreneurial organization in UP that seeks to develop the entrepreneurial spirit and skills of it's members and to execute quality entrepreneurial projects.
The event was entitled "Lights, Camer, Cha-ching : Business in Vlogging". Frequent readers and loyal followers already know I dislike talking about the business side of Vlogging since I believe it lures people to start YouTube the wrong way. I always tell people to start YouTube because it's something that will make you happy and not something that would make you earn cashhh and get loads of sponsors. BUT, since these are Business major students, I had to give in to the topic. Hehe
I talked about the strong connection that vlogging has in terms of business and it's ability to influence and inspire the entrepreneurial spirit of the attendees. It was my first time to conduct a talk in front of UP students. I was excited, nervous and amazed, all at the same time.
The students I met that day were all nice, intelligent, attentive and polite.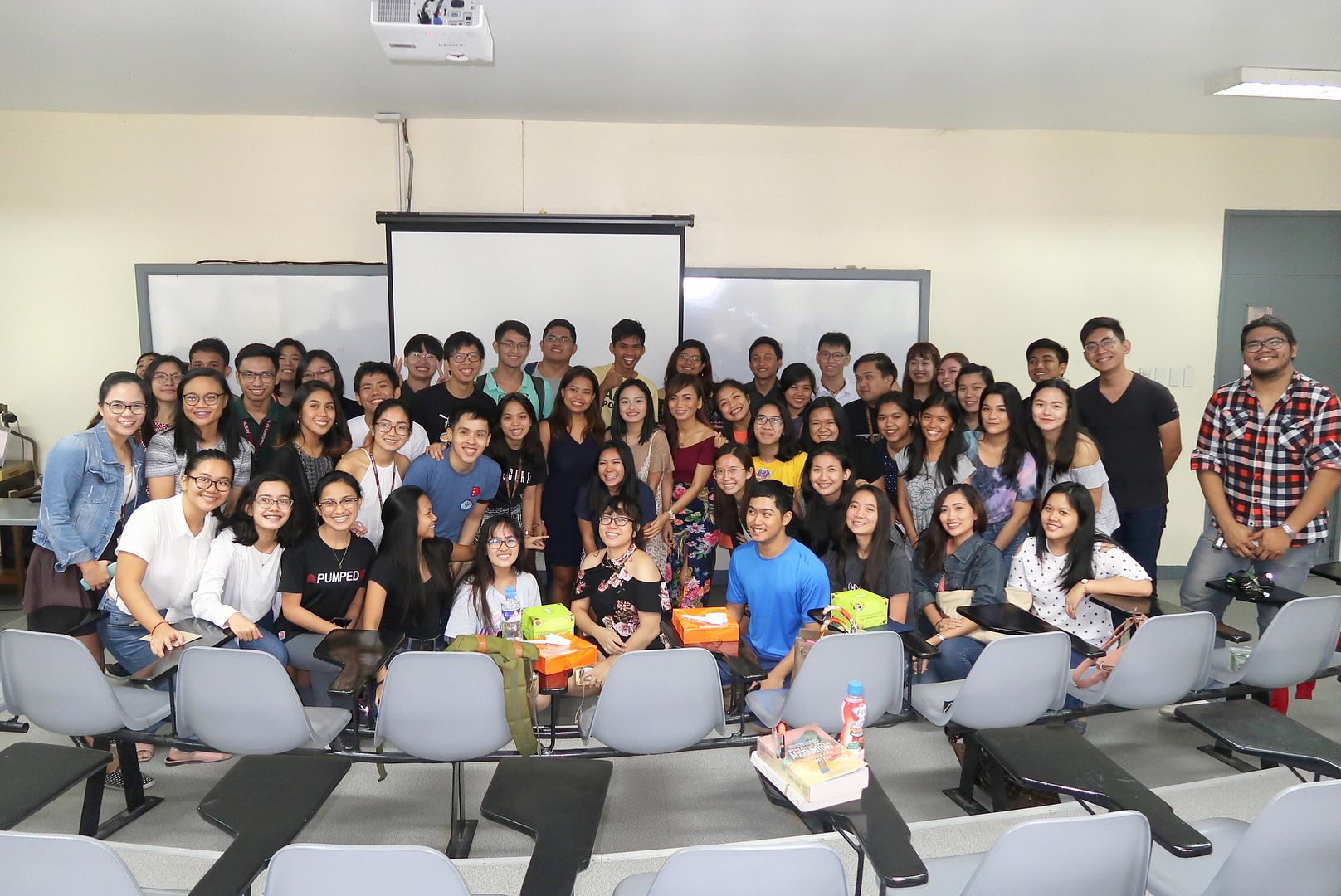 After the talk, I took the chance to explore UP. I changed from heels to flats and went around their campus. I got to try their isawan and was also able to take photos in front of the UP Oblation.
It was a great first time! I really enjoyed my talk and my tour of their campus.
Which university will I visit next? Find out by going back to this blog or by following me on my social media accounts and by

subscribing to my YouTube channel HERE

.
If you liked this post, please don't forget to FOLLOW me on my social media accounts!