Makeup haul! Clothes and Shoes Haul! These are the usual content we see on YouTube. Recently, a follower on YouTube requested I do a GROCERY HAUL. At first I thought it was a funny content. I mean who would want to see my haul of tissue, detergent and butter? But then I realized, it's actually quite helpful. Not everyone is into pricey makeup and trendy clothes. BUT, everyone needs toiletries and food, don't we? That's why I decided to finally do this requested video.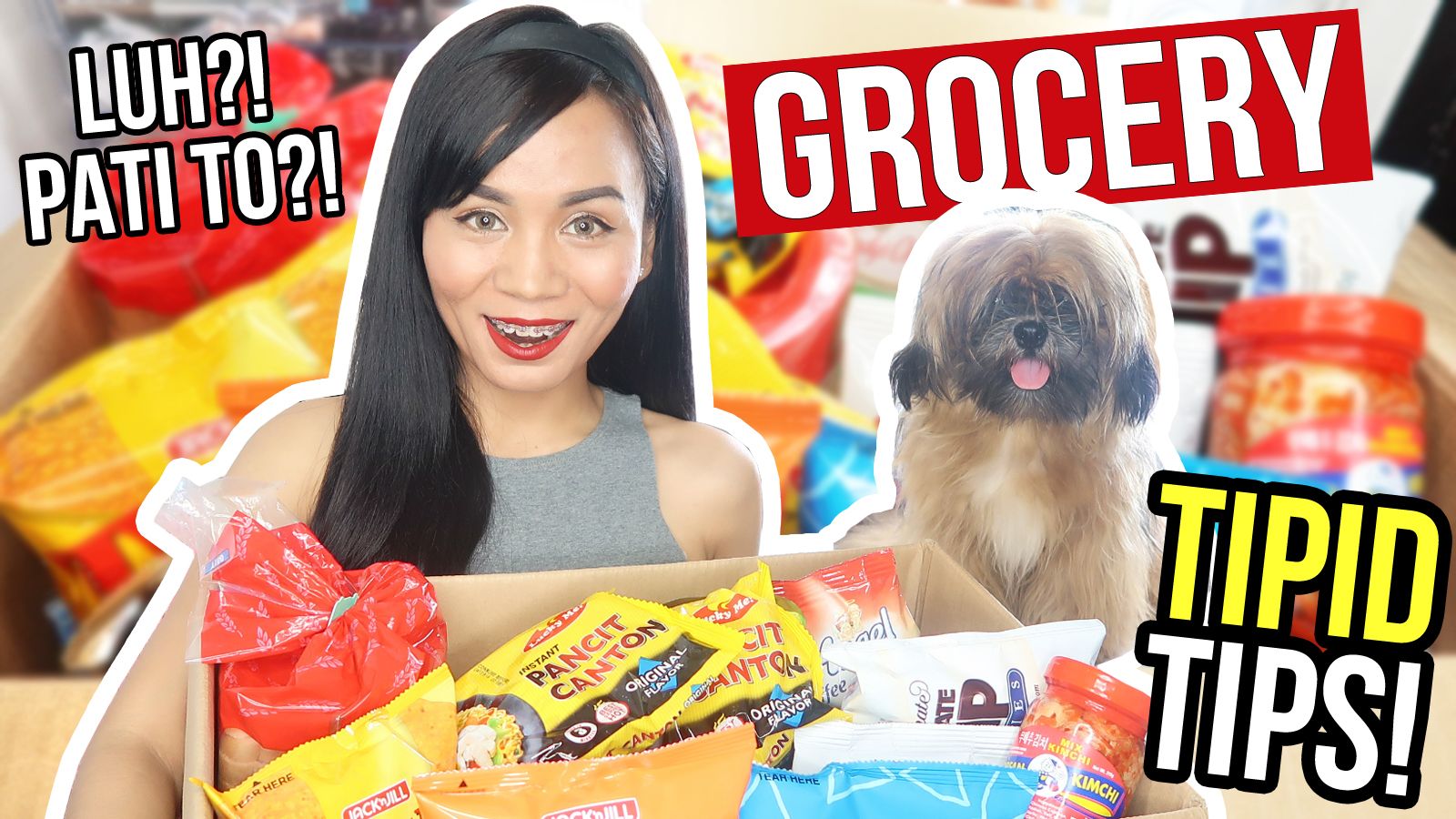 Our go-to places for grocery are SM Hypermarket in Cubao and Waltermart in Munoz. So if you see me wearing my shabby pambahay, please say hi! These items, though, I got from SM Hypermarket.
My Mom and I usually buy stuff separately, even when we're together sometimes. She buys "real food" like meat, vegetables, fruits, condiments and toiletries plus house needs. I usually just buy snack, breads, some sweets and my needed toiletries and personal stuff. I also buy stuff and food for the dogs. In this haul, I only showed stuff I bought. Next time, though, I will try to shop with my Mom so I could show you guys our collective haul... of groceries! *hehe*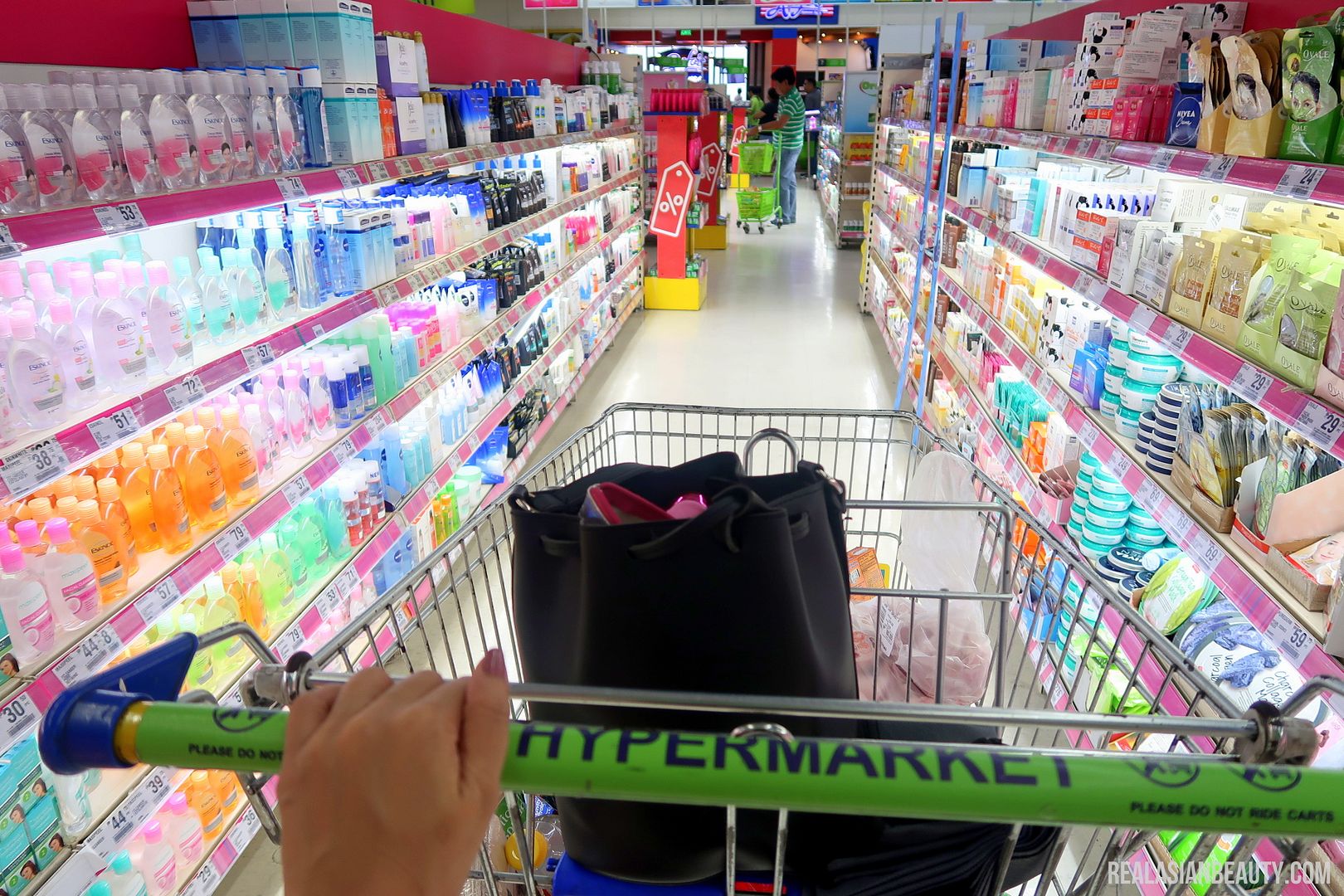 WATCH THE VIDEO to see my GROCERY HAUL!
Grocery shopping tips :
1.) Bring your own ECO bag.
2.) If you're shopping for bottles or soft items, ask the bagger to put your items in a box.
3.) Avoid weekends and holidays when going to the grocery or market.
4.) It's best to shop between 1 PM and 5 PM when the store is not too crowded.
These days, though, I try to avoid too much salty food, chips, sweet snacks or candies and carbonated drinks such as soda. If I crave, I usually just consume them in moderation and in small servings.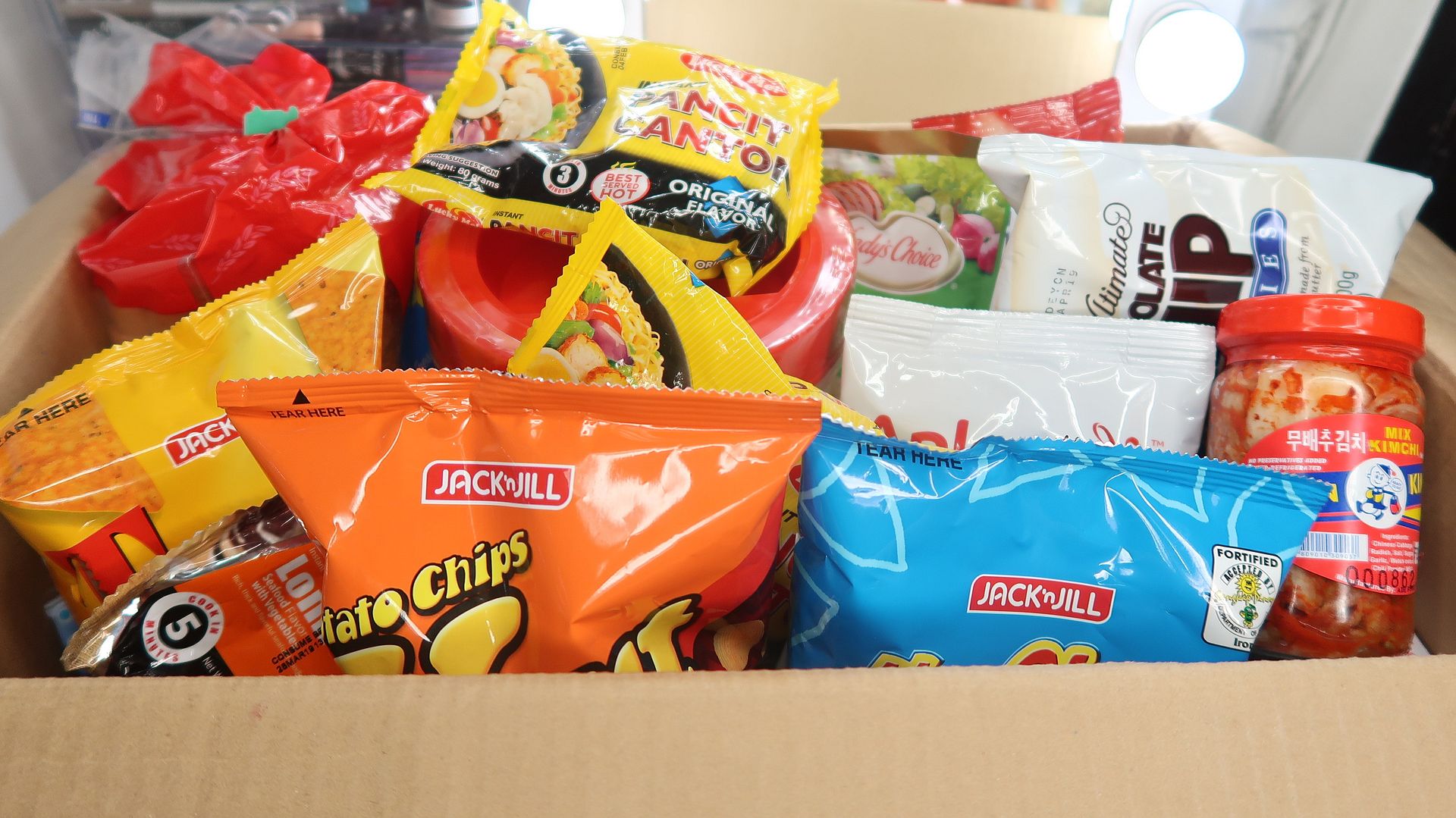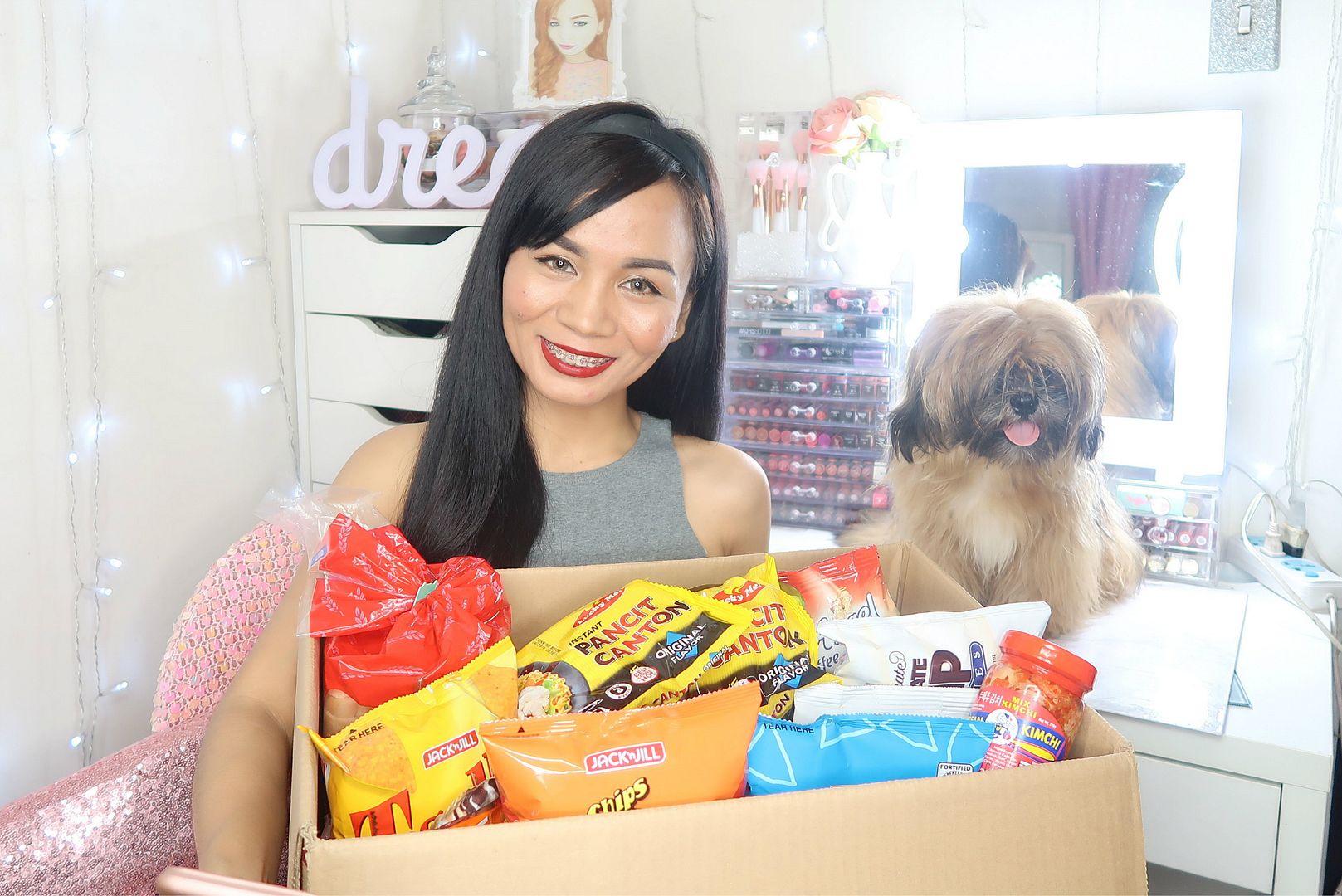 I hope you enjoyed my first-ever GROCERY HAUL! I never realized this was actually a helpful and relatable content! Let me know if you want more hauls like this by commenting below.
If you liked this post, please don't forget to FOLLOW me on my social media accounts!