I've been a Windows user ever since I leaned how to use a computer. But this year, I needed to buy a new one. I was deciding whether to get a new Windows laptop (specifically Dell XPS 15) or try using a MAC for the first time. I went with the latter.
Here is my first-ever purchase of a MacBook laptop - the NEW MacBook Pro 13 inches with M1 CHIP!
Since I am a new MAC user, I decided to do this review as a guide for people like me that are torn between buying another Windows and switching to a Mac. I also want to share my honest thoughts on using a MacBook for the first time.
There are many gadgets reviews on the internet, especially on MacBooks, I personally think men are better when it comes to tech and gadget reviews. But sometimes, they forget to mention the basic issues since they could get too technical.
Let my simple review be your guide in deciding!
COMPUTER SPECS : Apple MacBook Pro 13 Inches
Memory & Storage : 8 GB | 512 GB SSD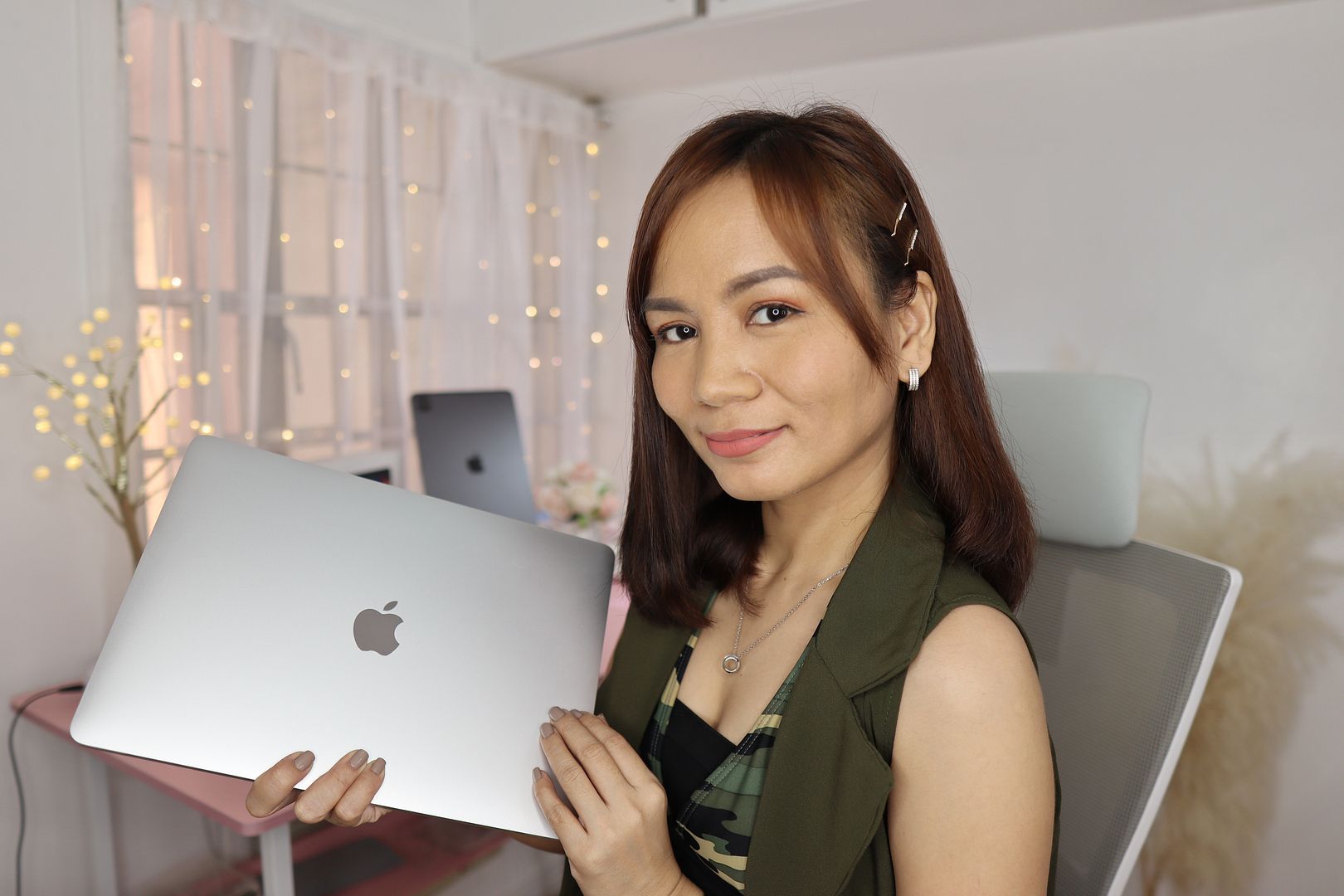 I went for the 8GB 512GB SSD unit. I wanted to upgrade to a 16GB memory because I will be using my laptop for video and photo editing. But the sales attendant at Power Mac Center at Robinson's Magnolia told me I would have to wait another 6-8 weeks before my upgraded unit would be released. So I just went with the readily available 8GB. I got worried that it won't be powerful enough for my needs... but I was wrong!
Watch the video for a more detailed review and my honest thoughts on the new MacBook Pro 13 :
The video

mentions the PROS and CONS of switching from Windows to a Mac laptop. After I decided that I was finally going for a MacBook Pro, the next dilemma was "Which color do I pick?"
Both colors of the MacBook Pro are equally sleek and beautiful - Silver and Space Grey. I did watch a lot of YouTube unboxing, reviews and comparisons But in my opinion, nothing beats actually going to a physical store and seeing the items. Sometimes the lighting in videos may be different than in person plus your decision might change once you get to touch the item.
LEFT : Space Gray | RIGHT : Silver
Since I could not decide between the Space Grey and the Silver, I had to go to an Apple Store twice. On the third visit, I was finally able to buy, but even then I was still glancing at the Space Grey. (haha)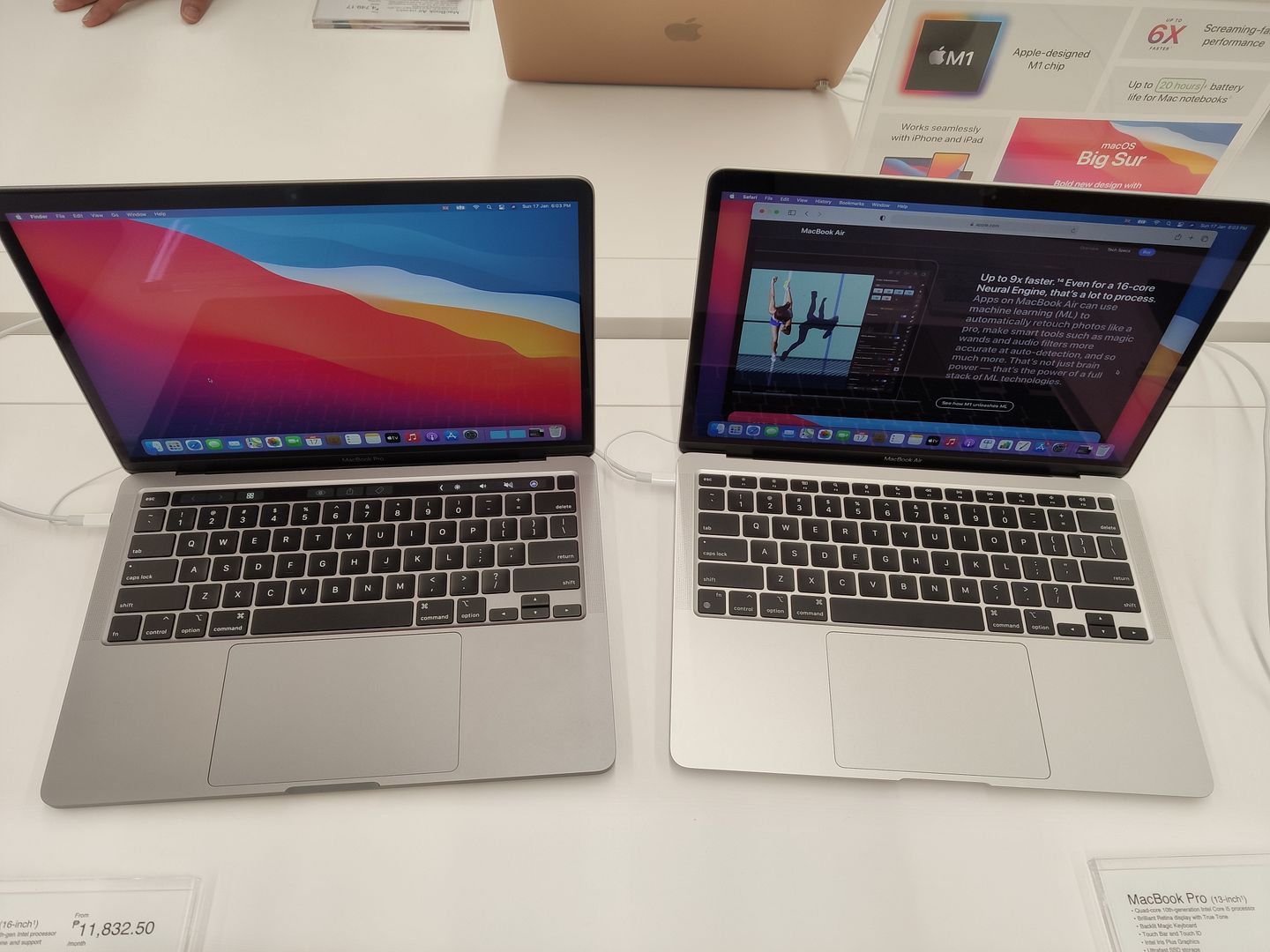 LEFT : Space Gray | RIGHT : Silver
In the end, I went for a Silver MacBook Pro. But it was a tough decision! I think if it's your first MacBook Laptop, a Classic Silver is the better option since it's also the iconic color. But if you are upgrading from an older model Mac (which presumably is in Silver), then this time getting the Space Grey would be the best choice. I also asked a lot of friends for an opinion on the color. I noticed that most women voted for Silver while most Men voted for Space Grey.
I also suggest taking a photo! This is one of my anti-impulse-buying secret. Whenever there's something I really like or when I can't decide between 2 items or 2 colors, I always visit the store and take photos with the 2 items or 2 colors. Then I delay the purchase. Delaying the purchase will help you decide which one you actually prefer and which one suits you best as you could go home, think it through and even compare the item to the light or interior of your home.
IN THE PHOTO : Space Gray
In the end, I still went for the Silver as this is my first MacBook. Also upon much thought, I realized that the Silver matches the aesthetic of my home and it matches my personality more. If I were a guy, or an executive or a less-girly woman, I would have definitely chosen Space Grey! (Maybe on my 2nd MacBook Laptop!)
What's funny though is that I went ahead and bought a case and keyboard protector for this unit. I know some Mac users dislike that as they say it makes the computer look "cheap". But since I have pets, I want to make sure my dogs don't accidentally scratch the cover.
What's your opinion, though? Would you buy your future MacBook a cover and protector, too? Or are you bold enough to just use it as it is?
To wrap the vlog, here are my thoughts on the pros and cons of this computer as compared to my old laptop :
PROS :
Something new than the usual Windows computer
Doesn't create fan noise even when video editing
Doesn't heat up even if I multi-task
Lightweight (perfect for bringing outside home)
Secure and worry-free use
Long battery life (up to 20 hours)
Small and lightweight charger
CONS :
No built-in memory card reader
Inconvenient because you need a separate USB hub
Cursor is slow when typing / backspacing
Pricey compared to a standard Windows laptop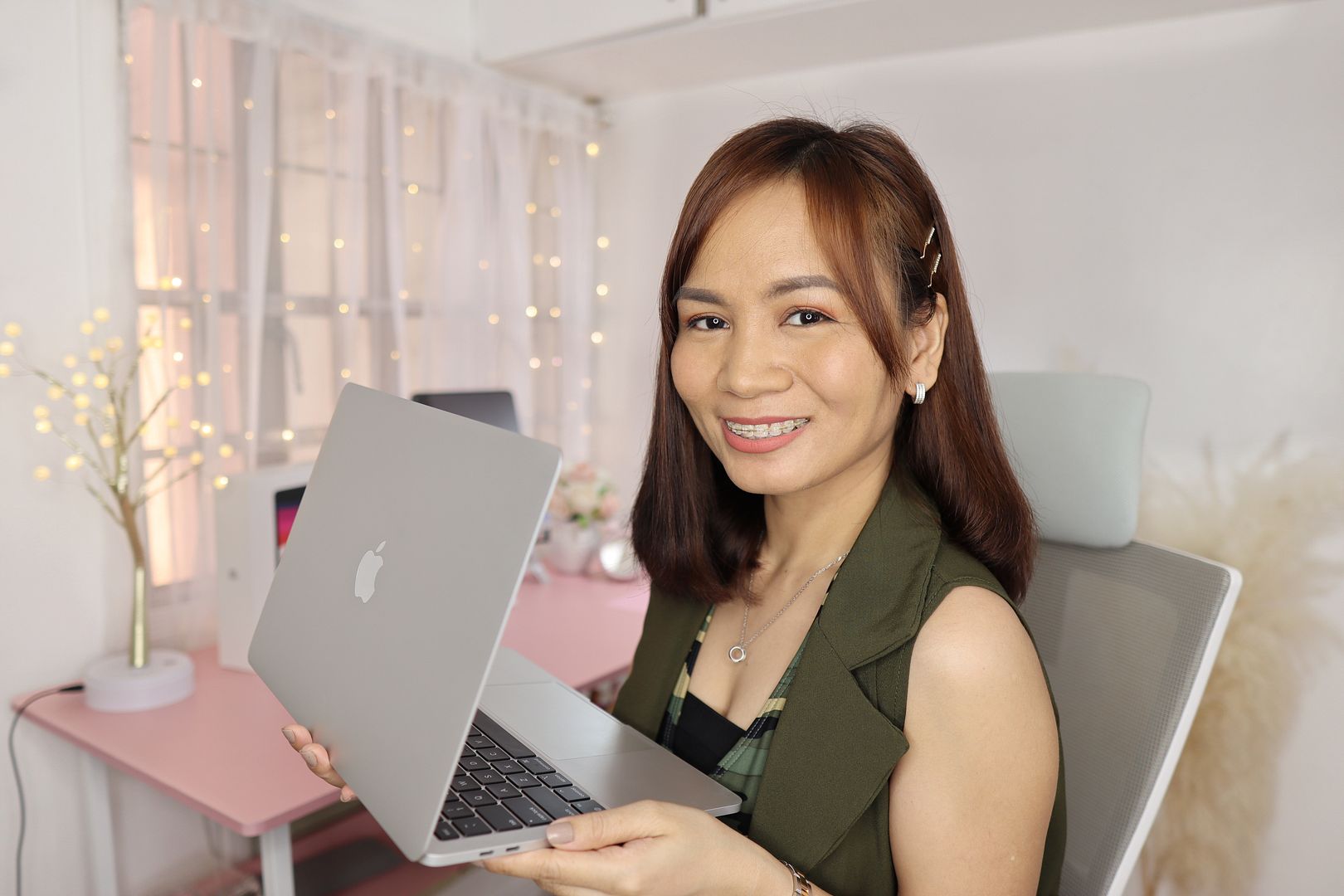 Overall, I am really happy with this laptop! At first, I was contemplating getting the Dell XPS 15 since my laptop before this was also a Dell. But upon watching many Dell x Mac comparison reviews and a couple of visit to an Apple store, I finally decided to with to MAC! I also decided to do so since I recently bought an iPad Pro 11 inches. I thought slowly switching to Mac ecosystem is something great for a change. You could read about my

iPad Pro 2020 HERE

.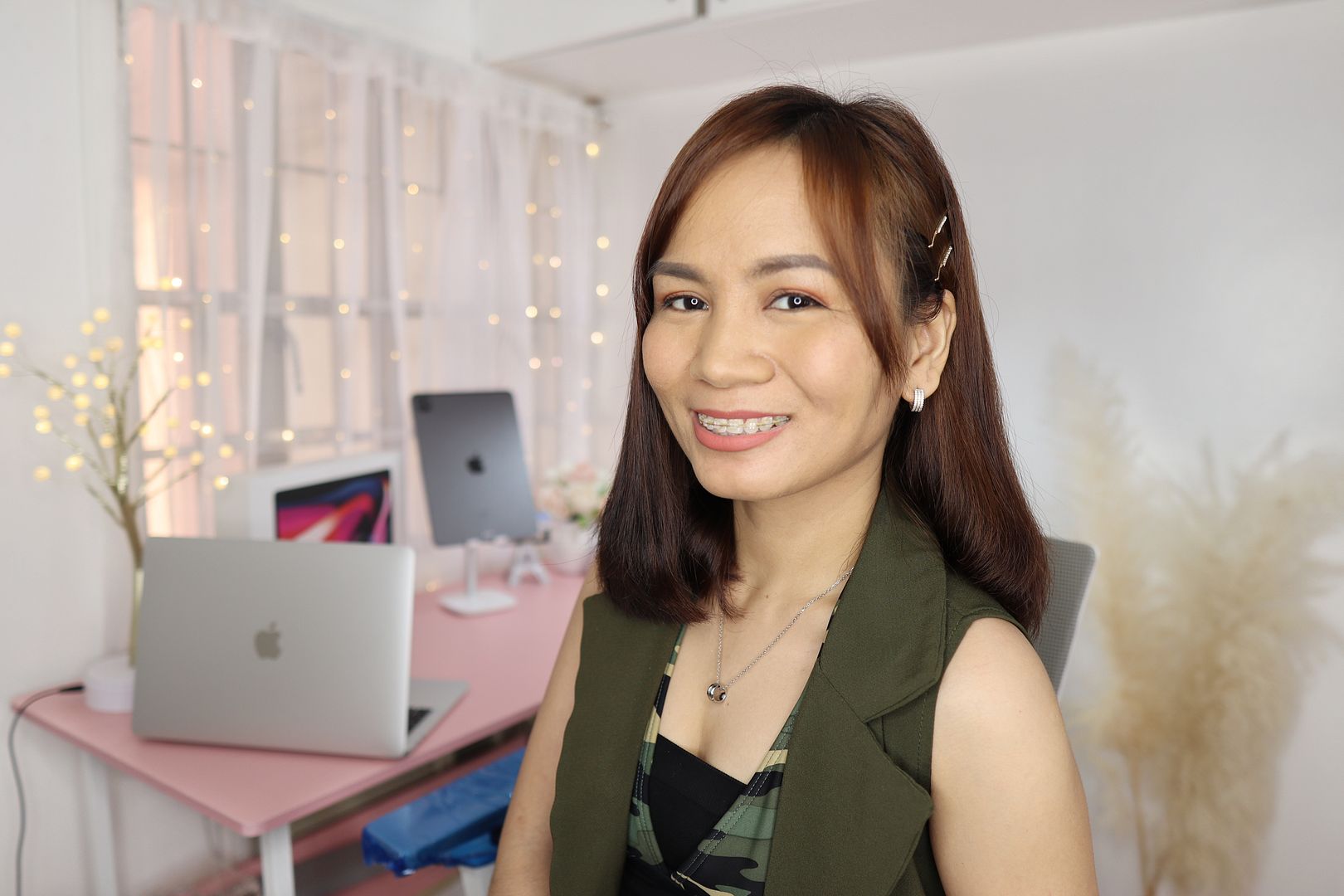 Thank you for reading this blog post. I post MORE content on

my YouTube channel

! SUBSCRIBE for more posts like this + more useful and relatable weekly content.