Another giveaway! Yay! I like giving you guys giveaways, though they may be simple, because it's really one way of thanking you all for being here!
This time, we are giving away some fashion accessories! My friend, Mikaela, has an online shop called

Cuties and Charms

which she does on Facebook. She wanted to host this giveaway and surely I was more than willing because I knew you guys would also be excited!
The steps to enter are super easy and the prizes are really adorable.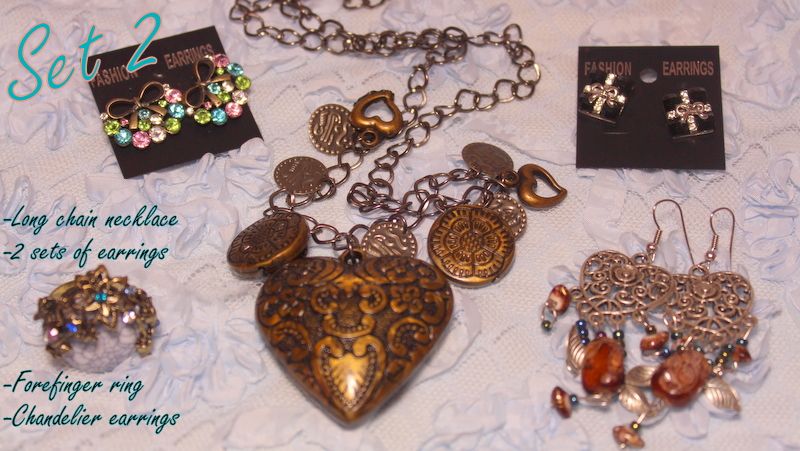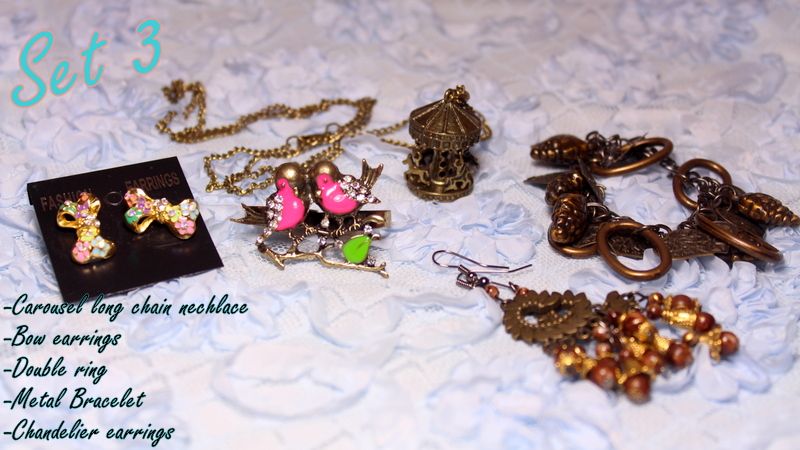 Please watch the video below for the mechanics:
The mechanics may seem complex and you might think you have to do a lot. But that was just me talking too much in the video. lol. The steps are really quite simple and easy. Let me break them down one by one.

HOW TO JOIN:


2. Choose the set that you like. (1,2,3,4)
3. Post a status on YOUR Facebook wall and say this
I want to win @RealAsianBeauty and @CutiesAndCharms's Fashion Accessory Giveaway SET #_!
4. Tag 3 of your friends in the status before clicking "share"
And you have successfully joined the giveaway! :)
____________________________
However, please remember:
*You must tag US in the status or else we will never see your status thus you will not be included in the giveaway :(
Type @ and then followed by our user name to make sure you have successfully tagged us
*You must like both our Facebook pages
*Please don't forget to include the set that you like
*Tag 3 of your friends in the status
____________________________
Join this giveaway and get those lovely accessories! Don't forget to enter!
Good luck and I hope you guys win this!