Concealer is one of the most important make-up products to have in your make-up bag. Because it conceals blemishes and imperfections and it makes skin appear smoother. It can also be used as an eye-shadow base to make the colors pop and could also be used as high-lighter on some areas of your face.
That's why it is important to find a good one to suit your skin type and matches your skin tone. It is also important to choose a product that doesn't harm your skin. Concealers go directly on the skin and sits there for many hours so it's beneficial to choose something with mild ingredients and one that is hypoallergenic and non-comodegenic.
Physicians Formula Mineral Wear Talc-Free Mineral Cream Concealer
Physicians Formula Mineral Wear Talc-Free Mineral Cream Concealer provides ultra-smooth, natural-looking coverage.
It is lighweight formula that is enriched with mineral water and mineral extracts to deliver smooth, non-caking application that conditions and protects skin.
The click-pen and soft brush applicator make application and blending effortlessly without mess or contamination.
It also comes with SPF10 to protect skin against harmful UV rays, perfect for women who are always on-the-go and get exposed the the sunlight.
Light - for cool complexions
Soft Yellow - for warm complexions
Here's a photo of my flawed skin before and after application of concealer:
What I really liked about this product is the "click-pen" button that makes application easy! You only need to push it and the right amount of product goes out. No waste of product.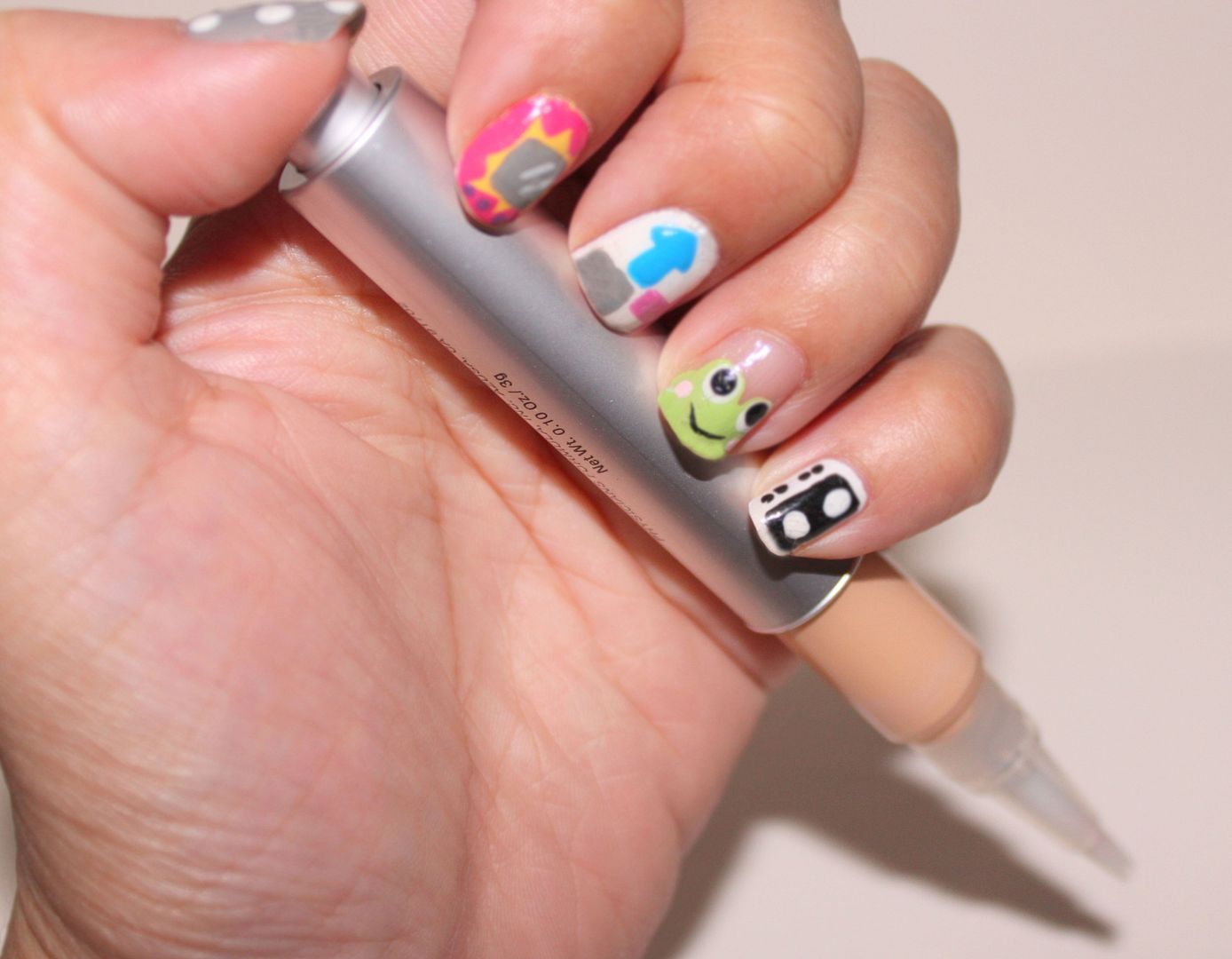 Built-in brush applicator also ensures proper application. Our fingers could get dirty and we don't want those germs to be on our face, do we?
The formula is smooth and is easy to apply on the skin. It also dries quite fast so you can apply foundation or powder right after.

It comes in two shades, so you can choose which shade is best for your complexion.

Light to medium coverage and it is buildable.

Feels light on the skin and doesn't make face appear oily after a couple of hours.

SPF 10. Hypoallergenic. Fragrance-free. Talc-Free. Dermatologist approved. Non-comodegenic.
CONS

:
The shade that I got is supposed to be good for warm skin tones. But I think it's too light for my "Morena" complexion.

It also left some flaky spots which look like dry skin. (I have dry and oily skin so the dry areas where I applied the product came out flaky)
Price

: $13
Where to get it

:
You can get your own Physician's Formula Concealer at www.tameraonline.com.
www.tameraonline.com has so many make-ups that you will surely like. They also offer discounts, to save you some bucks!
Be sure to check out their website! :)