After 3 months of buying the dress on sale and keeping it in my closet, I finally wore it!
Do you guys remember this dress?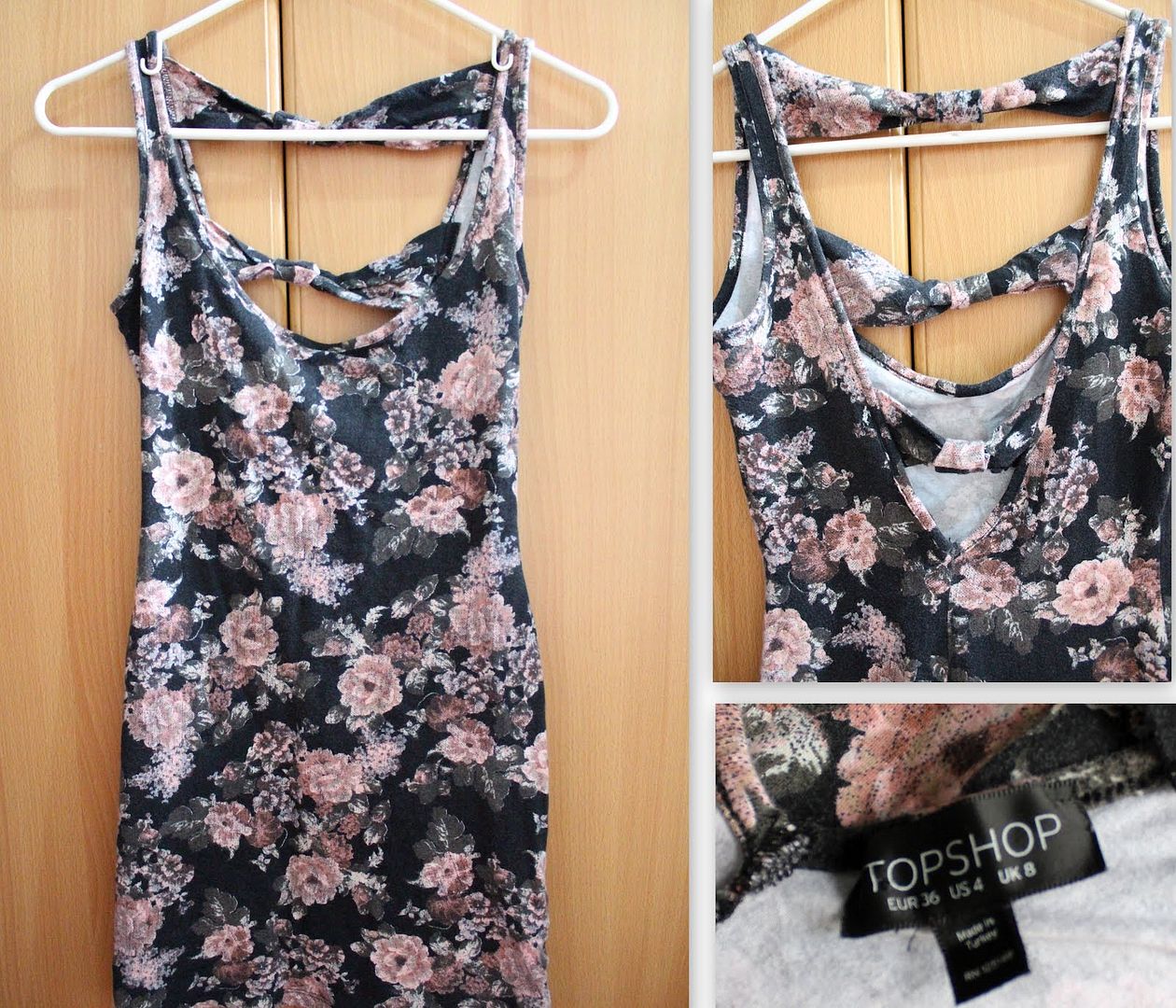 If you don't then let me just tell you. I got this dress on thrift for only Php200 or about $5. It's a top/dress from Topshop.
Where did I get it from? I went to Divine Lee's garage sale in Valle Varde about 3 months ago. That's where I met her and liked her even more. More of that story here.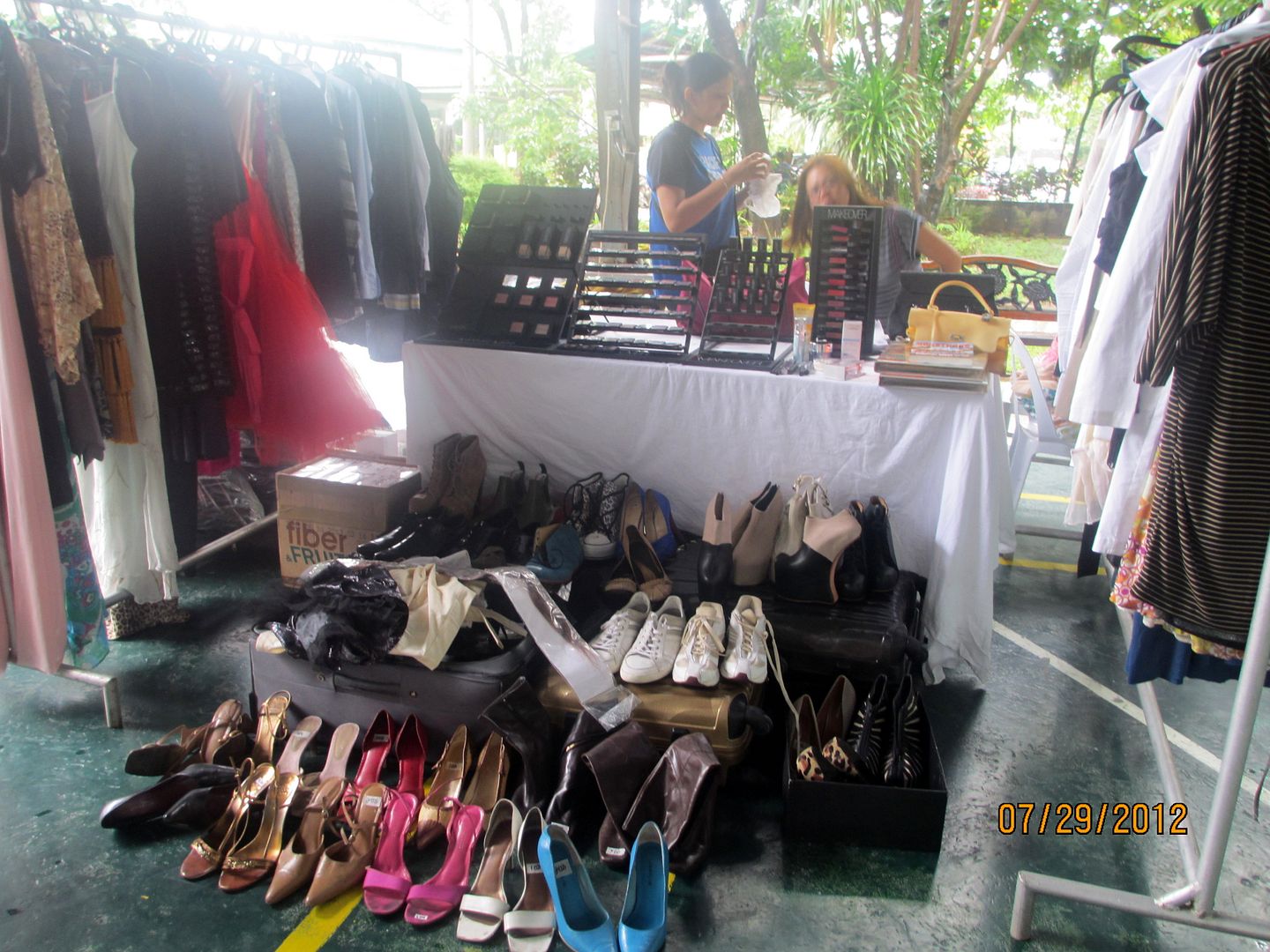 I'm not shy to wear something I got from an "ukay', especially if it's from a person like Divine.
Anyway, I finally decided to wear the dress and here's how it looks on me. I'm pretty sure Divine wore this as a top, but since I am a midget like this, I wore it as a dress! :)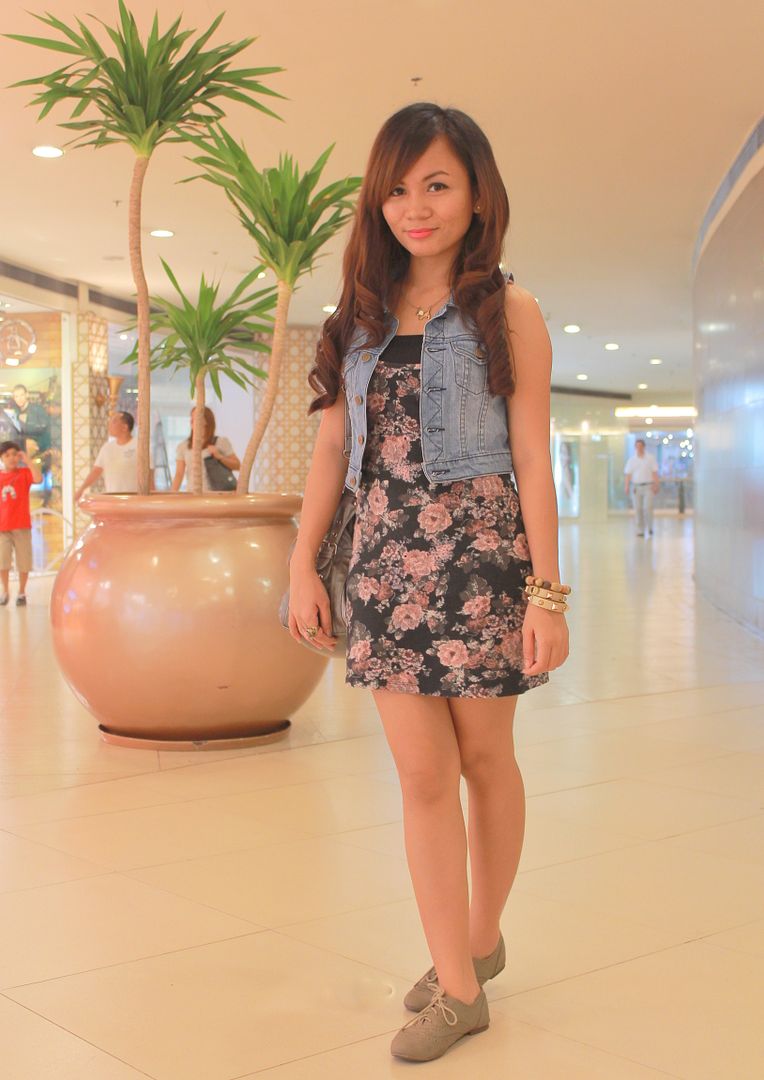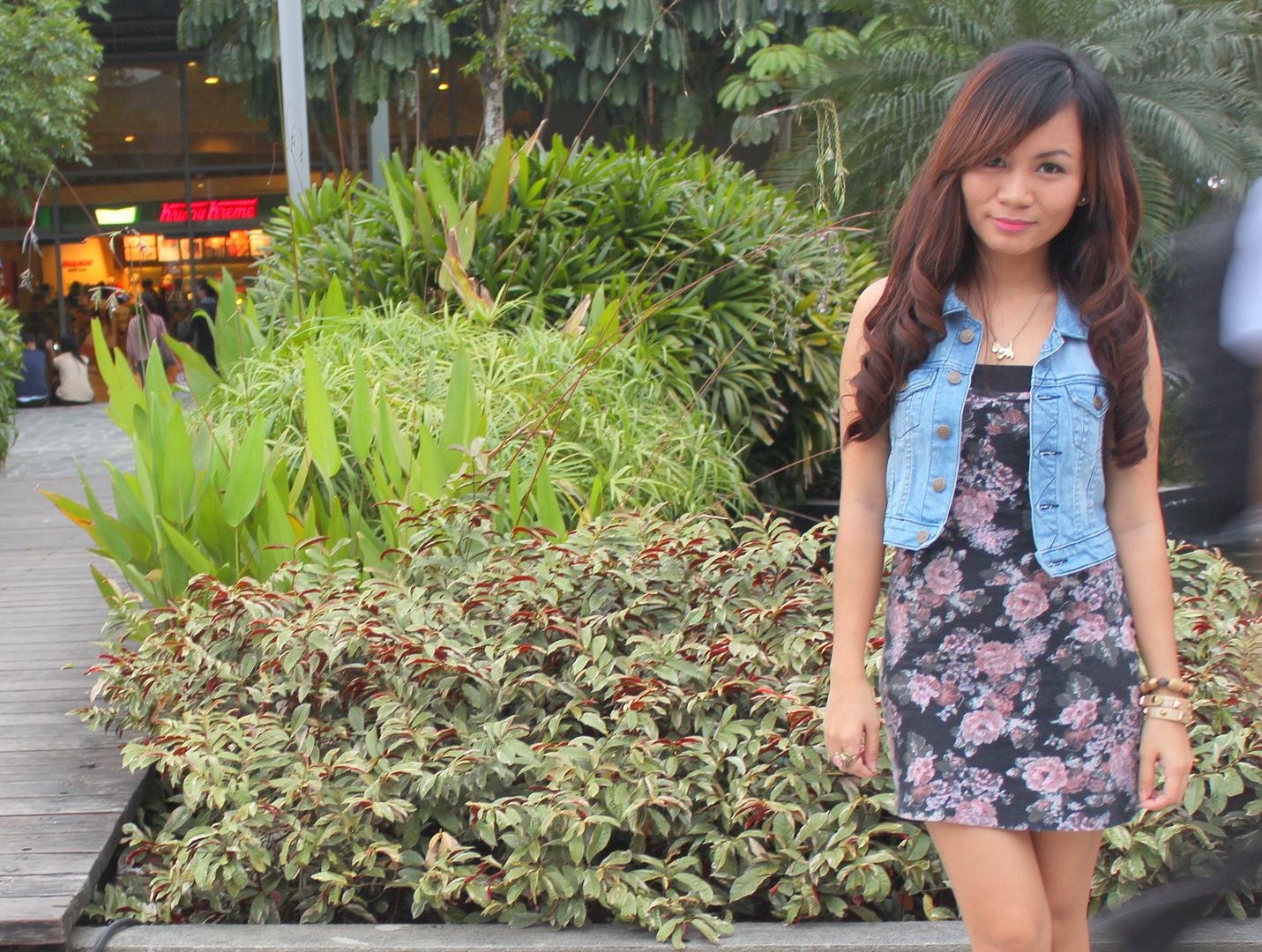 There's a reason why this photo is so crowded! I went to Canon that day to ask about a 50mm lens. Because I was told this is a good lens for portrait shots, especially for blog photos. I asked the sales attendant to give me a sample shot of how far a 50mm photo takes. He took this shot using my Canon 650D 18-55mm lens.. I kind of liked it so I included it here! :)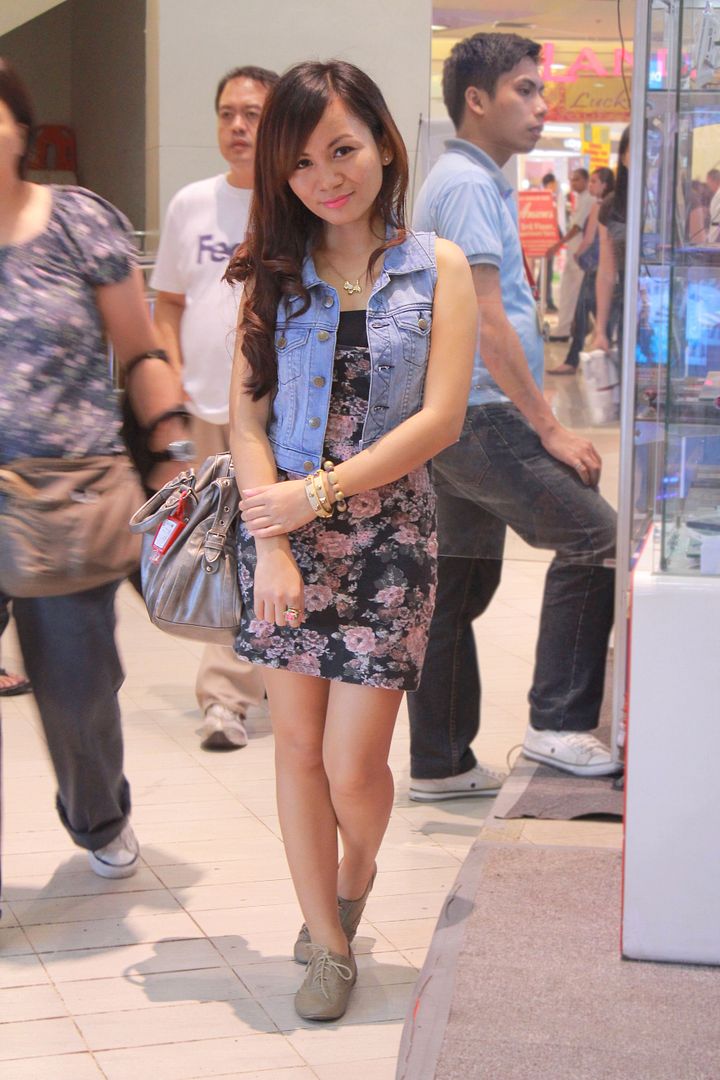 I'm going to get a 50mm lens, soon! :) I also read Kryz Uy uses that lens and her 600D cam. :)
Last photo of me that day. Photo taken by my photographer friend, Angel Tabelin. We met that day at Trinoma because I needed him to help me navigate my newly bought dslr. And oh, he used a 50mm lens to take this shot!
So that's how I styled Divine Lee's dress. I always feel happy talking about Divine. If you've met here, you already know why! :)
Thank you for reading!
Kristine