The Walking Dead is now running Season 3 and it just keeps getting better and better each season. My mom introduced me to this series. It was over a year ago when I saw her watching a "gory" series about zombies on TV. I know how she likes Zombie movies and

TV

shows so I thought it

was just the usual scary story. But, one night I sat with her to watch and then next thing I know, I was already hooked to the series.
Just in time for the premier of Season 3's episode 1 and Halloween, I decided to do a The Walking Dead

Inspired Nail Art. Here's what I came up with: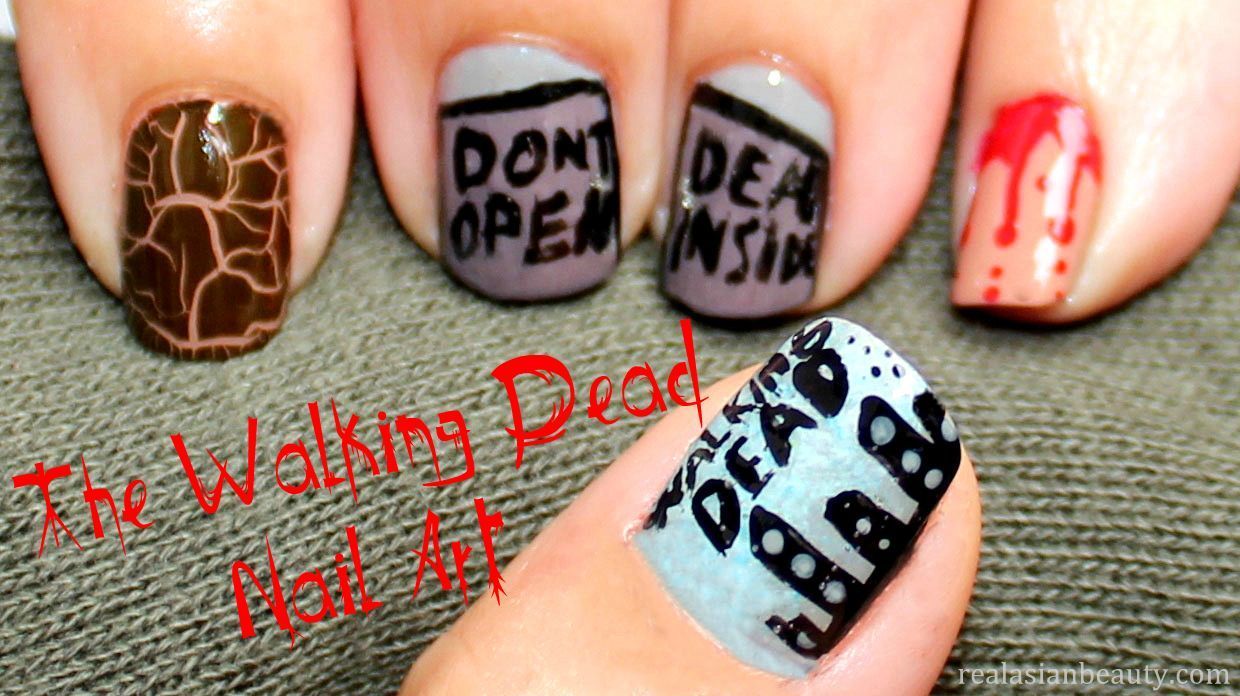 For the inspirations, here are the photos:
Thumb : Gloomy sky, city skyline

silhouette

and The Walking Dead scribble.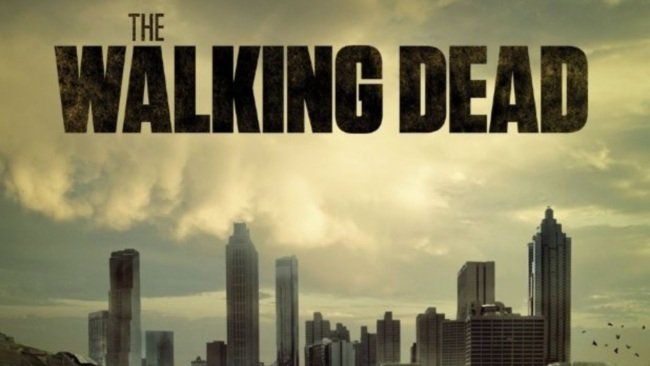 Index : Dry and cracking Walker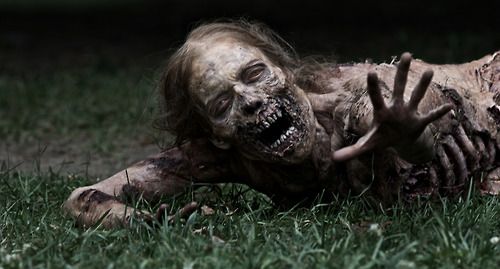 Middle and Ring : Hospital Doors with DONT OPEN DEAD INSIDE writing.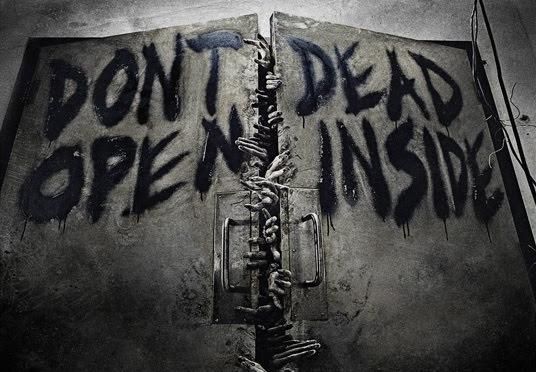 Pinky : Bloody Walker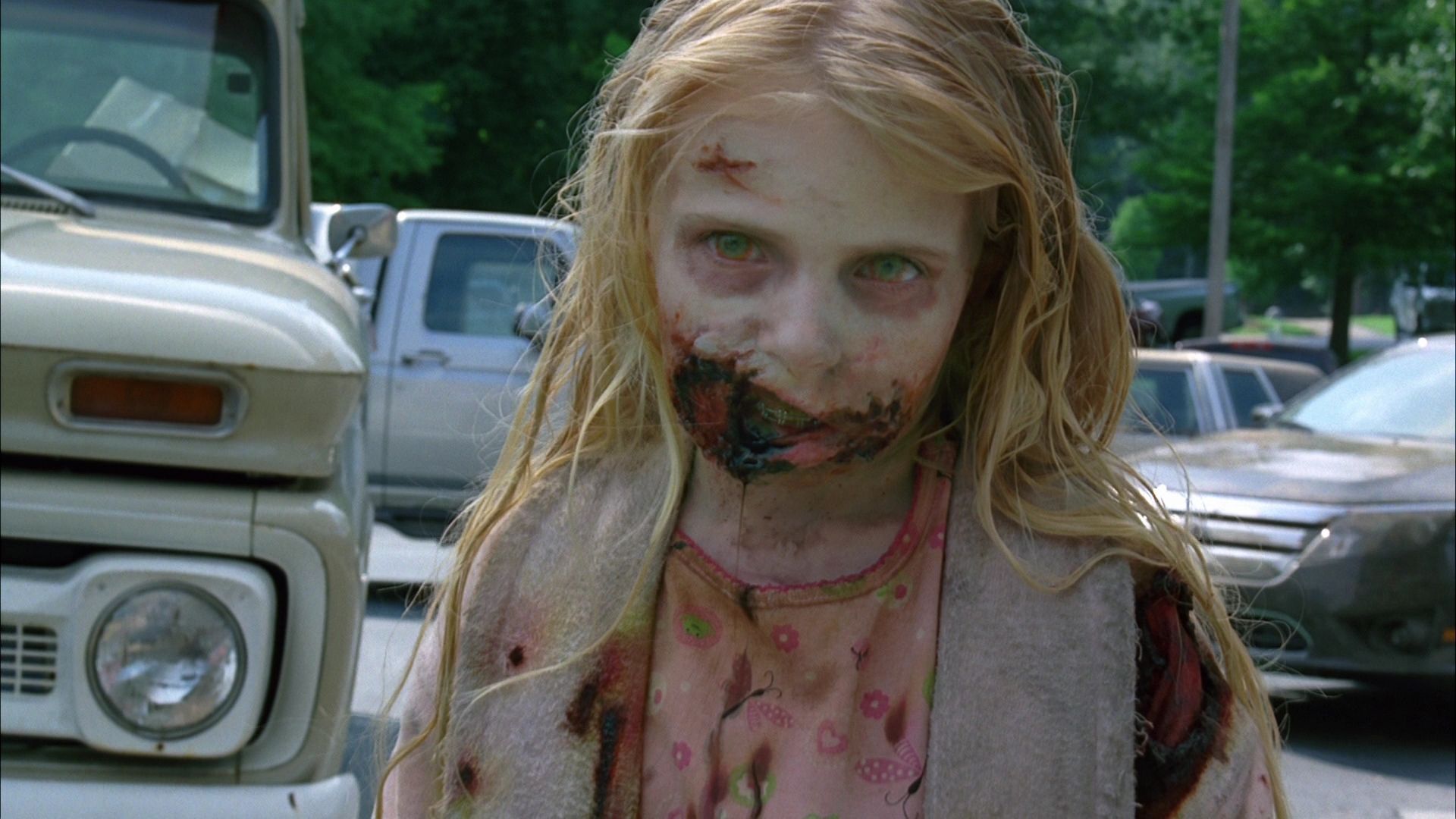 Here's the tutorial:
This Walking Dead Inspired Tutorial is a collaboration with my friend Arrienne from Mineeh11.
We both like the series so we decided to collaborate on this project.
I did the Walking Dead inspired nail art while she did the Walker inspired look. I was so impressed

with what she came up with...
Check out her blog, Mineeh11.

:)
I hope you like this Halloween design. I wanted to escape from the usual orange and black theme

and went for something unique yet funky. :)
I really rec

ommend this series

to people up for some action! Many people think that this series is just all about the zombies and the scary stuff, but it's really far beyond that. There is

story and morals. It shows viewers how to be smart, outwit others and survive.
My favorite characters in the se

ries are...
Glenn. One, he is Asian. lol. Two, he is smart enough to survive and make it to season

3! I hope he doesn't die. :(
Daryl. Because he is so tough. His happy-go-lucky, hot-tempered character is just so likeable. I like each scene Daryl

i

s in. He is le

ss of a talker and more of a doer. I hope he doesn't die, either. :(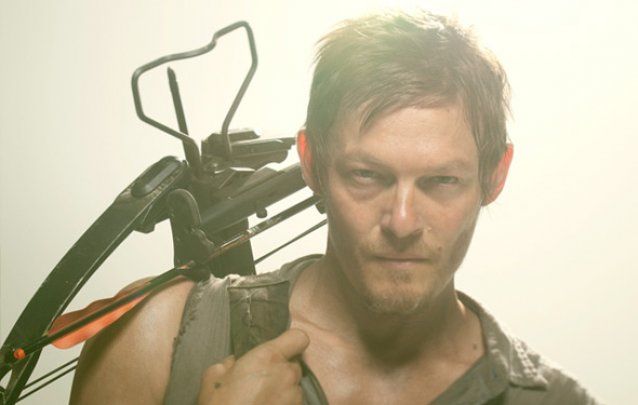 If you've read the novel, PLEASE NO SPOILERS

!
Thank YOU for always reading my blog. Yes, YOU!! :) Th

ank you!
I hope you have fun scaring and getting scared this Hallowee

n season!
Kristine