The Belle de Jour March box is

here!
Those were my exact words when I received my box last Saturday. Subscribing to the Belle De Jour beauty box is like opening a birthday gift or a box of chocolate because you will never know what you'll get

!
This month, they tied up with L'oreal, one of the most trusted brands when it comes to beauty and cos

metics.
And since L'oreal and BDJ are also excited for the upcoming Summer season

,

just like most of us, they are giving us 7 of their favorite products from the L'oreal Paris for us to try. They are giving us what we need to help us a

chieve stunning hair, beautifully sun-kissed skin, fashionable nails and dazling lips.
What's inside the box?
1 and 2 - L'oreal Fall Repair Hair Shampoo and Fall Repair Hair Conditioner (Full size bottles 180ml

each

)
Price : Shampoo - Php 1

10 Conditioner - Php 119
3 - L'oreal UV Perfect Longlasting

UV Protector (Full size 30 ml)
Price :

Php 545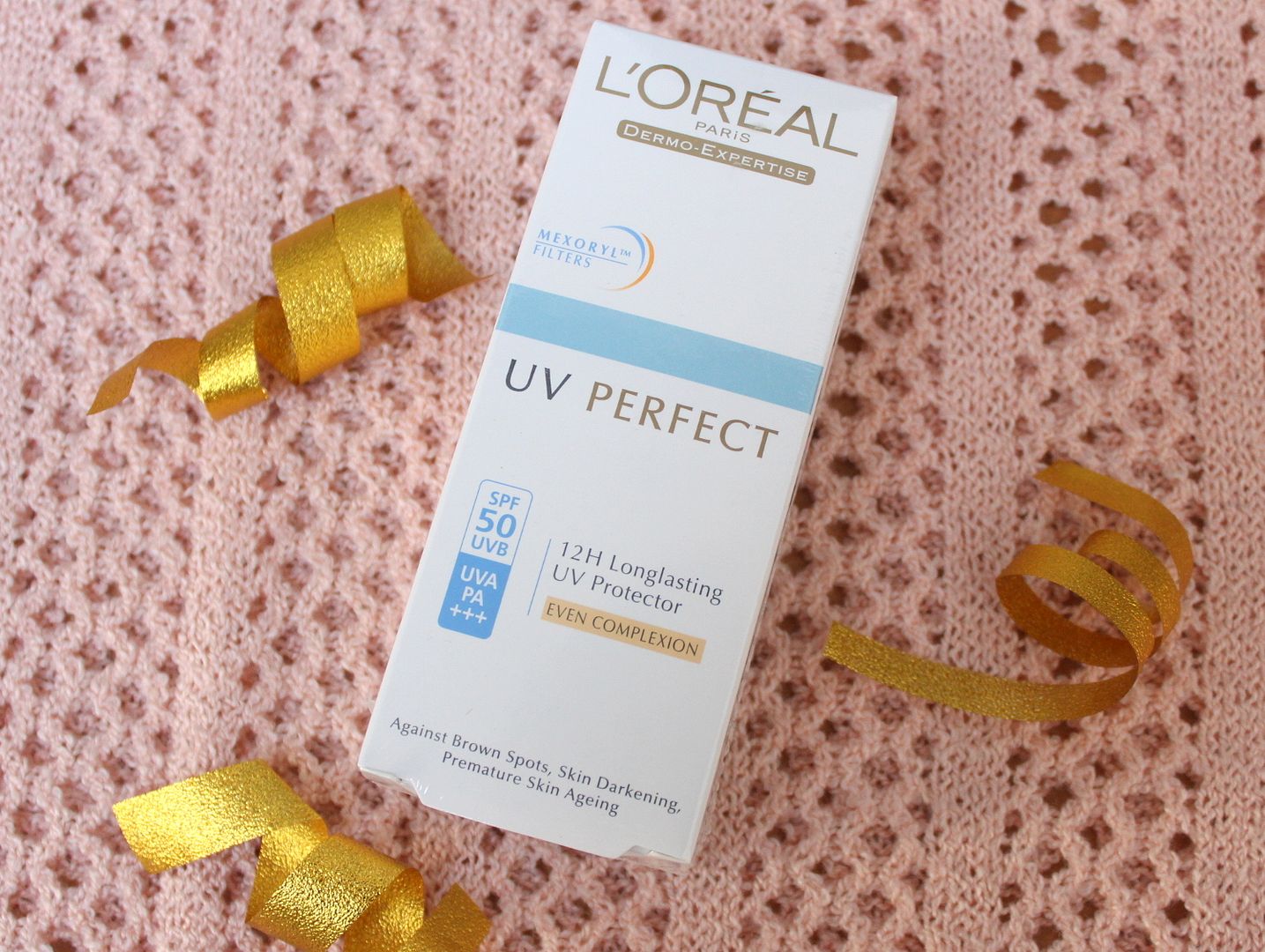 4 - L'oreal Youth C

ode pre-Essence (Trial Size 5ml)
Price : (Full size bot

tle price) Php 1,495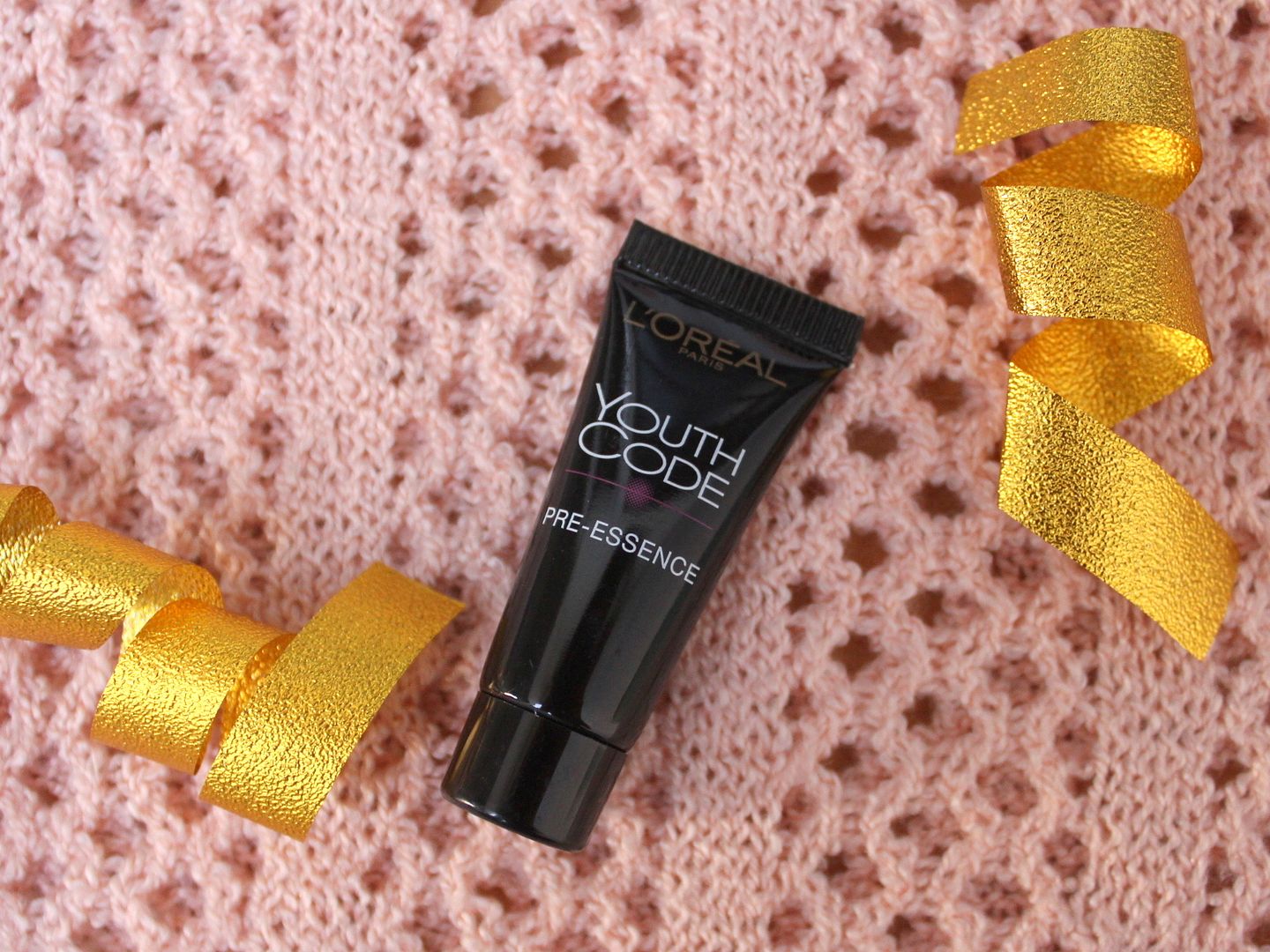 5 - L'oreal UV Perfect BB Max (Trial size 5ml)
Price : (Full size bot

tle price) Php 595
6 - L'oreal Shine Caresse Lip Color (Full Size

)
Price :

Php 595
7 - L'oreal Color Riche

Les Nail Art Sticker (Full size)
Price :

Php 395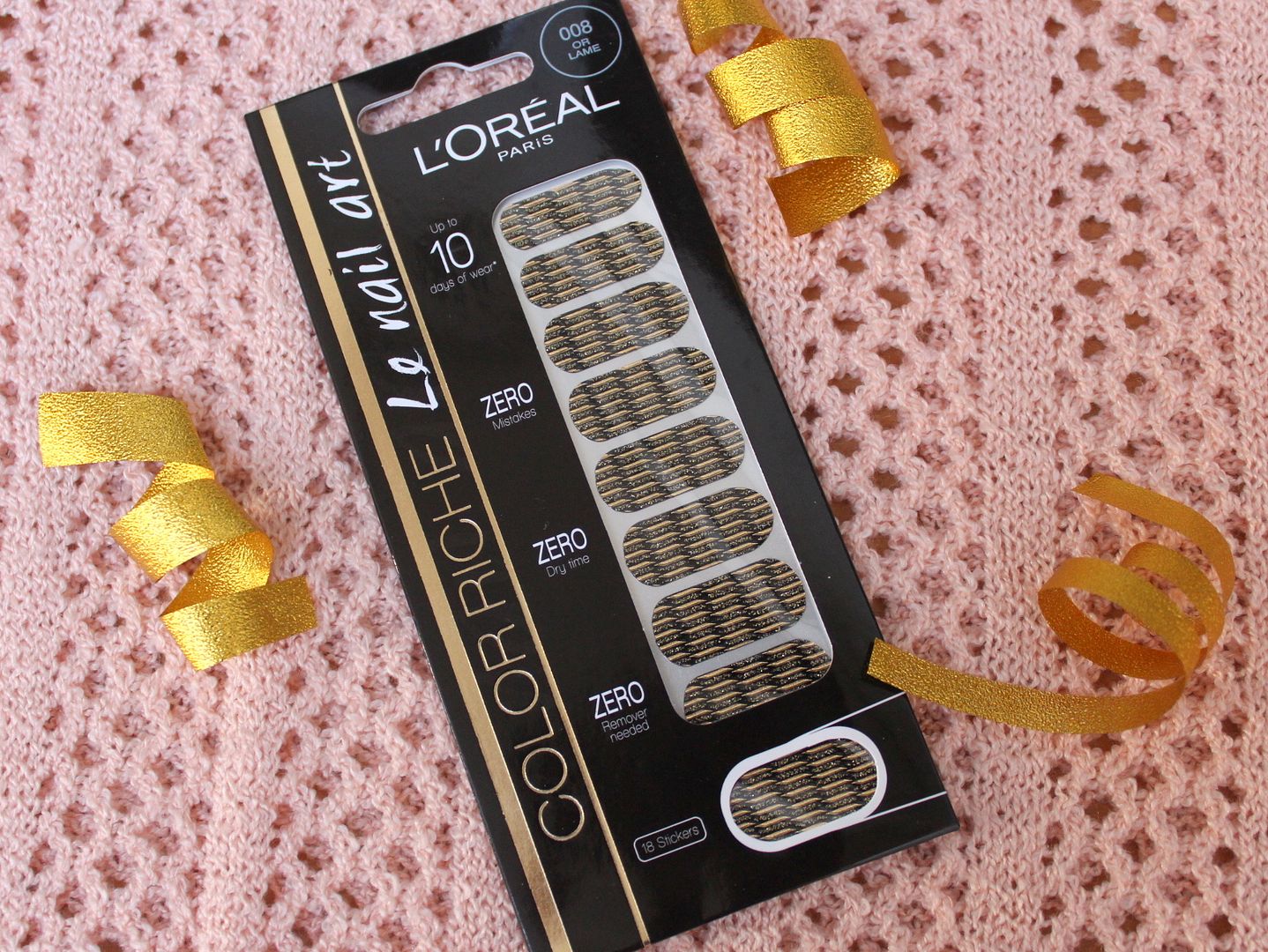 Now the next thing is going to blow you away! Add up all the prices of

each item and it should come down to

around Php 2,000 (excluding the prices of the Youth Code and BB Max since they were in trial sizes

)

.
So if you buy all the items

from the store, you'll be paying Php 2,000 or around

$49.
But, here's the catch, SUBSCRIBE to the Belle De Jour Beauty Box and get this box for only... Php 480!

How amazing

, right?
When I was opening the box, I was really happy seeing all the items inside

it

. I thought to myself "Wow, this box is really worth it!

".
If you love beauty products and like surprises as well, then I definitely suggest trying the Belle de Jour Beauty Box.

You

'll never be disap

pointed. :)
You can try it for 1 month for only Php 480. or subscribe for 6 months of 1 year!
There are also different payment methods for your convenience. Over-the-counter and online banking, mobile cash or non-traditional outlets like LBS o

r SM payment counters.
For more information and to know more about the Belle De Jour Beauty Box, please visit bdjbox.com.
Thank you for reading! Enjoy the Summer!