Featuring some of you on my channel is so much fun! I enjoy watching the videos that you guys submit to me. I am im

pressed how creative and passionate you guys are! :)
I decided to feature two videos in a month. So

, here is our 1st featured video for the month of March.
We have Krisell Lumagui's version of Michelle Phan's Romantic Juliet make-up tutor

ial.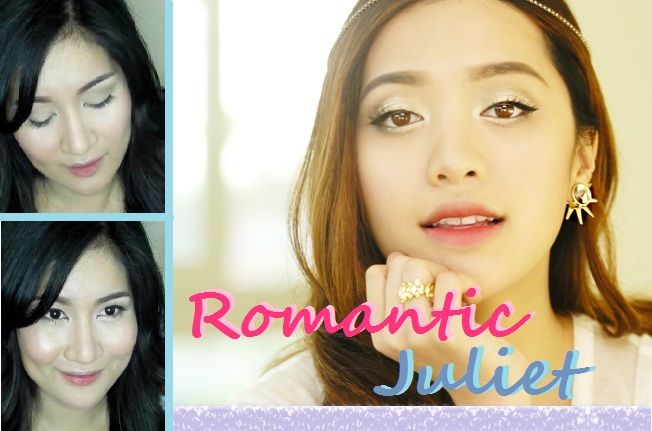 Krisell is also a Filipina like me. She is a free-lance make-up artist. I think her works are pretty good.

So definitely check her out! :)
W

atch her video here :
So if you liked her tutorial, don't forget to check out her YouTube channel and subscribe to her as w

ell! :)
If you want to know more about being featured on my Youtube and blog, please click here.