I am aware that sometimes my nail art designs could get a bit eccentric because that's how I try to be different from other nail artists. I like creating designs with 5 different prints because not only does it look so cute but it also gives

you guys more freedom to choose which nail you like best to paint on yours.
But I also know that not everyone can draw steady lines and shapes, so this time I wanted to create something easy y

et fun!
And what's more easy than sticking shapes on your nails using cellophane? Yes, cellophane.

The colored plastic they use for pastries or other art works.
I remember how I used to love those chew

y and milky candies when I was younger.
Photo from angsarap.net
Some people are asking where they could get cellophane. This is used for wrapping candies, pastries and other food so you may want to check a nearest pastry

/baking

supply shop. I got mine from a bookstore because thi

s is also used for crafts and other art works.
What you need

:
I used 3 colors, orange,

blue

and green. I

wanted

to get red

, too,

but they were out of stock.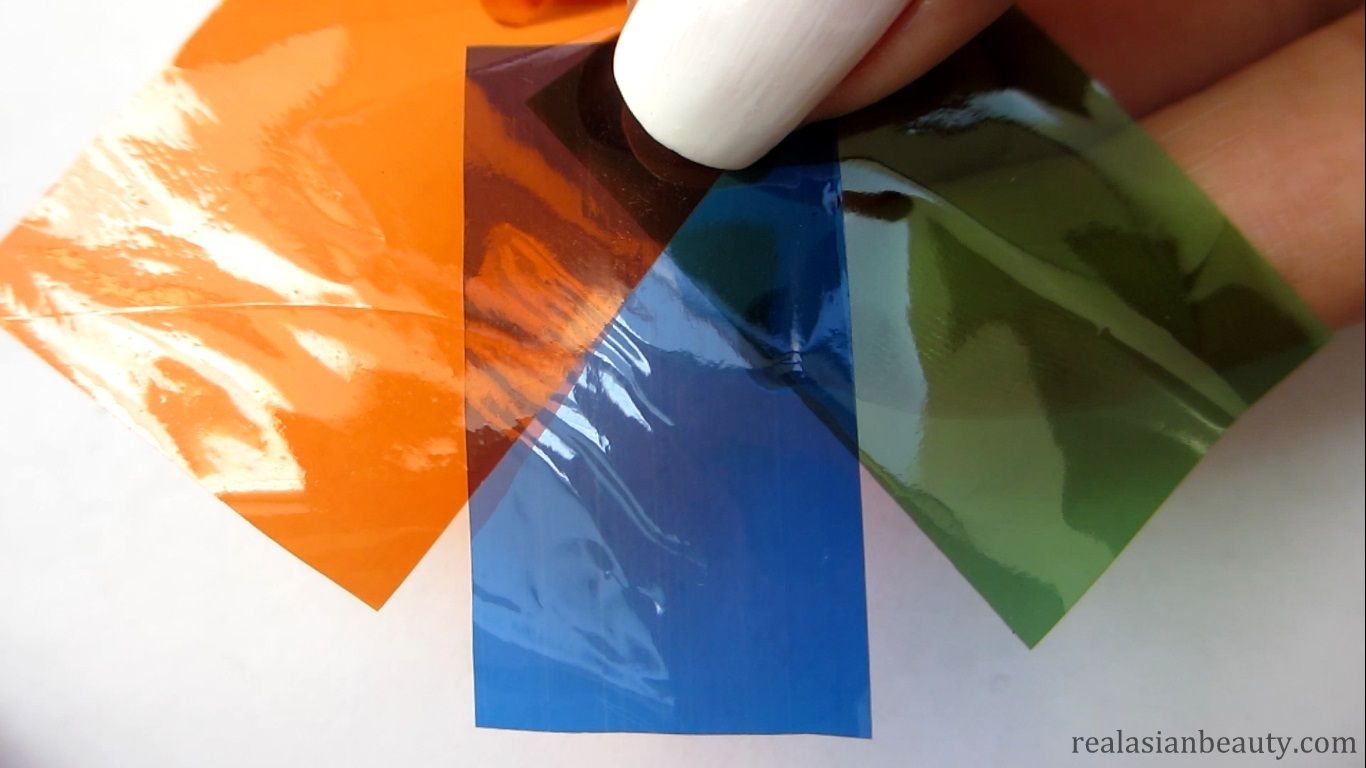 What you need to do is cut out small triangles, s

quares

, rounds and

rectangles

and then rand

omly stick them on your nails.
Here is the tutorial :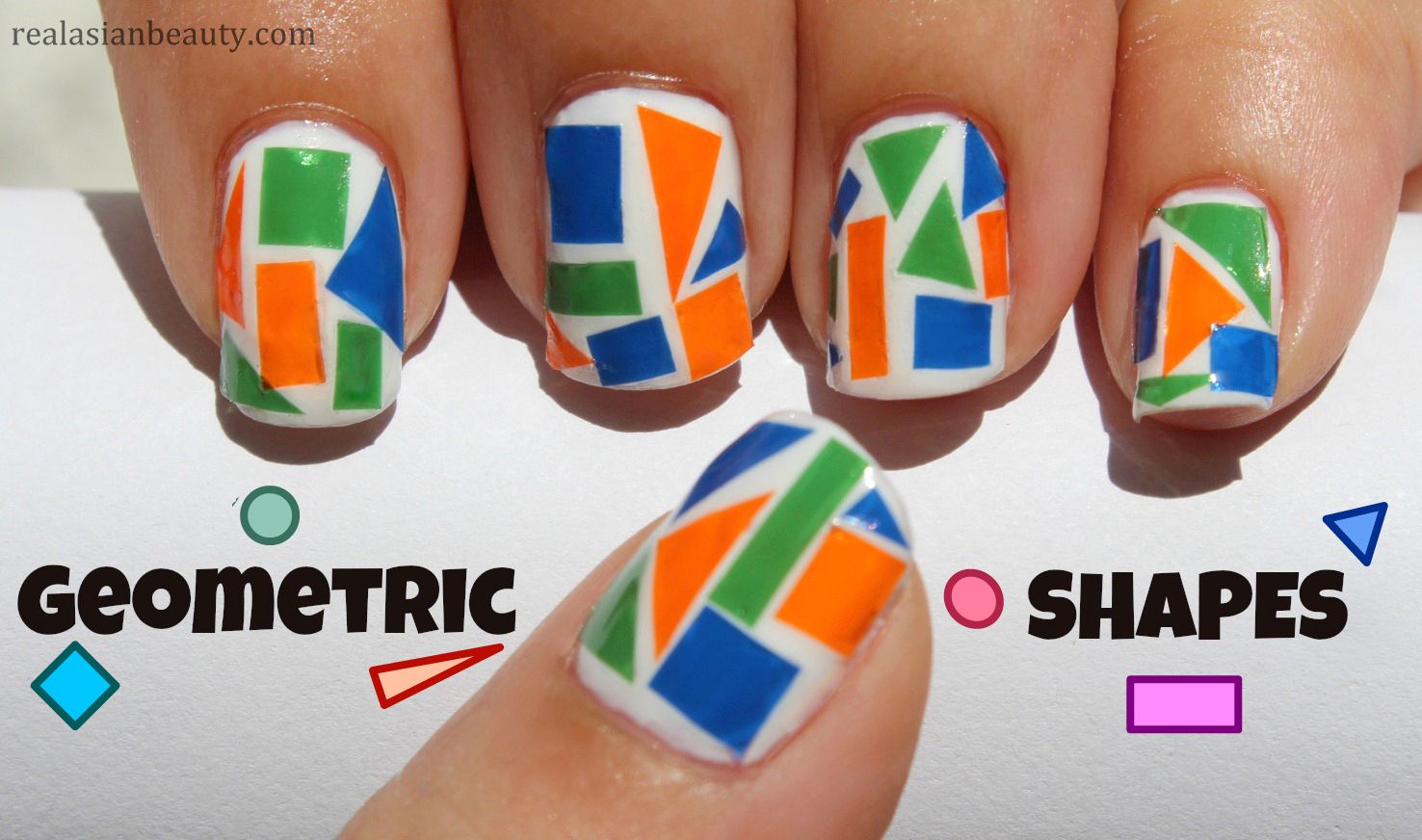 It's really so easy, right? Now you don't have to worry about using brush or nail art pens just to create perfect shapes. You only need a few things and then your nails are going to look so cu

te and colorful!
Thanks for reading!
Kristine