Monday is the day almost everyone likes the least, I understand that.

To turn your moods up a bit, here's a little eye candy.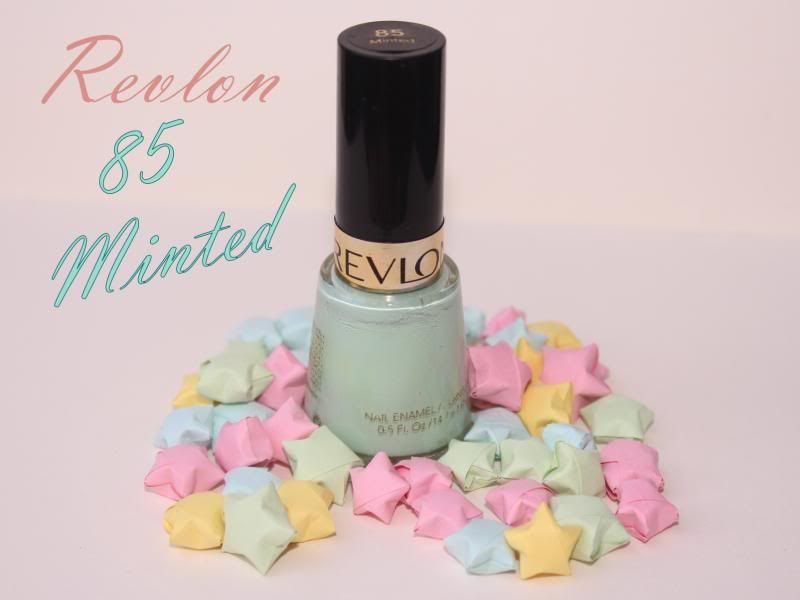 Next to pink, I get attracted to mint tones the most. I really like how cute and yummy the color is. I imagine cotton candy, bubble gum, fluffy

sweater

and a cute purse right away

! :)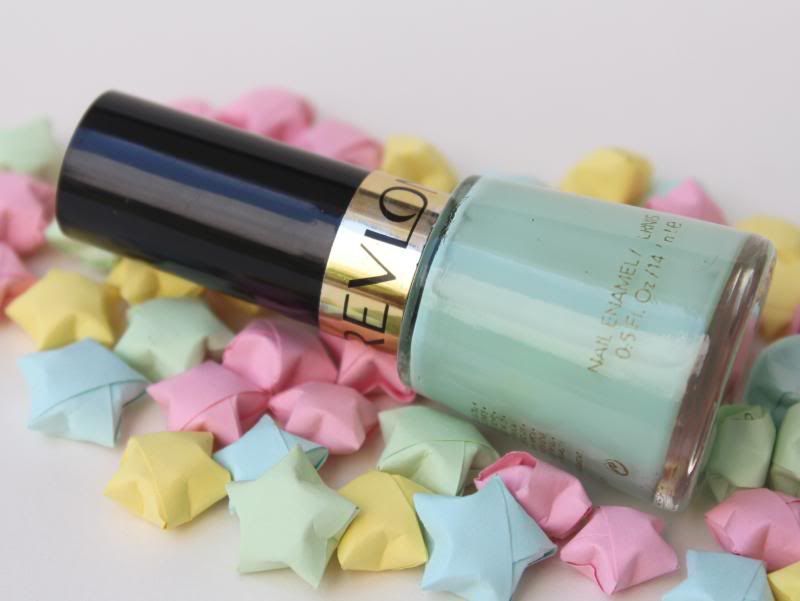 This is one of

my favorite Spring / Summer nail polishes in my collection, Revlon's 85 Minted nail polish.
Pr
ice

: P22

5 per bottle
Where to get it

: SM Department stores, Watsons and any other Revlon counters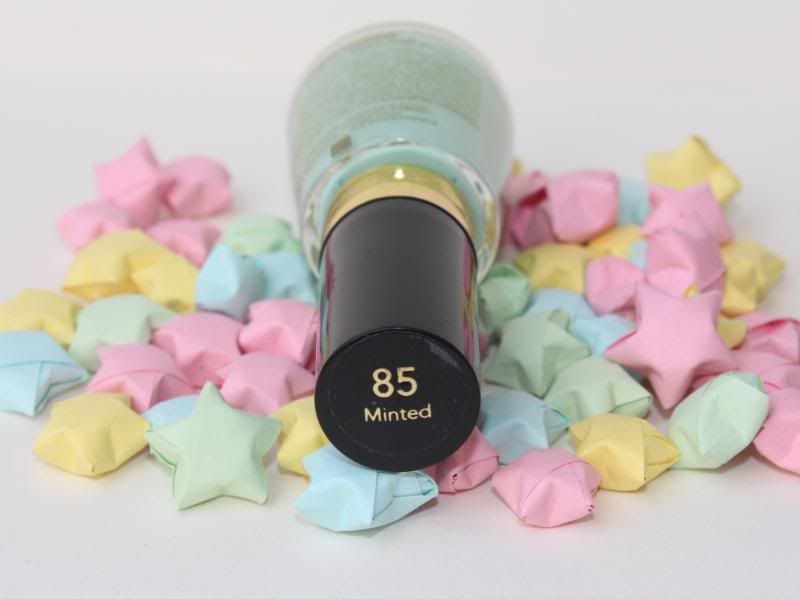 What I like about this nail polish is that it's not too thick. Just the right consistency to make application easy. I also like the brush because it's so

easy to handle and control.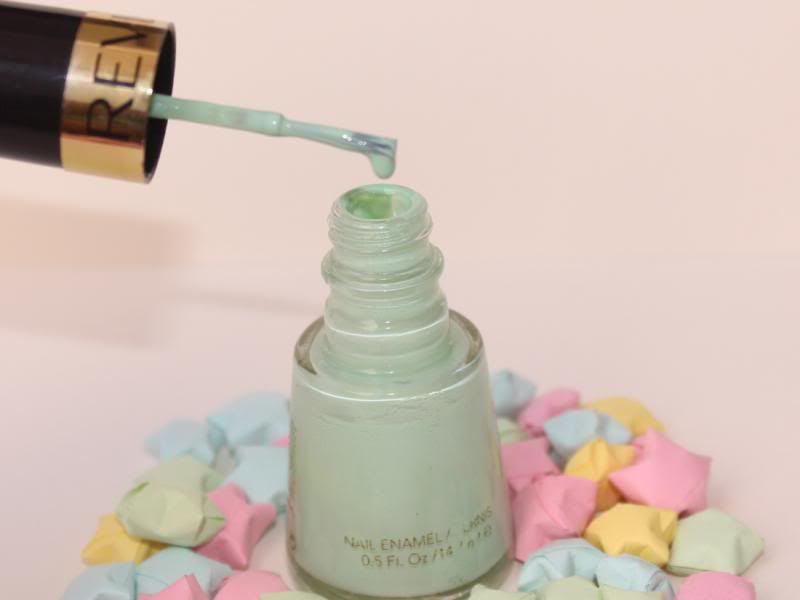 First application - ONE COAT

: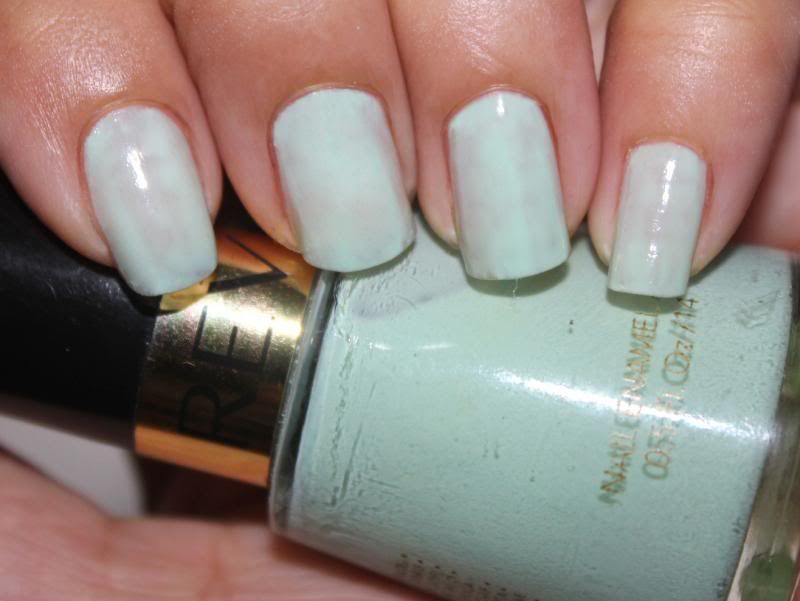 Second application - T

WO COATS :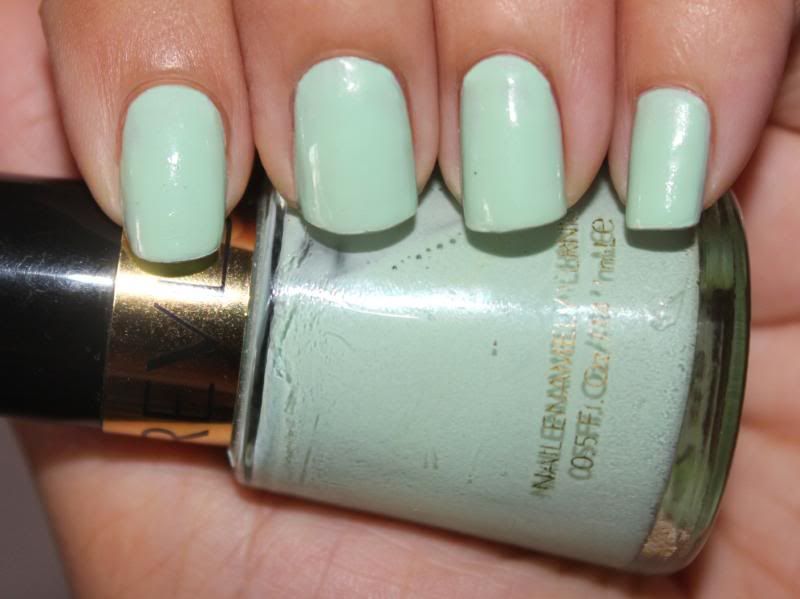 Don't you just love the color, too? It's so perfect on it's own. You could also add some sparkles or paint some flowers or cherry blossoms to make it even more perfect for the season.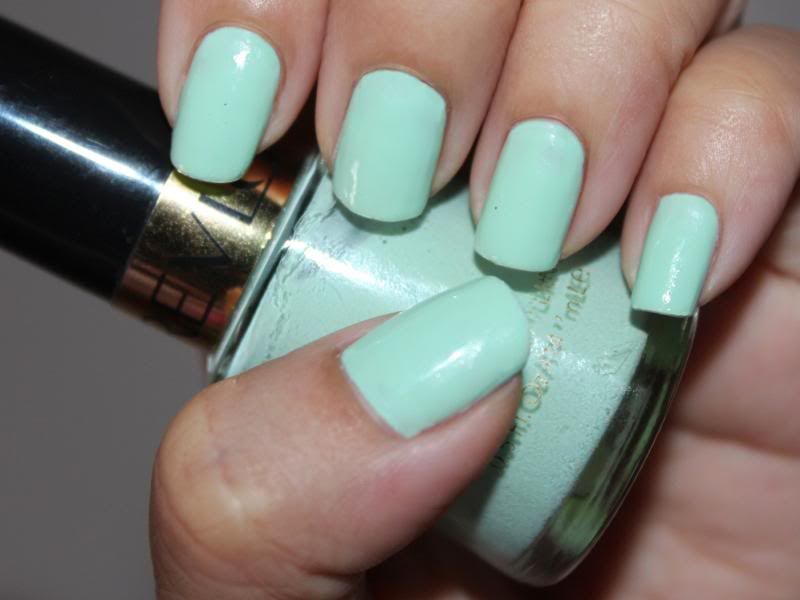 Have a great week ahead! When your week is starting to get rough, just

think of this nail polish and how it gives you happy thoughts. To make it even more real, get the polish now so you can paint your nails with it. :)
Thanks for reading!