There are two things that I love : Christmas and Thrifting! So how to incorporate the 2 together? Simple, by doing DIY's for Christmas! :)
I was shopping for materials I need for a certain Christmas DIY. Ideas suddenly burst while I was looking at the possible diy materials so I thought of doing 12 projects instead of 1. I mean, it would be a great to have 12 diys to choose from rather than having just one, right?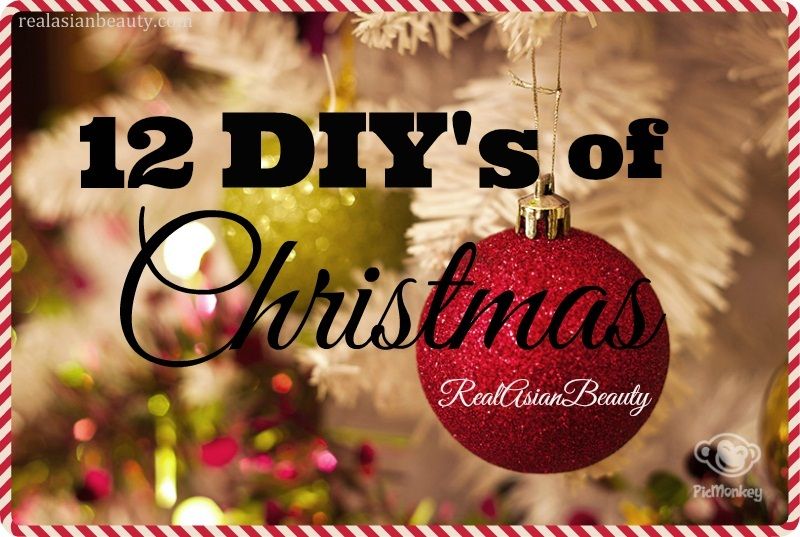 Though I'm kind of nervous. What if I run out of ideas and never really complete the 12 videos? lol.
The first project is a DIY Christmas Tree. I know there are hundreds of inexpensive trees in the market. But if you want a unique and special tree, then why not just create your own?
I used my metal accessory/jewelry. I got it from Divisoria. I forgot the exact price but what I m sure of is that it didn't exceed Php500 ($10). I use it to hang my necklaces and some long earrings.
Here is the tutorial :
I know that not everyone has this metal stand so here is an option. (I wanted to do a tutorial video as well but I couldn't find any twigs or tree branches. So...)
Pick up twigs or tree branches. Choose the thin ones with lots of small branches like these. Get a tin can and some rocks. Put the branches in the tin can. Then use the rocks as weight so the branches don't fall off. Get a white spray paint they spray paint the branches then let them dry. Get you favorite ornaments and garland then decorate the branches. Finished! :)
I hope you like this simple Christmas DIY! 11 more to come!
Kristine