Last-minute Christmas shopping? Tomorrow's Noche Buena already! I don't know about you guys, but most people I know exchange gifts on the eve of Christmas! If you still need to buy some presents, here are some cool and inexpensive gift ideas!
I got ALL the items from Divisoria. Divisoria is one of the most famous go-to places for shopping here in the Philippines. Oh, and it's not just shopping, it's thrift shopping!
Here's Divisoria at it's finest! Photo from gmanetwork.com.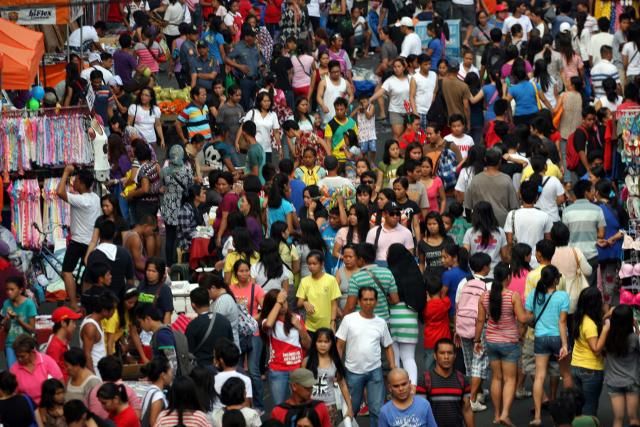 Here's the video :
I got
Everything

for only Php 1,000 or $20! SO CHEAP, I know! If you go to the mall, you would only be able to buy 2-3 stuff with Php 1,000. But look at all the cool stuff that I got!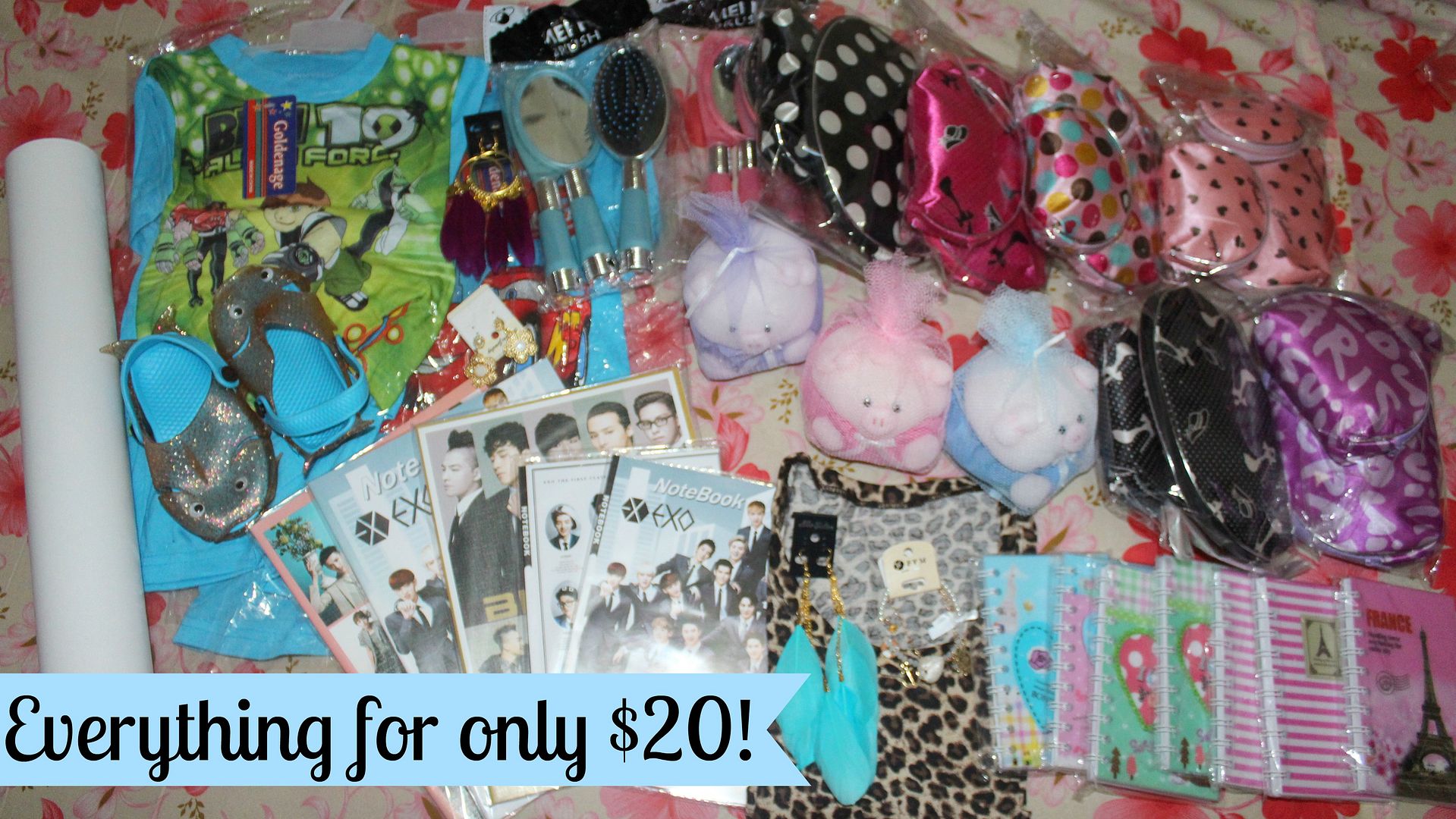 However, some people do not find it safe to go to Divisoria, especially in December and during holidays.
Here are some Divisoria shopping tips:
1. Look simple. Don't wear nice clothes and never wear accesories.
2. Always have change and small bills. Also, put your money in different pockets and bags.
3. Bring your own shopping cloth bag. Earth has too much plastic-bag-pollution already.
4. Bring some survival must-haves like bottled water, some food for when you get hungry, umbrella, fan, etc.
5. It's better to go with someone than to go alone.
6. Use a sling bag as it's safer.
7. Always HAGGLE!
8. When you see something that you like and you think it's cheap, BUY IT! Most likely, you won't be able to go back since the place is too crowded.
9. It's better to go on a weekday than on a weekend. If you must go on a weekend, go in the morning. It's a zombie apocalypse world out there in the afternoon!
10. Shop all you want!!!
If you haven't been to Divisoria yet, I really recommend the place. Everything is soo cheap and they have everything you need.
Kristine