Romwe is one of my favorite online fashion stores. However, sometimes I do think their prices are a bit steep, especially for an online shop... But I really love their clothes, so what to do?
This Xmas season, fret not girls! Romwe has just announced their biggest Xmas Sale. Slashing off 20% up to 80% off the original price! What a deal!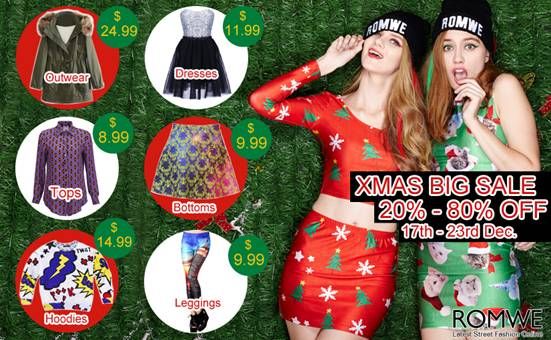 I went over to their website and got crazy, too! Like everything was below $10! I immediately added some items to my cart! :)
Here are few of the items I found interesting:
TOPS
BOTTOMS
DRESSES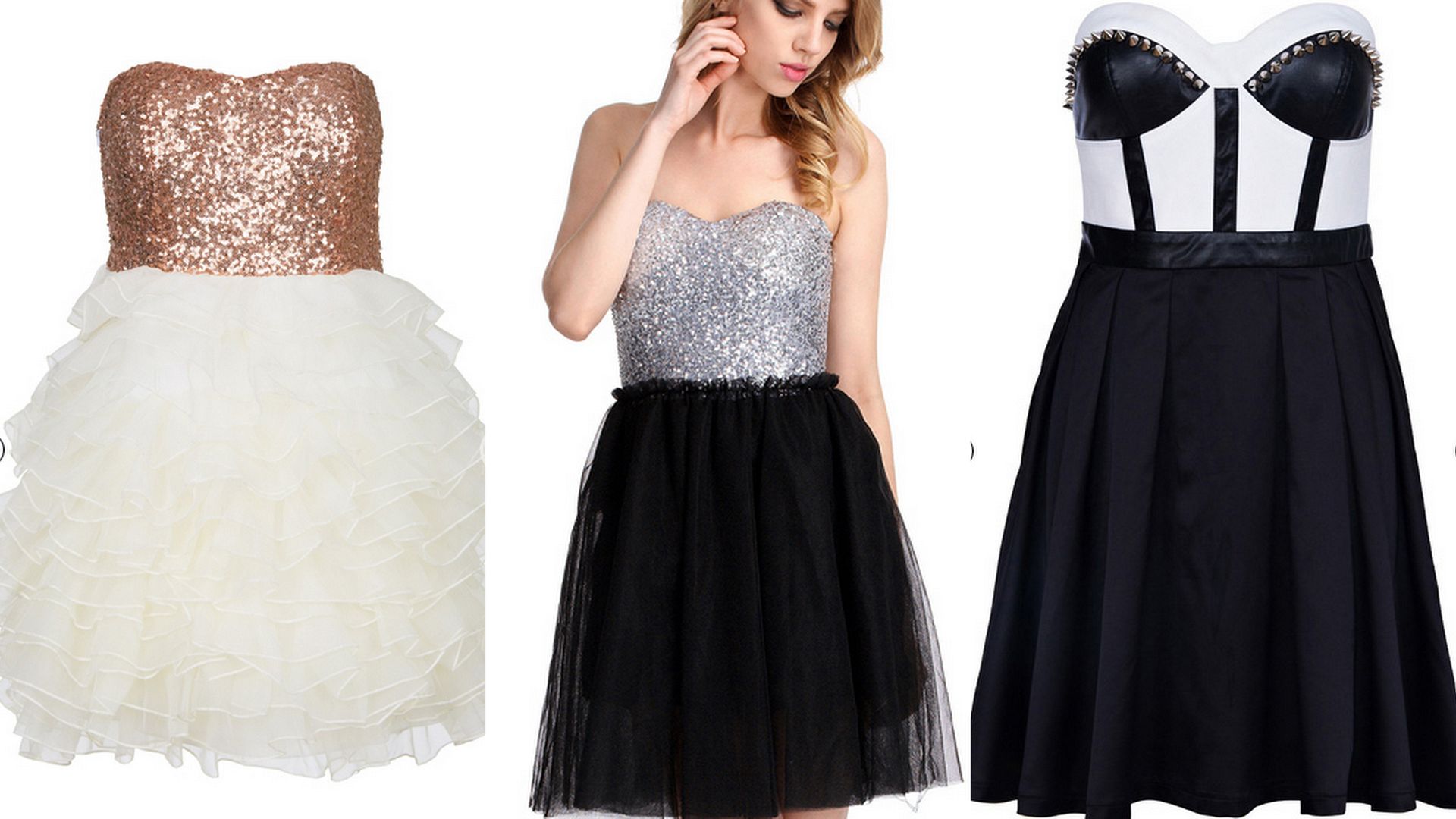 Head over to Romwe.com now. Click here to experience their crazzy sale!
Kristine