Recently, Revlon did 4 makeup tutorials for the viewers of a tv show on ETC called Etcetera. The segment was entitled Revlon Beauty S. O. S. (Stand Out Style)
Revlon's make-up expert, Eman De Leon, did 4 make-up demos on Etcetera's host, Patti Grandidge and to some guests/models as well. The segment focused on how to help women fix their beauty dilemmas with the help of make-up!
Here are the 4 beauty dillemas and the make-up solution!
BEAUTY DILLEMA #1 : Chinita Eyes
BEAUTY DILLEMA #2 : Girls with Glasses
BEAUTY DILLEMA #3 : Morena Girls
BEAUTY DILLEMA #4 : How to Transform Day to Night Look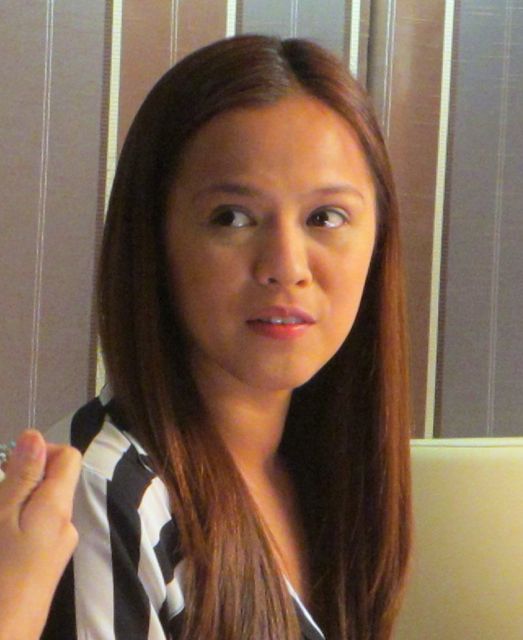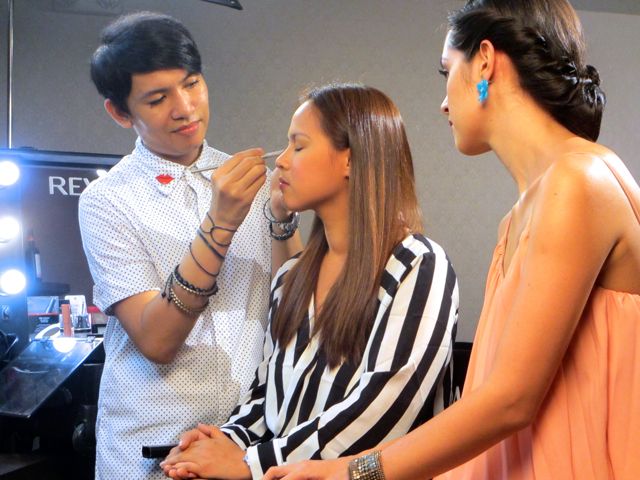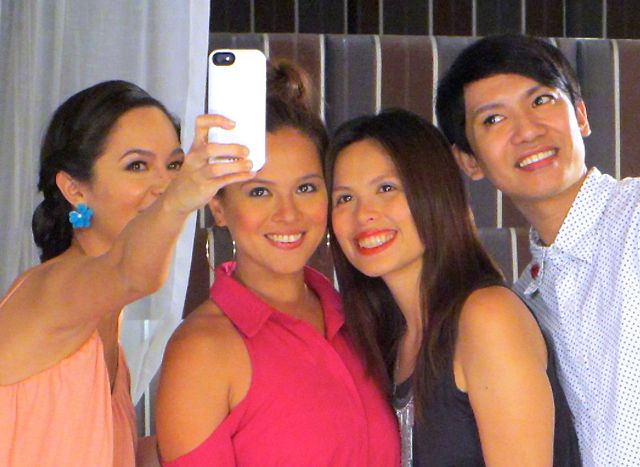 Aside from the awesome transformations, Revlon's make-up artist also did the host's (
Patti Grandidge

) make-up. Here are some of the looks!
Thanks to make-up, every beauty problem now has a solution! All these beauty solutions made possible by Revlon!
Which one was your favorite? I personally liked the Make-up for Morena!
How about YOU, what is YOUR beauty dilemma? Leave a comment below and together let's find a solution to it!
Kristine
*Photos from Etcetera and ETC.