I am so excited for Valentine's Day because I have finally purchased this lovely Valentine's Day dress! When I first learned about this dress, I was so sad when I checked size Small and found out they were already out of it! Good thing Romwe re-stocked!
Romwe is not only making me happy, but ONE reader as well. Announcing the winner of our Little Black Dress Giveaway!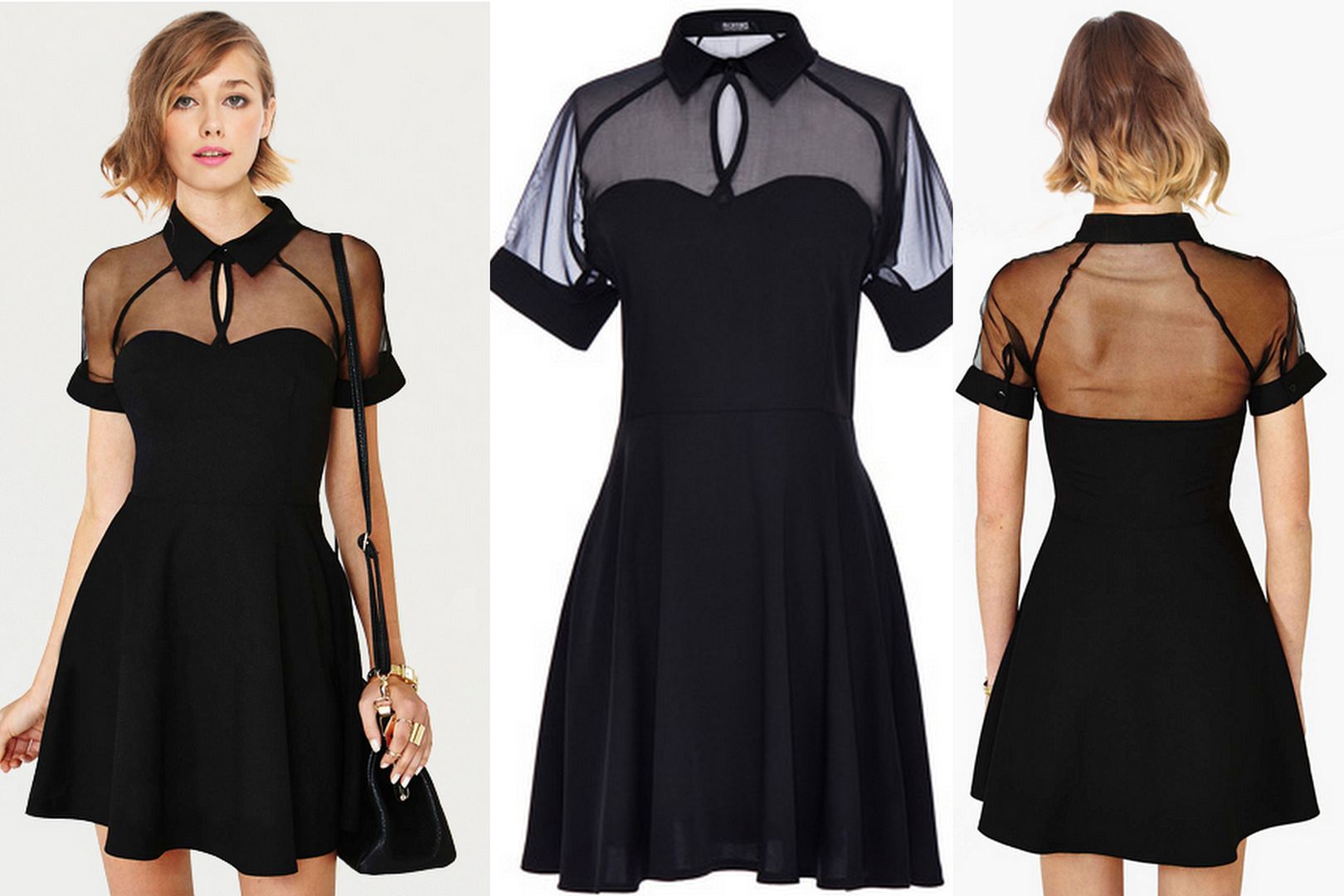 Tada! Congratulations to lucky7jade!!(Your profile picture is a photo of a cute puppy. But I hope you are old, or at least tall enough, to wear this dress!) Nonetheless, congratulations to you!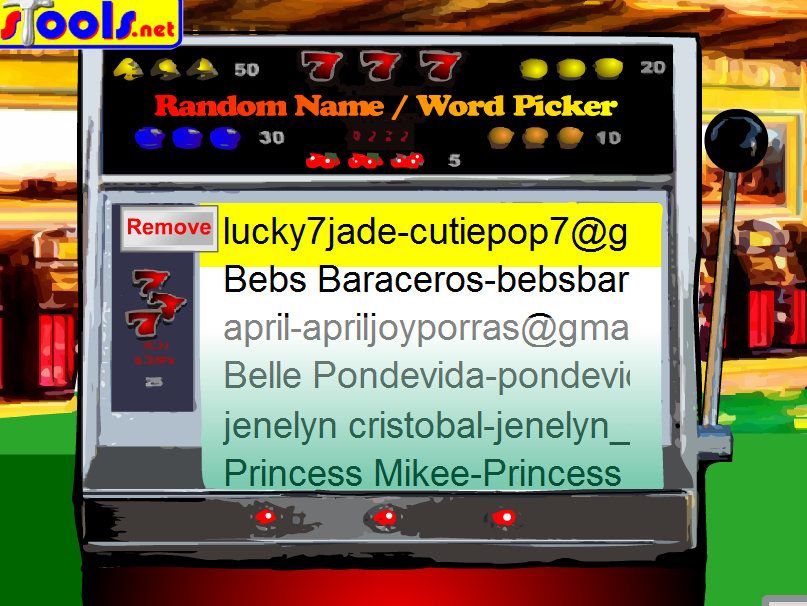 Looking forward to Valentine's Day. I'm single and technically alone, but I for sure won't be lonely! Not in this pretty Romwe dress!
Kristine