Hello! This is the 3rd and the last Valentine's Day hairstyle I'll be doing this year! I'm so glad I've finally finished editing this video. Now I can move on to editing the Valentine's Day Outfits Video!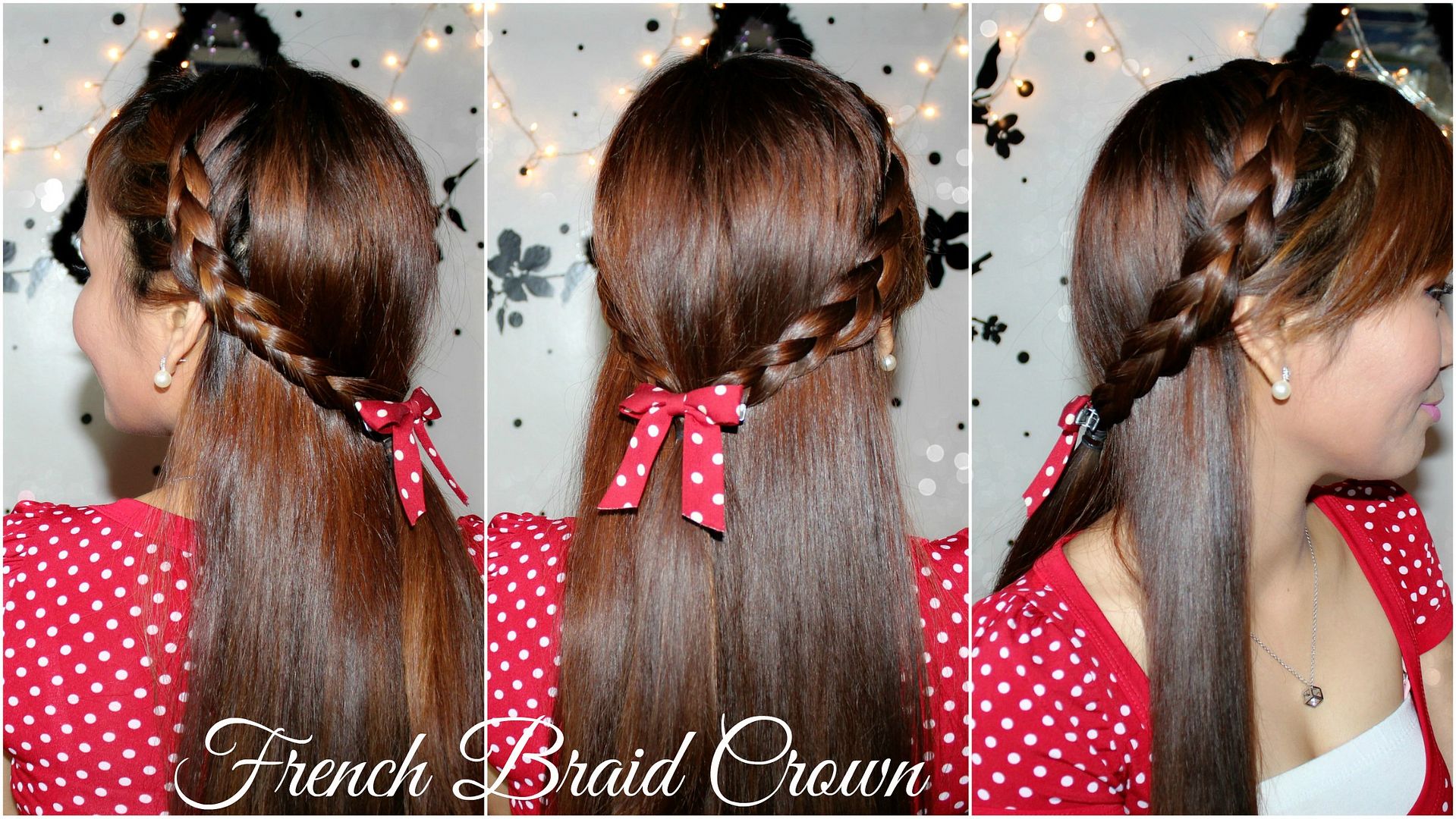 I always consider this hairstyle as my go-to hair because it takes very short time to do. I also like that the two braids connected at the back are perfect for keeping the hair away from the face. Perfect for days when you just need your hair to look pretty yet stay put.
Please watch the quick tutorial here :
I would have curled my hair, too! But I ran out of time because it was getting late when I filmed the video. Not a fan of cute bows? Use some flowers instead!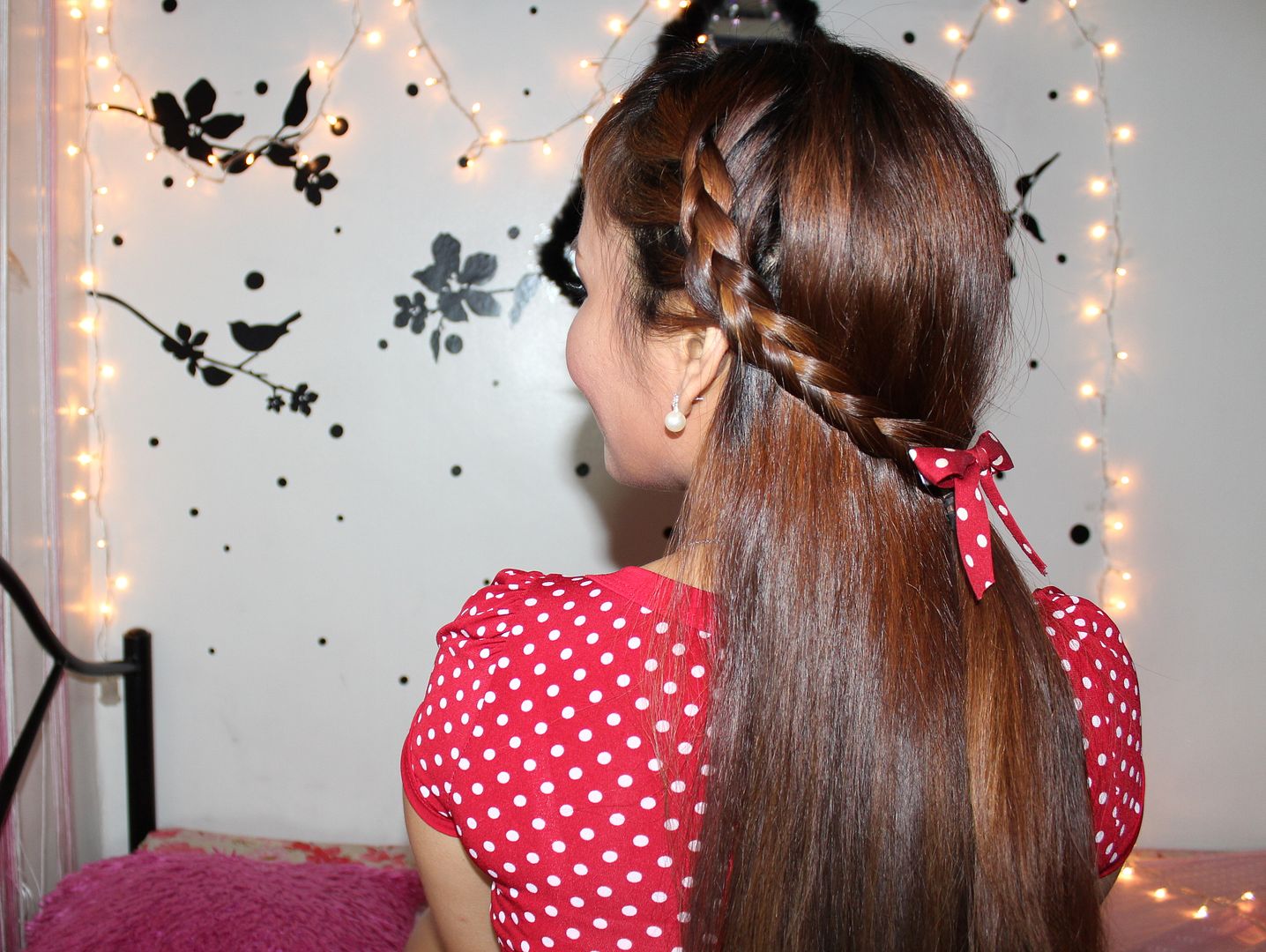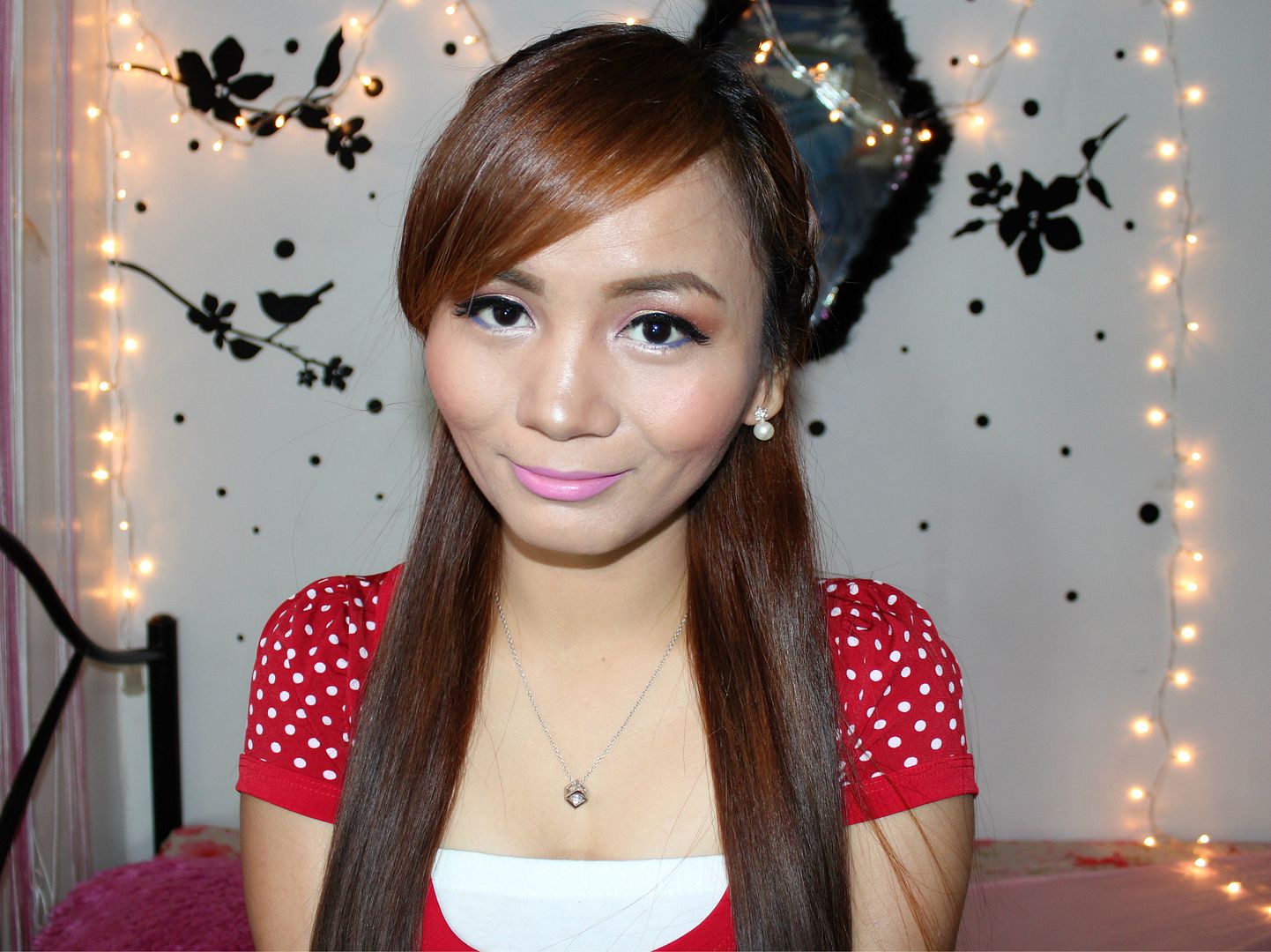 I hope you like this hairstyle! Please stay tuned for the Valentine's Day Outfit Ideas video.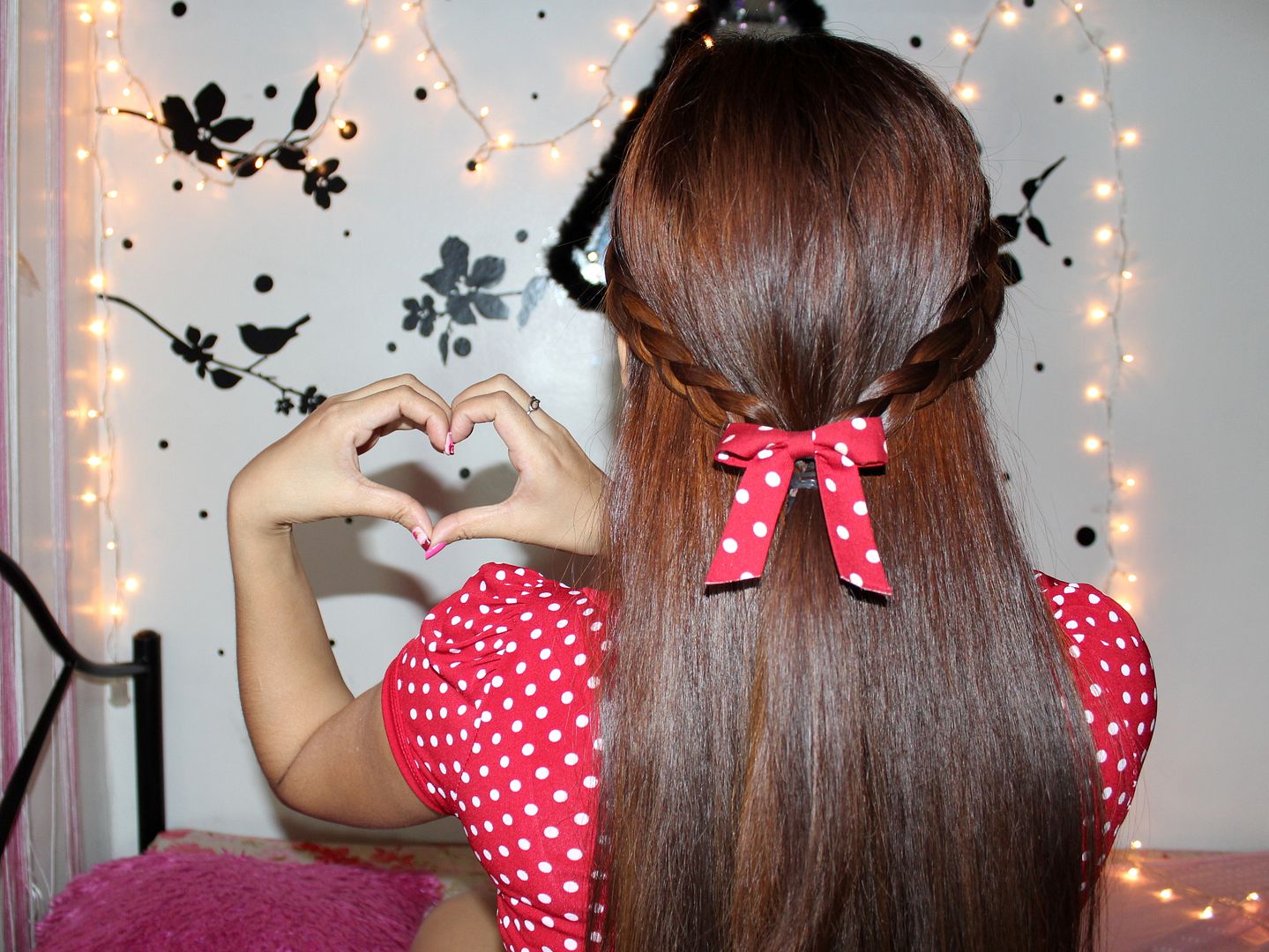 Kristine