This hairstyle is so pretty that I would definitely take a second look if I saw this on another woman! I mean, it's not like the usual braid where the hair is just pulled tightly. The hair flows which gives a very romantic vibe!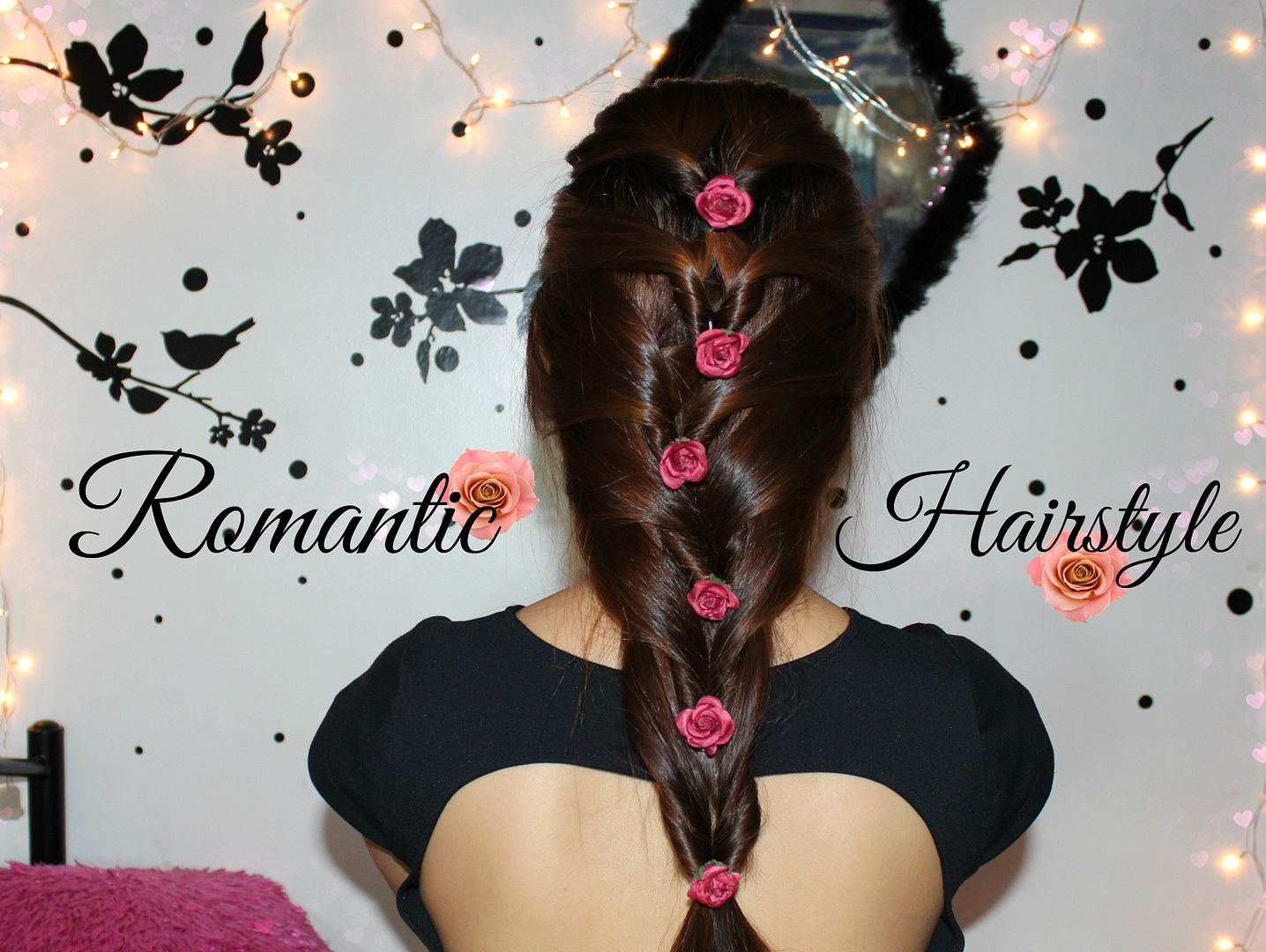 With that being said, I reckon this is very perfect for Valentine's Day where the mood is just extra sweet and romantic.
It also takes short time to get done and only requires little effort. Though you'll be needing a lot of hair ties/elastics. :)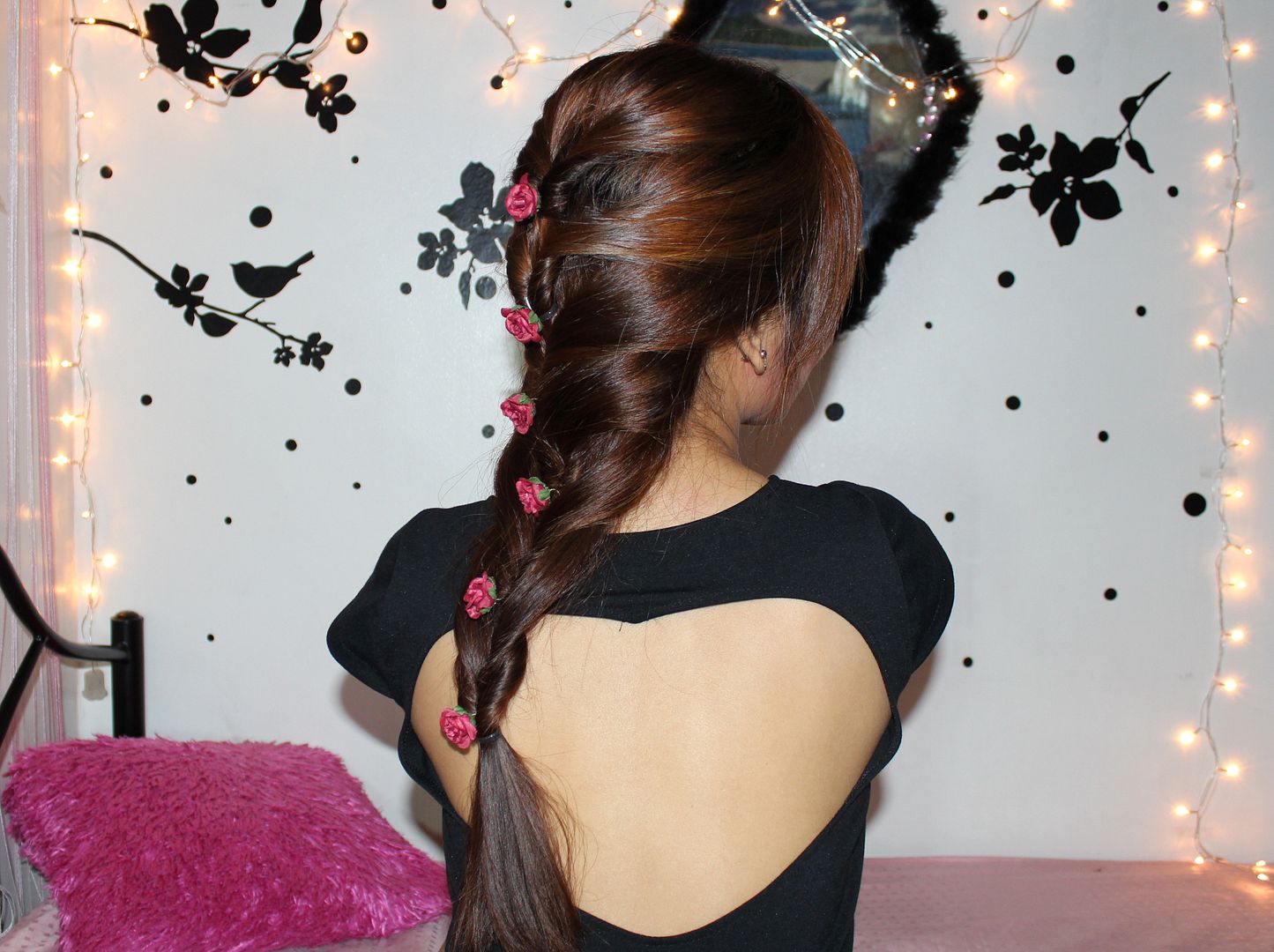 Please watch the tutorial here :
What do you think?
If you are not a "Valentine's Day" type of person then I'm sure you'd be able to pull this off on Spring and Summer, too! The hairstyle not only matches a red dress but also goes well with a pretty floral dress!
Whatever occasion you choose to do this hairstyle, I only wish you happiness and joy on that day!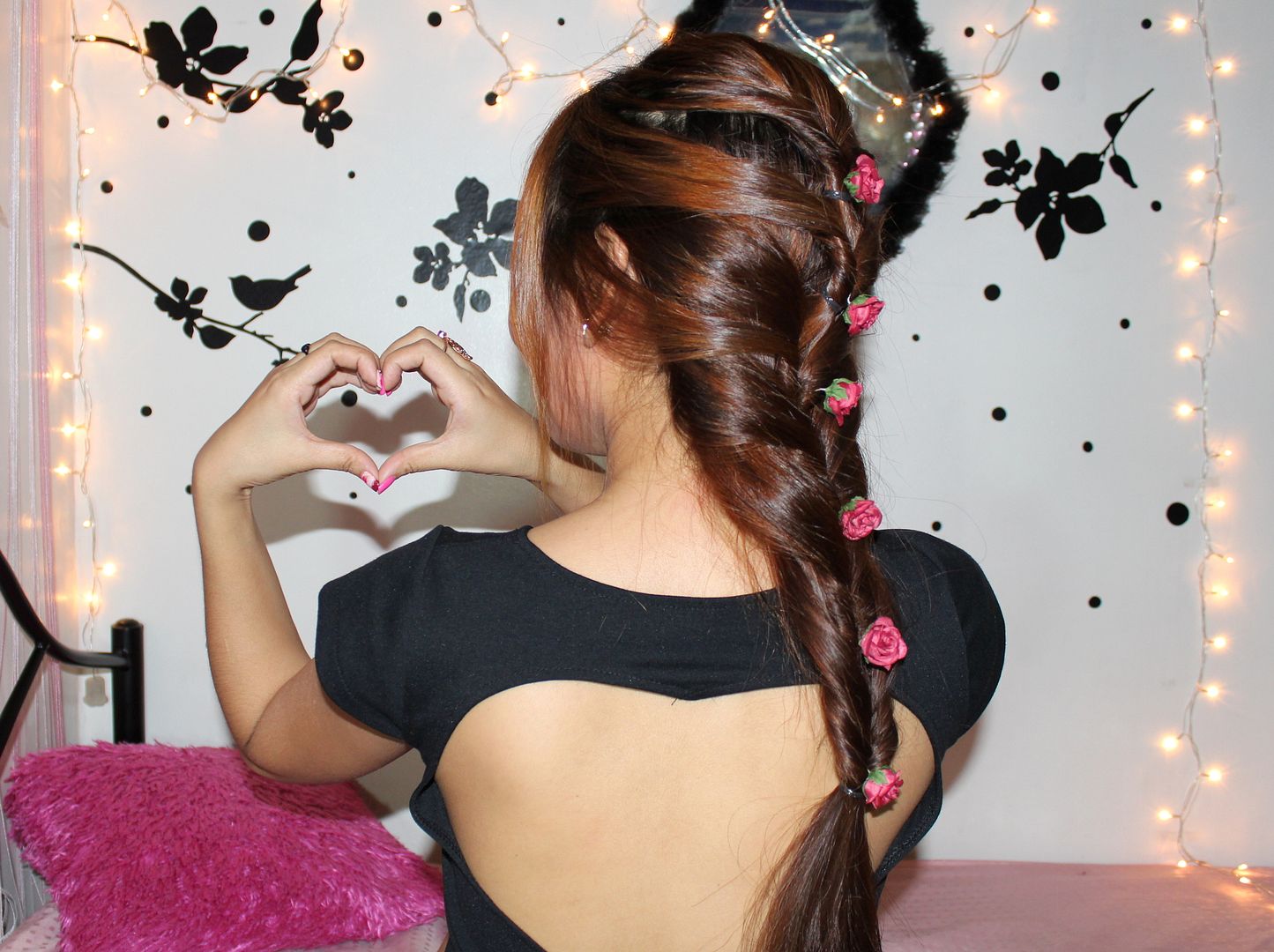 Spread love! Thanks for reading!
Kristine