I love shopping but this year, I have to keep my promise to myself that I will try to spend less and save more! Focus on the things that I need and skip the things that I just like. (Though sometimes I give myself a good excuse to buy something by telling myself "I need this for my blog/YouTube video." lol)
I did try to spend less this month.
To prove that to you, here's my collective January Haul video :
Some of the things I showed in the video were late Christmas gifts that I received. I also included some sponsored items (stuff that I didn't pay for). So I guess I was able to not spend too much this month! Yay! I'm going to keep this habit and who knows, maybe I'll be able to save 1 million at the end of the year lol (exaggerating!) :)
Things I got :
Late Christmas Gifts from my cousins
Forever 21 LOVE rings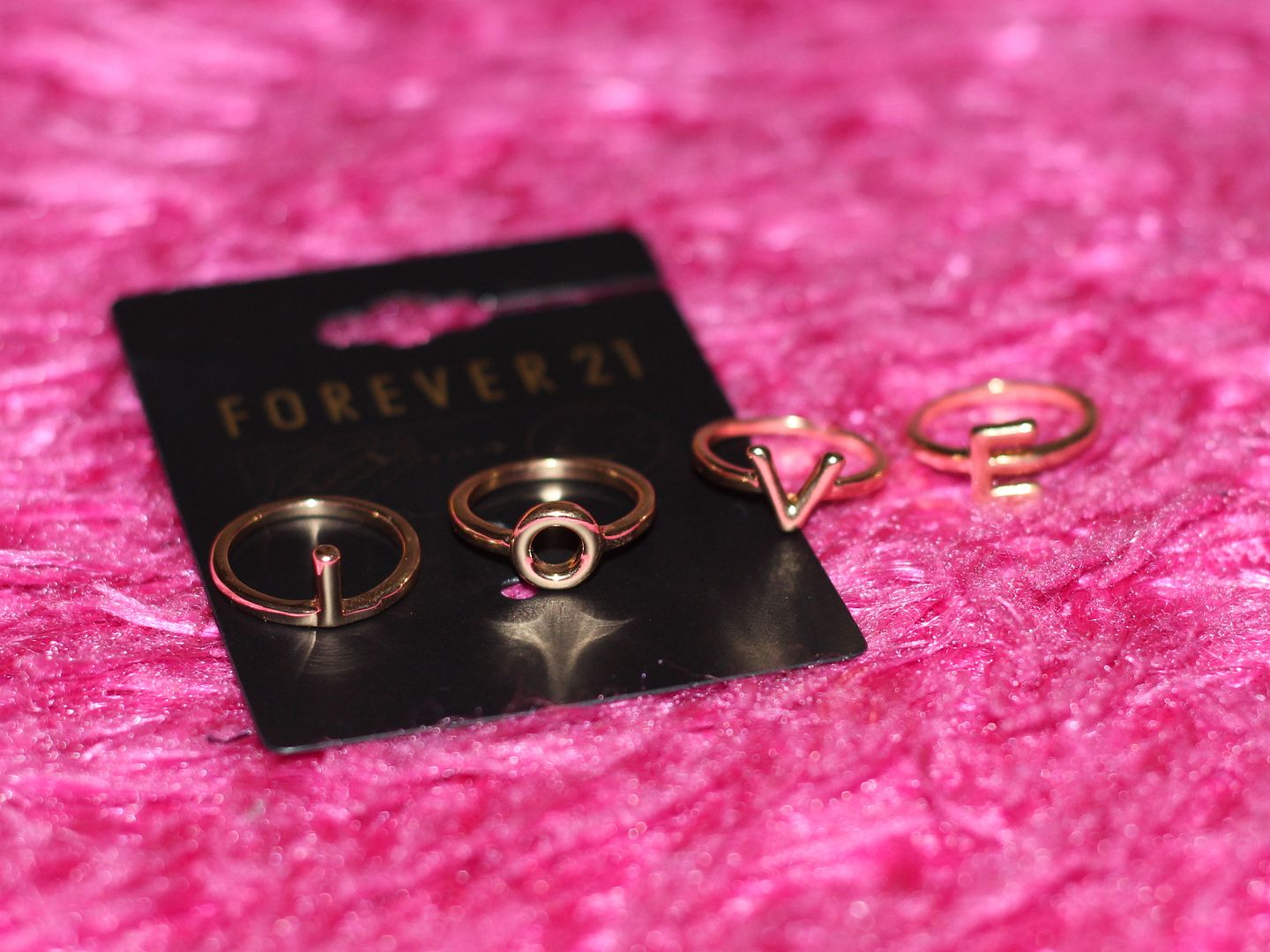 Etude House
Rosy Tint Lips
Play Nail Polishes
Sweet Sweet Nail Art Sticker
Trial Cushion
The Landmark, TriNoma
Kawaii Contact Lens Cases
Rose-print Box (I'm into vintage roses print these days!)
SM Department Store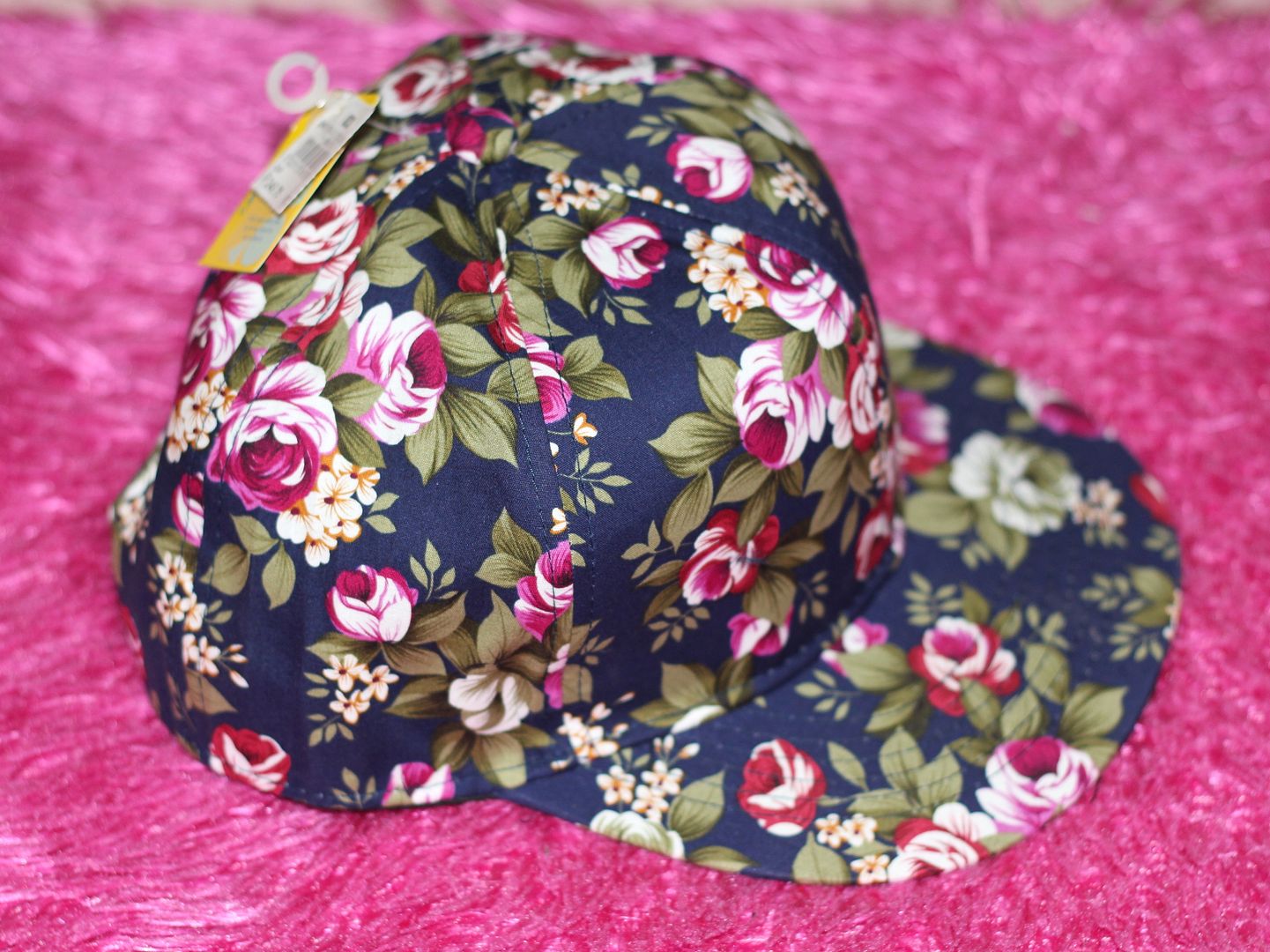 Floral Print Hat
TriNoma
NAVA Suede Boots
LightInTheBox.com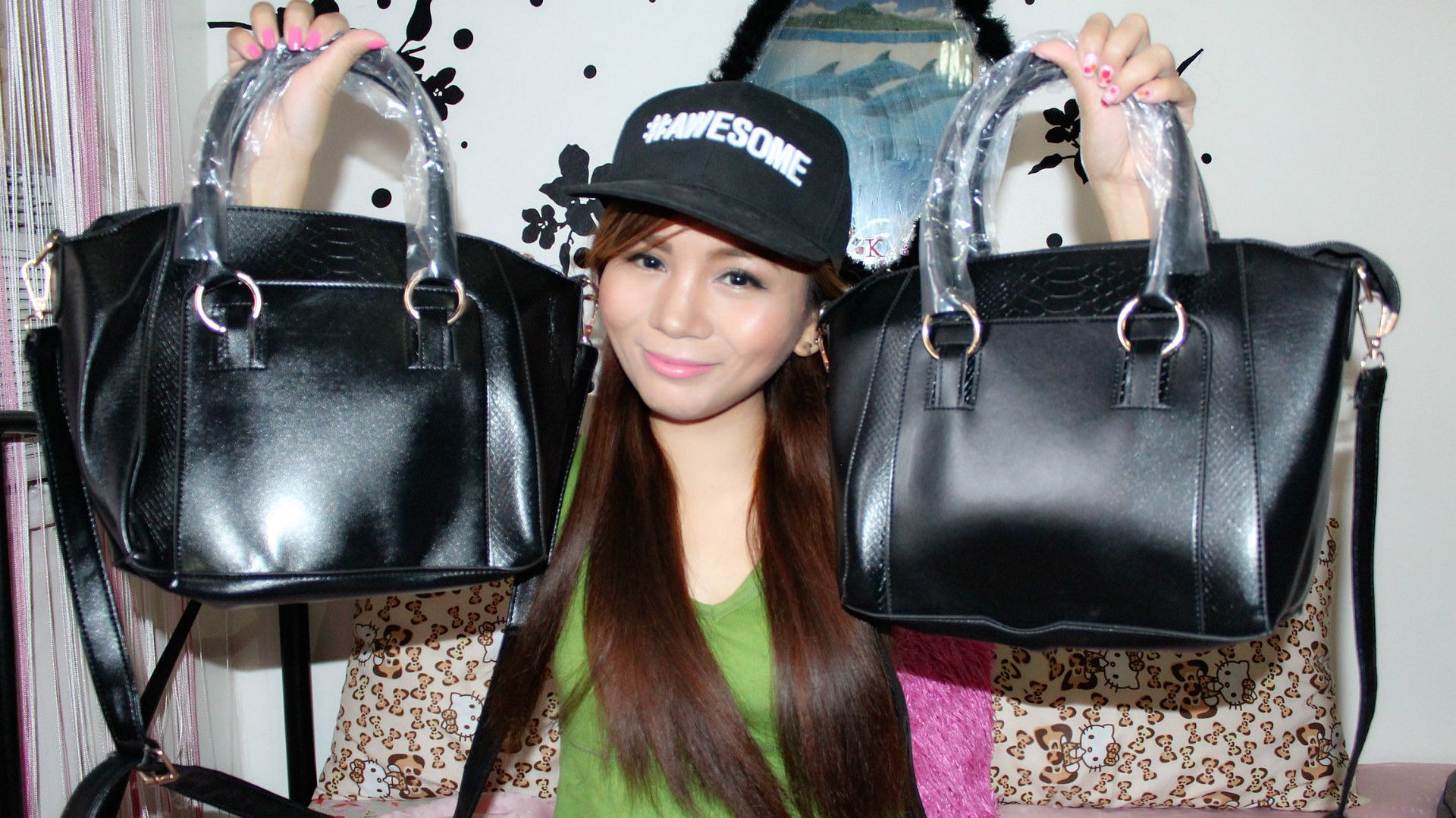 Black Tote Bag(s)
People are People | Forever 21
People are People | Syrup Flats
Forever 21 Buckle Sandals
The Landmark, TriNoma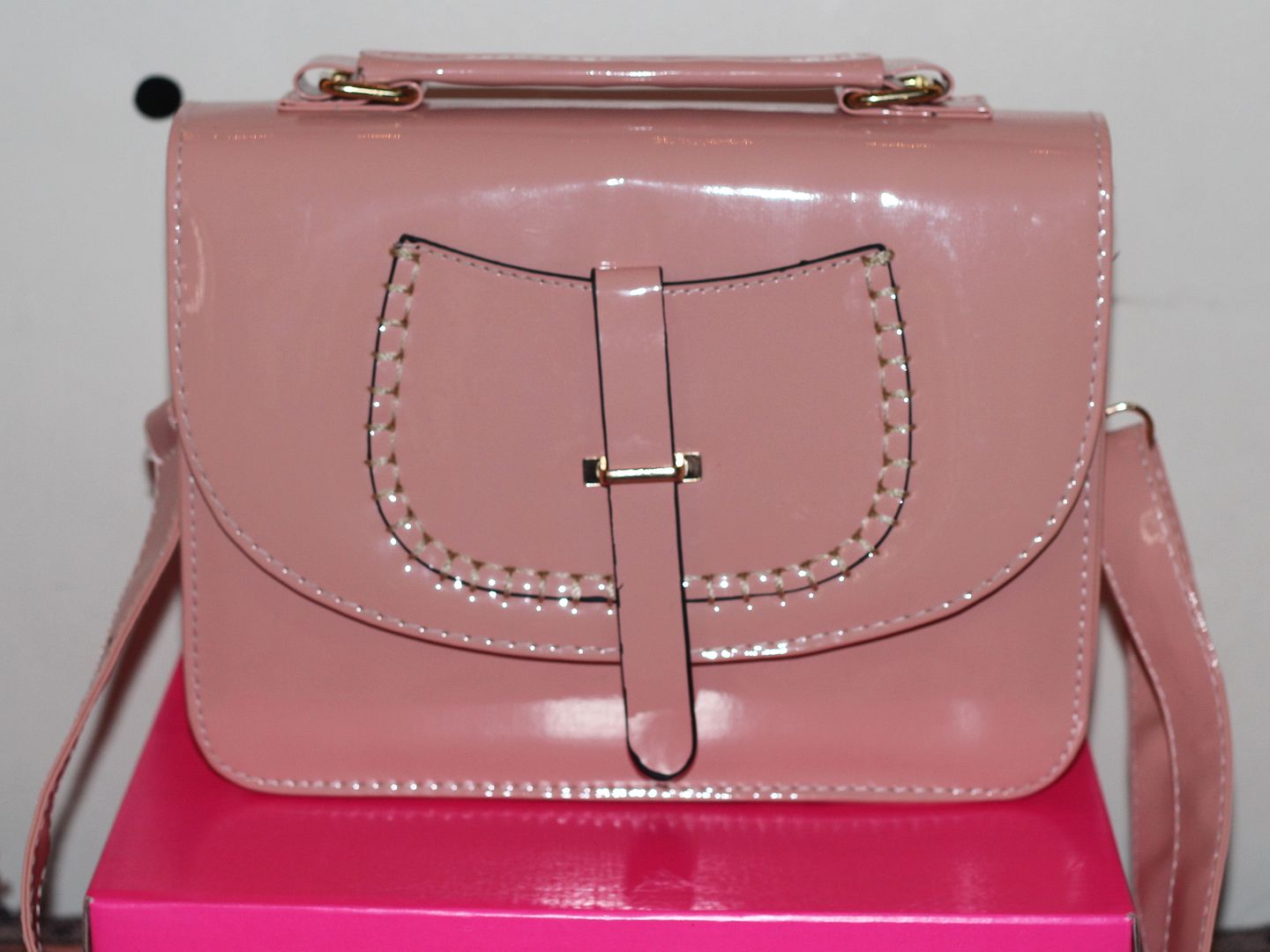 Light Pink Satchel Bag
Belle de Jour Beauty Box
BDJ Januray Box
A gift from my friend, Mary! :)
From RabbitFoot
Tattoo Stockings from RabbitFoot
ROMWE.com
and SheInside.com
Okay. I'll stop here. hehe. This post is getting photo-heavy already.
I was not able to take photos of the other items. But if you want to know more about a certain item or brand, please leave a message below and I'll get back to you as soon as I can!
Thanks for reading today!
Kristine