This outfit is a part of my "Valentine's Day Outfit Ideas" video that I have on my YouTube channel.
Looking at the photos, though, I noticed that my face looks so weird! Ah, why? I was thinking of cropping the photos but I thought you guys won't like a headless ootd, right? And my clothes are crumpled all over. I guess it's because my friend, Karen, and I were so much in a hurry to snap photos since it was already 6PM and the sun was so eager to set!
Anyway, I got this BWCW sweater from Romwe.com. I was searching for this sweater everywhere since I saw Chanyeol wearing it in ther Growl MV. At that time, I didn't even know BWCW was an SM/EXO owned brand. lol. But I guess the original one would be so expensive, knowing it's by SM... So, I bought it right away when I saw it on Romwe's website! It runs out quickly!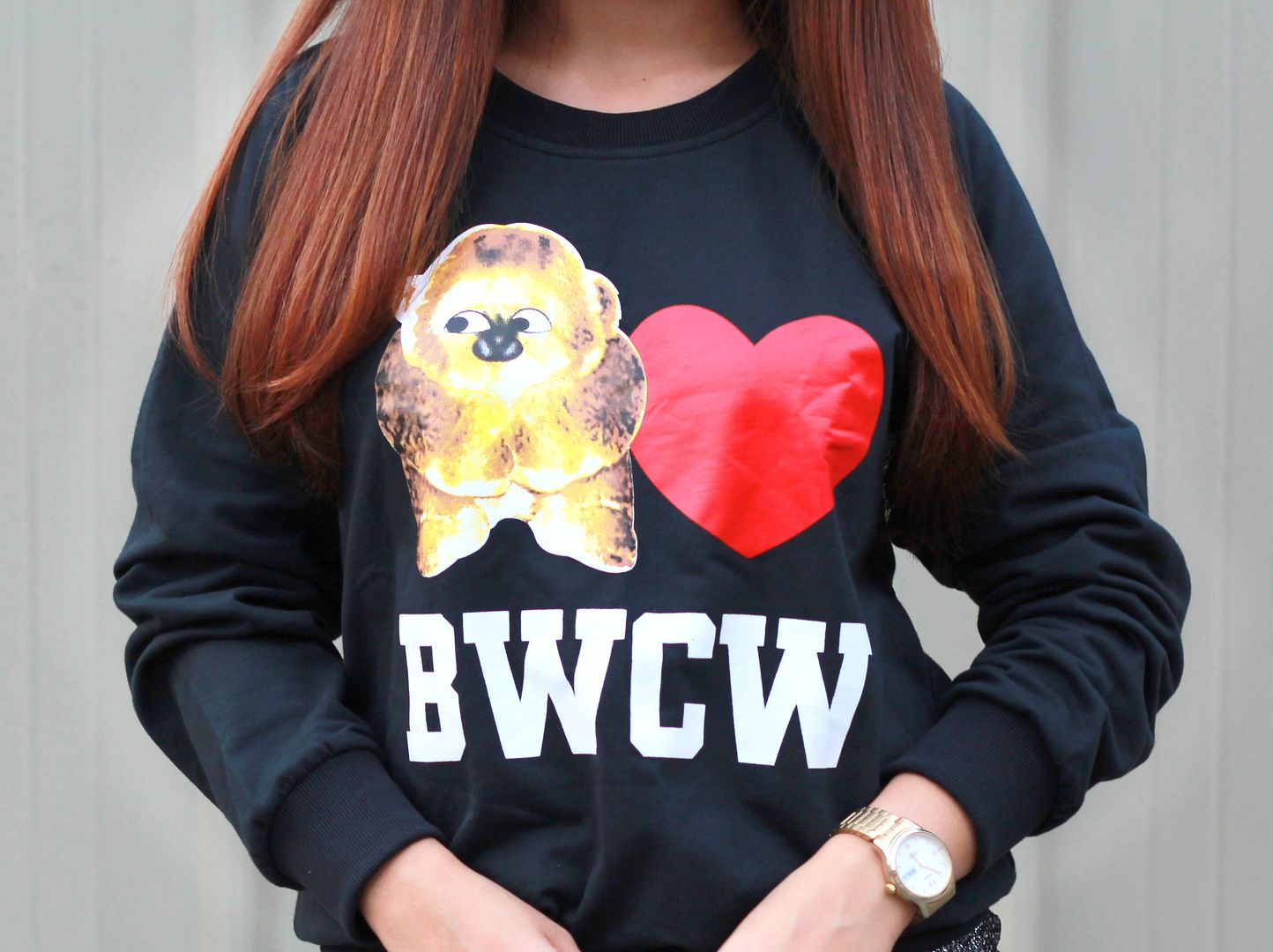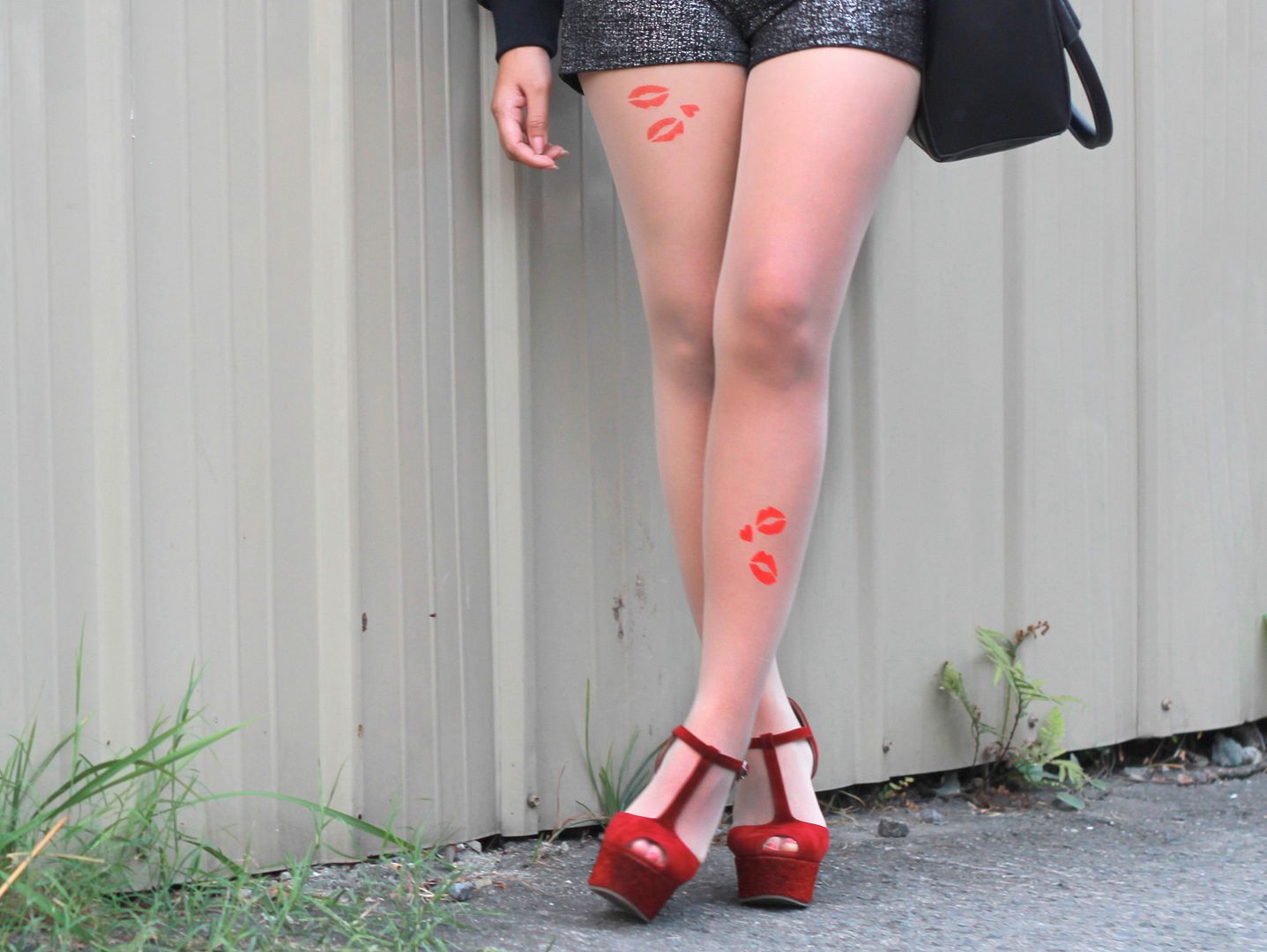 I'm into EXO these days...though Infinite still is and will always be my #1... But something different every now and then won't hurt, right? I like Chen and Tao! How about you? ^^
Kristine