Sometimes, I tend to use words and phrases that make me cringe later on. Like my blog username, for one. And also the word on this hat. I use them, not necessarily because I'm claiming that I'm the epitome of that word. I use a word because I like what it means... and then later, I would realize that people might think I'm actually referring to myself! Ah, so embarrassing!
Anyway, here's another ootd post.
Do I look fat in the photos? I noticed that because the leggings I used was high-waist, it created an illusion of bigger and bulkier tummy. So that's one fashion tip! Never use anything high-waist under a shirt that has soft material. It will definitely create the illusion of having wider hips and unflattering stomach!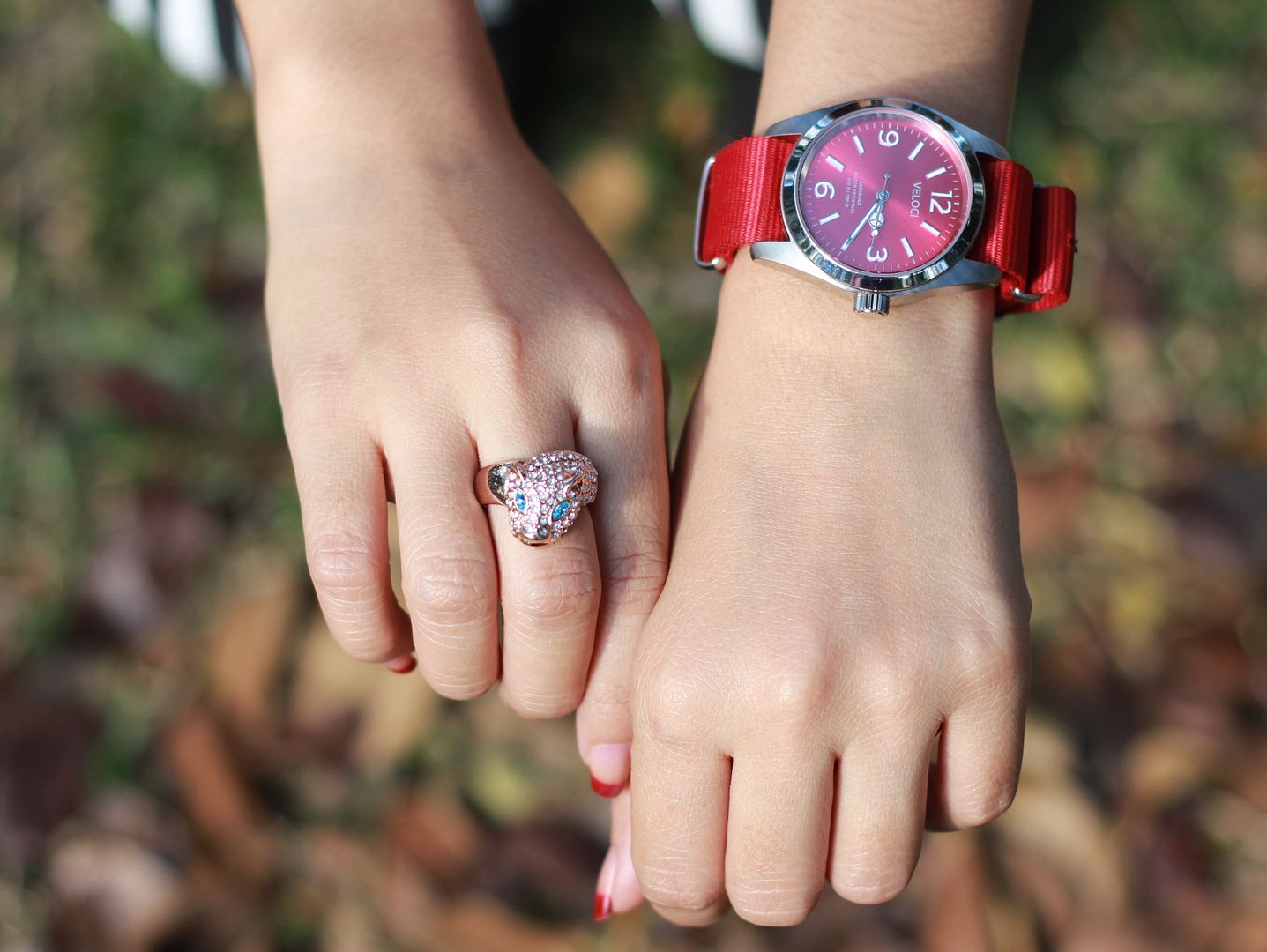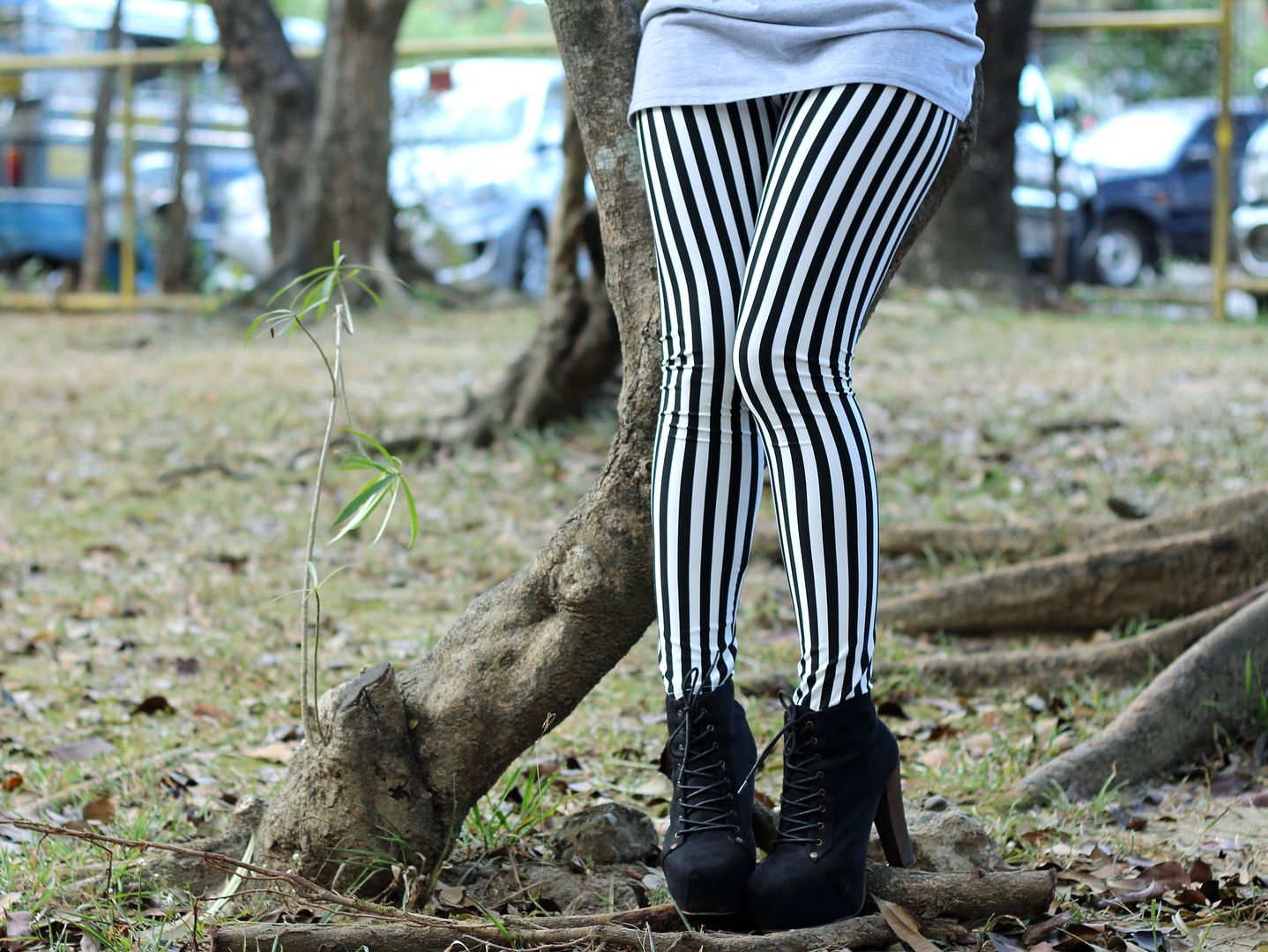 For new readers, let me just tell you that my blog name Real Asian Beauty doesn't describe me... it describes my readers. It describes YOU! Since we are talking about adjectives and describing one's self, I would like to know which word best describes you? Write your 1-word hashtag below! :)