My birthday is exactly in 7 days and like what I always say, I never receive a lot of gifts on my birthday. Most of the time, I buy my own gift! hehe.
There are few things that I would like to have and it would be so nice if I could have them all for my birthday! Here's my birthday wishlist. :)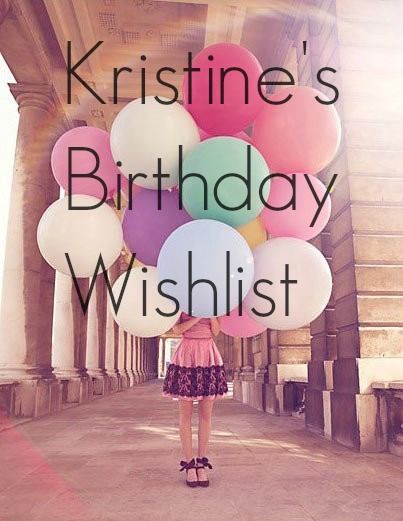 1. Samsung Galaxy S5
I wanted to buy the S3, but I didn't. I wanted to buy the S4, but I didn't. This time, can I please have that S5, please? Thank you.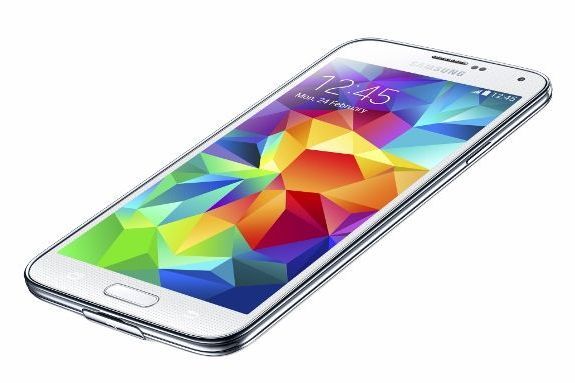 2. Minimalist Black Strap Heels
Though bold prints and colors are popular these days, black and basics never go out of style. That's why it's important to have staple wardrobe items. Like this minimalist sandals. The straps are thin therefore it will make feet look extra sexy. And the color is black so it should go well with almost any clothing piece in the wardrobe. I found

this Primadonna pair

but I think the straps are too thick and the design isn't very minimalist. What do you think? Should I buy it? I found a better looking pair at Forever21, but they were literally killer heels as I wasn't able to stand in them even for 1 minute. I'm still looking for the perfect pair!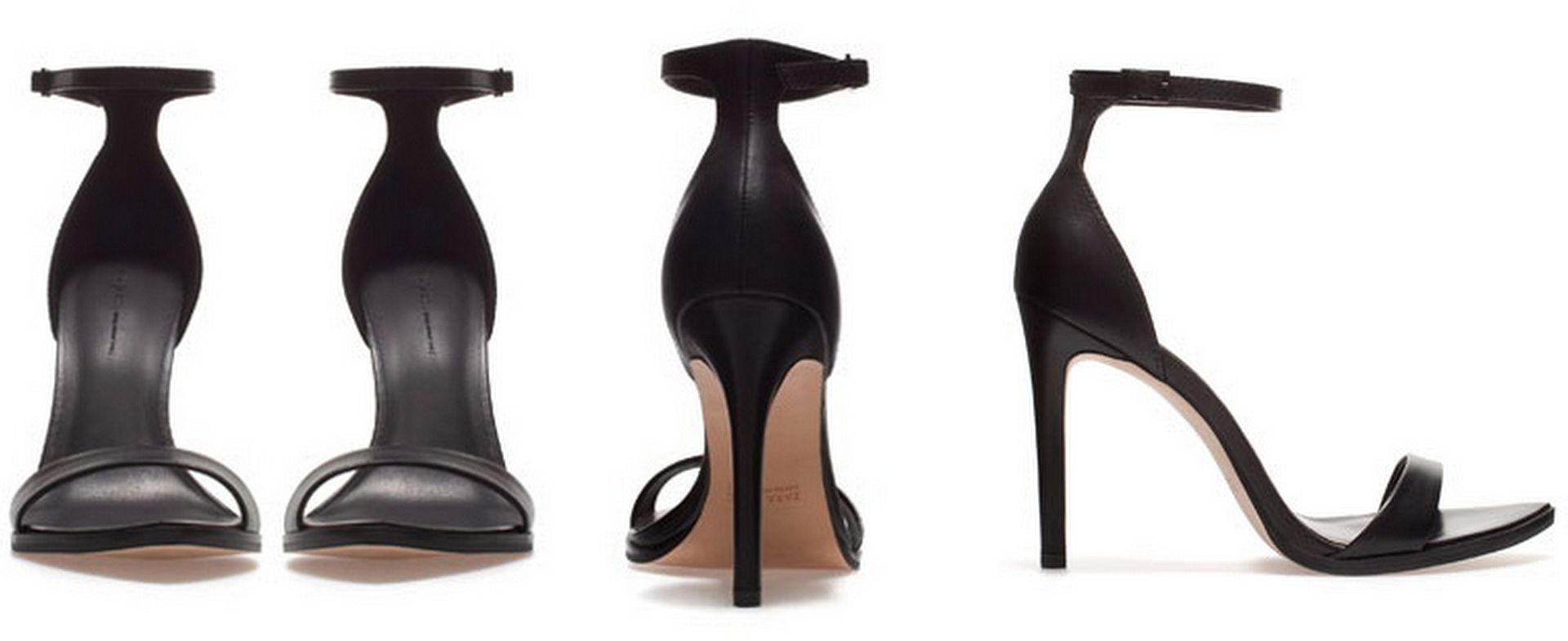 3. Michael Kors Top Zip Saffiano Tote in Black
There were some things that I wanted for Christmas that I got, there were some that I didn't. There were also things that I didn't ask for yet I got blessed with. Anyway, I've been eyeing on this MK bag for so long but the price here in the Philippines always drives me away. This is for sure a lot less-expensive in the US!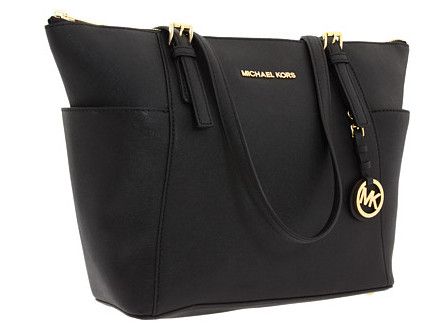 4. Casio Gold Watch | Aldo Watch Set
Other than earrings, I feel naked without a watch. Despite the joke "mukhang galing Saudi", I still like gold watches. For me, they look so poshy. I've been eyeing on this Casio watch for the longest time, too.
If you want to be able to wear your watch with different clothes, then you should consider sets like this. Aldo has the nicest watch designs and this set is no exemption! I could wear it from Monday to Friday and no one will notice it's just the same watch.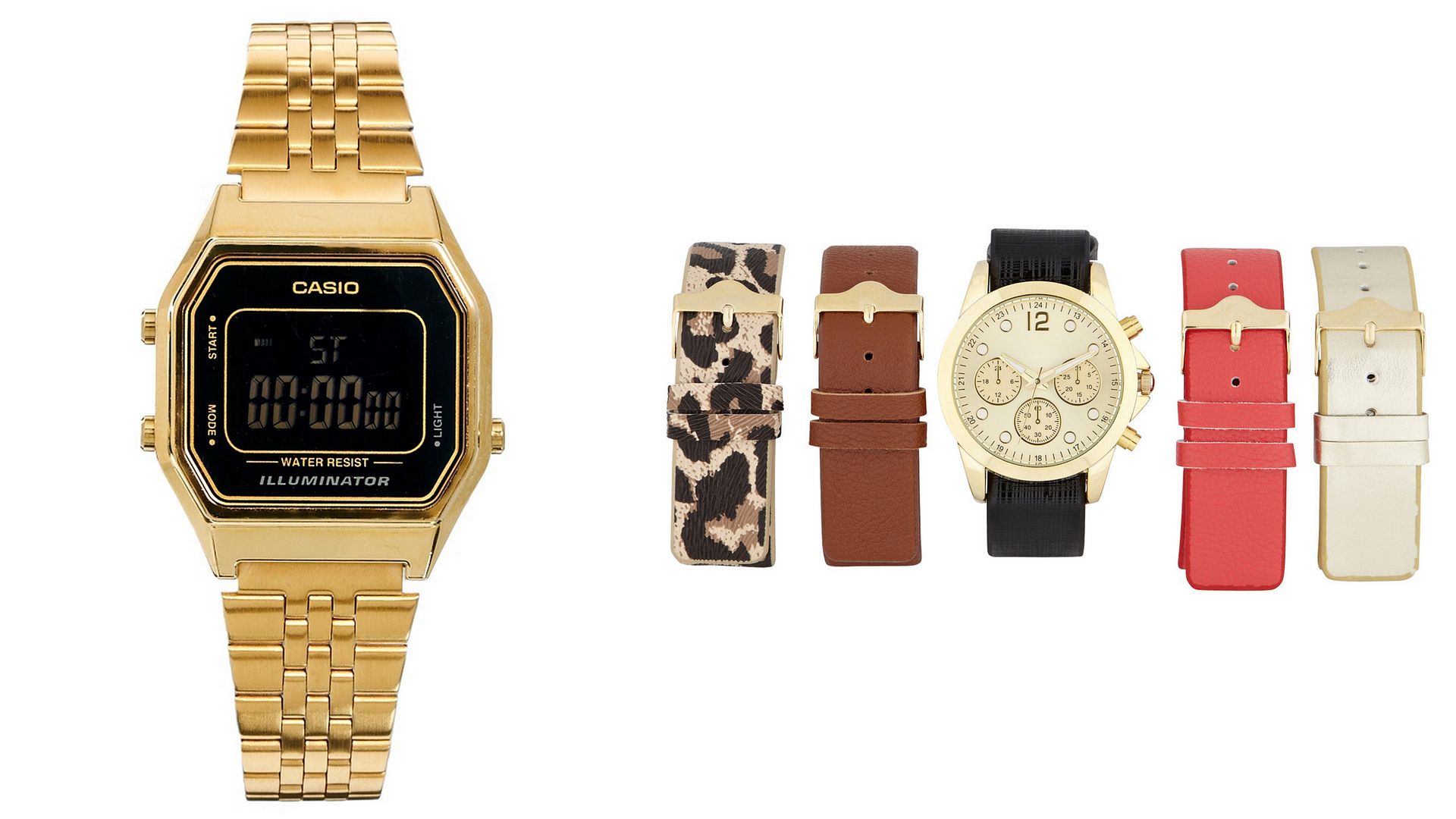 5. Cute Korean Cake with Korean candles
I always see this on Korean TV shows. Those candles definitely look cuter than the usual candles we've been used to. I would definitely be so happy to receive a cute Korean cake with those colorful long candles!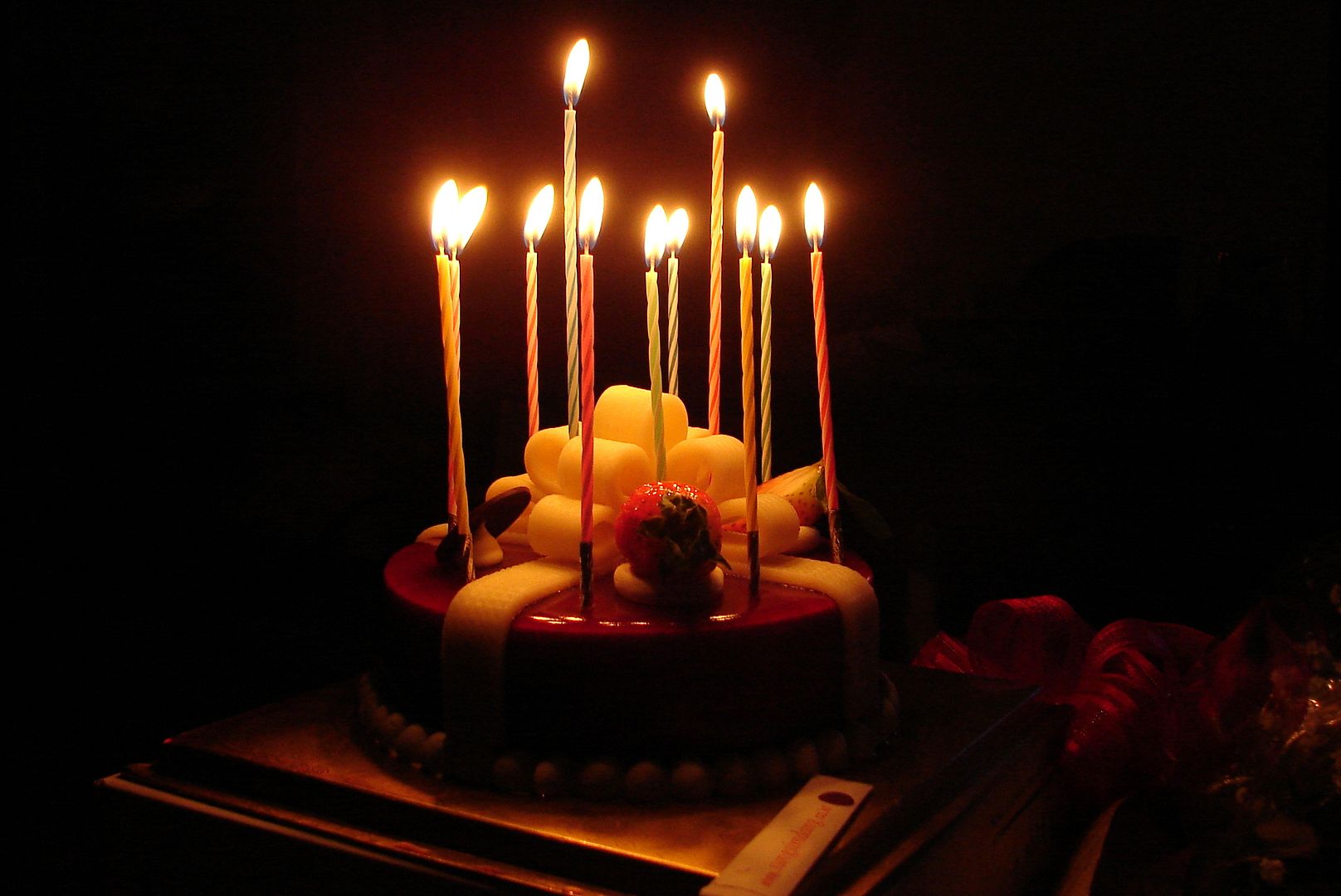 Those are the things I want for my birthday. Some of you may already have everything I wrote here... But that's exactly the reason why I shared this wishlist. It's not always what you have that matters, sometimes it's about what you do to achieve what you want. I am thankful that I don't have everything that I want yet. Because then, I always have a reason to move forward and work harder. I always have something to look forward to and to be excited about. I hope you guys feel the same way, too.
Happy Birthday to me! hehe
Kristine