Blogs these days, especially here in the Philippines, are filled with Summer posts. Perfect blue sky, inviting water and pretty girls in skimpy swimsuits, nothing can get any better than that! I tried my best to work-out my body for the summer... but I didn't achieve my goal since food is always a temptation. hehe
Anyway, here's a simple Summer outfit I wore to our company outing.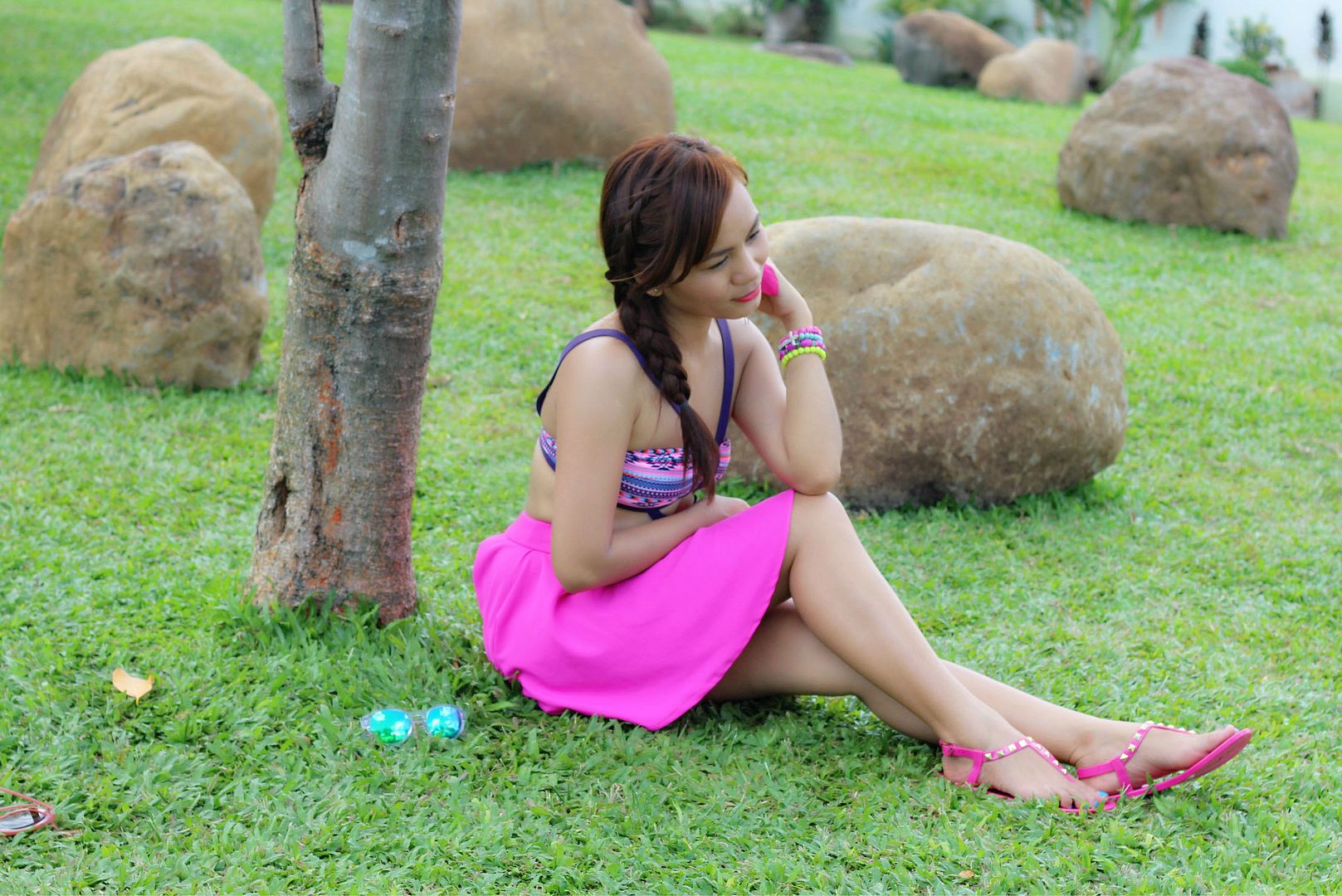 I got my swimsuit from

Tomato

. I love

monokini swimsuits

because they give an illusion of having sexier body without having to wear a skimpy one. And if you're not very confident in showing your bottom area, you can always wear a skirt as a cover up.
You may think that I went hiking instead of swimming because of my background. My friends and I went to a small resort in Antipolo called Star Resort. The place was just okay but this view compensated the mediocre pool they have.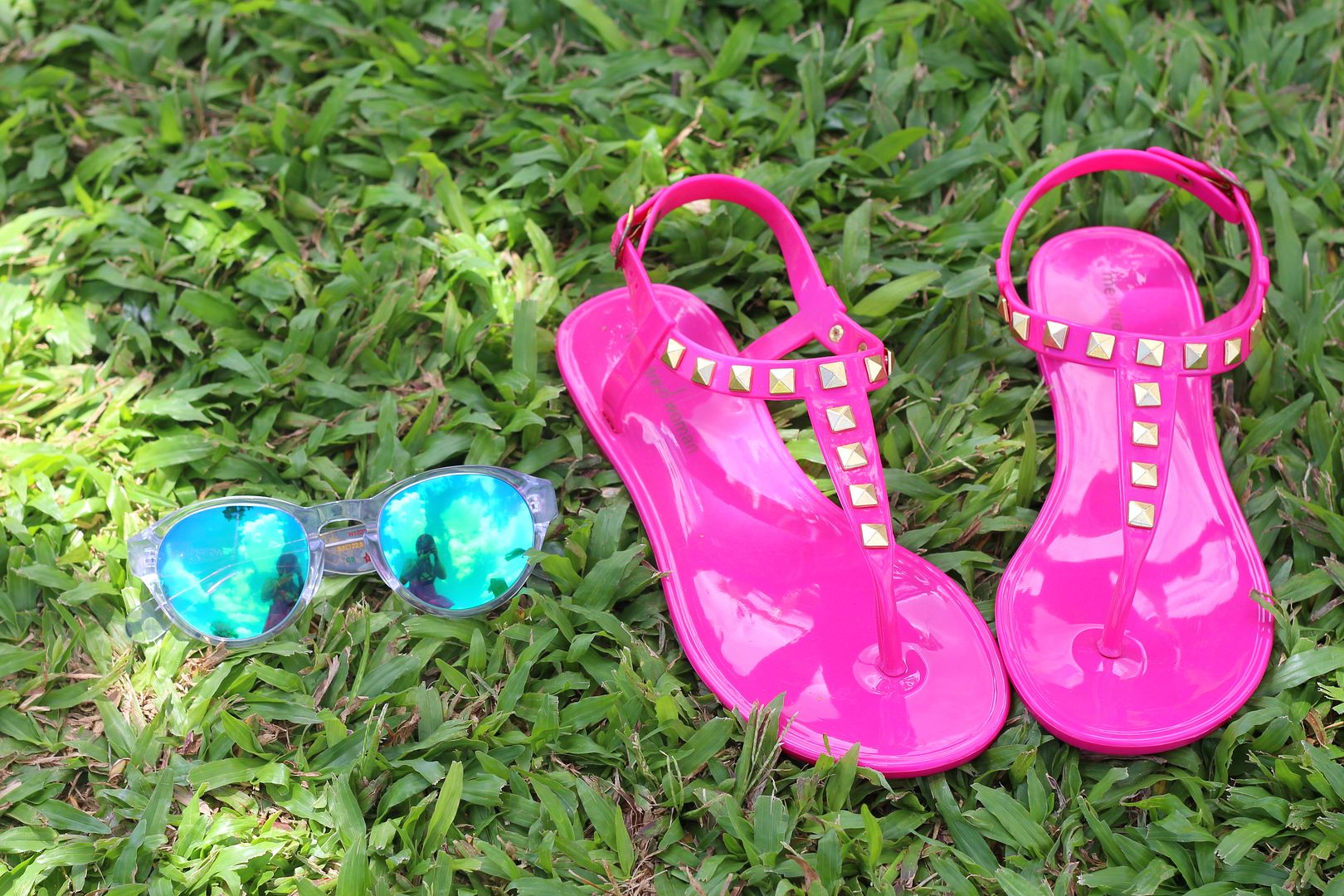 The photo is not very clear, but in case you wanted to see the swimsuit without the skirt, here it is!
I'm kind of disappointment in myself because I was not able to achieve my dream body again. But all the food I ate was delicious so everything's still nice. lol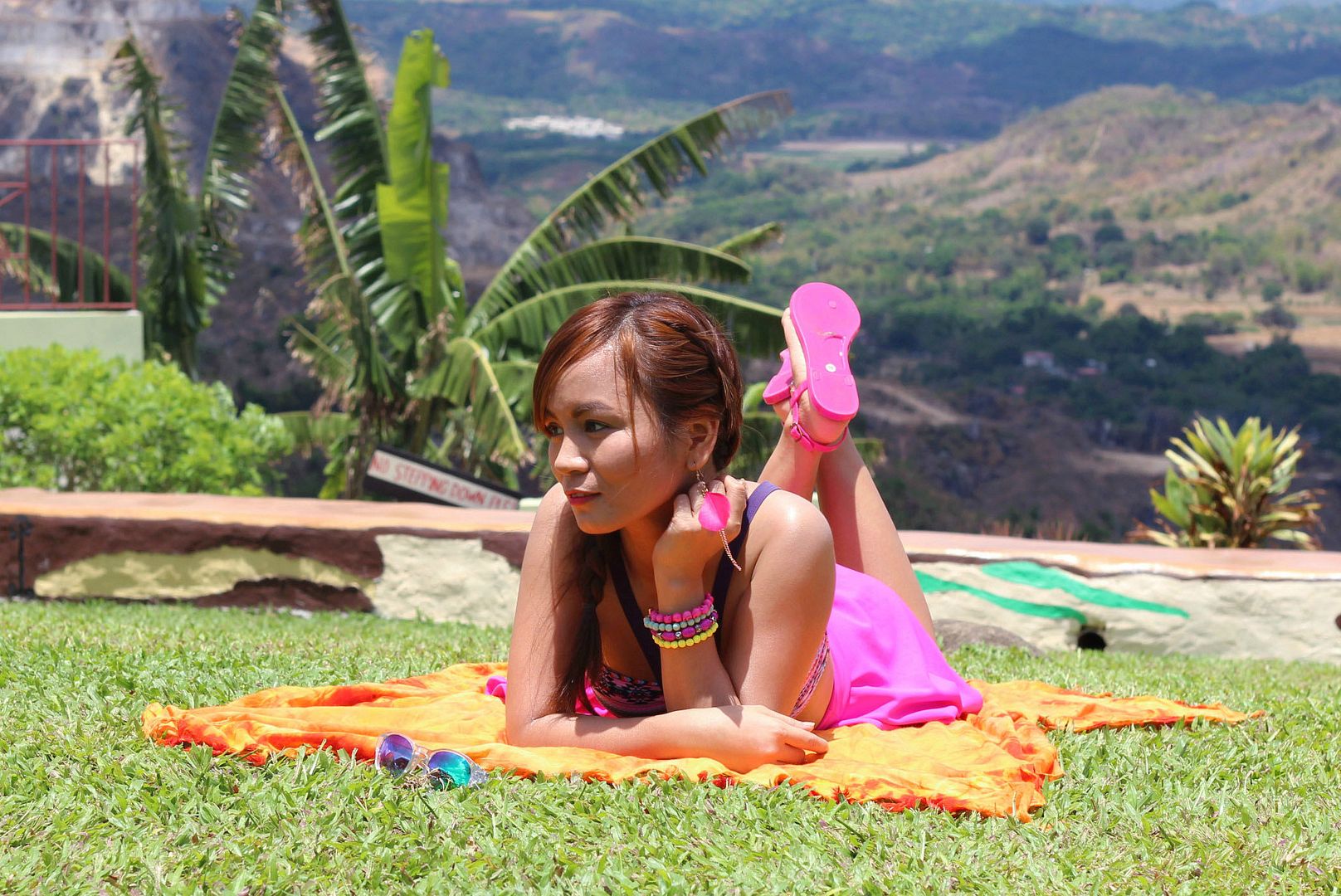 Perfect body or not, summer is really a good time to go out and have fun! Just always be confident in who you are and with what you're wearing.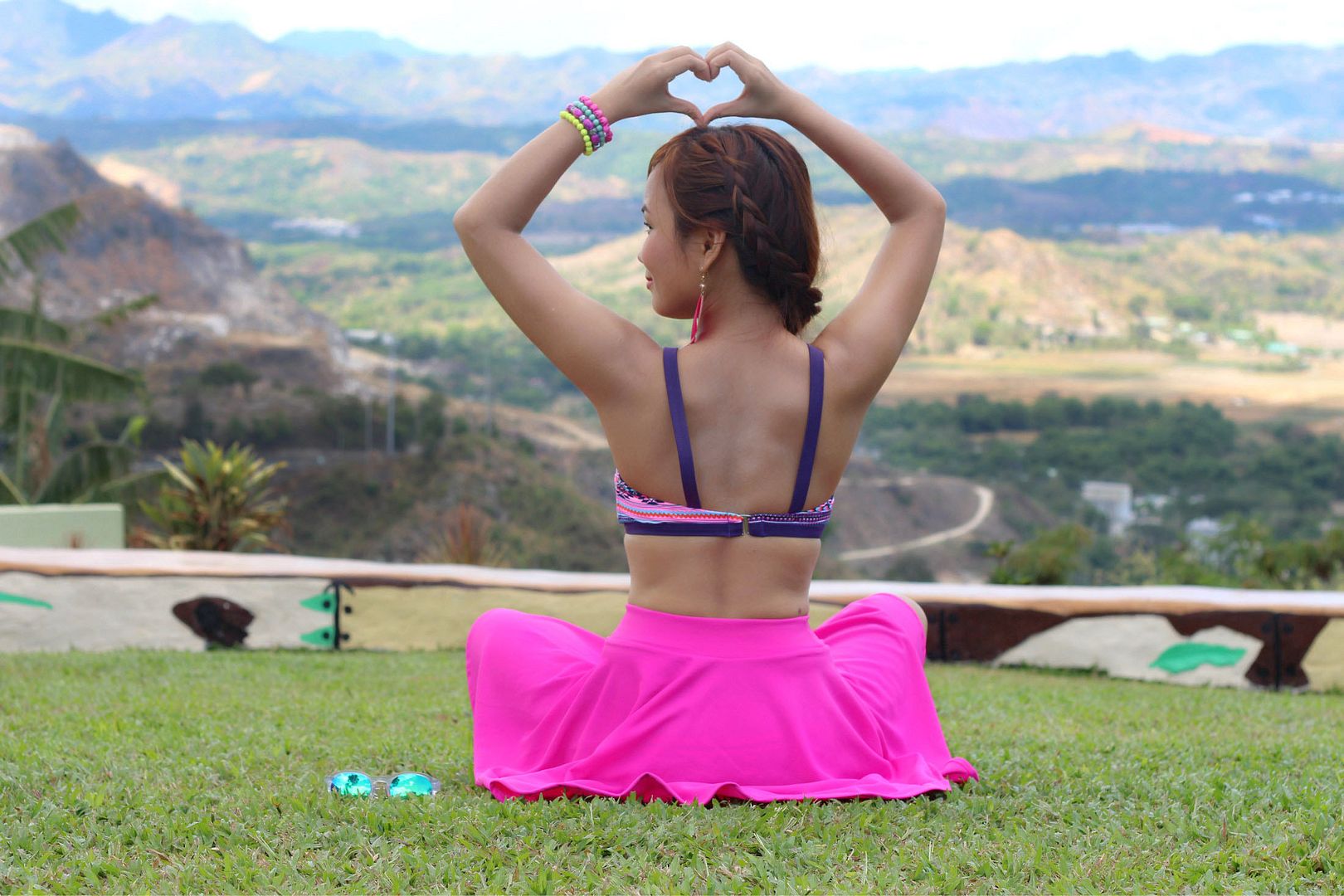 Looking for the perfect swimsuit for your body type? Please

click here

.
Kristine