I've seen

this dress

a lot on lookbook and other famous blogs. That's why I got really excited when I saw it on

Sheinside.com

! I love everything about this dress : the color, the style, the details, the length, and so much more!
I wore this when I went to a debut party I was invited to. The venue was really nice so my friend and I took the opportunity to snap photos before the party started! I wish I live in a condominium like this. Every area is perfect for a photo!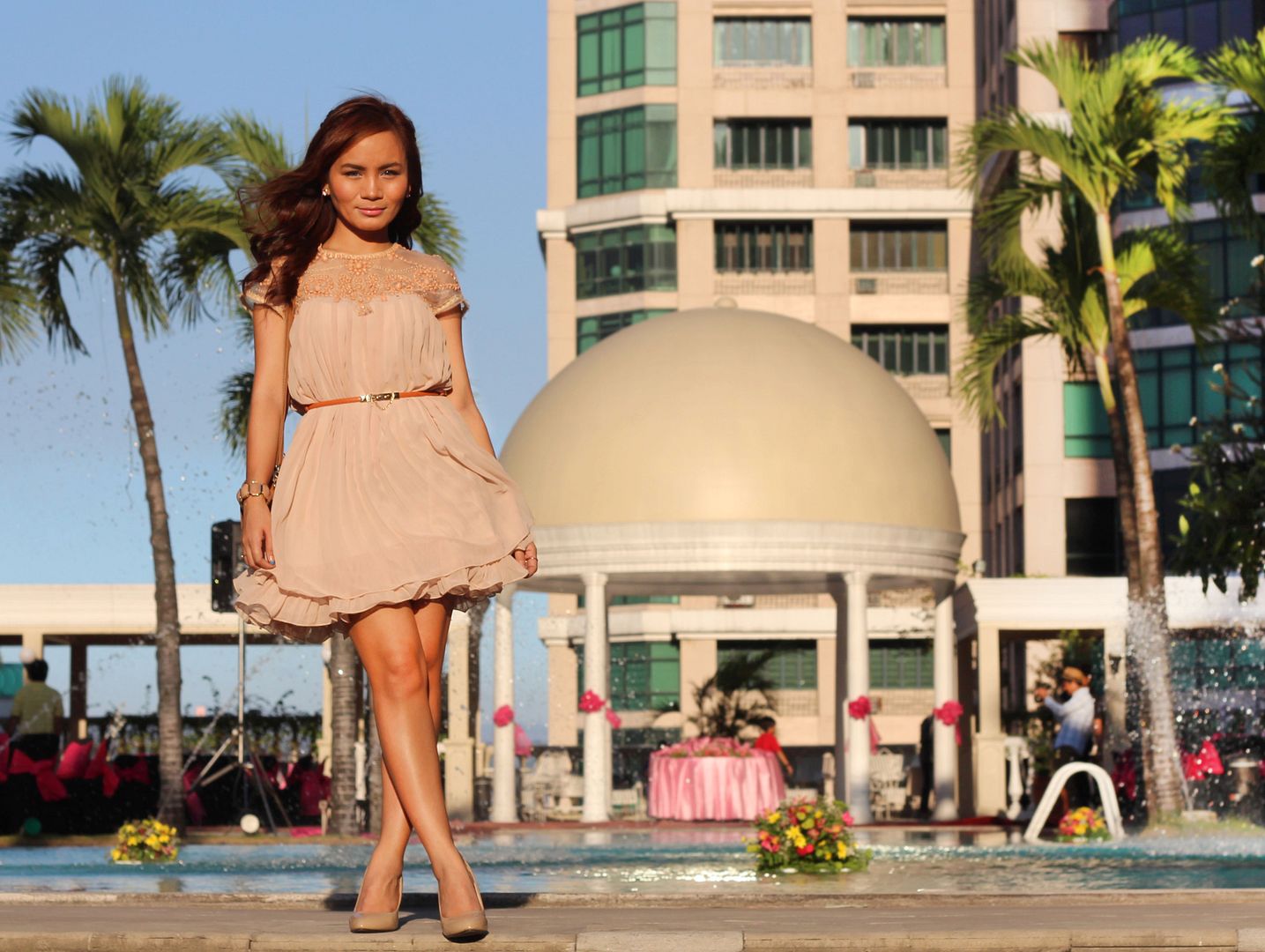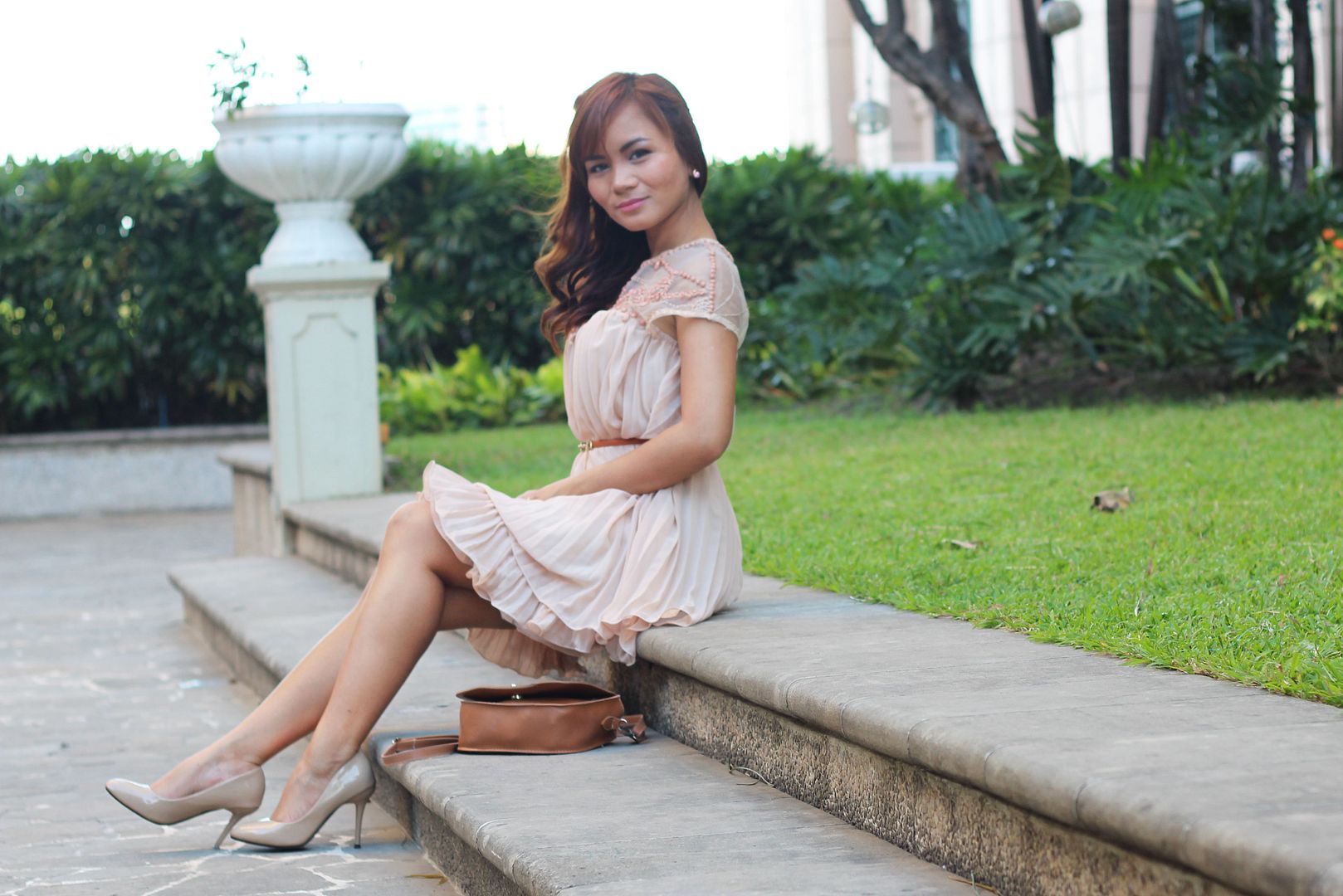 Every famous blogger that I follow has this same dress and I'm so happy to be part of the club! haha. But seriously, this dress is so pretty and looks really girly and sophisticated.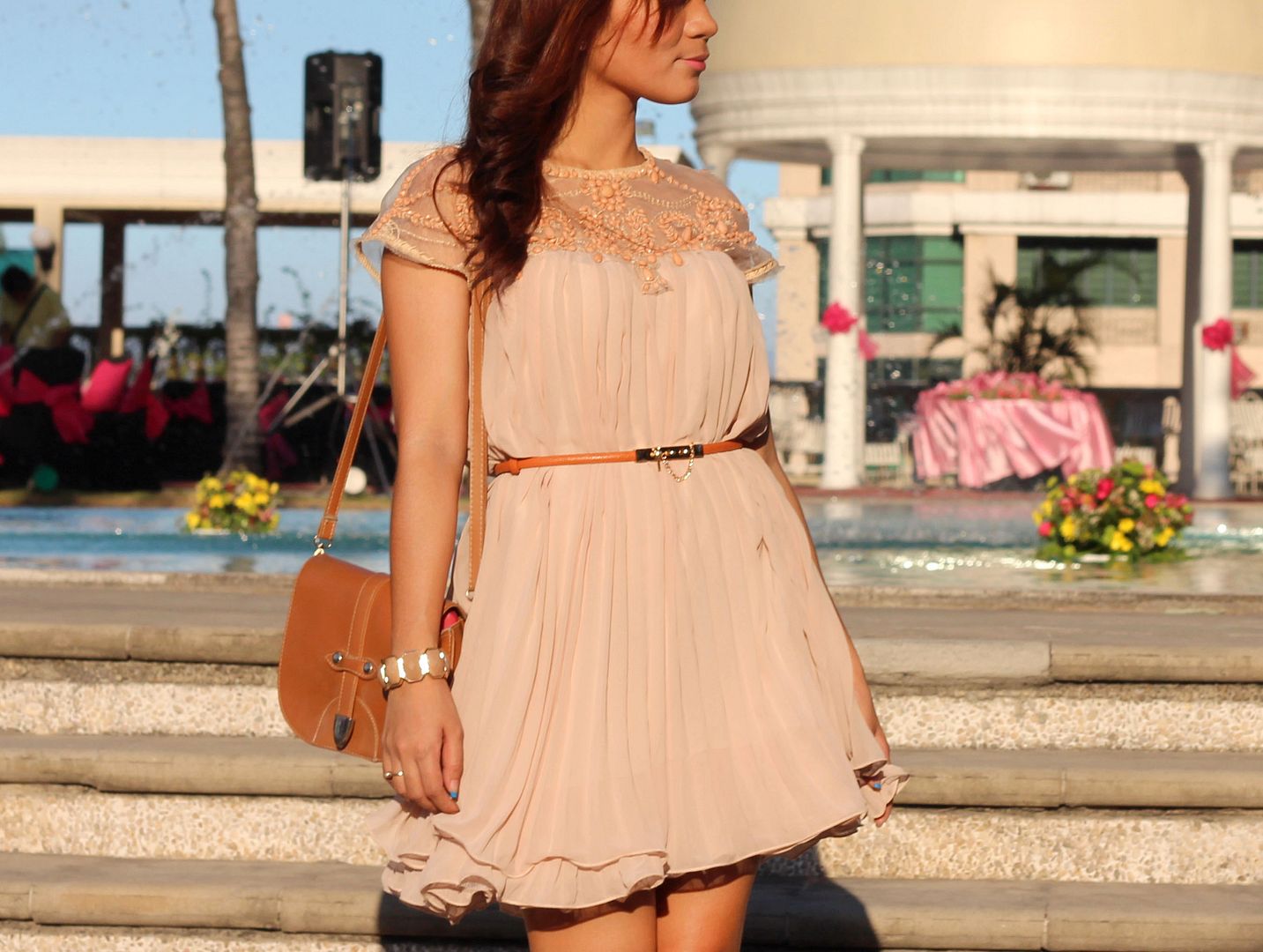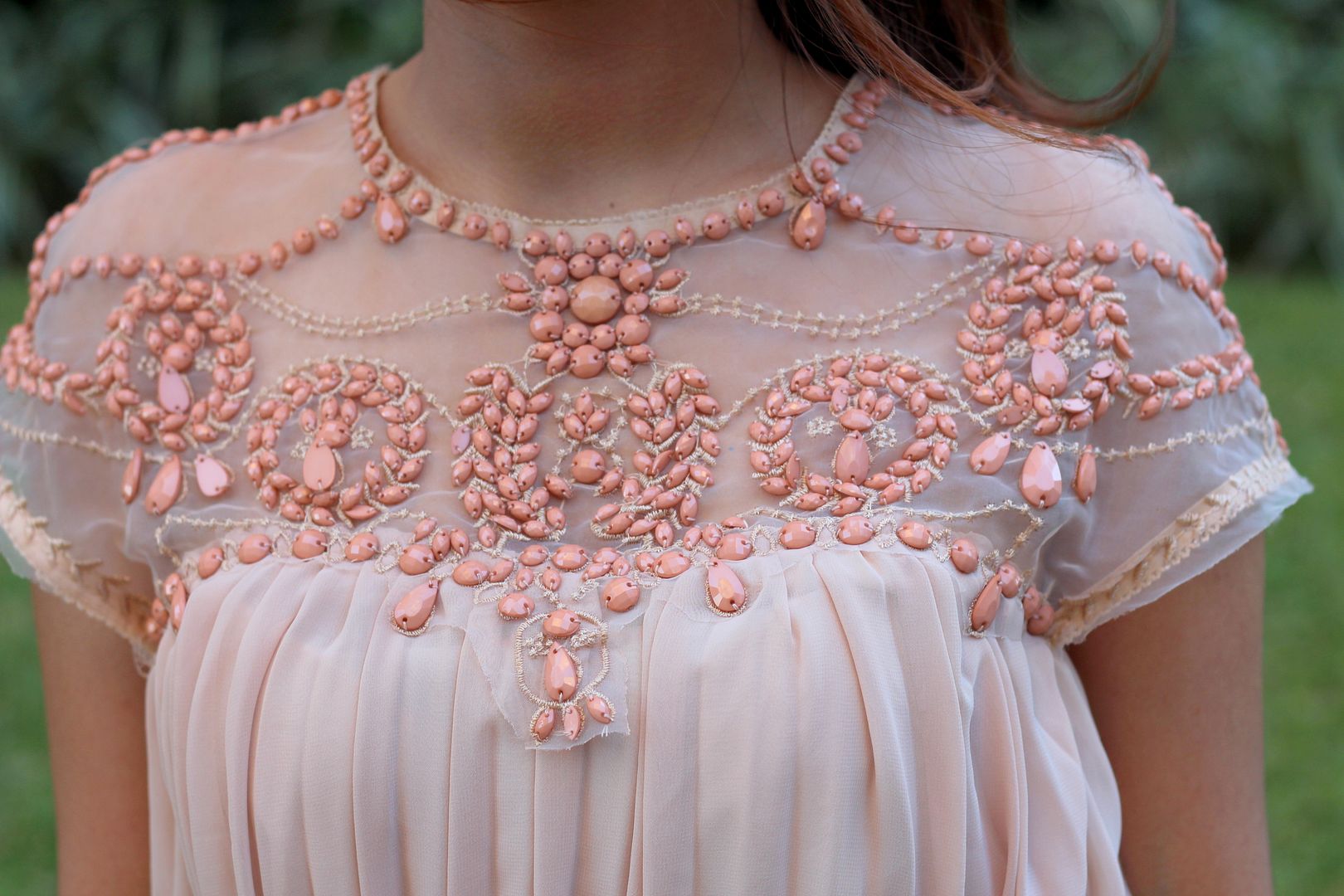 If you look at my closet, you'd see a lot of items in loud colors and in loud prints. Seeing how this dress is soo pretty, I think I need to start stocking up clothes in Earth tones already. I'm definitely keeping this dress! I hope I could pass this to my future daughter, just like how I'm wearing my Mom's vintage dresses now. :)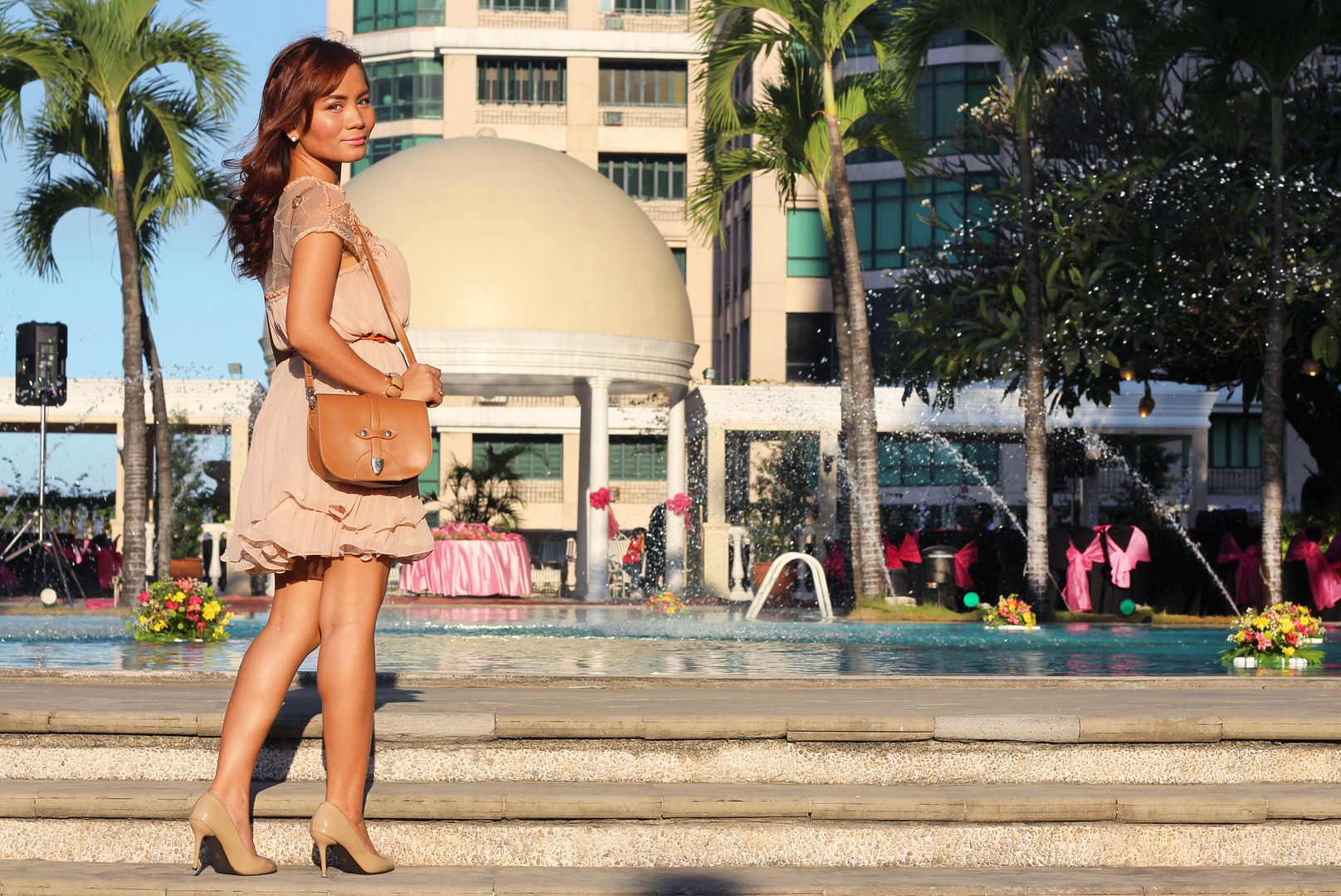 What do you think?
Kristine