Since it's Summer and the sun is always scorching hot, I prefer to use lip tint. Lip tint is a great way to keep your lips looking lively with color while avoiding the heavy and sticky feeling of a lipstick. I am always in search of good lip tints because I realized that they are great for everyday use and look really natural.
Here's a new product that I discovered : Faceflux Multi Lip and Cheek Tint [02 Pink Red]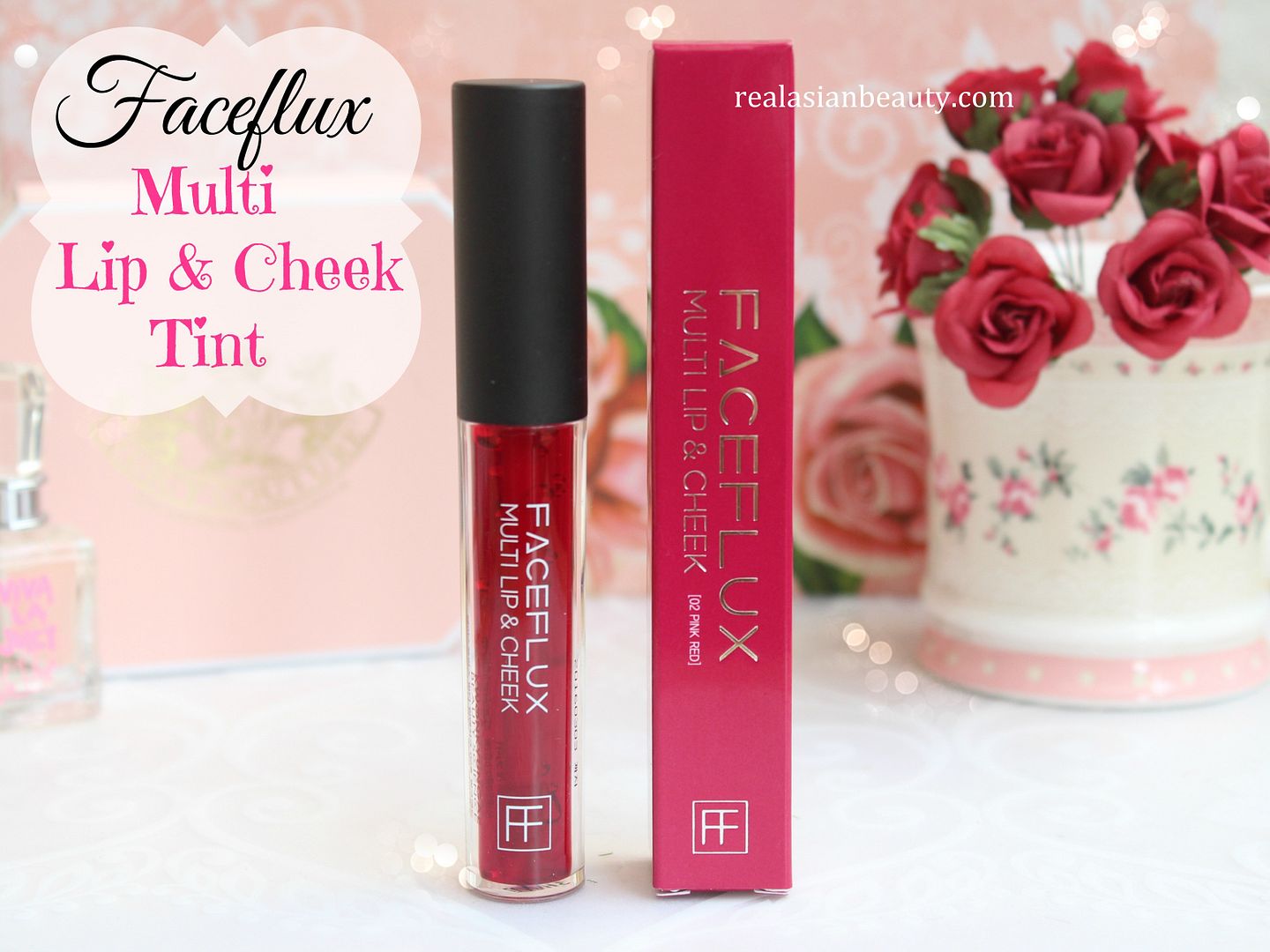 What the product says

:
Moisturizes and has antioxidative contents

Contains vitamins A, B and C

Feels silky

Comes in gel-type

Pigmented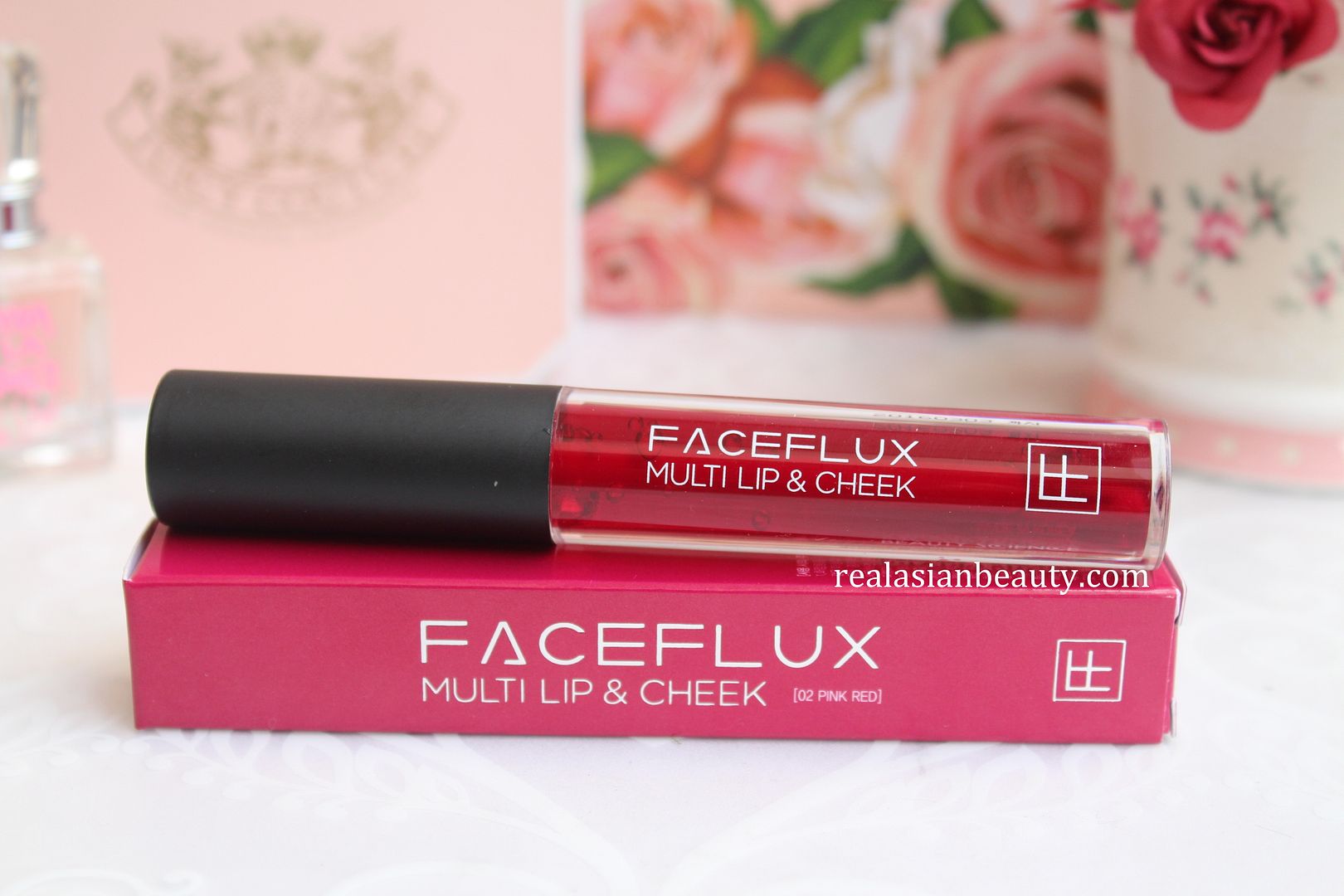 WHERE TO GET IT

: www.serrymall.theshop.ph
PRICE

: Original price(before) - Php 520 | Introductory price(now) - Php 280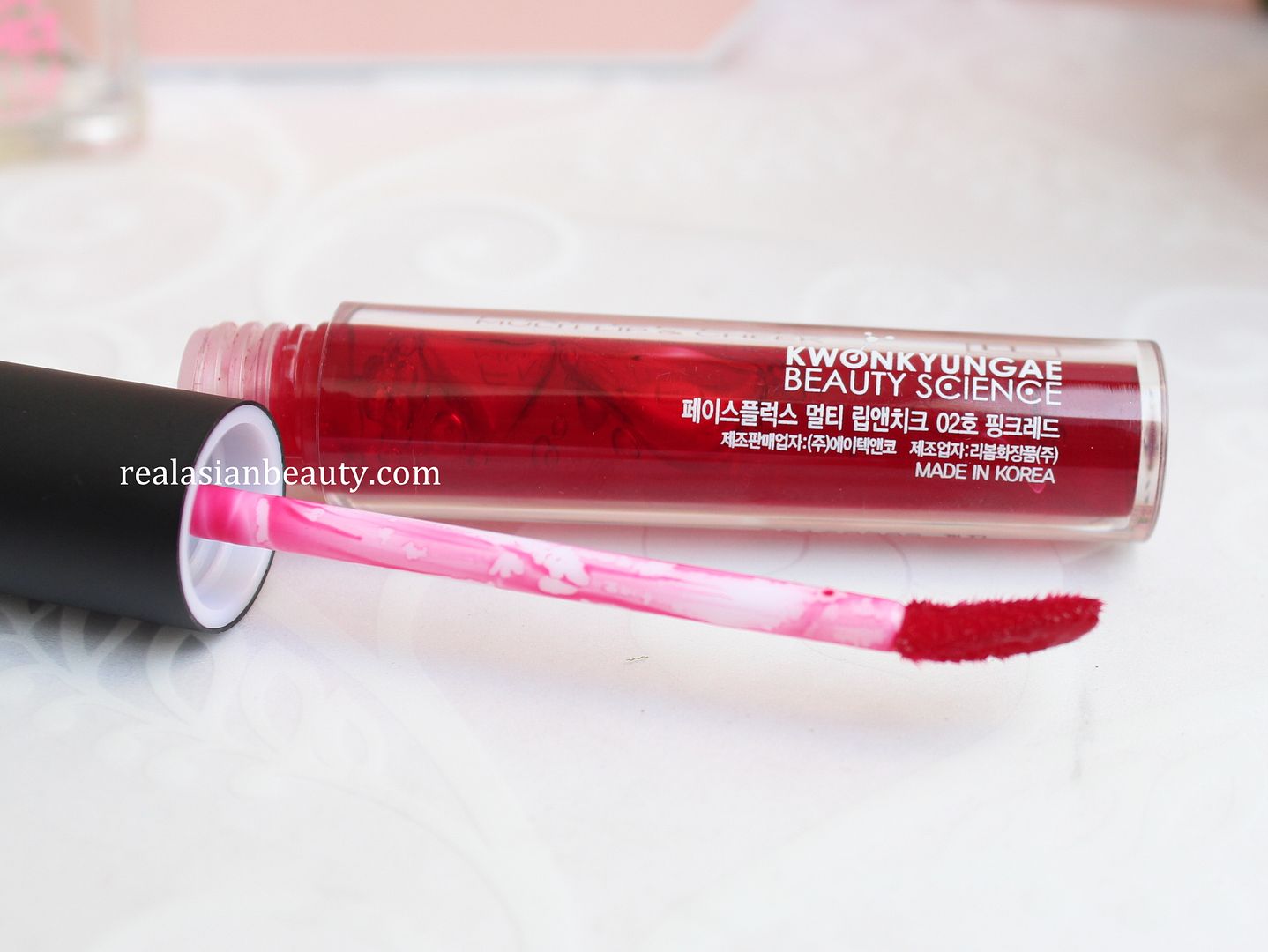 I was skeptical about this product since it was my first time to hear the brand's name. But when I tried it on the back of my hand, I was blown away because it works like a lip tattoo! The color is very pigmented, gets absorbed by skin and the color stays on.
Here's how it looks on my lips :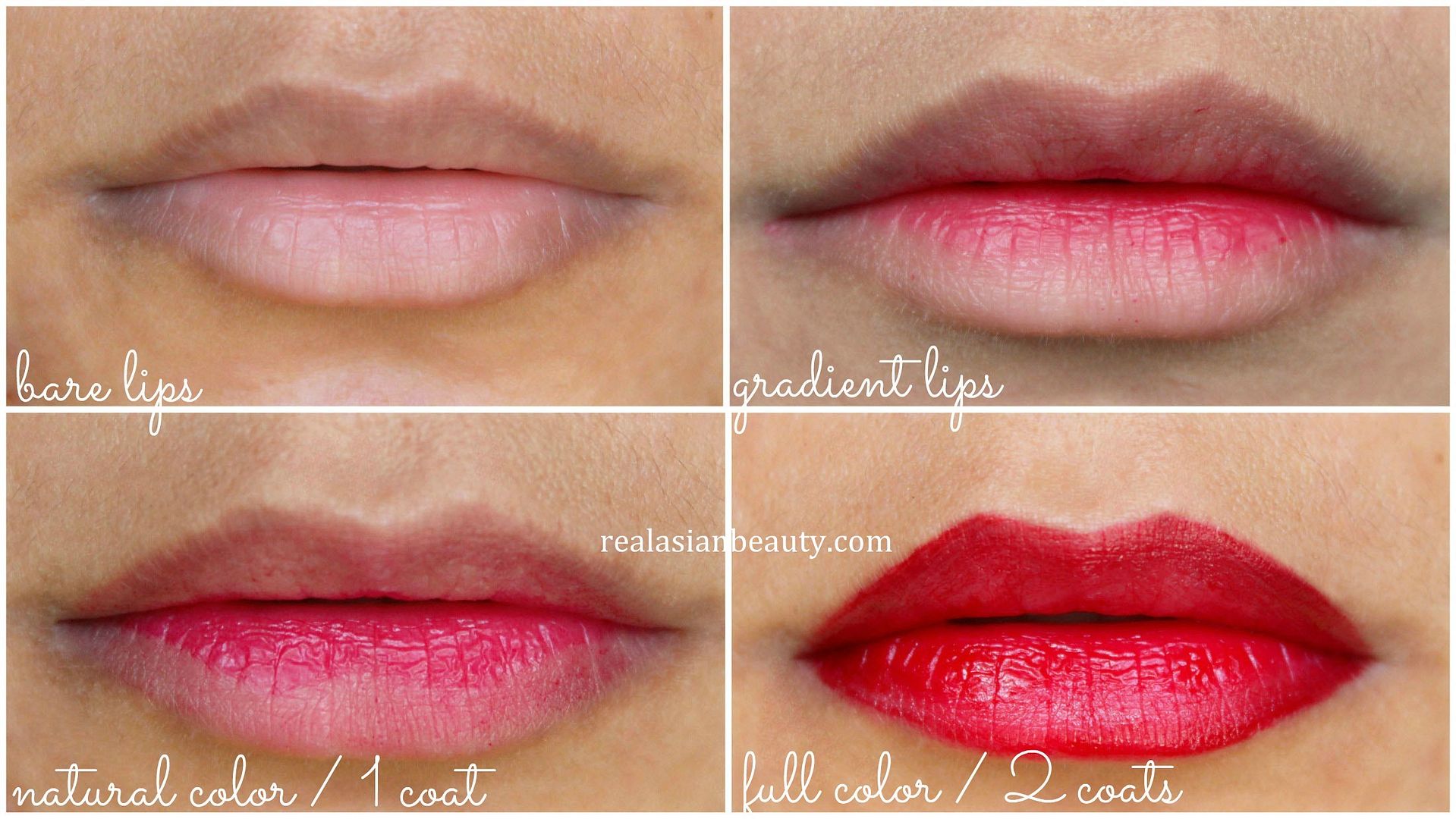 There are so, so many ways to apply lip tint. You could get that trendy Korean-look by applying it on the inner of your lips to achieve a really pretty gradient lips. Or you could go natural and apply a thin layer of the product. Or perhaps you want to go fierce and bold by swiping a few coats on your lips to achieve that full color?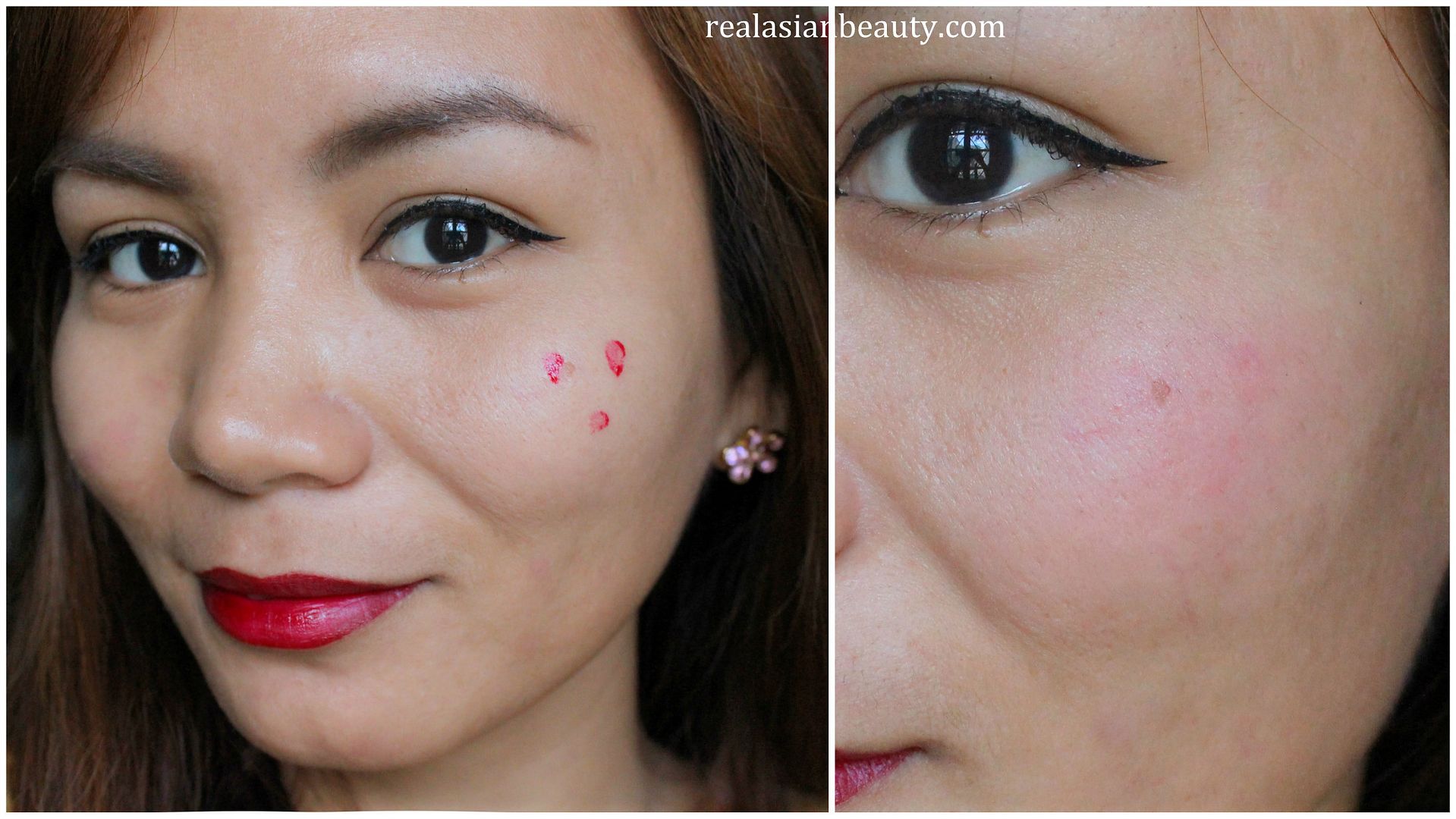 It also works as cheek tint, but that part is a bit tricky! Since the product really stains the skin, you should blend it in right after applying, If not, it will create unflattering red marks/streaks on your cheeks.
I think I applied a bit too much of the product so my cheeks look too red. lol. The product stays on the whole day. When I apply it in the morning, I do not need to re-apply it anymore as my cheeks stay red although out the day. So you want to go easy and apply just the right amount. :)
Check out SerryMall.theshop.ph for more Korean beauty products!
Kristine